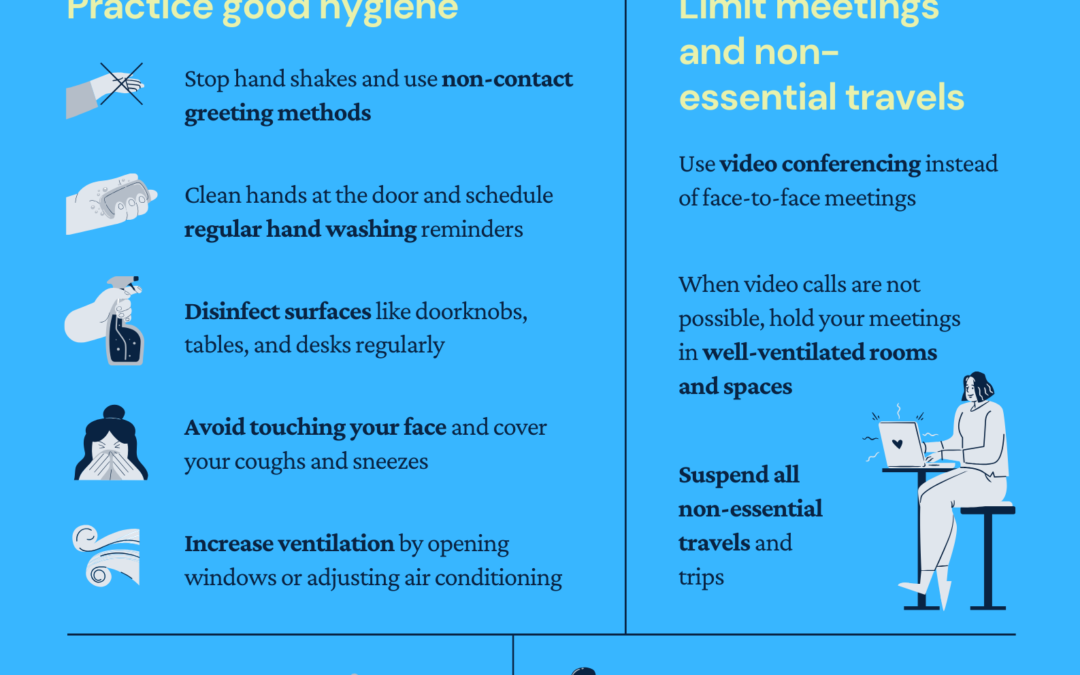 What changes under Colorado's "safer at home" Phase?
Colorado's new "safe at home" phase, to begin this Monday, April 27, will allow some retailers to reopen, first for curbside pickup that week, then, beginning Friday, May 1, they can open to limited numbers of in-store customers if they have social-distancing policies in place.
Small businesses can conduct services one-on-one
Real estate agents also will be able to begin conducting one-on-one showings, but not open houses, on April 27.
Salons, tattoo shops, personal trainers, dog groomers and other one-on-one personal services, as well as elective medical services such as dental offices, will be able to reopen May 1. But they will have to follow strict safety guidelines.
Offices can bring back up to 50% of their employees to work in-person starting Monday, May 4, if they can follow social-distancing guidelines. They're also urged to put symptom-monitoring protocols, including employee temperature checks, in place.
Remote Work and Telecommuting is strongly encouraged
But if offices can keep operations running remotely, they should do that instead, the governor has stressed. And if they're breaking the rules? They could face state enforcement measures.