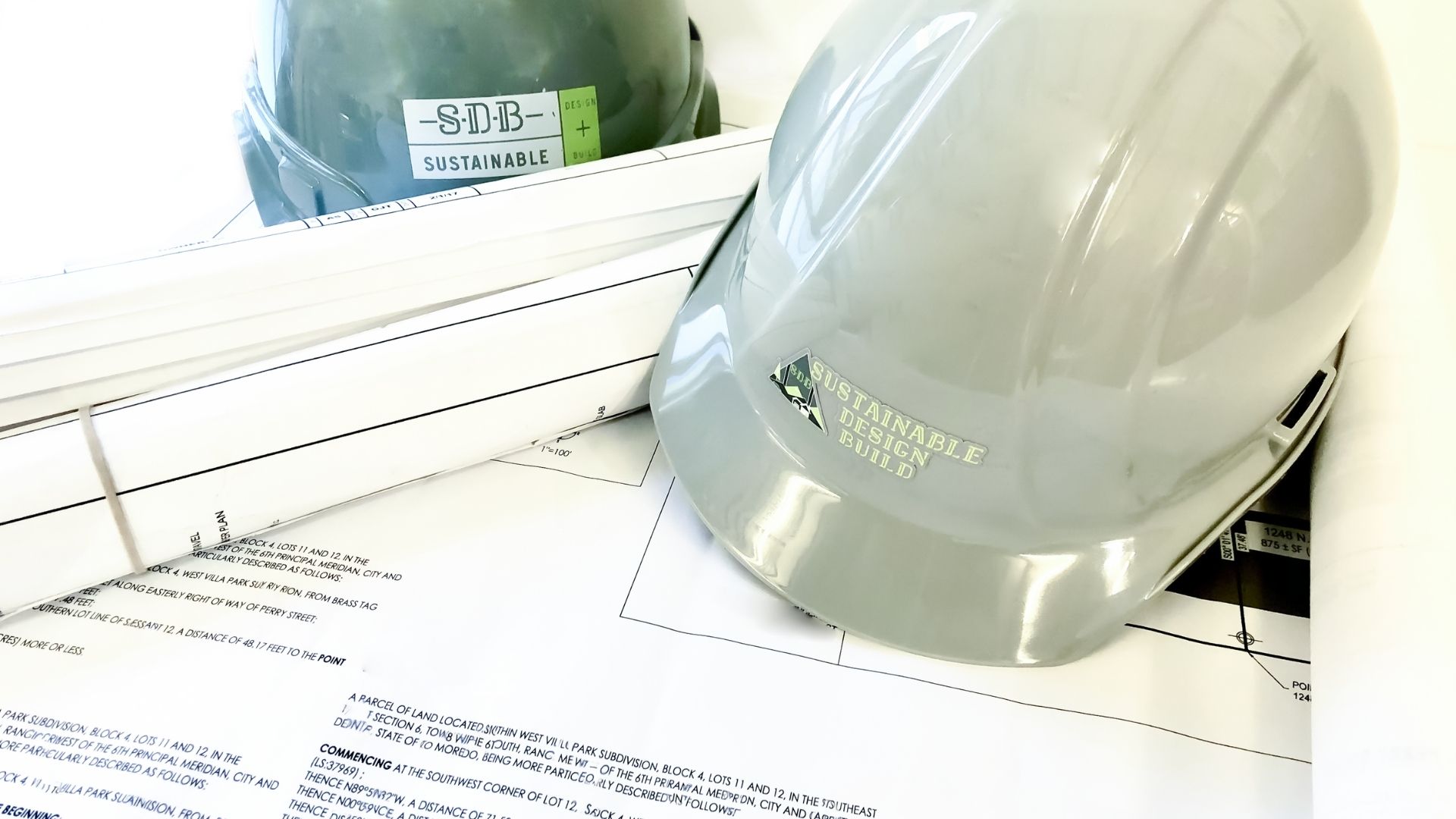 Sustainable Design build Commercial Construction Services
Sustainable Design Build offers clients Consulting, General Contracting, and Project Management that is invaluable for conducting large-scale developments and commercial construction projects. With years of experience with local municipalities' Planning and Development Departments, Sustainable Design Build provides informed management to assist developers in navigating various stages of the commercial construction process. When working with Sustainable Design Build, clients can be confident their project will comply with Developmental Services rules and guidelines. This includes a wide range of specialized services for design, planning, consulting, entitlements, submittals, permitting, scheduling, project management, and construction.
Services
Feasibility and Lot Developmen

t

Building and Zoning Submittal Requirements

Project Monitoring and Management

Quality Assurance Review

Additional Services Available

Customized Project Tracking
Sustainable Design Build Commercial
The Denver Metro Area has been experiencing exponential growth resulting in an increase in time, requirements, nuances, and approvals from the local municipalities. This increase of overall time can negatively impact ROI and threaten profitability of a project. Sustainable Design Build offers clients the ability to navigate the increasing complexity of development services with Pre-construction Services, Project Facilitation, Team Development, and Coordination, Project & Construction Management.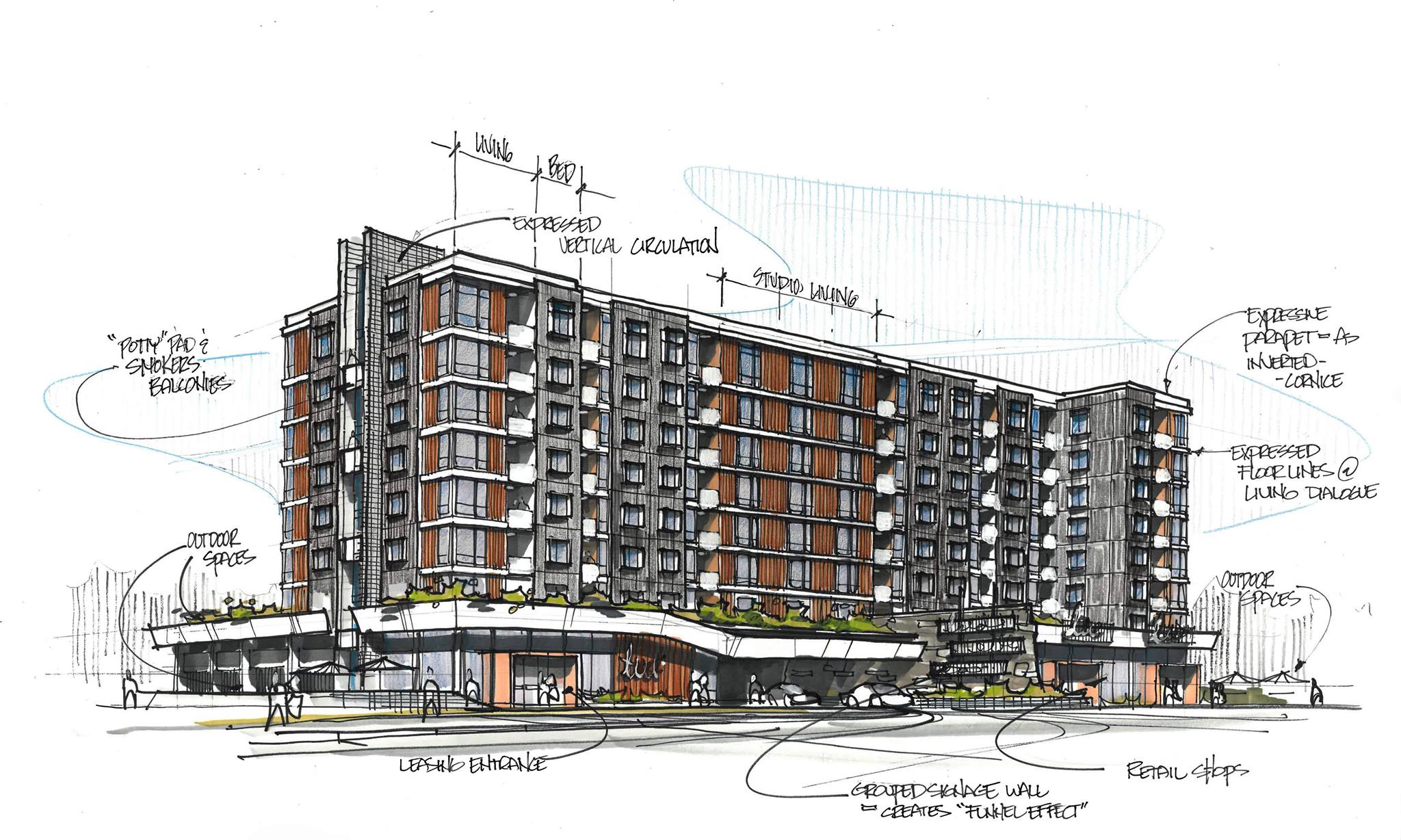 Commercial Construction Development Services
Pre-Construction Services
Every project has its own goal to fulfill, whether that be to ease population density, increase public infrastructure, or establish modern offices. Sustainable Design Build offers pre-construction review services that are individually tailored to each project. SDB will evaluate each project on an individual basis regarding stakeholder profitability, scope-size, and planning, building submittal applications, building review process, as well as outlining realistic timelines. All of these services are beneficial, if not necessary, in planning a successful commercial construction project.
Project Facilitation and Team Development
Sustainable Design Build has completed the gauntlet of the City Development Services numerous times. To do so, SDB had to expand their network and referral base to maintain a steady set of trustworthy allies who could help get projects through the door. With this network and proven set of criteria, Sustainable Design Build can offer services to companies looking to fill their development team with hardworking individuals. Individuals and teams that will fulfill the roles needed to complete a commercial construction project from pre-construction all the way to development and finish construction.
Project and Construction Management
Commercial Real Estate Development can be a daunting and large undertaking without having an experienced team in place. For that reason, it makes sense to always partner with seasoned professionals to handle the construction management of a development project. Sustainable Design Build can oversee the project's log-ins being reviewed through the city department's process to streamline coordination and communication with design teams. This helps to ensure review comments are promptly addressed so resubmittal can happen expeditiously. Sustainable Design Build will help to  bridge communications to stakeholders in order to give timely feedback and reports so the entire development team is informed along the permitting process.
Commercial Construction Management
Sustainable Design Build can also oversee the entire construction process. This turn-key overview for principles provides an all-inclusive approach to developing commercial real estate construction projects efficiently and on budget. The value of having a full-service development team guide a project from start to finish is immense. The knowledge, experience, and understanding of the finer details procured from past projects makes Sustainable Design Build a perfect partner in any commercial construction and development setting.
Connect With Us
Planning your next renovation, or maybe you are looking to do a complete remodel for your home? Whatever the task, it can't hurt to ask. Reach out to our team through this form.
We can schedule a free consultation and discuss everything you need to get your project moving in the right direction. Did we mention, it's absolutely free?
No time like the present to get started on turning your house into the home of your dreams.