Sustainable Design Build is committed to aiding the neighborhoods of Denver, Colorado with insightful and experienced construction services. In order to achieve this goal, we have built a team that brings insightful and experienced abilities to the table. This guarantees all of SDB's clients a superior experience for their remodel, addition, ADU, custom home, or commercial construction project. Come meet the team and learn more about how each individual is an exemplary employee you can expect to work with.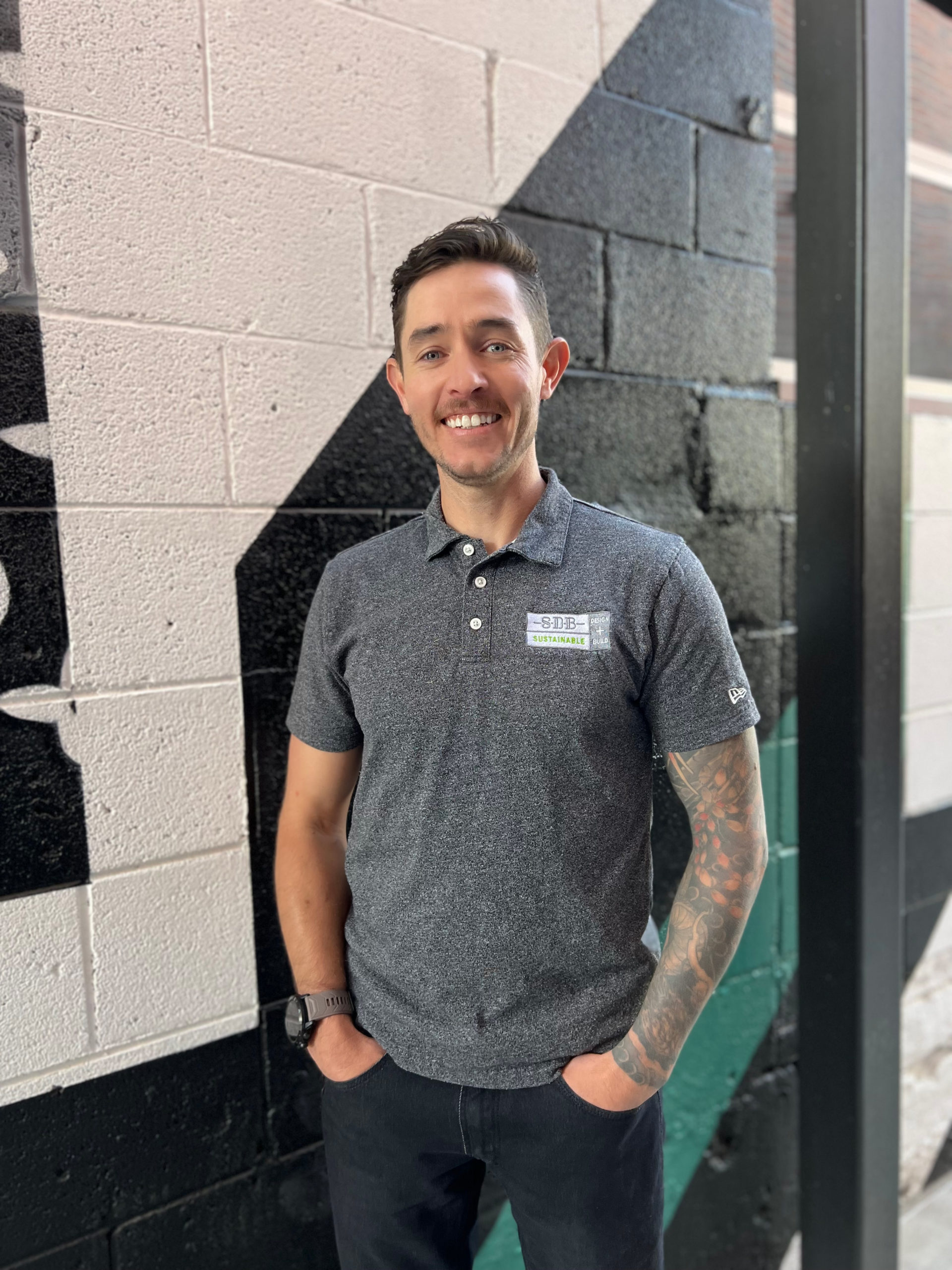 General Contractor | Founder
Zach McKendry is a 4th generation contractor native to Colorado. He has worked in and owned several construction companies. Currently, Zach oversees the construction process from start to finish as Sustainable Design Build's General Contractor who holds a license in both Denver. He truly prides himself on delivering a product he and his family can be proud of for years to come. Before founding SDB, Zach specialized in real estate investment and rehabbing single-family homes. When not at work, Zach enjoys spending time with his family, hunting, and rock climbing.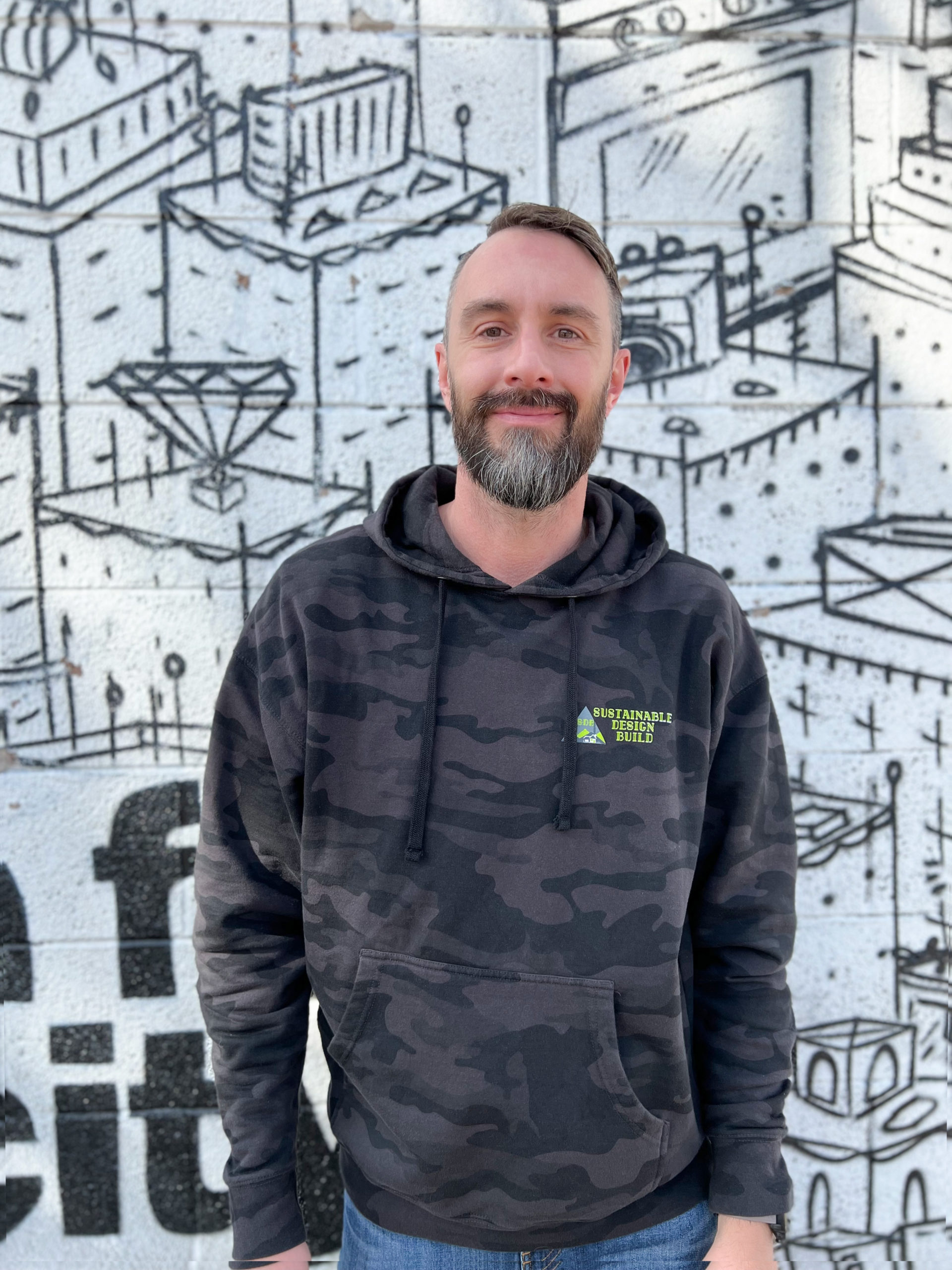 Mike McCarty started his real estate career in 2010 through several investment property acquisitions. While working in the construction industry, Mike's continued interest in real estate along with his growing rental property portfolio led him to a career shift to real estate. Today, Mike oversees the marketing/advertising of Sustainable Design Build's projects as well as land acquisition and entitlements. Mike is also the Owner/Broker of Love Colorado Real Estate. When Mike isn't showing properties, he loves kicking back with his partner Diana and his dog Bear.
Michael Smith
Commercial Project Manager
General Michael is a seasoned construction project management professional with a BS in Construction  Management and an MBA in Finance. Currently, acting as our General Contractor for the Commercial Construction Division of Sustainable Design Build, Michael brings a large swathe of experience and knowledge. His skill set and knowledge that has been hardened out in the field and honed in the classroom guarantees SDB's commercial construction endeavors will meet their goals. Outside SDB, Michael loves to spend time with Daughter and 
Josh Pingel
Project Manager
Josh Pingel, originally from New Hampshire, started his construction career in the hotel renovation industry which gave him a keen eye for detail and finishes on a commercial level. Afterward, he expanded his skill set and moved into a position for commercial framing and drywall which gave him the edge in overseeing larger scale projects. His work experience translated into SDB's carpenter team as a site superintendent. When he is off-site or out of the office, Josh likes to hit the slopes and snowboard as much as possible. 
Derek Roth
Project Manager
Derek has been in residential construction for more than half of his life. He started working under his father fixing up dilapidated properties in Cincinnati Ohio. After graduating from Miami University he knew he wanted to get back into construction so he moved to Tennessee and began flipping homes. His goal was to always move out to Colorado and in 2018 he was finally able to make the move with his girlfriend Julia. In his free time you can catch him camping in the summers or climbing 14ers with his dog Reggie. In the winters if he is not working there is a good chance you can find him in the mountains on his snowboard. 
Luke Zygmunt
Site Supervisor
Born and raised in Grayslake, IL. Luke was brought up with a tool in hand learning his trade from his family who were a wealth of construction experience and knowledge. A bit of a renaissance man, Luke loves to cook, bake, paint, play music, and build things. He craves the outdoors and adventure is always calling him which is ultimately how he found his way here to Colorado. Luke plans on building his own self-sustaining homestead somewhere in this mountain paradise. But until then, he enjoys advancing his skills within the construction industry and working with SDB.
Tommy Zygmunt
Carpentry Team
The reason Tommy moved from Illinois to Colorado, in his own words, is "Because of everything I love is here".  And that seems to check out, he has an appetite for mountains, amazing food, thriving music scene, hunting, fishing, and so on. As we all know, Colorado has them all in spades. In his free time, Tommy enjoys writing and producing his own music, snowboard, hiking, and just about anything that involves adventure. Tommy hopes one day to own some land, build a home, and build a music studio in this wonderful State.
Eric Milburn
Carpentry Team
Eric is a carpenter originally from Wisconsin but is now living in Denver, Colorado since 2016. Before SDB, Eric ran large-scale events and worked for various nonprofits including TEDx Talks. Eventually, Eric changed careers leading him to take his thoughtful approach to task and project management into construction. Eric has always had a love for building, especially when sustainability is at the forefront of design. His growing passion for sustainable building practices fuels his goals to create more eco-friendly products that eliminate waste, such as hempcrete! When not at work, Eric can usually be found in the mountains with his wife and dog. Snowboarding, camping, backpacking and swimming are key reasons he has moved to Colorado. "I am proud to call Denver home and intend on making it a more beautiful place in the coming decade."
Julie Barcelon
Accounting
Julie is certified pro and head account for Sustainable Design Build. She brings organization to our business, going above and beyond in providing accurate numbers for clients and partners alike. Her goals with SDB is to help build up company and be a part of its growth. Outside of the office, Julie likes to clear her head by riding her motorcycles with her husband!
Marketing Manager | Pre-Con Admin
Thomas oversees the online presence and marketing of SDB – he is responsible for ensuring SDB services are in front of those who need it. Beyond that, Thomas is also a part of the pre-construction team. He has experience in the early processes of Denver's Developmental Services and works to coordinate with teams for better review timelines. Thomas enjoys spending time with his dog Macaroon and getting up to the mountains.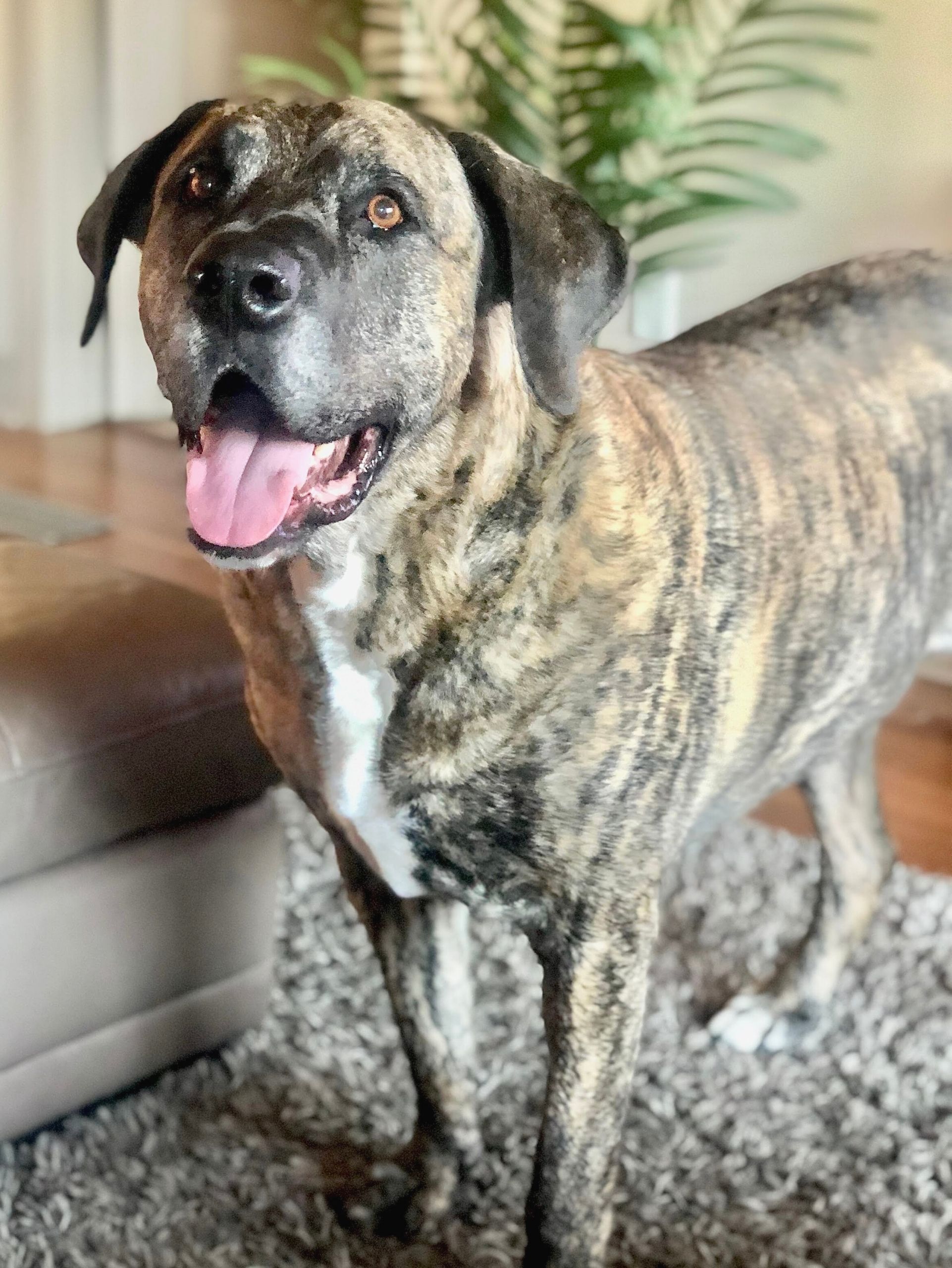 BEAR
The Old G of the office, this Mastiff has seen it all. Don't let his size fool you, he's 140Ibs of pure teddy-bear. If you stop by our office, he'll most likely greet you with his big tail wagging. Be prepared to give him some pets.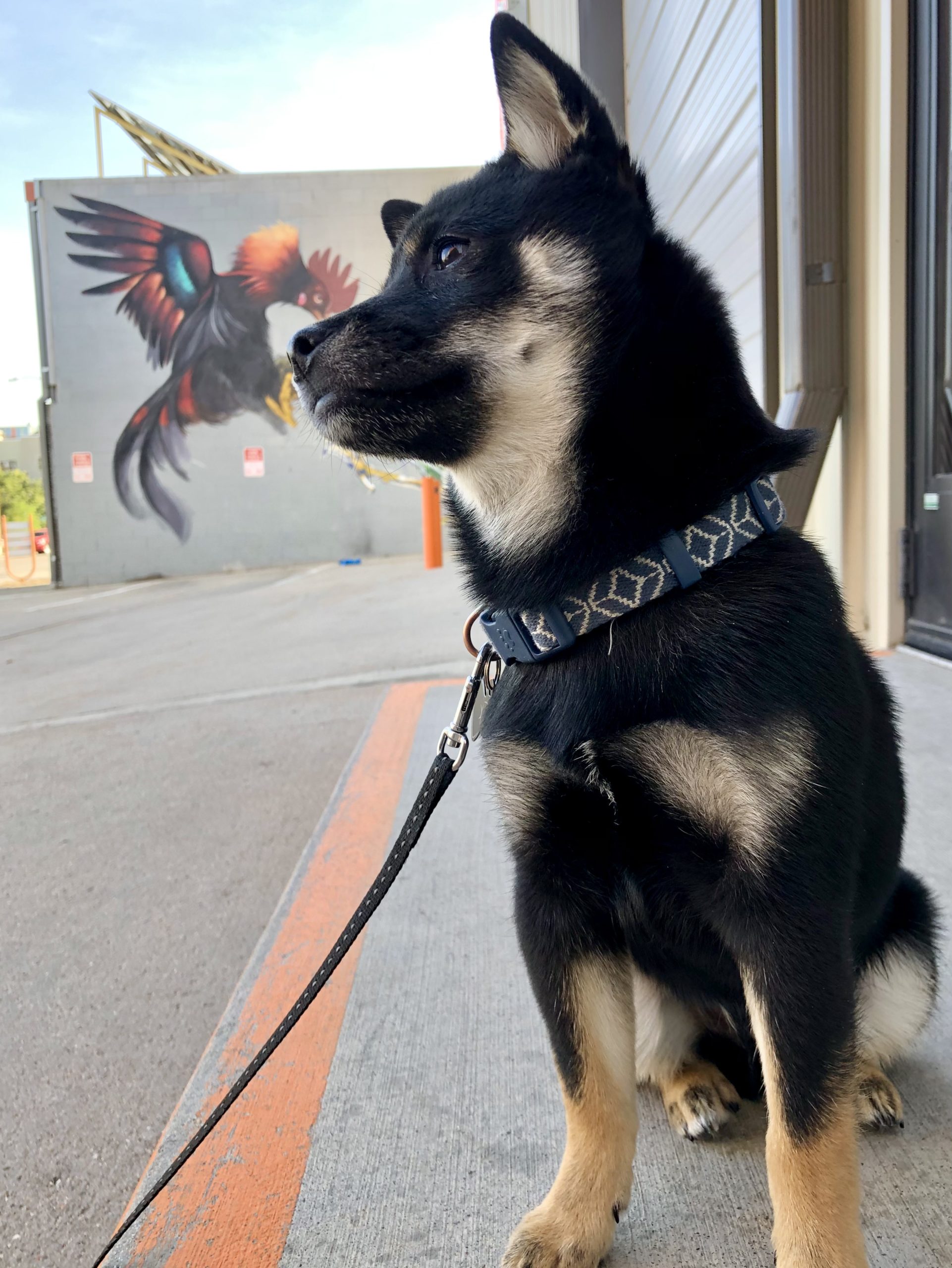 MACAROON
A recent addition to the team, Macaroon is a fine and industrious Shibe. He is eager to learn, always wanting to meet new people and other dogs. His welcoming attitude will make any stranger into a friend in no time, fostering new business relationships each and every day.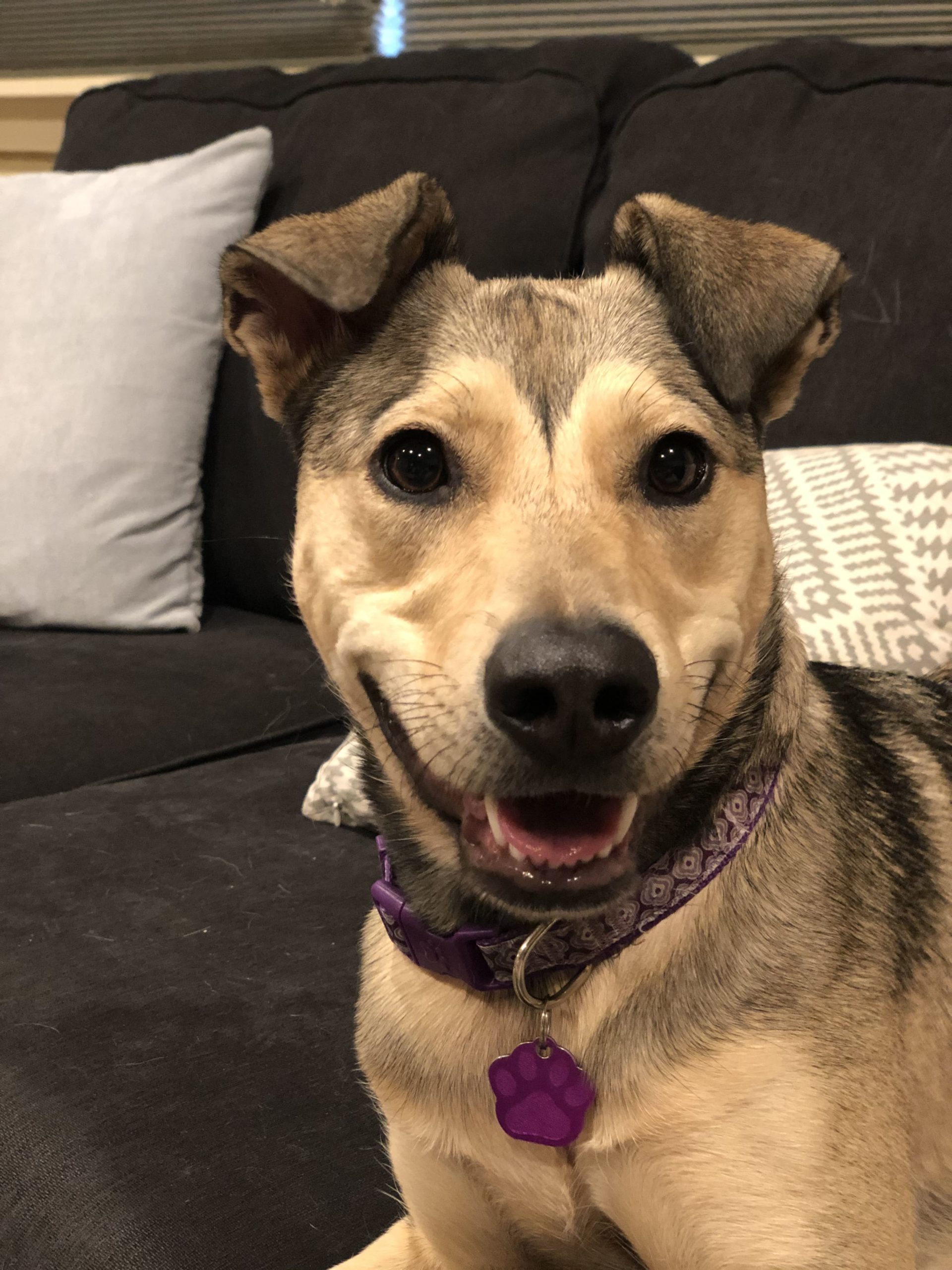 Poppy
This beautiful girl here is quite possibly the fastest hound around. With a quirky attitude and cheerful personality to match. Poppy is the ideal pal but watch out, she likes to pull pranks.
Recent Projects
We at Sustainable Design Build hold our work to the highest standard of integrity and workmanship. Please take a look at some of our recently constructed projects. You are more than welcome to visit our various platforms holding clientele reviews about our work. We are a verified business with Google, BBB, and HomeAdvisor. We work together with trade partners that meet our high standards and values for delivering valuable service.
Connect With Us
Planning your next renovation, or maybe you are looking to do a complete remodel for your home? Whatever the task, it can't hurt to ask. Reach out to our team through this form.
We can schedule a free consultation and discuss everything you need to get your project moving in the right direction. Did we mention, it's absolutely free?
No time like the present to get started on turning your house into the home of your dreams.