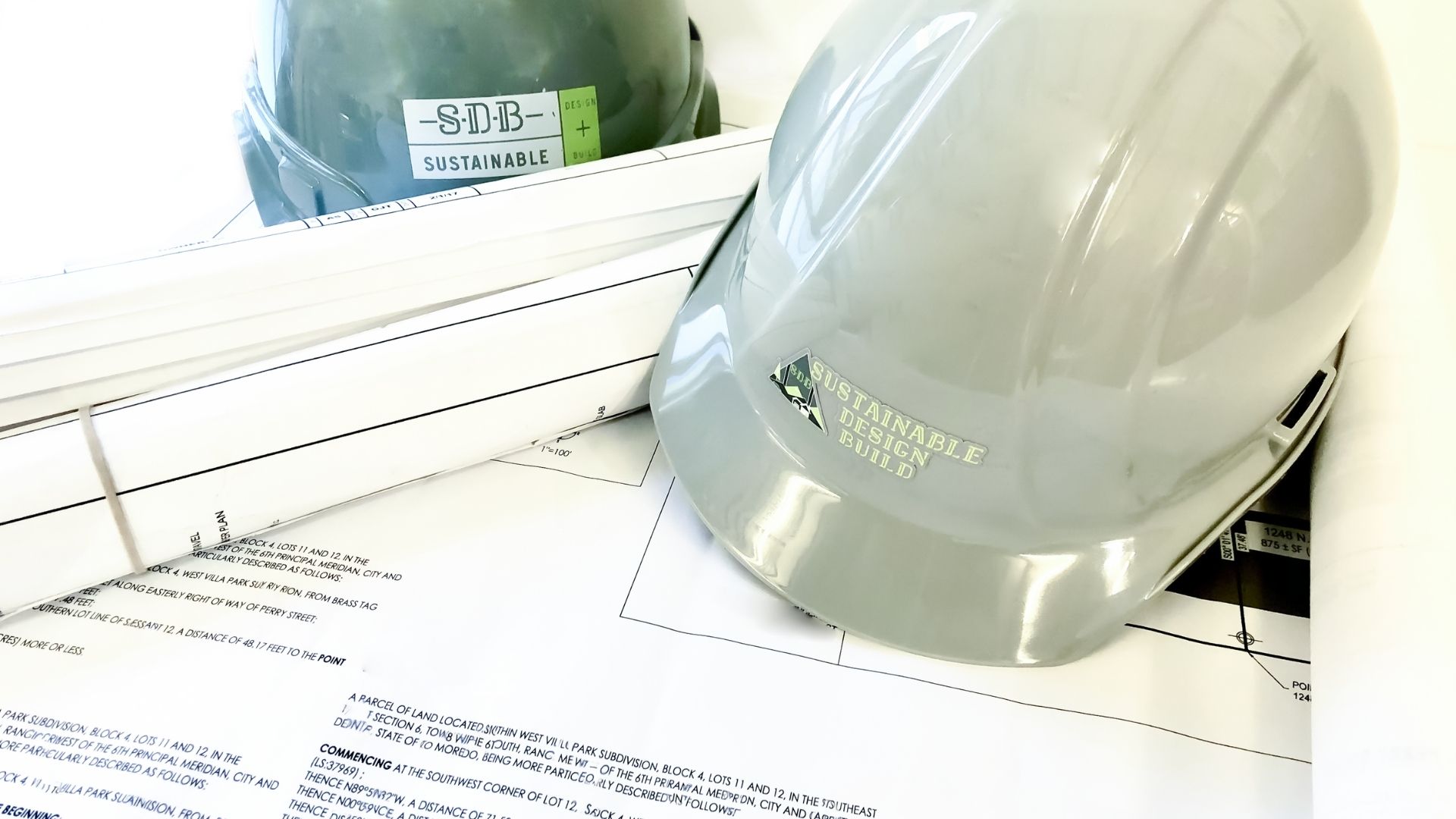 Sustainable Design build Development Consulting
Large-scale construction developments can be extremely complicated and each one can come with its own set of unique challenges. When working with Sustainable Design Build, clients can be assured that their project is met with experience and knowledge by our Development Consulting services. Navigating pre-construction can be monumental if you don't have the right partners and team members. SDB will provide consulting and guidance through the pre-construction process by offering a wide range of services for all building department plan submittal procedures. With a focus on zoning requirements, building codes, and building better communities, Sustainable Design Build offers immense efficiency and value to clients on their multi-family developments.
Services
Depending on the client's needs Sustainable Design Build can offer tailored services that fit any project's current status. Estimates are prepared in-house and supplemented with up-to-date pricing as building sets are redefined each step closer to the approval with a municipalities development department.
Feasibility and lot development 

Building and zoning submittal requirements

Project monitoring and management 

Quality assurance review 

Additional services available

Customized project tracking
At any stage of a project, Sustainable Design Build is ready to come aboard and assist teams with Development. The company's experience includes knowledge of navigating through the entire development process. This assures that those who team up with Sustainable Design Build can be confident in the value of service provided.
Concept and Feasibility

Design

Pre-construction

Project Facilitation and Team Development

Project and Construction Management
Sustainable Design Build will always give accurate, prompt, and transparency throughout the stages of a project's development. Clients will be able to decide what action best suits their needs with knowledgeable record-keeping and consulting. With all this scrutiny, clients will save valuable resources by having issues and time delays minimized.
Connect With Us
Planning your next renovation, or maybe you are looking to do a complete remodel for your home? Whatever the task, it can't hurt to ask. Reach out to our team through this form.
We can schedule a free consultation and discuss everything you need to get your project moving in the right direction. Did we mention, it's absolutely free?
No time like the present to get started on turning your house into the home of your dreams.