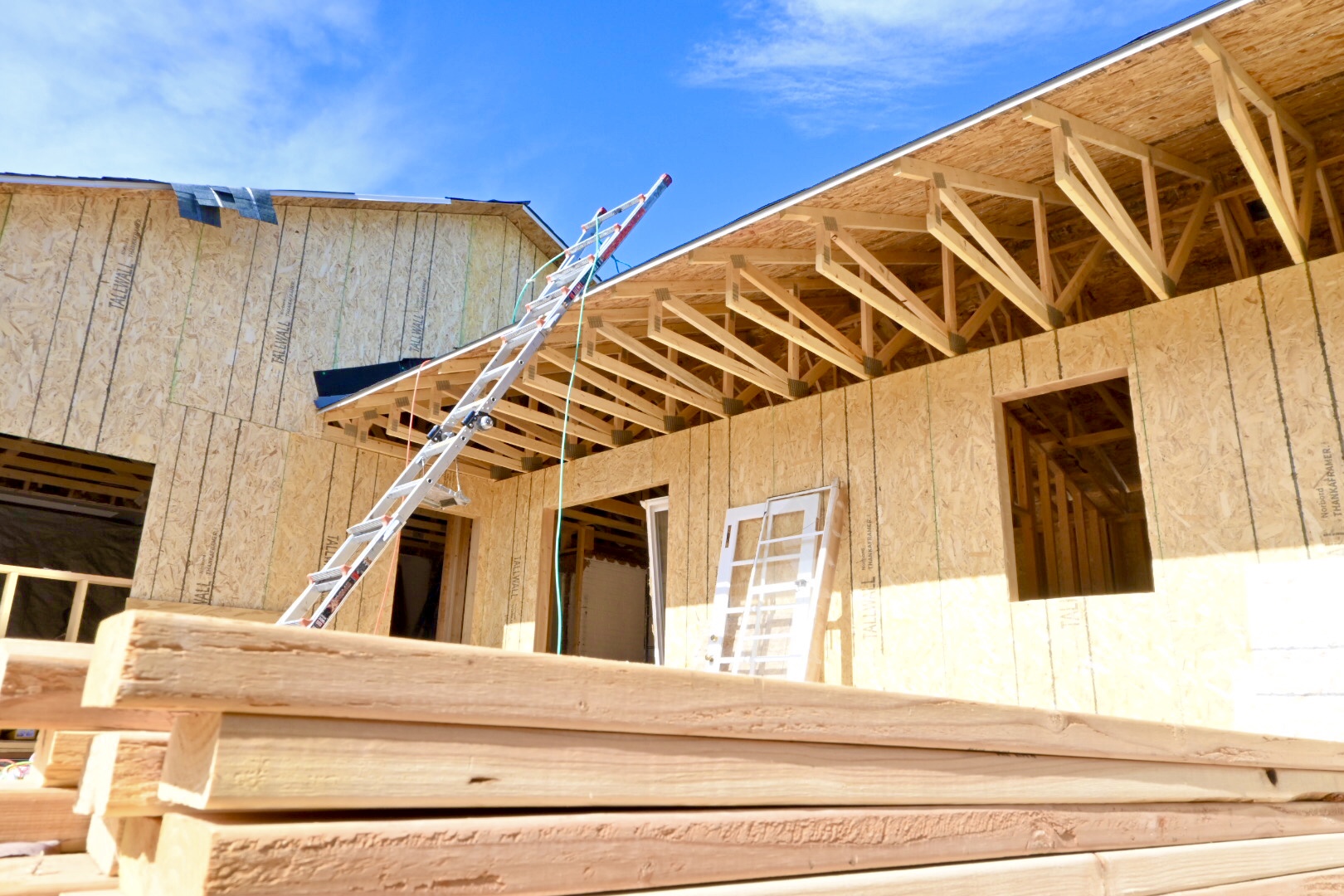 Additions are an amazing investment for any Denver home. Expanding a home from a solid foundation opens possibilities for investment, improved quality of life, and simply having more square footage to stretch your legs. Sustainable Design Build has helped numerous families and homes attach an addition. Whether the aim is to create a larger kitchen, add bedrooms, or even expand the sunroom, Sustainable Design Build's experience ensures a happy home is built. Building an addition is nothing like a remodel or renovation project because of the additional design and planning steps necessary before construction can begin. If you believe your home can benefit from this type of project, please do not hesitate to reach out to SDB for information or to schedule your free design consultation today.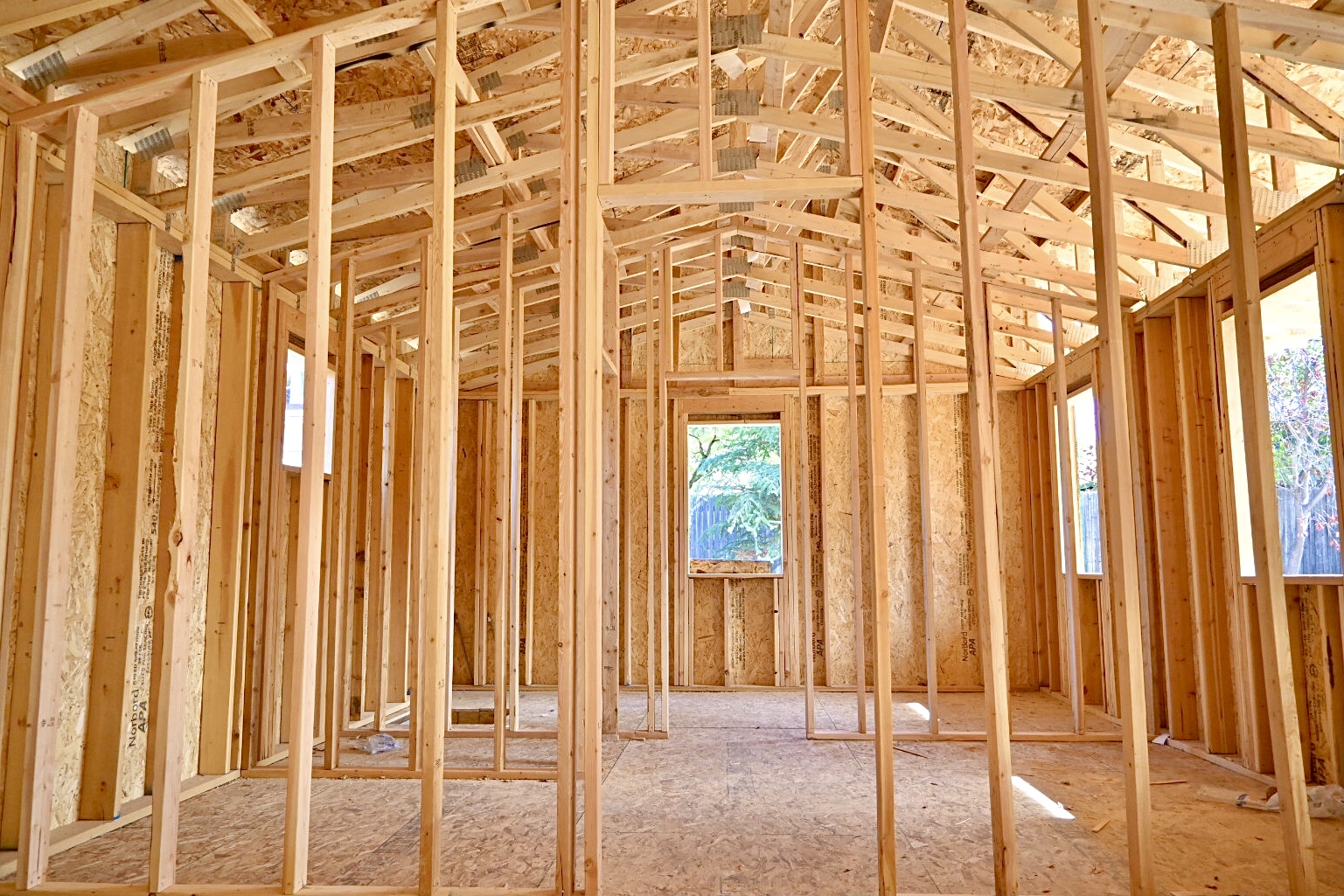 Accessory Dwelling Units or ADUs have seen a large rise in popularity here in Denver. Entire neighborhoods have even pushed for city officials to rezone their properties in order to allow construction. Only about 30% of Denver homes currently have zoning for this type of construction, however, Sustainable Design Build has helped many homeowners construct new detached homes. SDB offers resources on understanding the city zoning requirements as well as the process for requesting a zoning appeal. Sustainable Design Build's team has experience with New Residential Construction and all local municipalities' Development Services approval processes to ensure you obtain the correct information on your ADU build. Let Sustainable Design Build guide you to the goldilocks Accessory Dwelling Unit you've always dreamed of.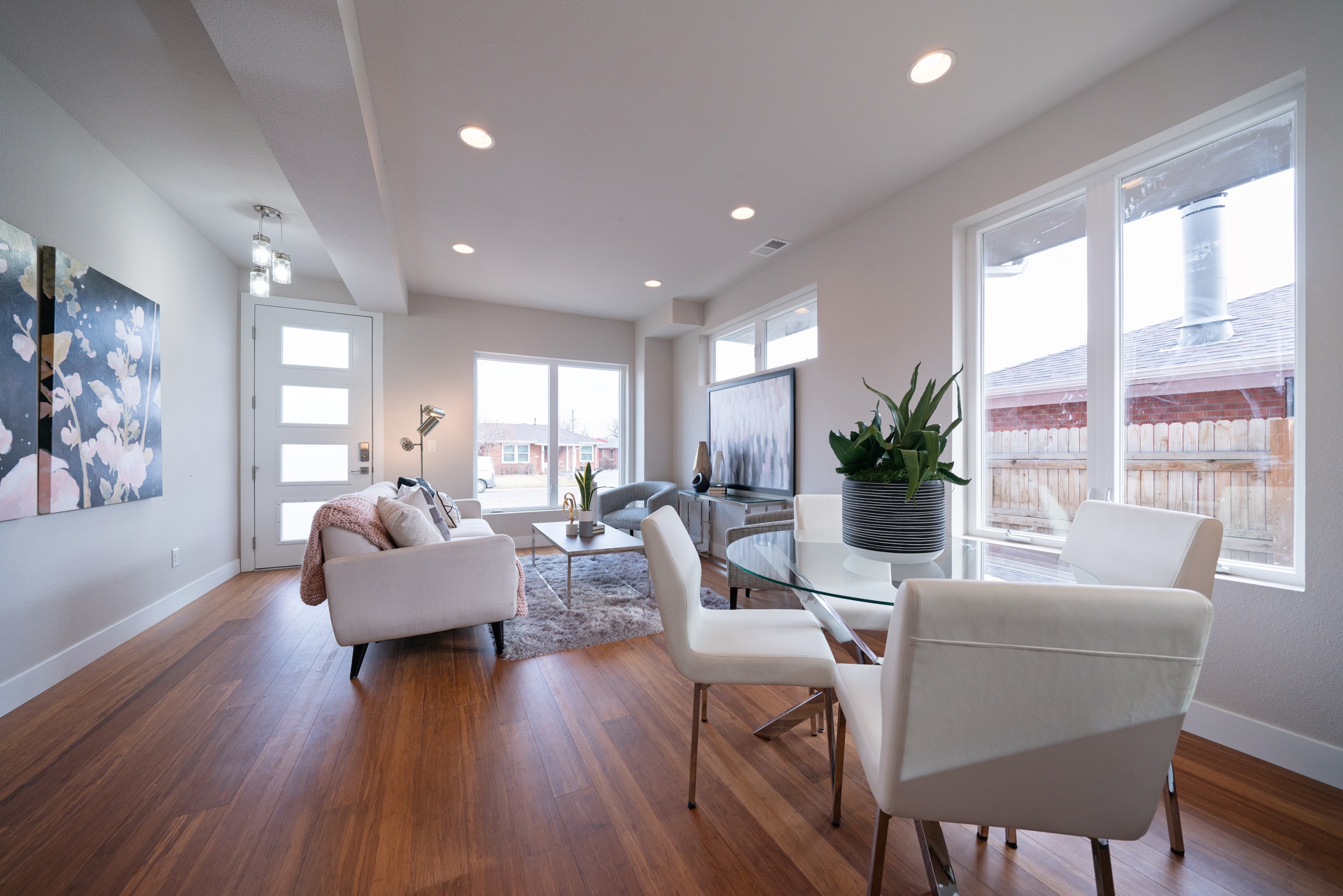 Remodeling
Remodeling a home often requires multiple trades which means coordinating different subcontractors on the same project. When choosing Sustainable Design Build, homeowners will be getting so much more than a General Contractor. SDB will coordinate all the subcontractors and trades necessary to complete a home remodeling improvement project. The convenience and assurance of the in-house project managers and teammates guarantee a satisfied customer when the work is completed. Beyond the management of trades and acting as a single point of contact for convenience, Sustainable Design Build also offers floor plan design mock-ups to capture every detail of a client's new home helping to envision a future remodeled space. Sustainable Design Build can completely change room layouts and add betterments to house finishes from standard specifications to luxury installs.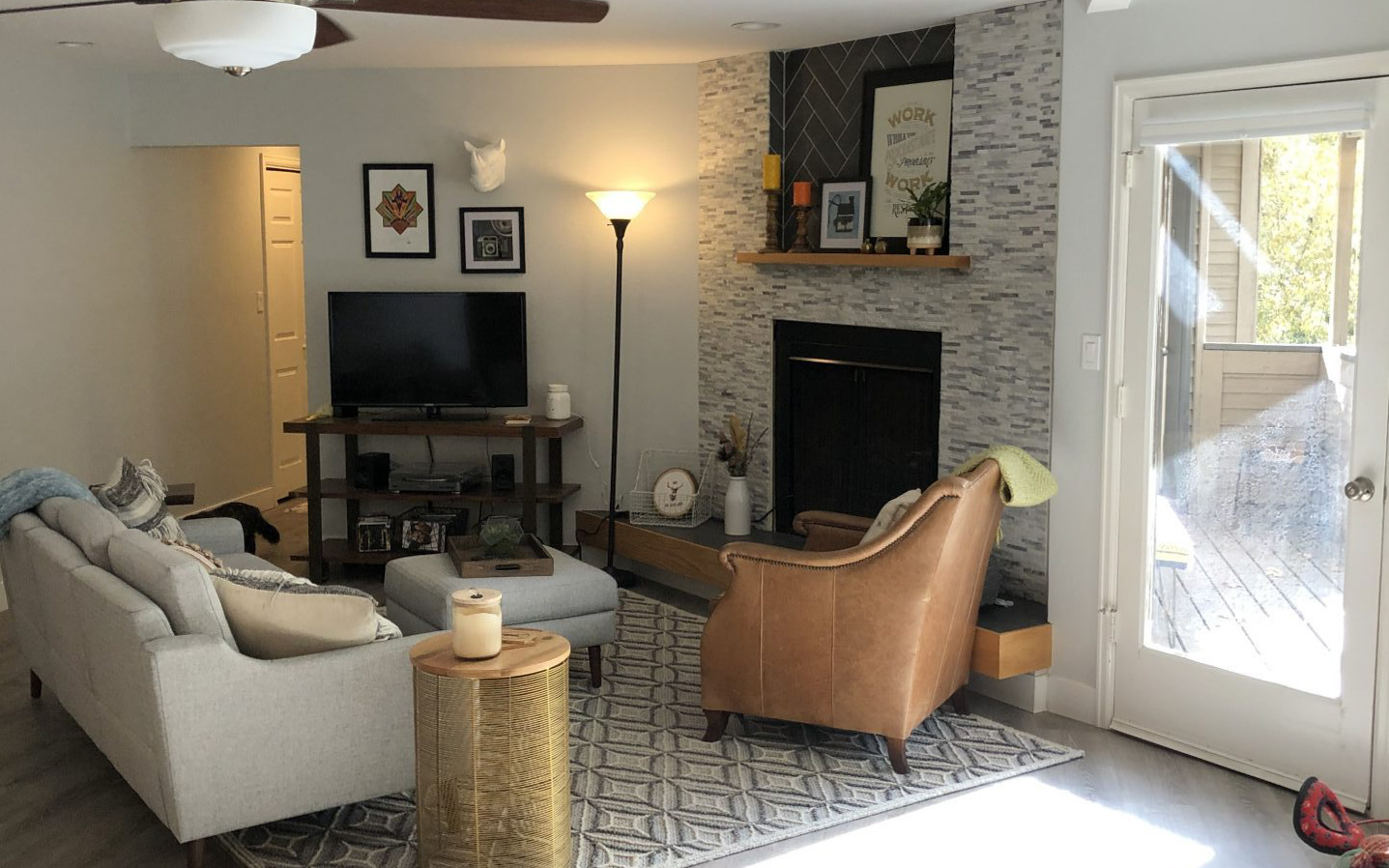 Renovations
Renovations of older homes require skill, patience, and a strong foundation of construction knowledge to ensure the job is done correctly. In most cases, older homes will be required by the governing city or county to be brought up to code. Some clients may be unaware that their home will need additional revisions because of this code requirement. Sustainable Design Build excels with renovation projects because of their comprehensive consultation method. This is a free service offered to the Greater Denver Metro Area residents so they can be confident no unforeseen costs will arise. Sustainable Design Build's process is the perfect fit for any homeowner looking to renovate. SDB has also seen a great deal of larger upscale homes that have a larger square footage to update – with our dedicated process we can provide a great experience. A great renovation can lead to a happier home, family, and lifestyle.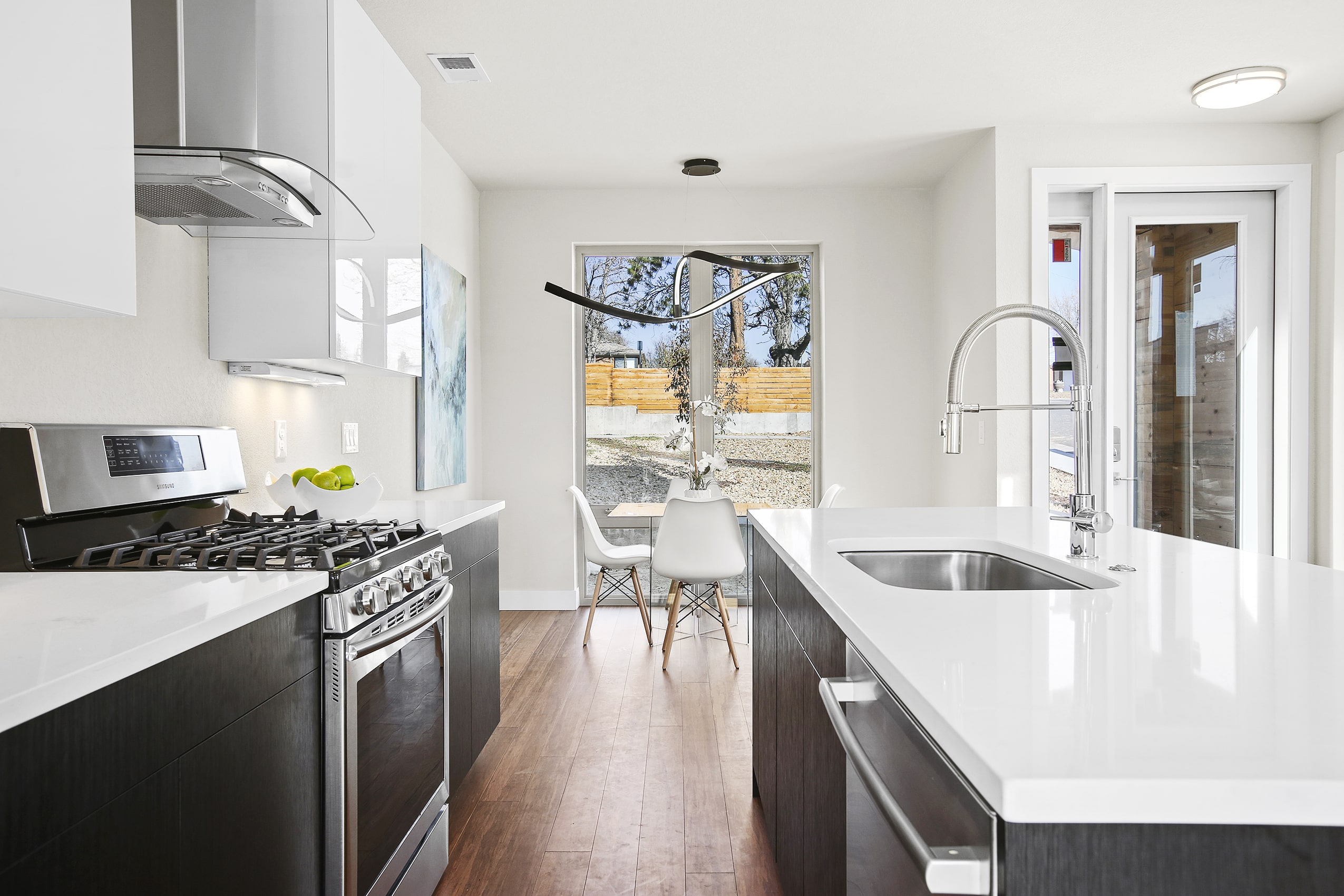 Kitchens
With in-house designs and finishing crews, Sustainable Design Build's professional and inclusive services guarantee a client's kitchen remodel is beautiful, on budget, and on time. Having in-house designers and finishing crews means the process for remodeling kitchens is more streamlined than the average general contractor. Learn more here and reach out to Sustainable Design Build for all of their kitchen remodeling services.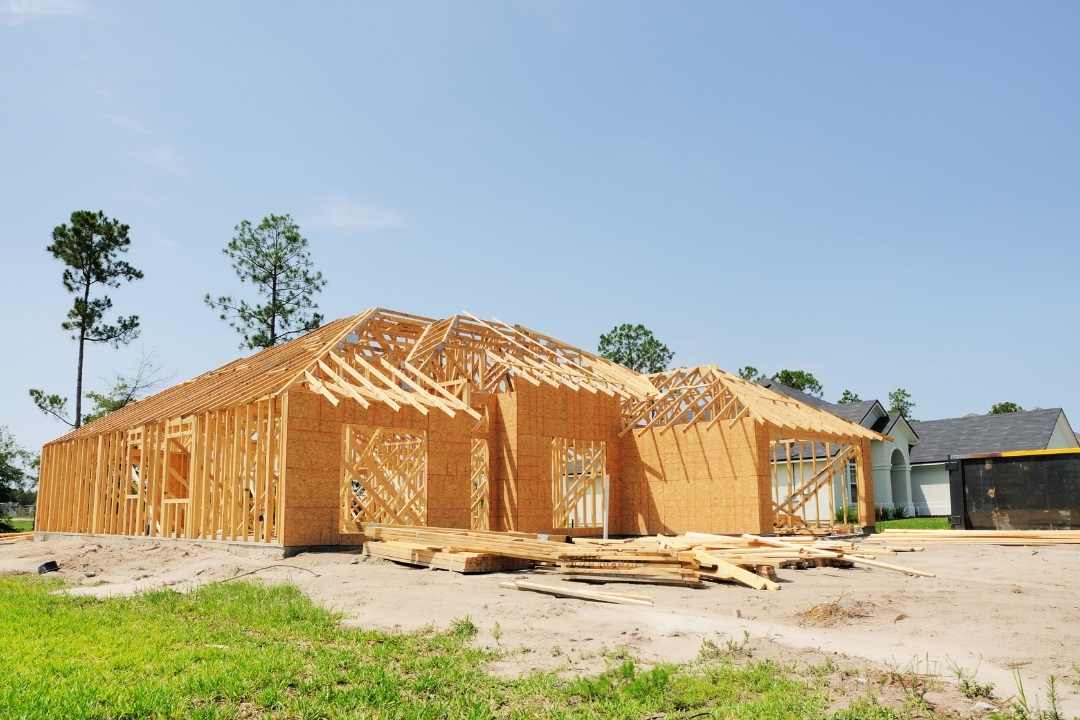 Custom Home
Homeowners who work without a knowledgeable company will be left to navigate the complicated processes of entitlements, plan submittals, and permitting. All of this is necessary before breaking ground. Many general contractors are not able to assist homeowners in coordinating these requirements or help plan the project budget and construction schedule around their needs. This is where Design-Build firms like Sustainable Design Build come in, acting as a general contractor, project manager, and construction consultant. The value a design-build firm can give to homeowners goes beyond financial value.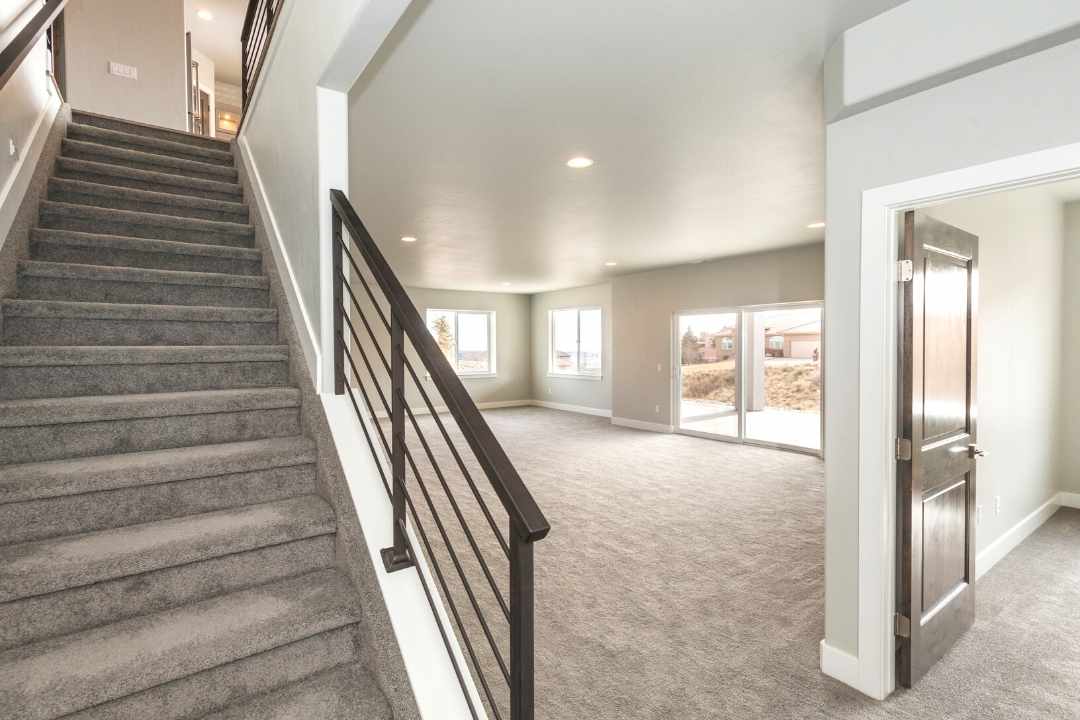 Basement remodels can be an extraordinary opportunity for homeowners to unlock and increase the value of their home by utilizing an entire floor. With the ability to design floor plans and identify the requirements needed to bring a space up to code, Sustainable Design Build's vast experience and knowledge of basement remodels can make this happen. Sustainable Design Build is Denver's premier home basement remodel contractor!
Connect With Us
Planning your next renovation, or maybe you are looking to do a complete remodel for your home? Whatever the task, it can't hurt to ask. Reach out to our team through this form.
We can schedule a free consultation and discuss everything you need to get your project moving in the right direction. Did we mention, it's absolutely free?
No time like the present to get started on turning your house into the home of your dreams.