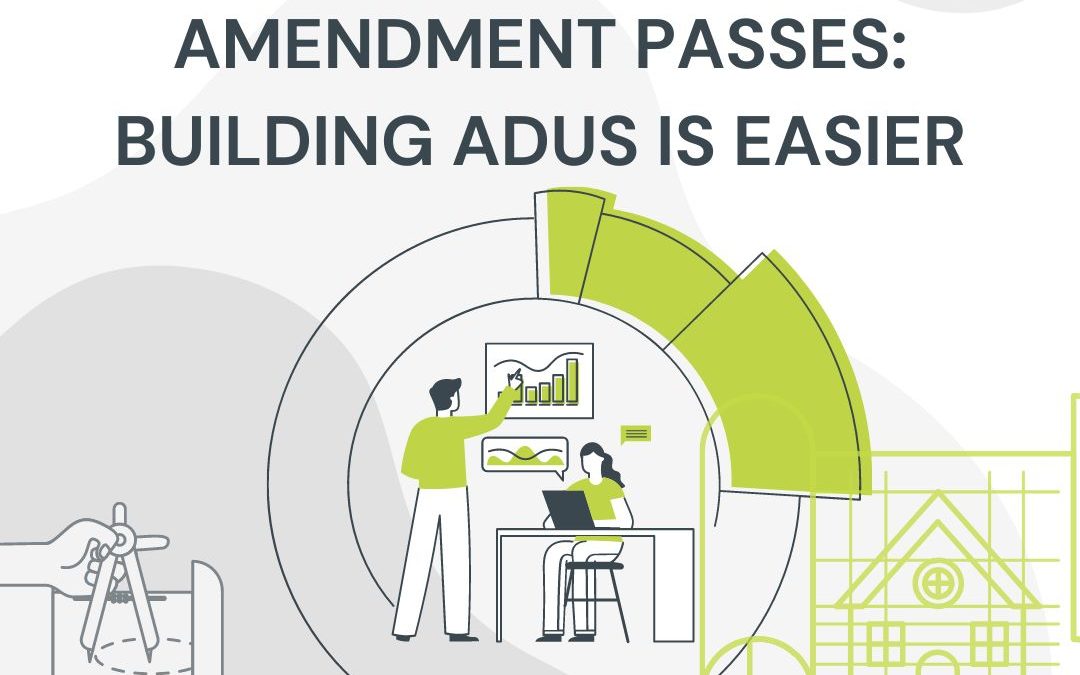 Building ADUs in Denver can be a loft challenge, since the uptick in interest by residents many homeowners have found themselves dissuaded from building an ADU for their property. Challenges that span from surprising costs, lack of builders, but most notably the confusing restrictions found in Denver's Zoning code. However, on Monday, Denver's City Council passed an ordinance that amends the Devner Zoning Code and the Former Chapter 59 Code. This amendment should allow for more flexibility and leniency when it comes to building an ADU, but there are some caveats.
read more
Connect With Us
Planning your next renovation, or maybe you are looking to do a complete remodel for your home? Whatever the task, it can't hurt to ask. Reach out to our team through this form.
We can schedule a free consultation and discuss everything you need to get your project moving in the right direction. Did we mention, it's absolutely free?
No time like the present to get started on turning your house into the home of your dreams.