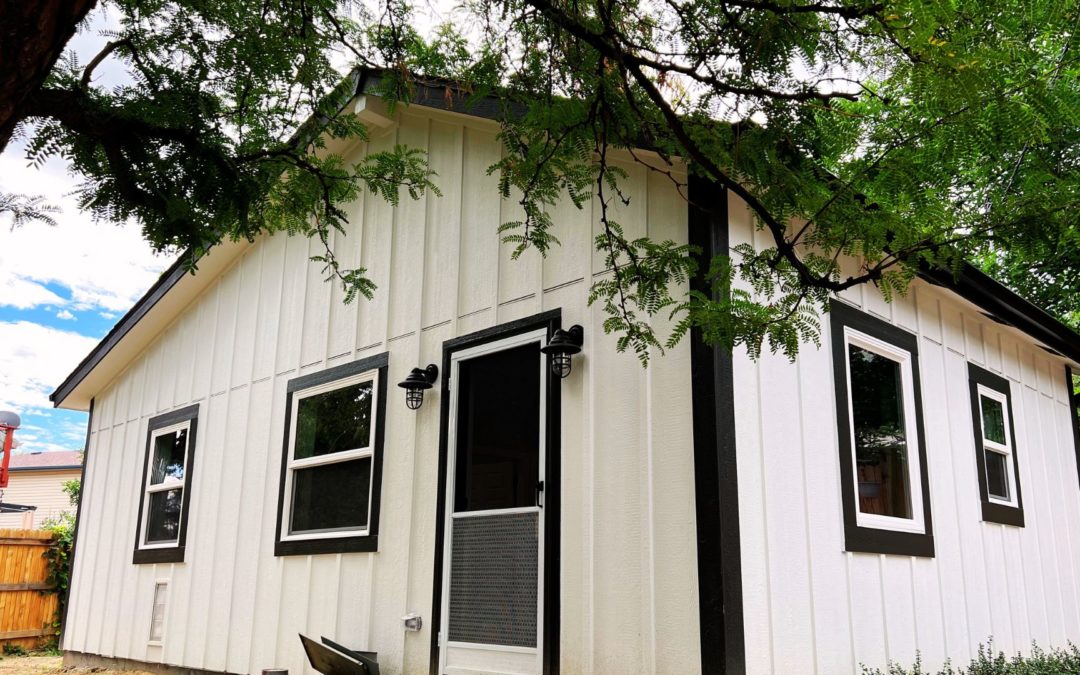 When walking through the neighborhoods of Denver, you may have noticed some of the sidewalks are more treacherous than others. There is definitely a varying degree of quality and upkeep for this pedestrian pavement. Up until now, it has actually been the homeowner's responsibility to maintain and improve the sidewalks of the neighborhood. But now, Denver's sidewalks have changed hands in management and control but still at the cost of homeowners. This is a benefit in many aspects, especially for property owners who were looking to build or make improvements to their homes.
read more
Connect With Us
Planning your next renovation, or maybe you are looking to do a complete remodel for your home? Whatever the task, it can't hurt to ask. Reach out to our team through this form.
We can schedule a free consultation and discuss everything you need to get your project moving in the right direction. Did we mention, it's absolutely free?
No time like the present to get started on turning your house into the home of your dreams.