Building off of a historic economic event, our nation is making large steps to invest in our infrastructure. Just like in 2009 with the American Recovery and Reinvestment Act, developers and owners are preparing for a large amount of construction post-COVID. To follow through with these plans, owners will look for qualified design-builders to deliver innovative and resilient projects on time and within budget. America needs Design-Build Companies to effectively build infrastructure-based projects with cost and time in mind.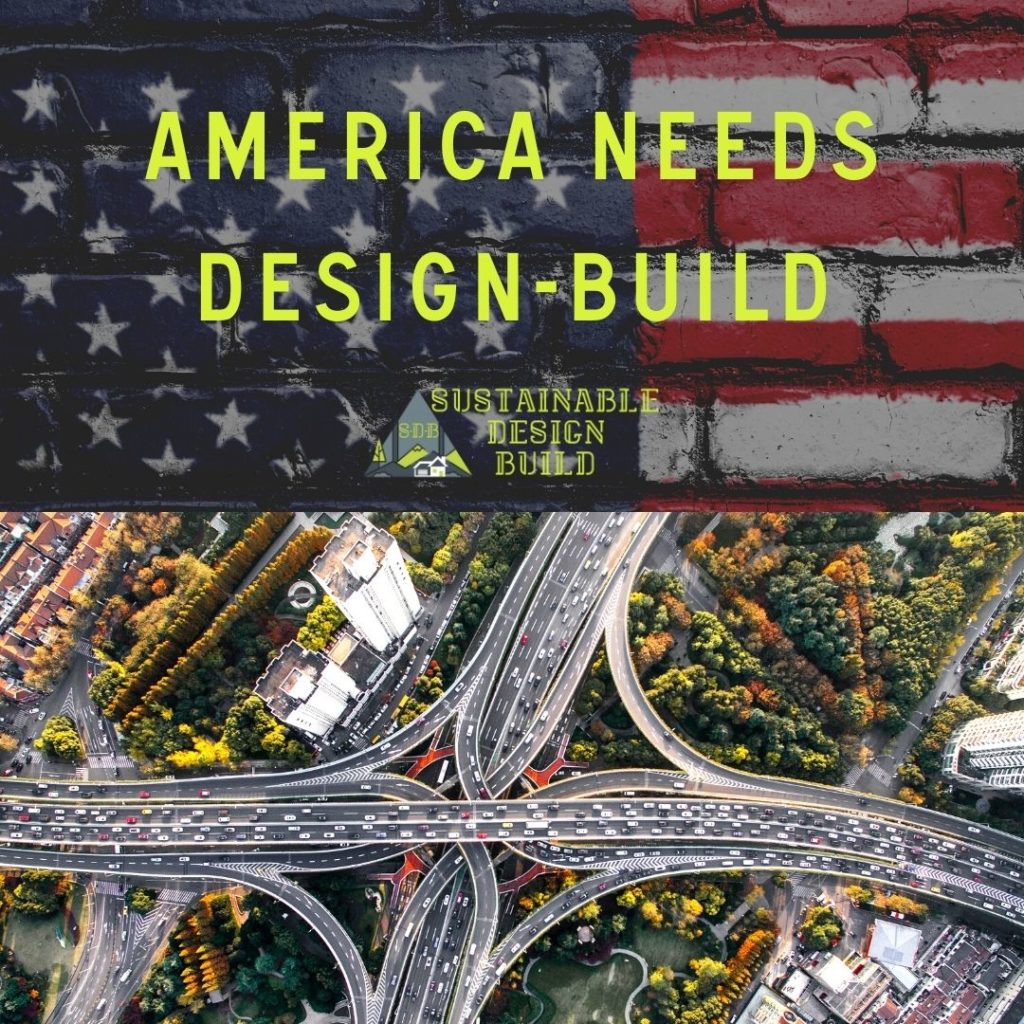 Connect With Us
Planning your next renovation, or maybe you are looking to do a complete remodel for your home? Whatever the task, it can't hurt to ask. Reach out to our team through this form.
We can schedule a free consultation and discuss everything you need to get your project moving in the right direction. Did we mention, it's absolutely free?
No time like the present to get started on turning your house into the home of your dreams.
Schedule a free consultation