About
Learn more about the SDB team.
Home Renovation
Sustainable Design Build is committed to providing a worthy home for homeowners by offering quality services to renovate anything and everything. No job is too small or too large for SDB to handle to ensure you have the ideal home.
Return on Investment
Sustainable Design Build seeks to complete projects that are of the best benefit to you! With competitive pricing we make sure are getting the best value for your home project. That also includes professional advice to help discern less attractive projects that might no be reasonable for our clients.
Increase value
Did you know? Home renovations, remodels, additions, etc. It all helps increase your homes value. We can help you identify items beyond your original scope that could further increase your home.
Financing
Financing any home project can pose unique challenges because they don't fit the mold of a conventional home build or remodel.  It takes an experienced broker to navigate the process with creative lending strategies.  Our team of professionals can assist you in building a funding solution to make your project a reality. Our partners will work with you directly to provide the best option for your project.
Company News
We are moving fast. Here are our latest company updates.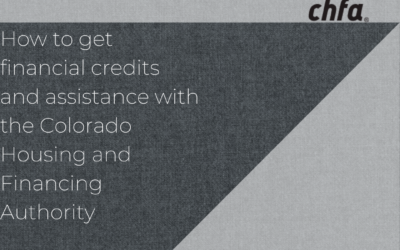 Why do you need a permit for your remodel? There are many reasons why you need to permit your remodel and they are not only essential for performing work on your home but also after. Remodeling, renovating, or finishing your home is a valuable project that can raise...
read more
Recent Developments
We are proud of our work. Check out a few of our most recent projects.
Don't Be Shy. Get In Touch.
Become a part of the neighborhood and contact us!