About
Learn more about the SDB team and company.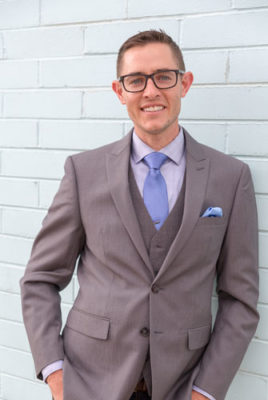 Zach McKendry
General Contractor | Director of Operations | Founder
Zach is a 4th generation contractor native to Colorado. He has worked in and owned several construction companies. Over the last few years, Zach has been specializing in real estate investment and rehabbing single family homes. After completing higher tiered licensing utilizing his solid foundation of industry knowledge, Zach now oversees the construction process from start to finish as well as all wholesaling endeavors. He truly prides himself on delivering a product he and his family can be proud of for years to come.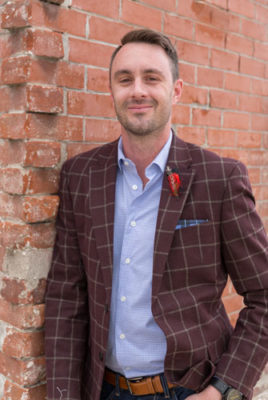 Mike McCarty
Director of Operations | Founder
Mike
started his real estate career in 2010 through several investment property acquisitions. While working in the construction industry, Mike's continued interest in real estate along with his growing rental property portfolio led him to a career shift to real estate, including getting his real estate license. To date, Mike has purchased around 20 properties consisting of condos, houses, rental properties, and lots. His experience as a real estate investor and salesperson laid the foundation for his passion for real estate development. Mike oversees the marketing/advertising of Sustainable Design Build's projects as well as land acquisition.
Jon Lourash
Project Manager After overseeing hundreds of stores in the wireless market, Jon has extensive experience in managing multiple moving parts of an organization. Now transplanted to Colorado, Jon is working with Sustainable Design Build and the General Contractor as a project manager. Utilizing his expertise in management and leadership, Jon succeeds in keeping new builds on track and on time with his goal aligning with Sustainable Design Build to create new homes for this great city of Denver.
Justin Ord 
Project Manager
With a sizable amount of experience operating as a project manager for several construction companies over the years, Justin is committed to providing great expertise for any client who works with Sustainable Design Build. Being a licensed contractor, homeowners and investors can have confidence in the abilities he brings to the team in order to see projects come to fruition.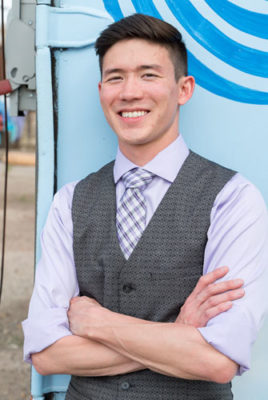 Thomas Greiman
Admin Coordinator
Thomas is the administrative coordinator with the Sustainable Design Build team. His past experience as an operations manager established a solid foundation for his support role within the company. Thomas streamlines company operations, manages external marketing communications and assists all members of Sustainable Design Build.
Buy
Sustainable Design Build is committed to providing a worthy home for aspiring homeowners by giving new buyers the opportunity to voice their needs and select finishes that fit their lifestyles. Sustainable Design Build even has an in-house agent to efficiently help new potential residents navigate the home-buying process.
Sell
Sustainable Design Build seeks to revitalize up and coming Denver neighborhoods. Those who are looking to move on from their investment can contact Sustainable Design Build to sell their existing home. This can make way for new development to build up the great community and give a fair return based on this thriving market for homeowners looking to move.
Invest
Have the goal to make a difference in the Denver community? Invest with Sustainable Design Build and help create homes that will last generations, leaving your mark in the neighborhood. Not only receiving a gratifying project, investors will be pleased with the substantial returns Sustainable Design Build can offer when partnering.
Future
SDB is supporting the fast-growing Denver population by providing modern, innovative, well-built developments designed for the present and future of our city. Sustainable Design Build is dedicated to building homes that will address the future density of the community.
Company News
We are moving fast. Here are our latest company updates.
Hello all! Sustainable Design Build here with a long overdue update on projects! We are moving right into the heat of things as we get closer to summer. Our latest new home build at 1365 Zenobia St. has only two units available left on the market. Units 1361 and 1359...
read more
Recent Developments
We are proud of our work. Check out a few of our most recent successful developments.
Don't Be Shy. Get In Touch.
Become a part of the neighborhood and contact us!