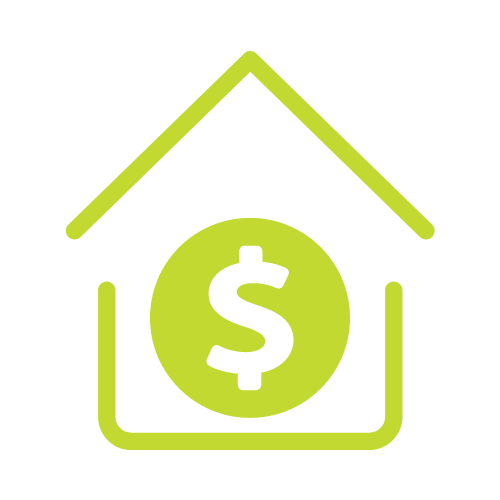 Custom home Project Costs
Sustainable Design Build understands that embarking on a custom home construction project is a sizeable investment. This is why our value engineering design process is a great benefit to homeowners who are seeking transparency and integrity throughout their entire design and construction experience. SDB's collaborative and iterative process ensures that clients receive the best options available for their vision and budget.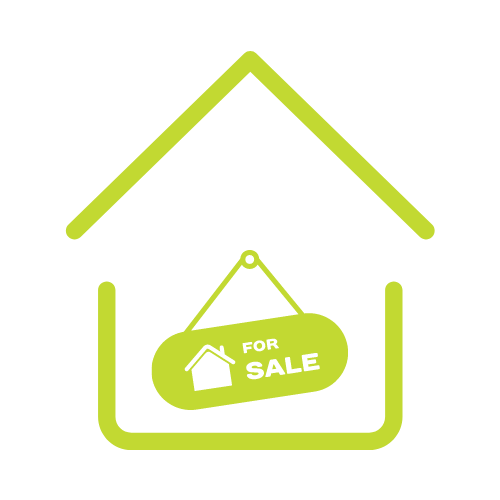 Find your custom home lot
Determining location is the first step before Sustainable Design Build can start designing and building a dream home. SDB's in-house real estate brokerage, Love Colorado Real Estate, gives clients a singular solution to accomplishing those goals.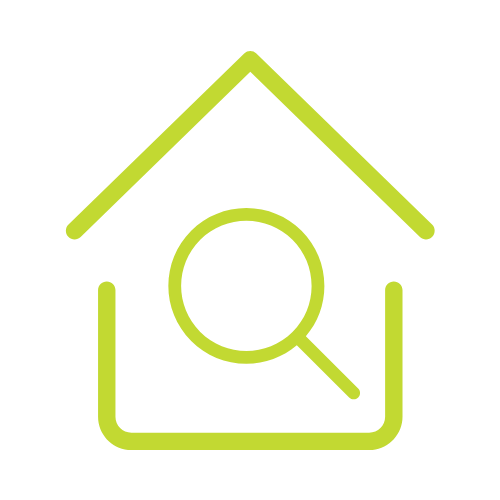 Custom Home Design-Build Process
There are differences between working with a general contractor versus a Design-build firm. One of the biggest challenges is navigating and delegating the responsibilities between them all so your project can progress. The largest benefit for clients of Sustainable Design Build's process is having us act as the single point of contact for project management. This includes; pre-design, design, engineering, estimating, permitting, and construction. SDB will be the perfect company for building your custom home from choosing the lot to construction.
We had a fantastic experience with the Sustainable Design Build team. We worked closely with Mike and Derek throughout the project and they were consistently responsive and great listeners- always able to clearly explain why something was a particular way or how things could be changed to meet our needs. Critically they are a company that keeps their word. We ended up having to move half way through out project and the team was very accommodating on figuring out a clean way to wind down the process in a way that was fair for everybody. My wife and I were super impressed with their professionalism and honesty throughout the process and would definitely recommend them to anyone who is considering going through a major remodel and needs help with either the design or construction aspects of their project.
Karlee Maitland
2022-06-01
I have had the pleasure of collaborating with the SDB team on many projects, and their focus to be eco- friendly and minimize the impact construction has on the environment is true to their name. I appreciate the efforts made by all members of the team to recycle different materials and become more knowledgeable about the different sustainability practices in Denver and surrounding municipalities. A big thank you to the Sustainable Design Build team for your professionalism and reliability. You are amazing to work with, and I look forward to more projects together!
Mile High Foundations And Concrete, LLC
2021-12-21
In the construction field is hard to find good companies to work with. In this case has been a great experience to work with Sustainable Design Build and be part of their team building a foundation addition. Their team is excellent, professional, responsible and friendly. We are looking forward to build more and more foundations and additions toghether in Colorado. Thank you Zack and Josh!
SDB did a great job of transforming what was on paper to something tangible. Our project was done in one of the hardest years to try and build a house which was 2020. Through all the building cost increases, delays, quarantines, etc. they were able to deliver a finished project that we truly enjoy.
We just finished the design phase of our Pop-Top with SDB and they have all of the contacts. The team at SDB brought in a qualified designer, structural engineer, asbestos and lead tester, blower door tester, Manual JDS tester, etc. We are about to embark on the build change so I'm looking forward to writing another 5 star review.
Working with SDB was a fantastic experience! We needed to remodel / transform an historic building into office space and this team was great to work with. From flooring, framing, electrical, plumbing...there wasn't a single area they weren't able to handle with top-notch workmanship. Super happy with the results and grateful for a GC you can count on, communicate easily with, and provide quality results. Thanks team!
Michelle Cruice
2021-03-26
We used Sustainable Design Build to finish our basement. We absolutely love how it turned out! Our project manager was so helpful throughout the whole process and it has exceeded our expectations in beauty, design and functionality!
We hired Sustainable Design Build to design and build our basement bathroom and refinish our basement bedroom. Jon and his team did an excellent job with the design, prepared a competitive and fair quote, and got right to work. Having been in Denver for 5 years and struggled to find any reliable contractors, SDB had a stable full of professional contractors for each part of the job (plumbing, electrical, HVAC, Paint, Tile, etc.). They ensured great work and that everything was up to code. For the miscellaneous pieces of the job, Josh and others on the SDB team were responsive and skilled to ensure the smallest details were not missed. When small issues came up, as they do with a project this size, Josh was timely and made sure things were done right. I definitely recommend SDB for anyone looking for help with their remodel and plan to use their services again in the future very soon.
Sustainable Design Build was the Design/ Build firm for a few large scale projects I worked on around Denver and I found them to be very responsive and professional. They received many accolades from their clients.
Call a Design-Build First, Not an Architect
Starting with a builder first can be the single best decision you can make when starting to budget, plan, and design your dream home.
Many potential first-time home builder clients often start out by conferring with an architect before a design build company or a builder. This common misconception can often lead to avoidable expenses before the project design has even begun. Architects don't always have the most accurate forecasting when it comes to the actual cost of construction. Their first and foremost focus is on the design which can oftentimes lead to inaccurate budget projections.
When you consult with Sustainable Design Build, we take a more holistic approach to the scope work and cost of the project. By working with customers from the beginning with a design-build approach, clients get to set the price! SDB will continually refine the budget throughout the design of the project and finalize the budget within two weeks of receiving finalized permit approval.
Avoid unnecessary headaches and cost by making your first call to Sustainable Design Build.
What Services Does SDB Offer?
Sustainable Design Build is one of the Denver Metro's leading custom home builders and remodelers. Our experience, expertise, and meticulous eye for detail needed to turn your dreams into reality.
SDB offers all services needed to facilitate your project from start to finish. We are proud to deliver high-quality work and satisfied customers. Not only do we choose the most skilled and talented interior designers and architects to create your project design, but all of our contractors also are highly qualified and fully insured. On top of this, we utilize quality materials matching all designated specifications to provide clients with unrivaled convenience and value.
Bridging the gap between design and construction, Sustainable Design Build operates as your all-in-one turnkey construction contractor. SDB gives the ultimate customer service experience from the planning and budgeting stages all the way to finalizing permits and punch-lists. Below is a list of all the ways Sustainable Design Build can assist in your remodeling, commercial, or custom home build project.
Feasibility / Pre-concept

Surveying
Drafting
Permitting
Demo
Foundation
Framing
Rough-in

Finishes
Certificate of Occupancy
Financing
Project Management
Construction Management
Project Consulting
Residential Remodeling Services
What sets us apart from other general contractors in the Denver metro area is our classic home full-service approach to your project. Allowing us to work designs, consulting and construction services all under one roof. Our services include remodeling & restoration, full home renovations, kitchens, bathrooms, additions, pop tops, basements and ADUs.
Return on Investment
Sustainable Design Build seeks to complete projects that are of the best benefit to you! With competitive pricing we make sure are getting the best value for your home project. That also includes professional advice to help discern less attractive projects that might no be reasonable for our clients.
Construction Solution
With a turn-key solution to the residential remodeling services process, we aim to provide a stress-free solution to servicing your home. We have specifically selected our sub-contractors to ensure high quality finishes and can . We have a skilled team of vendors and subs that will work with you to ensure your project looks perfect.
Financing
Financing any home project can pose unique challenges because they don't fit the mold of a conventional home build or remodel.  It takes an experienced broker to navigate the process with creative lending strategies.  Our team of professionals can assist you in building a funding solution to make your project a reality. Our partners will work with you directly to provide the best option for your project.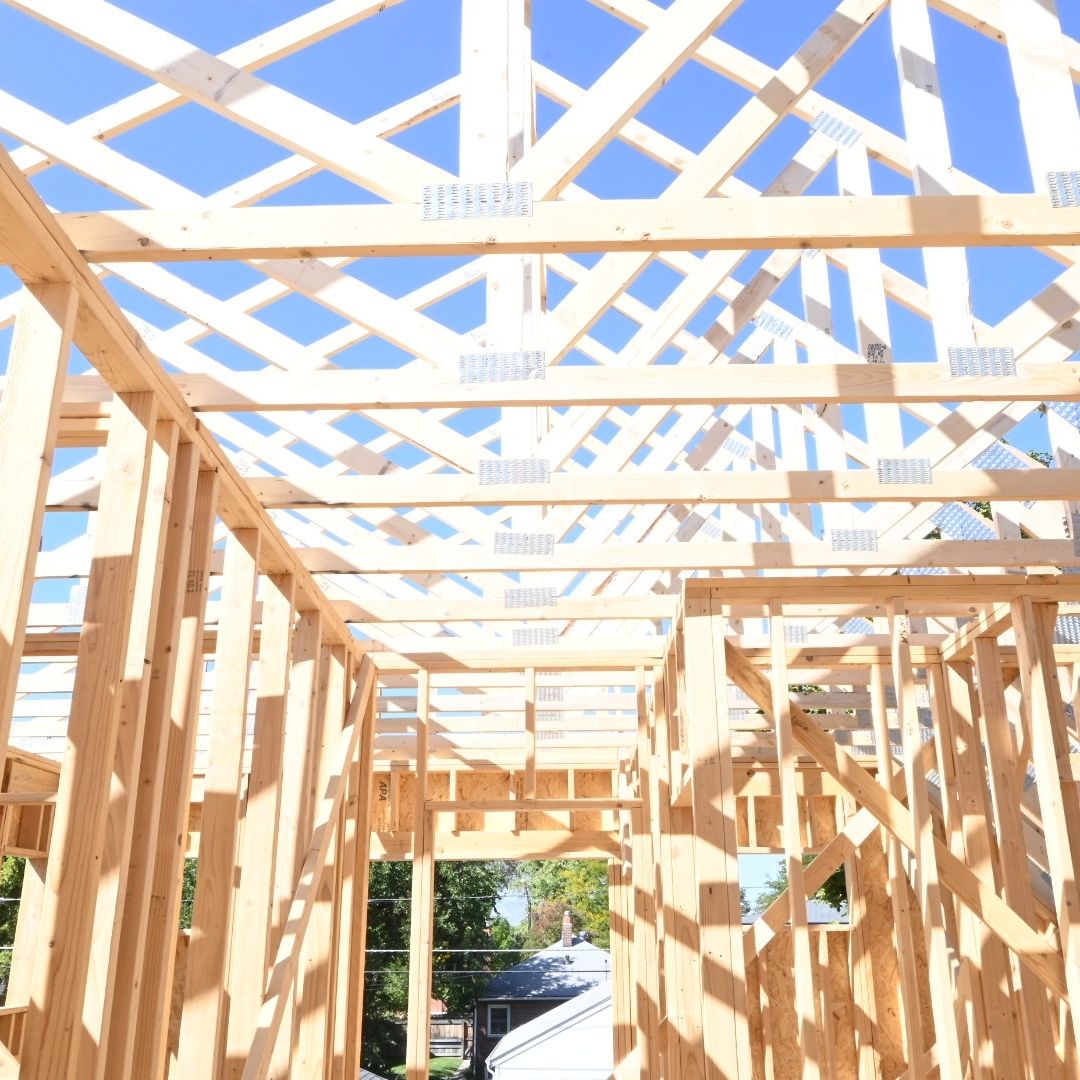 Where to start with a Custom Home
Understanding what Sustainable Design Build can do for you is one of the initial steps to your custom home goals, with the scope of the project in mind you will need to decide on a few things to hone in on:
Contact Sustainable Design Build

Determine what you can build: Feasibility Study
Define Budget Parameters

Plan Design timeline
Why work with SDB on Your Custom Home?
Instead of coordinating a surveyor, architect, structural engineer, architect, and general contractor, SDB can be your one-stop source for all designing and building components of your custom home build project. Working with a trusted design build firm can be significantly more advantageous because it can also save you time and money in design and actual build costs. Sustainable Design Build is fully licensed and insured so you can be confident you'll receive the professionalism and great customer service you deserve. We deliver high-quality services with integrity and honesty. Sustainable Design Build might just be the perfect fit for your custom home project. 
To find out, contact us today to schedule your own free consultation for your home's new project.
We guarantee all of our work and your satisfaction!
Connect With Us
Planning your next renovation, or maybe you are looking to do a complete remodel for your home? Whatever the task, it can't hurt to ask. Reach out to our team through this form.
We can schedule a free consultation and discuss everything you need to get your project moving in the right direction. Did we mention, it's absolutely free?
No time like the present to get started on turning your house into the home of your dreams.