COVID-19: Sustainable Design Build is now a CERTIFIED EPIDEMIC / PANDEMIC RESPONSE CONTRACTOR
In response to the recent pandemic Sustainable Design Build has updated its operations to ensure their clients and workers safety is the highest priority.  On April 15th, 2020, Sustainable Design Build's General Contractor and Project Management staff completed training and certification with CHC Training for proper response to the COVID-19. Clients can confidently be assured that SDB will conduct business to the highest quality and expectations with safety in mind. Follow the link to learn more.
Learn More
Sustainable
Helping neighborhoods grow sustainably by offering experienced services to homeowners seeking to improve their home. 
Design
We work with clients at all stages of a project. SDB offers a full range of services to see a project done in it's entirety. Remodeling, renovating, finishing, it does not matter, we will offer services from the design all the way to the finishes.
Build
Our clients only need to reach out to us as their single source of contact. Sustainable Design Build will handle the correspondence, scheduling and management of construction. 
Community
Partnering with neighborhood associations, peers and councils to build a stronger and more united community.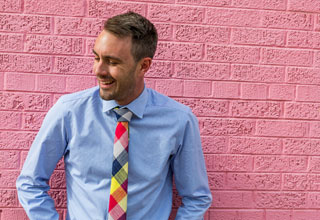 Mike
Director of Operations | Founder | Broker | ABR PSA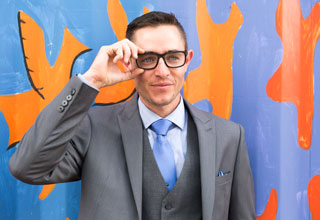 Zach
General Contractor | Director of Operations | Founder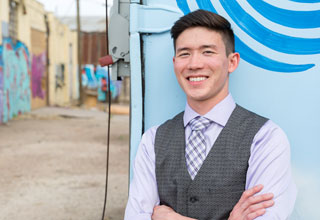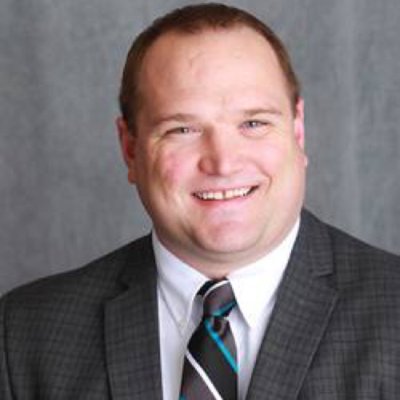 WE OFFER FINANCING
Finance your home improvement and remodeling projects with Sustainable Design Build and Hearth Financing. Hearth offers competitive payment options and quick approvals within 60 seconds.
Connect With Us
Planning your next renovation, or maybe you are looking to do a complete remodel for your home? Whatever the task, it can't hurt to ask. Reach out to our team through this form.
We can schedule a free consultation and discuss everything you need to get your project moving in the right direction. Did we mention, it's absolutely free?
No time like the present to get started on turning your house into the home of your dreams.
Schedule a free consultation