COVID-19: Sustainable Design Build is now a CERTIFIED EPIDEMIC / PANDEMIC RESPONSE CONTRACTOR
In response to the recent pandemic Sustainable Design Build Denver has updated its operations to ensure their clients and workers safety is the highest priority.  On April 15th, 2020, Sustainable Design Build's General Contractor and Project Management staff completed training and certification with CHC Training for proper response to the COVID-19. Clients can confidently be assured that SDB will conduct business to the highest quality and expectations with safety in mind. Follow the link to learn more.
Learn More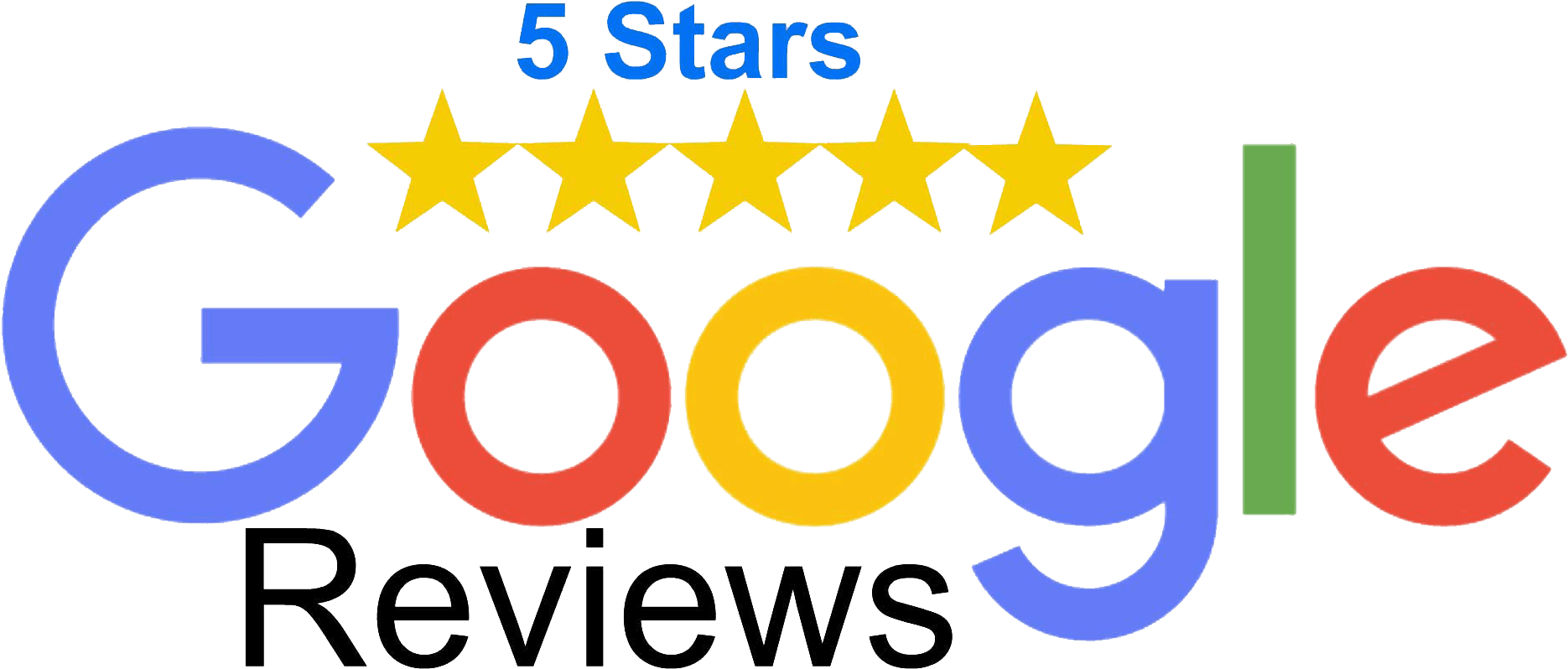 Professor Mary
2020-07-21
I have heard of many homeowners and investors who hired builders for their construction project and their home was turned into a nightmare house. To avoid this horror story on our construction project, we hired Sustainable Design Build to build 4 slot homes for us in Denver. Not only is SDB a General Contractor and builder, but they are also real estate developers that ensure their new build construction projects don't have problems such as water leaks or structural issues. All of our for-sale units passed a home inspection with flying colors. I definitely recommend Sustainable Design Build for your Denver remodel or Design-Build project.
Our family did a lot of research and met with a handful of companies and none compare to the excellence of sustainable design and build. This company goes above and beyond with professionalism, courtesy, and work.
Karen Crowfoot
2020-04-26
So glad we chose SBD for our flooring install. Zach was personable and responsive to our financial limitations. He provided excellent input on some special needs that we had. We delayed our date a couple times which did not seem to be a problem for SDB. The installers did an excellent job and finished in the expected time frame. Our new floors look amazing!!
Last October I had water damage occur at my home that I had just bought a month earlier. I was dissatisfied with my Insurance company and the contractor they recommended and I found Zach on Home Advisor's website. He immediately phoned me and made an appointment to come by. He spoke with my Insurance adjuster and before I knew it, the repairs had been approved and took just over a week. The crew showed up when they said they would, and the communication and respect was top notch from all at Sustainable Design. I could not be happier and more grateful.
Simon Schwartz
2020-02-07
SDB not only completed the job in an expedited way, but completed the job on budget and in design scope. We are very happy with our new bathrooms in our home. The workers were not only polite but incredibly responsive and timely.
I used Sustainable Design for a home renovation project and had a great experience. They were professional, on time and clean. Not only did the project come out as expected (my wife says even better than she envisioned), but their price was less than other quotes we received. Glad we used you guys. Our home looks amazing! Thanks!
Did a great job on our bathroom. Excellent customer service.
Eric Burtzlaff
2017-11-27
I have worked with Denver SDB on several projects around Denver and the surrounding areas. Mike and Zach have always been a joy to work with. They are knowledgeable of the Denver permitting process and very communicative. On top of that, they pride themselves on integrity in development (which is rare these days). I would highly recommend them to anyone.
It's great to see a builder that pays such close attention to detail and who really cares about their projects. I have dealt with many builders in the past that are just worried about completing a job even if that means cutting corners. You will not get that with Sustainable Design Build! I cannot recommend this company enough.

Sustainable
Helping neighborhoods grow sustainably by offering experienced services to homeowners seeking to improve their home. 
Design
We work with clients at all stages of a project. Sustainable Design Build Denver offers a full range of services to see a project done in it's entirety. Remodeling, renovating, finishing, it does not matter, we will offer services from the design all the way to the finishes.
Build
Our clients only need to reach out to us as their single source of contact. Sustainable Design Build Denver will handle the correspondence, scheduling and management of construction. 
Denver Community
Partnering with neighborhood associations, peers and councils to build a stronger and more united community.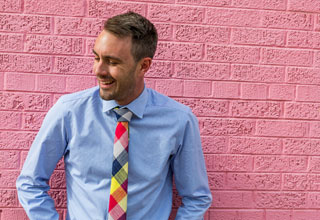 Mike
Director of Operations | Founder | Broker | ABR PSA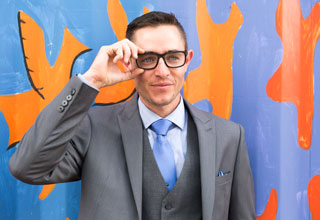 Zach
General Contractor | Director of Operations | Founder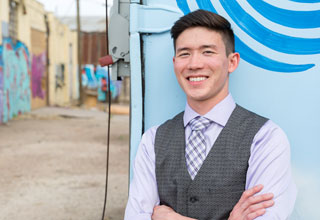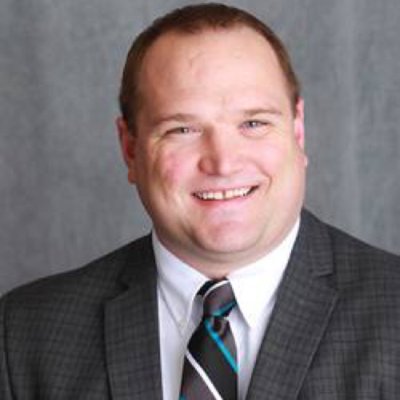 WE OFFER FINANCING
Finance your home improvement and remodeling projects with Sustainable Design Build Denver and Hearth Financing. Hearth offers competitive payment options and quick approvals within 60 seconds.
Connect With Us
Planning your next renovation, or maybe you are looking to do a complete remodel for your home? Whatever the task, it can't hurt to ask. Reach out to our team through this form.
We can schedule a free consultation and discuss everything you need to get your project moving in the right direction. Did we mention, it's absolutely free?
No time like the present to get started on turning your house into the home of your dreams.
Schedule a free consultation