Streamline your kitchen remodel
With in-house designs and finishing crews, Sustainable Design Build's inclusive services guarantee a client's kitchen remodel is beautiful, on budget, and complete. Having in-house designers and finishing crews means the process for remodeling kitchens is more streamlined than the average general contractor. Read more here and reach out to Sustainable Design Build for all of your home construction needs.
How much do kitchen remodels cost?
Like all home improvement projects, the scope of work dictates the average price per square foot. Kitchen remodel projects, according to a 2020 trends report, have ranged from $8,000 – $35,000 and beyond; based on the scope of work and square footage.
How should your kitchen open up?
Many homeowners seek to make their kitchen larger –  but this can be achieved through opening up the floor layout rather than adding more square footage to the room. Over the last couple of years, homeowners have increasingly made the change over to integrating nearby interior rooms with the kitchen. Additionally, since Colorado offers such beautiful weather and sunshine year-round, many homeowners have been opening their kitchens to outdoor spaces! Contact us here at Sustainable Design Build to schedule a free consultation where we can work with you on the future layout of your home.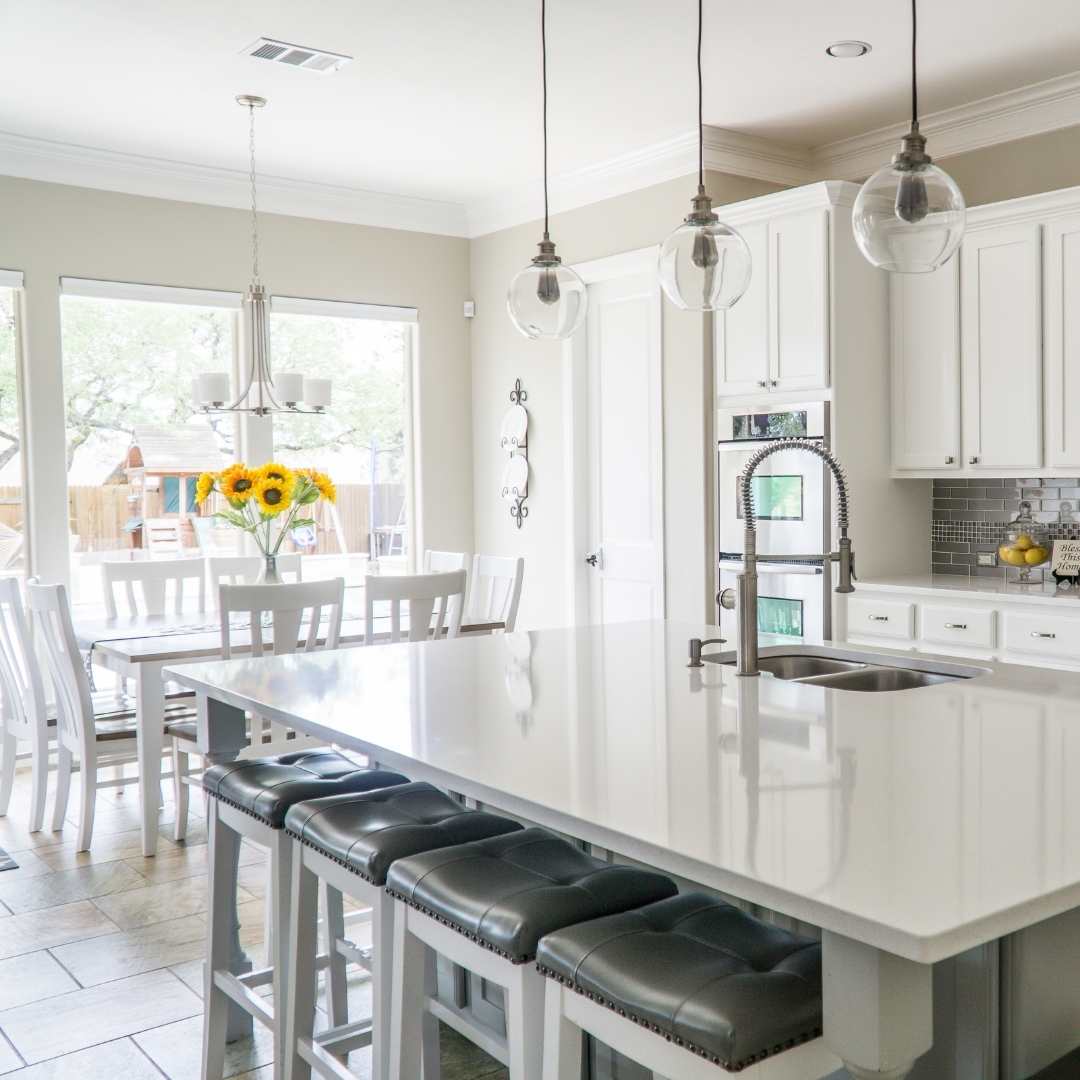 Does your home need more room to cook?
Sometimes to get the perfect dream kitchen homeowners will need a little more square footage. This can be done by building an addition to the existing home. Sustainable Design Build has specialized in this type of residential construction and is more than prepared to go the extra mile in building out your home for the perfect kitchen remodel. Feel free to check out our addition construction services for kitchens and reach out to us for a free consultation.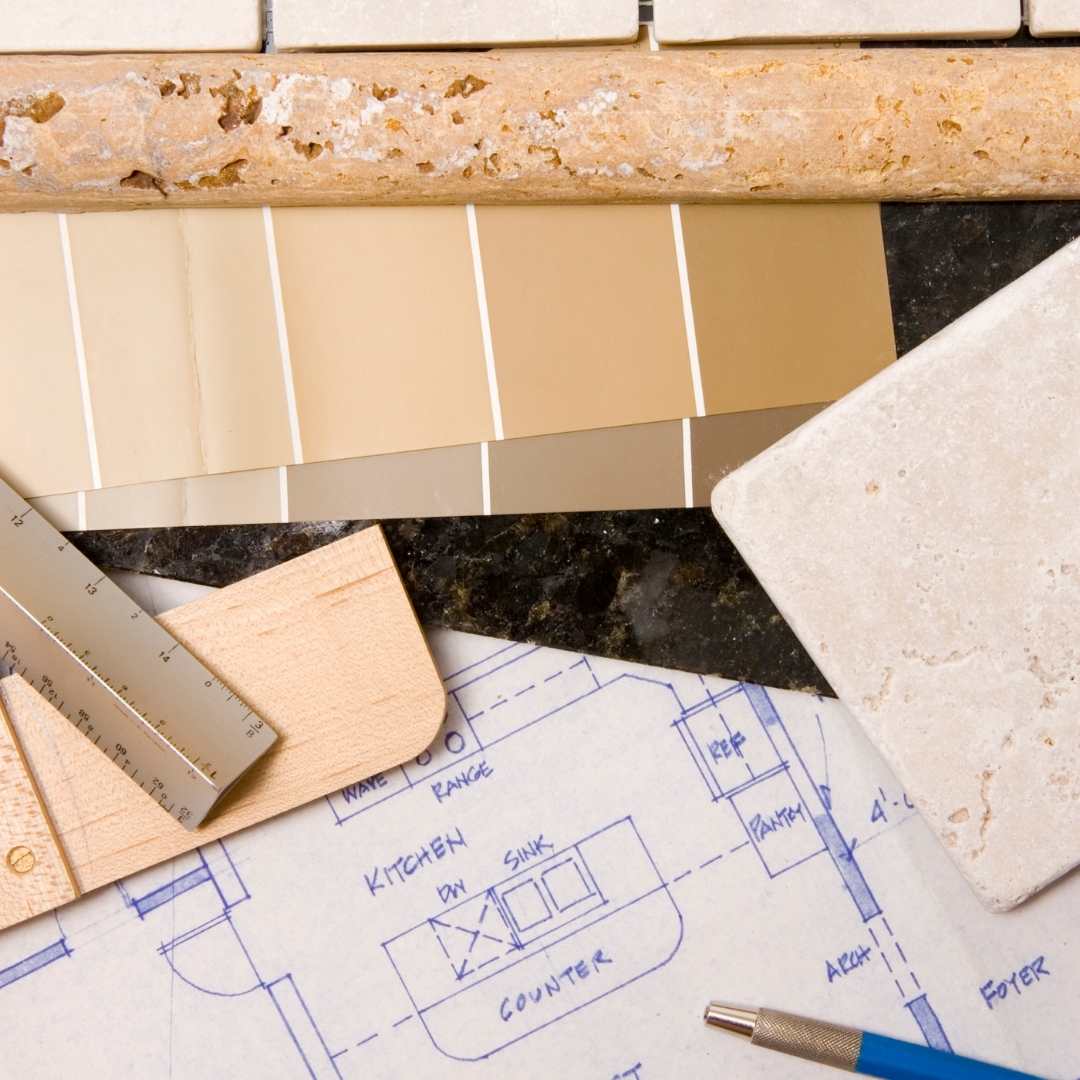 Why work with SDB on a kitchen remodel?
Sustainable Design Build is the perfect company to hire for your next kitchen remodeling project. SDB will be your primary source acting as the general contractor overseeing all aspects of the work. Importantly, remodels require a lot of different trades, property owners will find significant value and ease when hiring SDB. Also, Sustainable Design Build is fully licensed and insured providing confidence to our clients with proof of professionalism. We deliver high-quality services with integrity and honesty. Sustainable Design Build is the Denver Kitchen Remodeling Contractor for you!
Contact us today to schedule your own FREE estimate for your home's new project.
We guarantee all of our work and your satisfaction!
Connect With Us
Planning your next renovation, or maybe you are looking to do a complete remodel for your home? Whatever the task, it can't hurt to ask. Reach out to our team through this form.
We can schedule a free consultation and discuss everything you need to get your project moving in the right direction. Did we mention, it's absolutely free?
No time like the present to get started on turning your house into the home of your dreams.
Schedule a free consultation