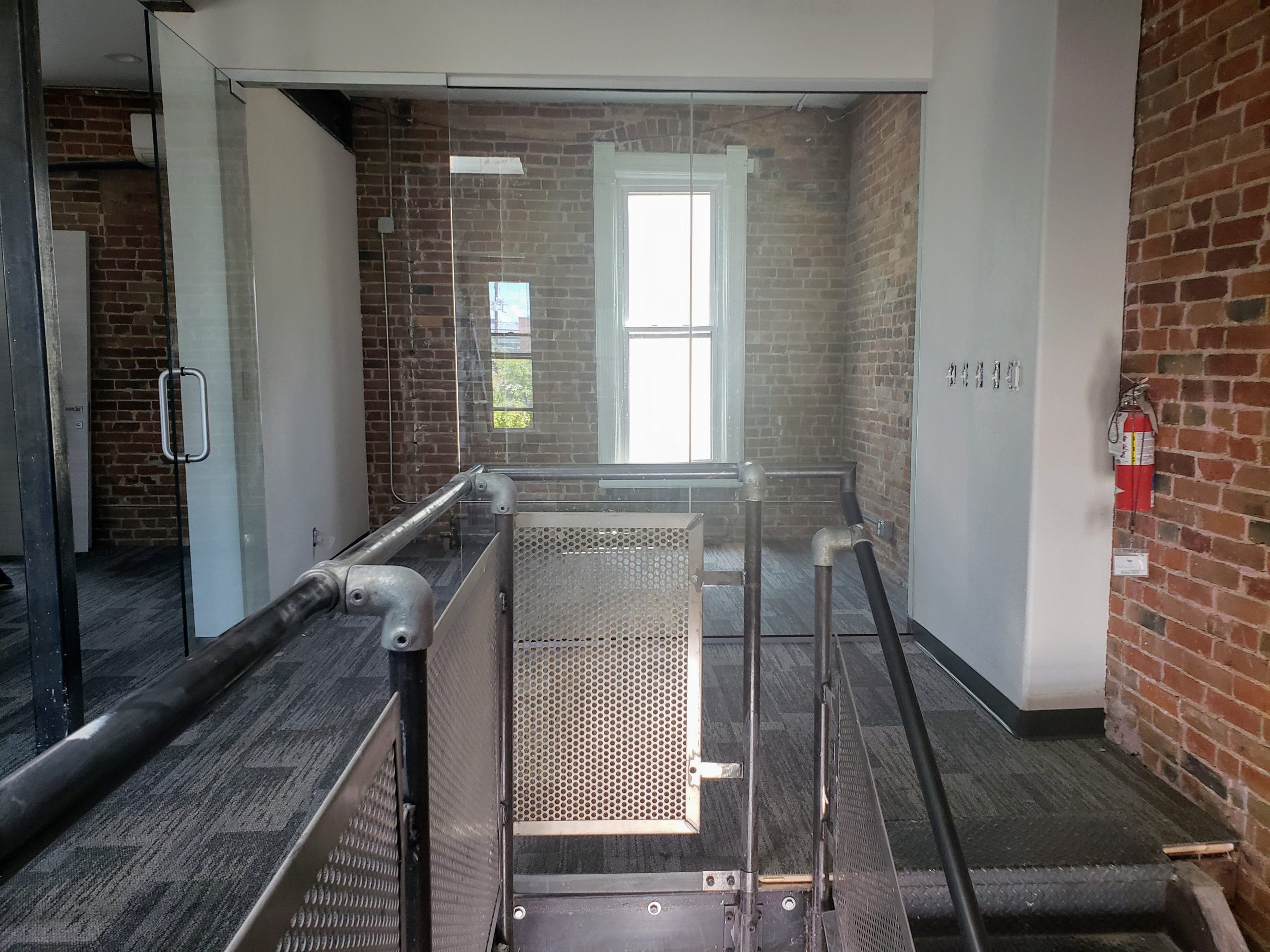 Sustainable Design build Commercial Tenant Finishes
Each project is unique and comes with it's own set of challenges. Sustainable Design Build knows this from firsthand experience as it has developed several multi-family construction projects for themselves as well as for clients. SDB prides itself on using their experiences to truly advocate on an owners behalf and this begins during the pre-construction phase of a construction project. Sometimes referred to as Pre-Con, Pre-Construction is the initial phase of a construction project which can help to mitigate some of the risks of those challenges. Pre-construction assists clients by laying out the entirety of a project and its potential entitlement and construction schedules. It is the summation of the design and all planning services that can lead to a successful project. Sustainable Design Build always provides timely, accurate, and valuable feedback to clients so the best decisions can be made even before construction begins. With SDB  conducting thorough preliminary work scrutinizing all aspects of a project, you will be able to identify hidden issues, minimize costly time delays, and ensure a project is financially viable. With the right partner, the pre-construction phase of your next construction project will save you both time and money.
Depending on the clients needs, Sustainable Design Build offers specifically tailored pre-construction services. All cost estimates are prepared in-house at Sustainable Design Build and are supplemented with subcontractor pricing as building sets are refined and get closer to finalization and approval.
Pre-Construction Services
Site Selection and Feasibility Study

Pre-bid site surveys

Evaluating On-Site Soil Conditions

Planning the Design or Preliminary design documents

Permit requirement research and expedition

Constructability Reviews

Development and coordination

Budgeting and takeoff

Value Engineering Design and Cost-Saving Options

Managing Project Scope

Project Cost Estimates for Construction

Permitting
Site Logistics and Project Scheduling

Cost Control

Life Cycle Cost Analysis

Subcontractor Vetting & Selection

Material Procurement

Project Budget Management

Bid Packaging and Procurement Strategies

Market Research and Labor Analysis

Sustainability and Green Building Options

Underground Utility Mapping

Checking Existing Utilities

Design-Assist/Design-Build Coordination
The SDB pre-construction team will provide a seamless approach to guiding you through the pre-construction process. Their expertise and transparency will ensure your project has the solid foundation it needs to determine viability, accurate scheduling, and precise cost estimations before it even begins.
Connect With Us
Planning your next renovation, or maybe you are looking to do a complete remodel for your home? Whatever the task, it can't hurt to ask. Reach out to our team through this form.
We can schedule a free consultation and discuss everything you need to get your project moving in the right direction. Did we mention, it's absolutely free?
No time like the present to get started on turning your house into the home of your dreams.