Commercial Construction Services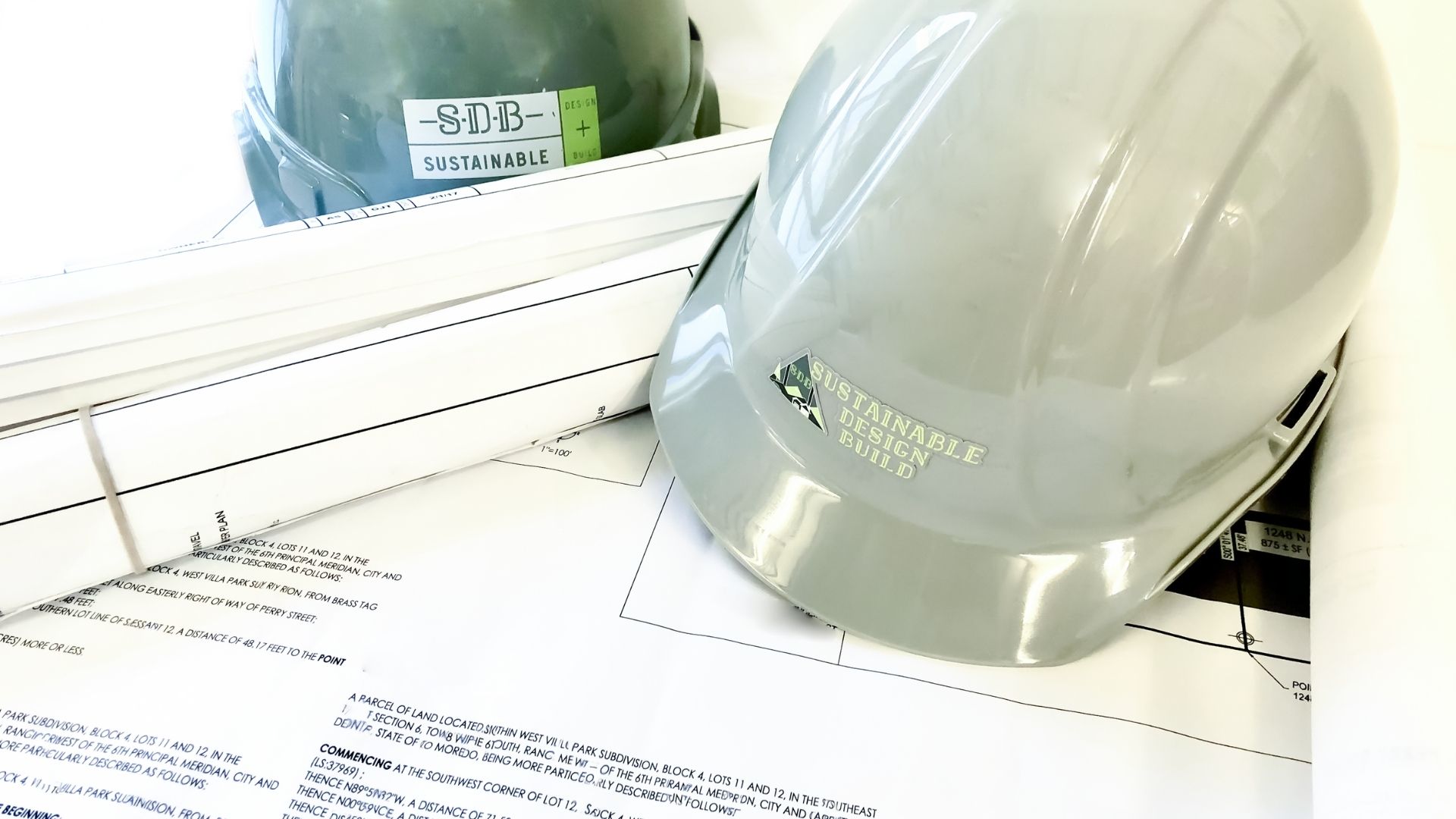 Pre-Construction
Sustainable Design Build offers clients Consulting, General Contracting, and Project Management that is invaluable for conducting large-scale developments and commercial construction projects. Years of experience navigating Planning and Development Departments for local municipalities has allowed SDB to provide informed consultation to developers in various stages of the commercial construction process. When working with Sustainable Design Build, clients can be confident their project will comply with Developmental Services rules and guidelines including a wide range of specialized services for design, planning, consulting, entitlements, submittals, permitting, scheduling, project management, and construction.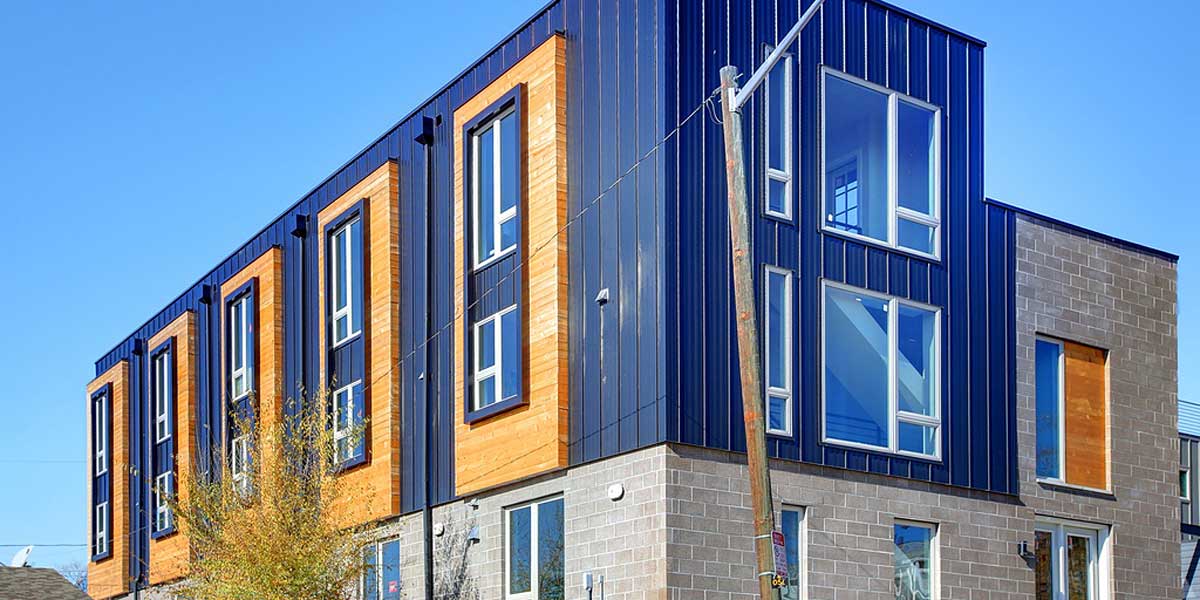 Multi-Family Construction
Sustainable Design Build began as a multi-family development new construction company. Since its inception, Sustainable Design Build has learned from many first-hand experiences what it takes to usher a project over the finish line. SDB can get a project started from feasibility and concept to permitting. SDB can even assist in finishing where others left off in order to get certificates of occupancy. Sustainable Design Build will utilize their experience and know-how of current procedures and subtleties related to the development process to get a project moving forward expediently. Whether it be consulting or spearheading a project, Sustainable Design Build partners with clients to deliver multi-family construction builds on time and budget.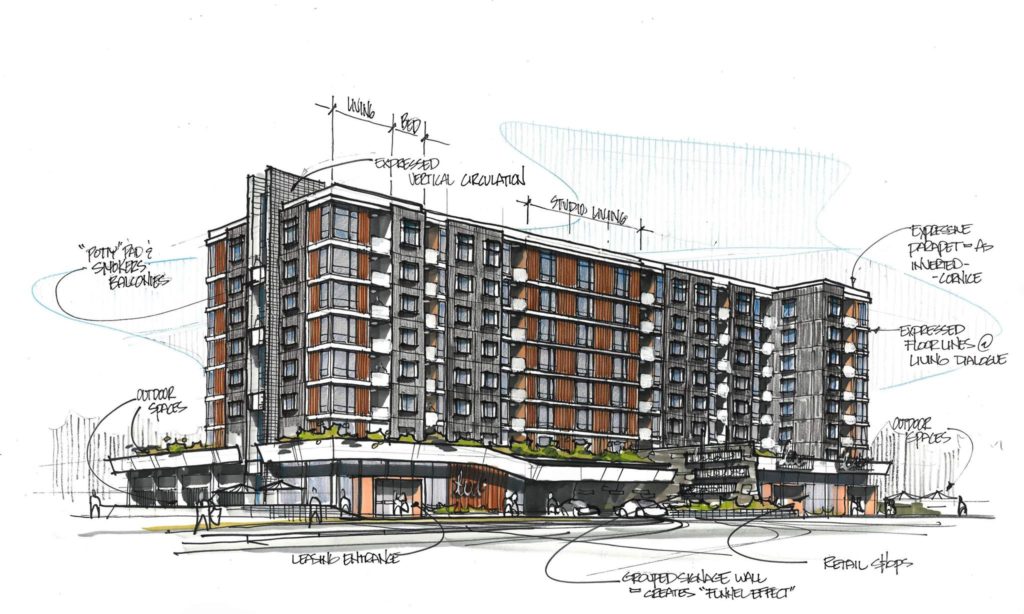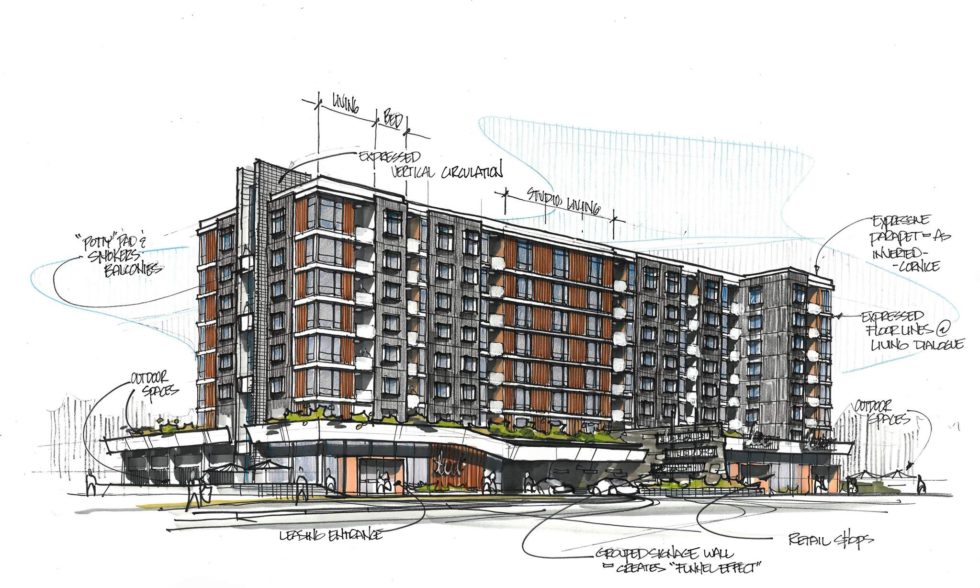 Development Consulting
Large-scale construction developments can get extremely complicated and each one can come with its own set of unique challenges. When working with Sustainable Design Build, clients can be assured that their project is met with experience and knowledge. Navigating pre-construction can be monumental if you don't have the right partners and team members. SDB will provide consulting and guidance through the pre-construction process by offering a wide range of services for all building department plan submittal procedures. With a focus on zoning requirements, building codes, and building better communities, Sustainable Design Build offers immense efficiency and value to clients on their multi-family developments.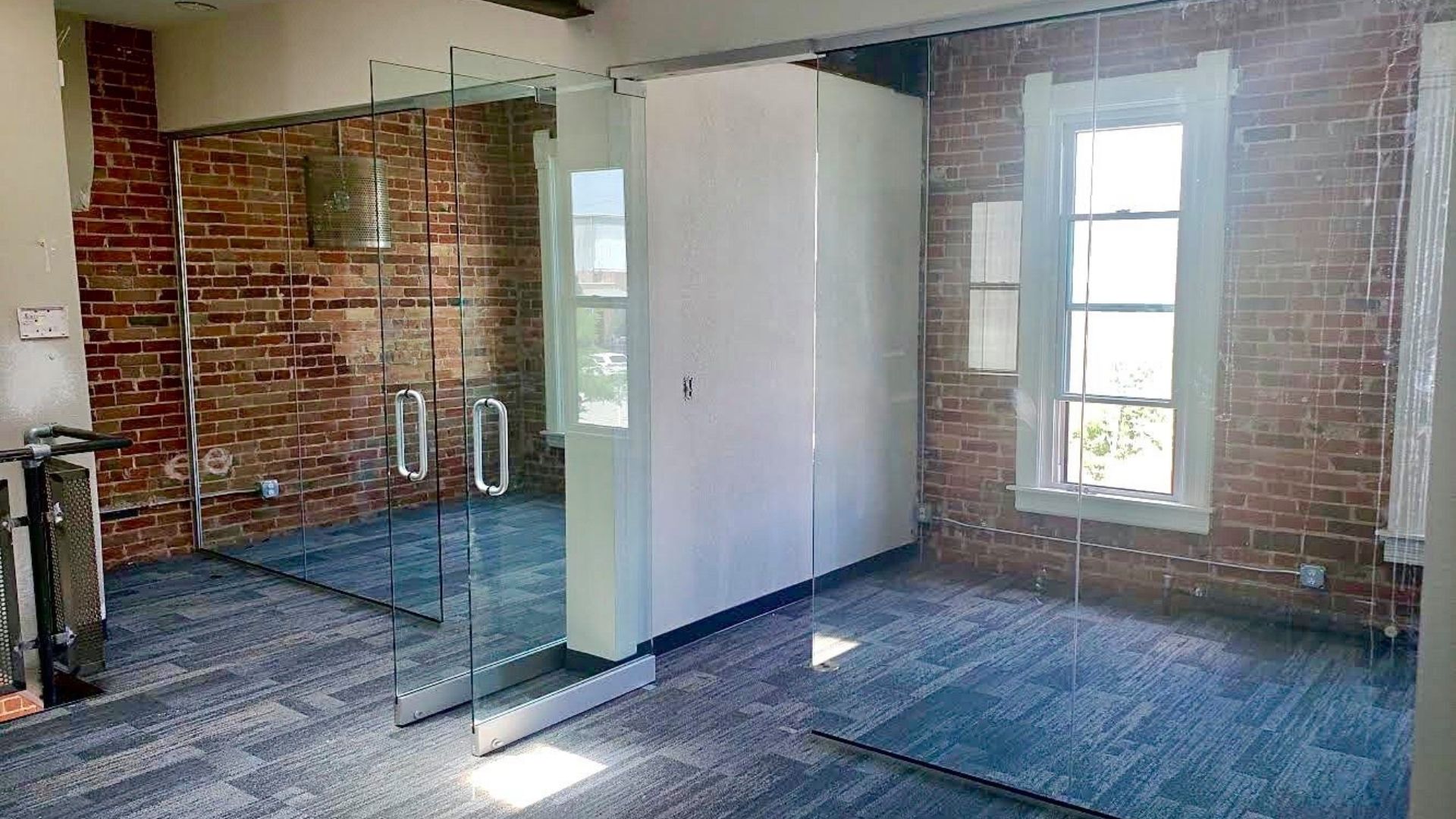 Sustainable Design Build has in-house carpenters who deliver tenant finishes on commercial buildings with skill and efficiency. Whether it be a full build-out or refurbishing the office with high-quality finishes that command professionalism, SDB's team will make it happen. As a full Design-Build Company who is concise and organized, Sustainable Design Build prides itself on producing the desired aesthetics of any commercial space. Clients who value open communication and a singular point of contact will find working with our team optimal for nearly any type of tenant finish project.
Why Sustainable Design Build?
 Here at Sustainable Design Build, we stand behind our operation and solutions with integrity to give partners and investors the confidence in their development projects. Whether it is a first-time commercial construction or a regular real estate development investment project, Sustainable Design Build will provide the utmost care and proficiency to meet any and all requirements for a successful build.
Our knowledge and experience here working with the City and County of Denver Developmental Services can guarantee a transparent and efficient path to building a modern structure. We encourage prospective clients and partners to reach out and see why the design-build process is a valuable benefit to your real estate development goals.
Connect With Us
Planning your next renovation, or maybe you are looking to do a complete remodel for your home? Whatever the task, it can't hurt to ask. Reach out to our team through this form.
We can schedule a free consultation and discuss everything you need to get your project moving in the right direction. Did we mention, it's absolutely free?
No time like the present to get started on turning your house into the home of your dreams.