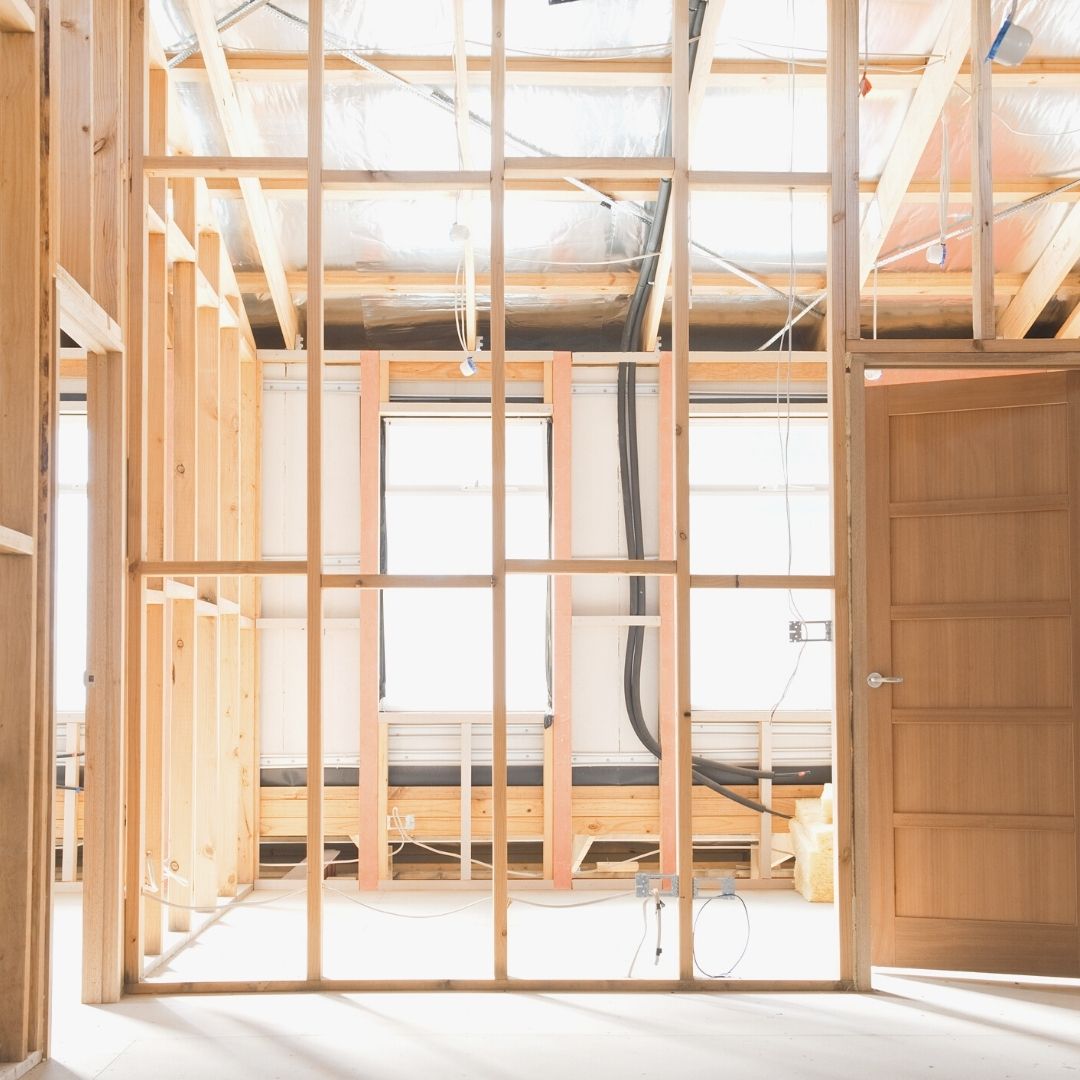 What is an adu building?
An ADU, or Accessory Dwelling Unit, is a separate livable space built on a single-family home lot in addition to the main building. ADU builders can be a great option for families and property owners looking to expand their homes but need a professional hand! ADU, granny flat, carriage house, art studio, home office, casita, club room; all are different names for the same building. Accessory Dwelling Units in Denver offer a great utility for homes as they can become nearly anything a family needs.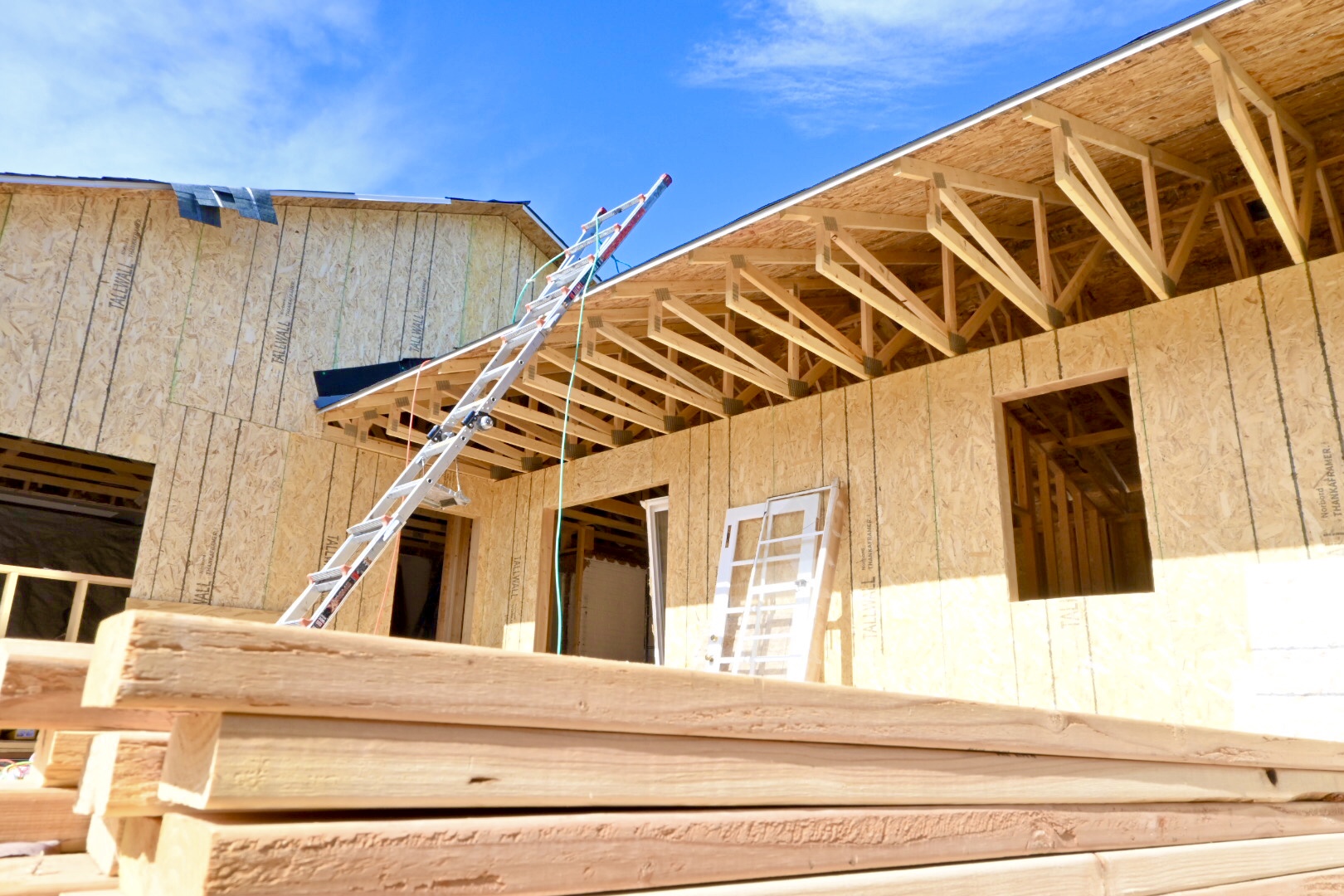 Uses of An ADU
AirBnB Rental
Long-term Rental
Housing Family Members
Guest Suite
Remote Work (Home Office)
Distance Learning (Homeschool)
Entertainment Room
How To Build an ADU in Denver
Building an ADU in Denver may seem straightforward for most but do not get misled. Besides the obvious construction of a new conditioned space, there are numerous steps and checkpoints that need to be addressed for having a code-abiding dwelling in your neighborhood. Sustainable Design Build will work with you to make sure your home has all the requirements:
Properly Zoned Lot
Allowable square footage
Allowable bulk plane space
Permits
Beyond that, Sustainable Design Build will help you build the newest part of your Denver home by handling every aspect of the construction.
Foundation
Utilities
Framing
Finishes
If you want to learn more about the specifics check out this handy article about the ADU construction requirements in Denver.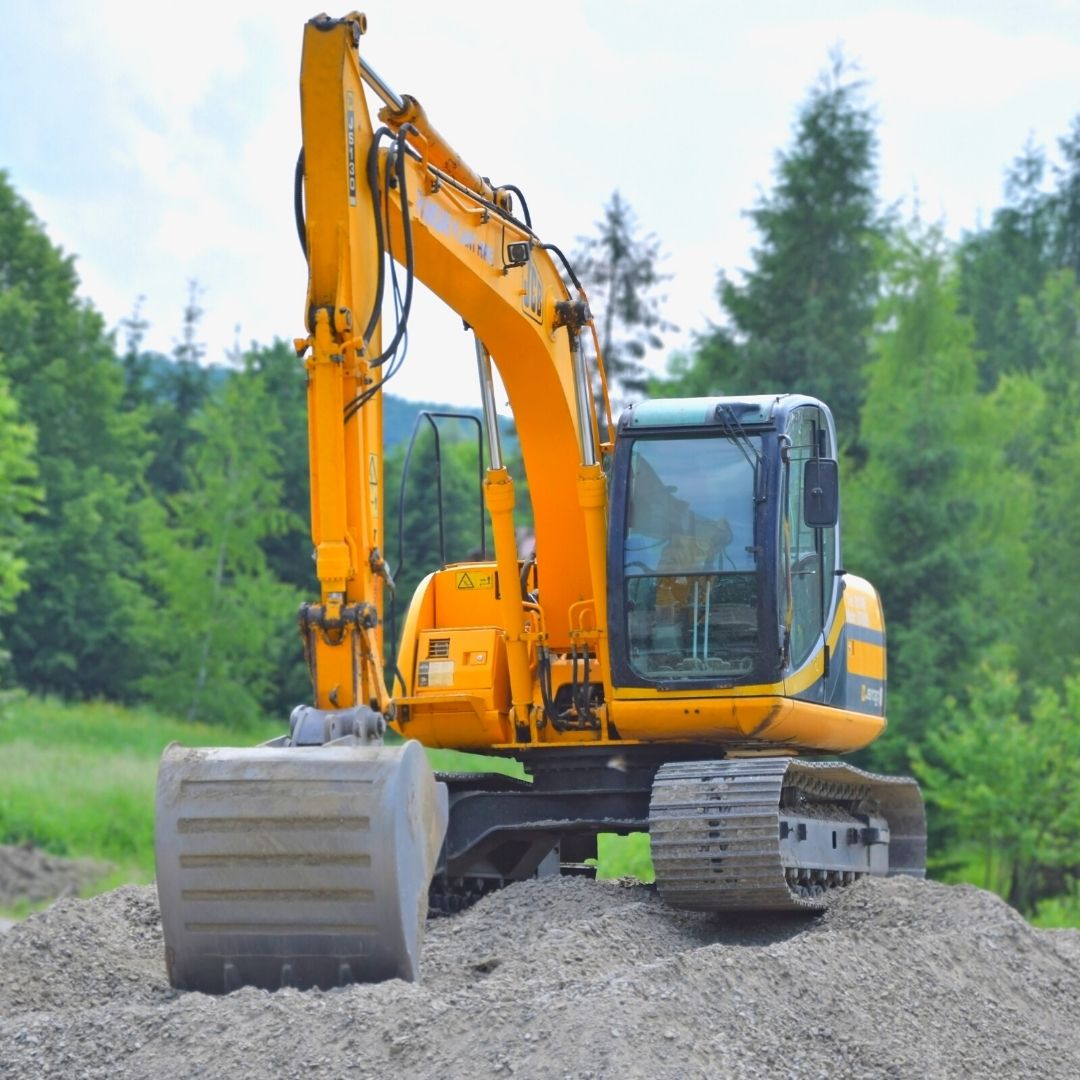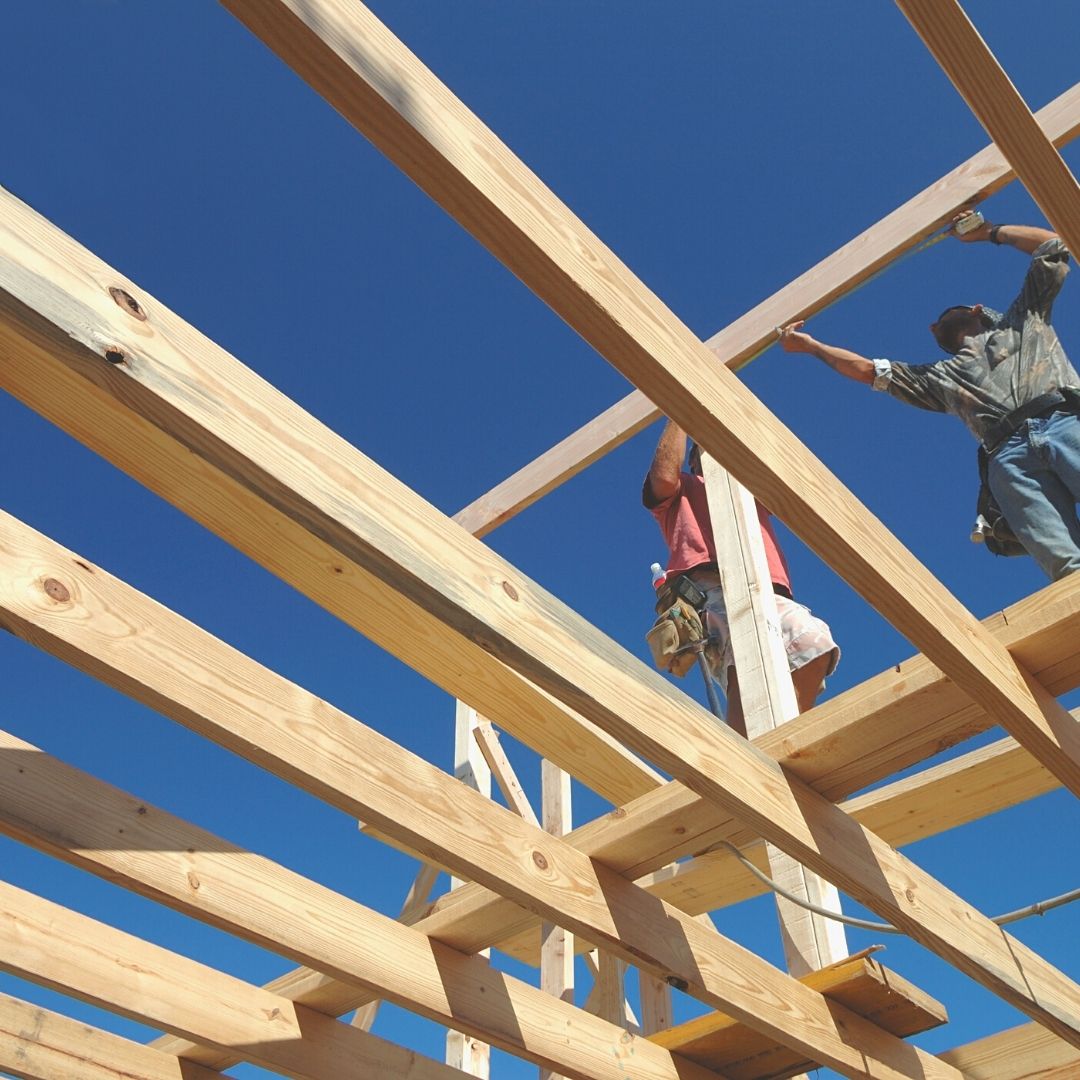 What is the cost to build an ADU?
If you are looking to expand on your property or simply maximize your space – ADU construction might be the best solution. However, building an entirely new and detached dwelling unit is a large undertaking. Homeowners should understand that this type of project is typically more costly than remodeling. ADU construction costs can vary widely due to finish selections, scope of work, existing site conditions, and more. Every property is unique so contact Sustainable Design Build for a free consultation.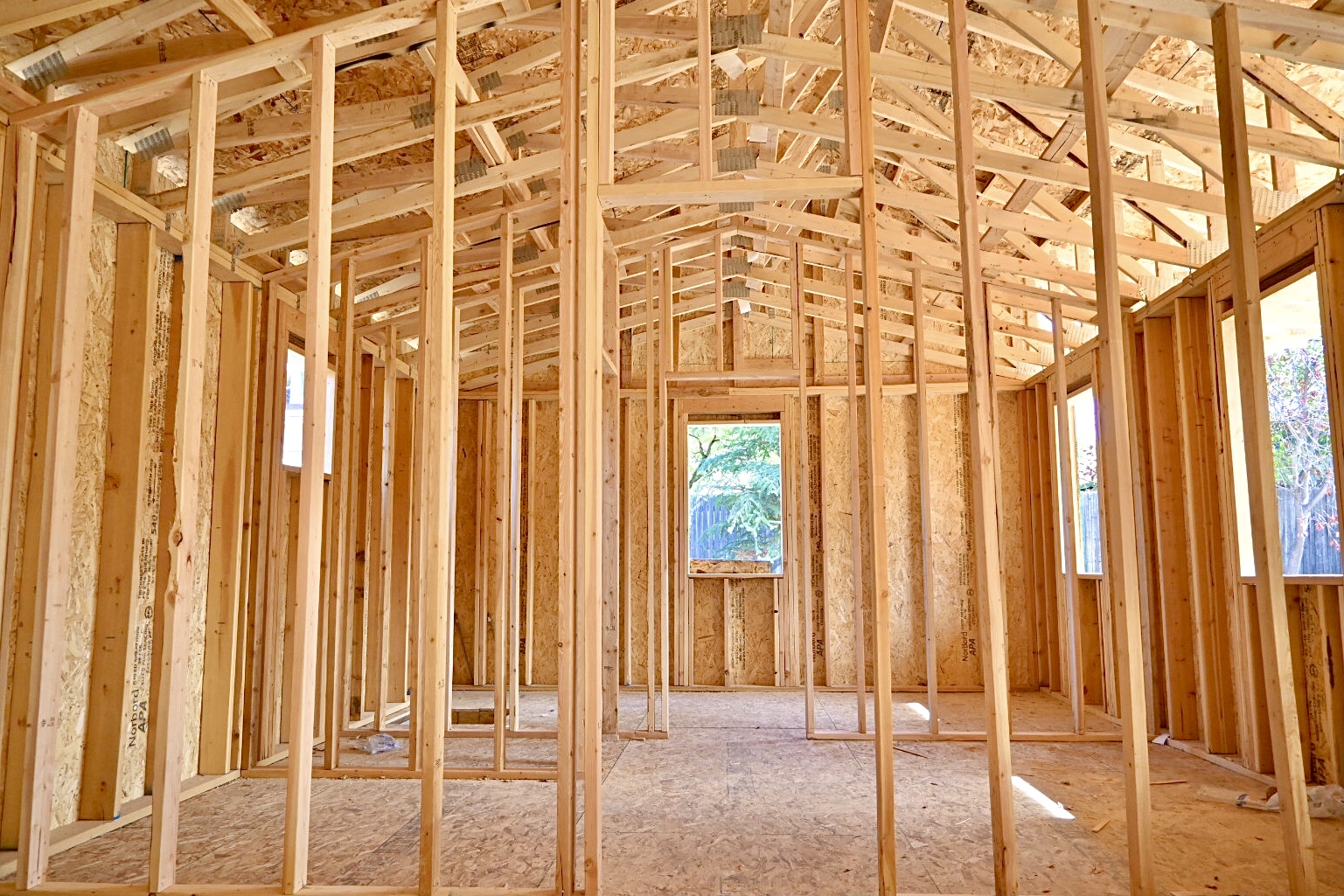 What can sdb do for you?
Sustainable Design Build has built homes from the ground up and more. Our team has experience in the construction industry averaging well over a lifetime. Therefore, we can provide services that go beyond typical construction. With ADU being such a large project, Sustainable Design Build will work with you to:
Due Diligence

Surveying and soils report

Design

Permits
Material Orders
Hiring Subcontractors
Construction and Project management
Passing all inspections
Finish Project and Happy Homeowners
Connect With Us
Planning your next renovation, or maybe you are looking to do a complete remodel for your home? Whatever the task, it can't hurt to ask. Reach out to our team through this form.
We can schedule a free consultation and discuss everything you need to get your project moving in the right direction. Did we mention, it's absolutely free?
No time like the present to get started on turning your house into the home of your dreams.
Schedule a free consultation