What can a local-based Denver ADU builder do, that a regular contractor can't? What does ADU construction look like? Sustainable Design Build can answer all of that and more. Our local company in Denver can help expand your livable square footage with an entirely brand new construction placed right on your property. A second home for whatever your needs are. An Accessory Dwelling Unit. With a superior customer service experience backed with high-quality craftmanship Sustainable Design Build is the ADU Builder for you.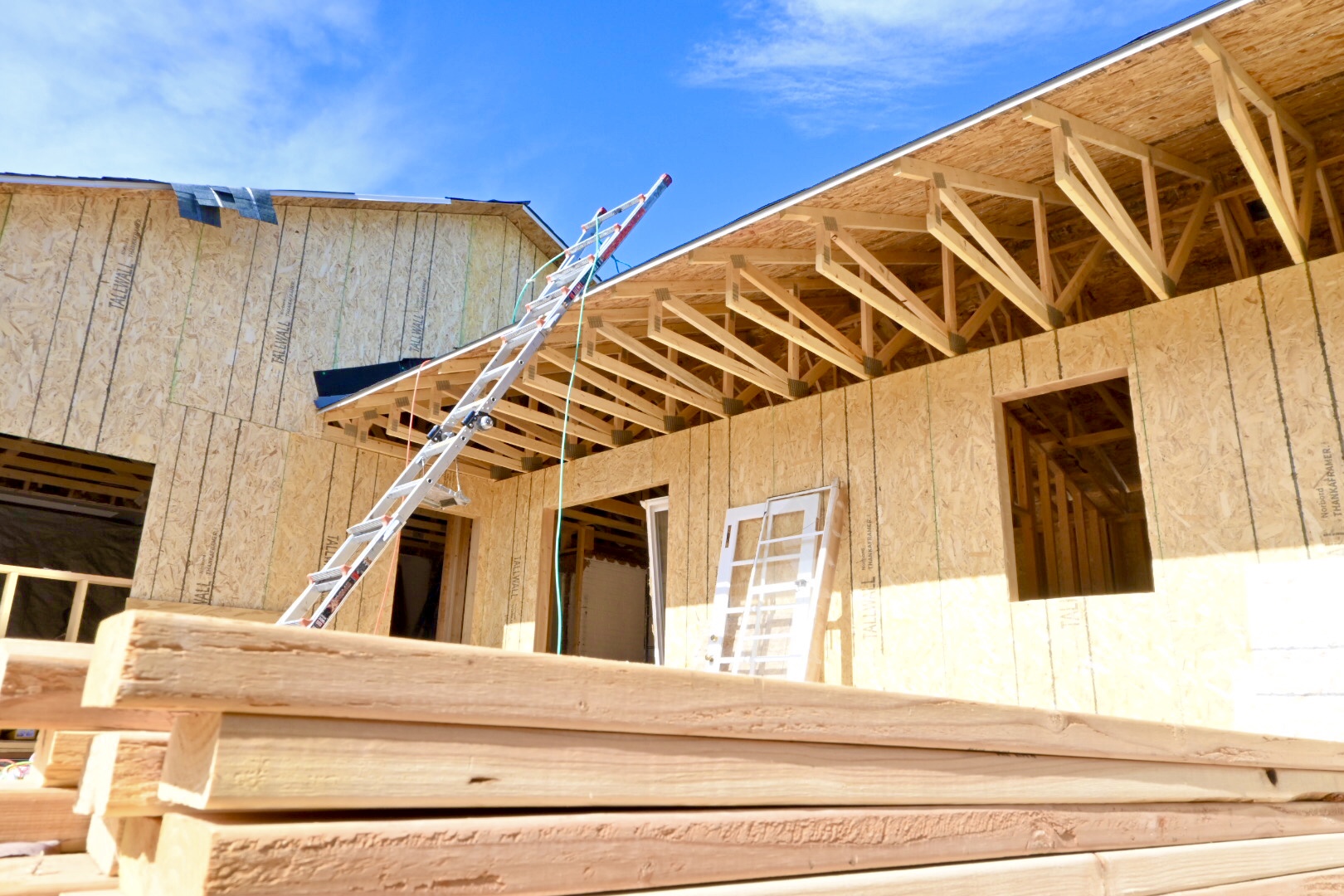 Sustainable Design build for your ADU Construction project
Accessory Dwelling Units or ADUs have seen a large rise in popularity here in Denver. Entire neighborhoods have even pushed for city officials to rezone their properties in order to allow construction. Only about 30% of Denver homes currently have zoning for this type of construction, however, that isn't a concrete restriction for all homeowners. Sustainable Design Build has helped many homeowners construct new detached homes. SDB offers resources on understanding the city zoning requirements as well as the process for requesting a zoning appeal. Sustainable Design Build's team has experience with New Residential Construction and all local municipalities' Development Services approval processes to ensure you obtain the correct information on your ADU build. Let Sustainable Design Build guide you to the goldilocks Accessory Dwelling Unit you've always dreamed of.
What is an ADU building?
An ADU, or Accessory Dwelling Unit, is a separate livable space built on a single-family home lot in addition to the main structure.  Denver ADU builders can be a great option for families and property owners looking to expand their homes but need a professional hand! ADU, granny flat, carriage house, art studio, home office, casita, club room; all are different names for the same building. Accessory Dwelling Units in Denver offer a great utility for homes as they can become nearly anything a family needs.
How Much Does an ADU Cost?
To build an ADU in Denver, you can expect the budget for construction of an ADU to start around $300k and $350k.
But every home is different and no project is alike. Depending on existing conditions, finish selections, and structural requirements cost for building an ADU can range widely. Building an ADU is very similar to constructing a custom home. Full construction including design, surveys, foundation, utilities, and more are necessary. 
Uses of an ADU
AirBnB Rental
Long-term Rental
Studio
Granny Flat
In-Law Suite
Guest Suite
Remote Work
Distance Learning (Homeschool)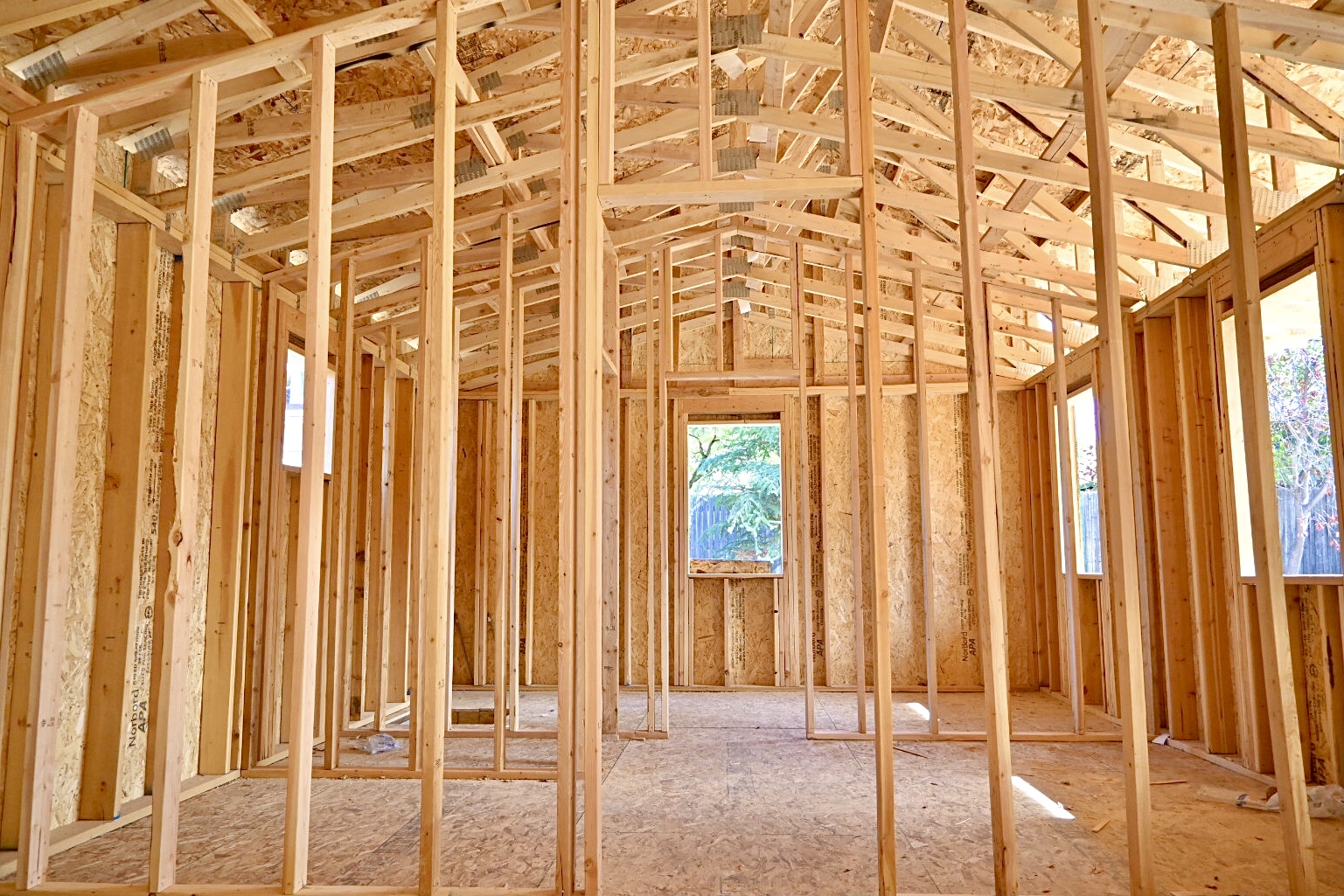 What can SDB Do For You?
Sustainable Design Build has built homes from the ground up and more. Our team has experience in the construction industry well over a lifetime. Therefore, we can provide services that go beyond typical construction and be trusted to be your locally-based Denver ADU builder. With an ADU being such a large project, Sustainable Design Build will work with you to:
Due Diligence
Surveying and Soils Report
Design
Permits
Material Orders
Hiring Subcontractors
Construction and Project Management
Passing all inspections
Finish Project and Happy Homeowners
How To Build an ADU in Denver
Building an ADU in Denver may seem straightforward for most but do not get misled. Besides the obvious construction of a new conditioned space, there are numerous steps and checkpoints that need to be addressed for having a code-abiding dwelling in your neighborhood. Sustainable Design Build will work with you to make sure your home has all the requirements:
Properly Zoned Lot
Allowable square footage
Allowable bulk plane space
Permits
Beyond that, Sustainable Design Build will help you build the newest part of your Denver home by handling every aspect of the construction.
Foundation
Utilities
Framing
Finishes
If you want to learn more about the specifics check out this handy article about the ADU construction requirements in Denver.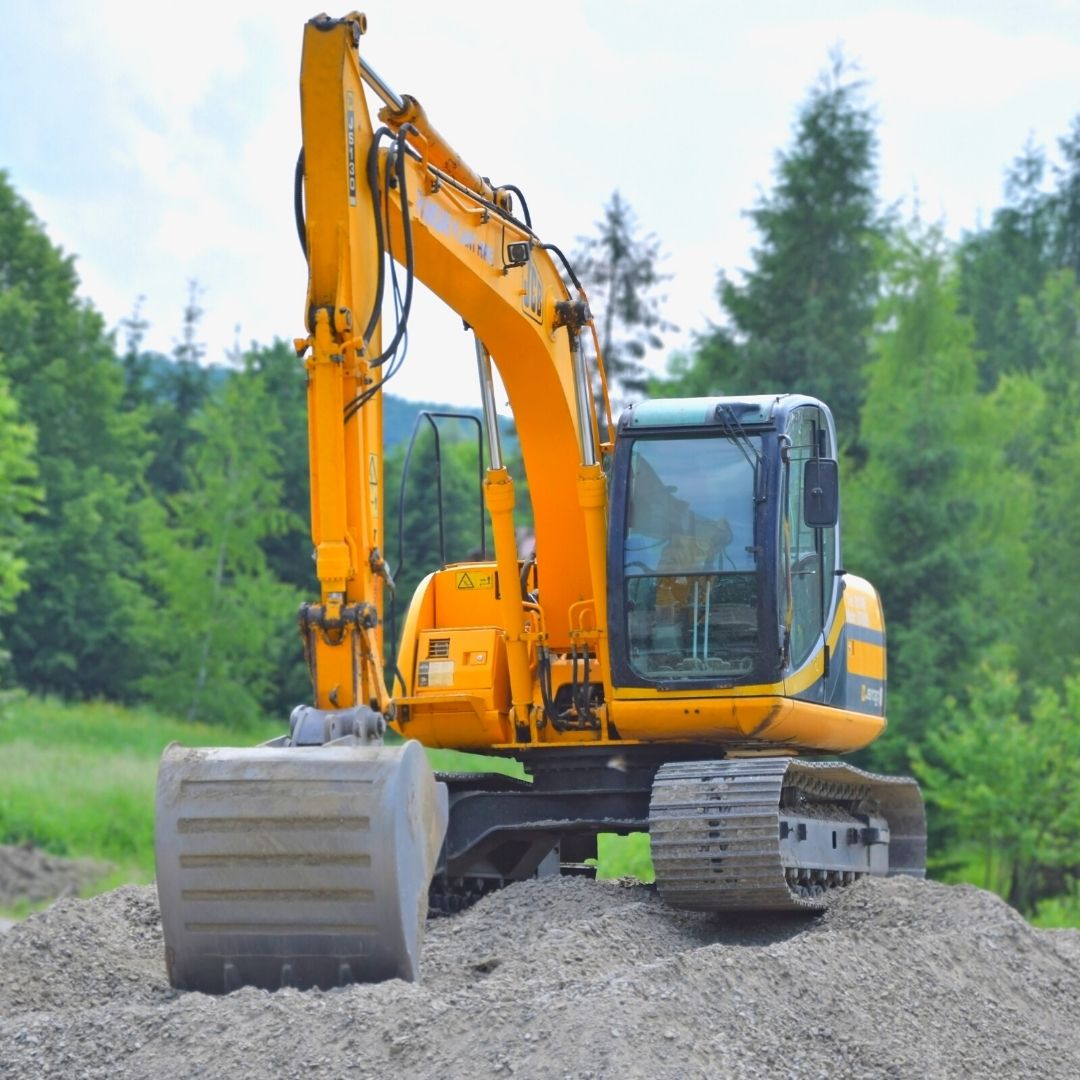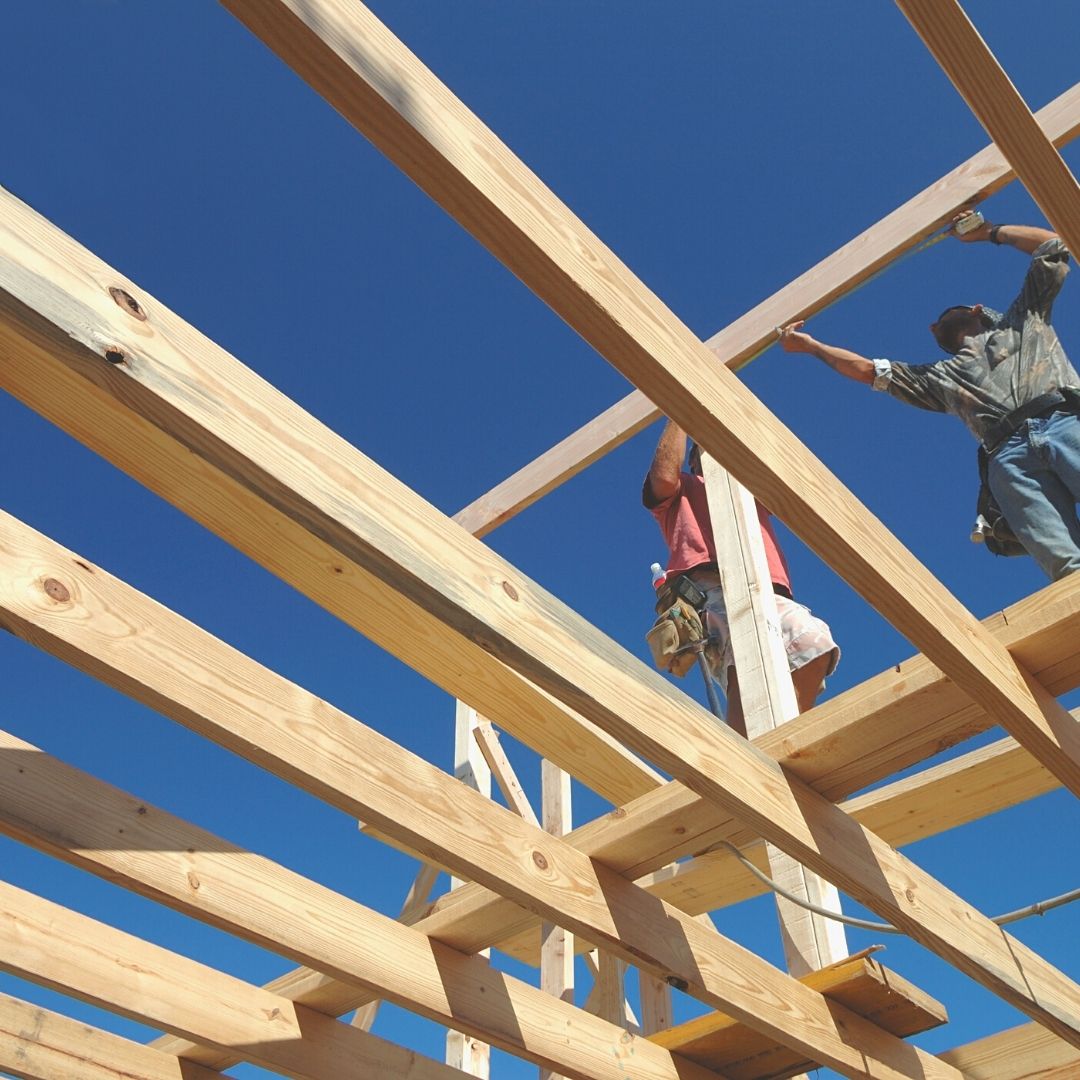 Can You Convert an attached garage into an ADU?
Yes, you can. In terms, of performing a conversion of a garage that is already attached to the house – this would be considered an Addition project. An ADU, is a detached structure. However, if the garage is detached and you are seeking to convert that into an ADU, please be aware that foundation work  
Can I build an ADU on top my garage?
Also known as popping the top, performing a pop top on a garage to add second floor for living is an attractive solution for those looking to build an ADU. If your garage is attached to the main property, there is a chance you can build. But if you have a detached garage there is a chance you will need a more sturdy foundation, one that is more than a slab-on-grade. This would require a demolition of your existing garage and new construction. If you have questions feel free to contact any time.
Is Your Denver Home a Historical Landmark?
Landmark Design Review & Guidelines for Accessory Dwelling Units
Denver has many great homes that are capable of building an accessory dwelling units or more. However, another consideration for residential construction is whether or not the home is in a Historic Landmark Protected Neighborhood. Any structure that is in these designations will require a few extra steps and clarifications before beginning construction.
Historic Landmarks and Districts Map
The quickest way to see if your home is within a historic district is to follow this link for the city and county of Denver's property map. If your home does fall within these areas, your project may be subject to design review.
Design Review For Additions
Landmark Preservation reviews applications for additions on all Denver landmarks and historic district structures. Applications are reviewed for consistency with the appropriate design standards and guidelines. This also means certain materials may not be used in the construction of the structure among other things. Learn more at the link below.
Connect With Us
Planning your next renovation, or maybe you are looking to do a complete remodel for your home? Whatever the task, it can't hurt to ask. Reach out to our team through this form.
We can schedule a free consultation and discuss everything you need to get your project moving in the right direction. Did we mention, it's absolutely free?
No time like the present to get started on turning your house into the home of your dreams.