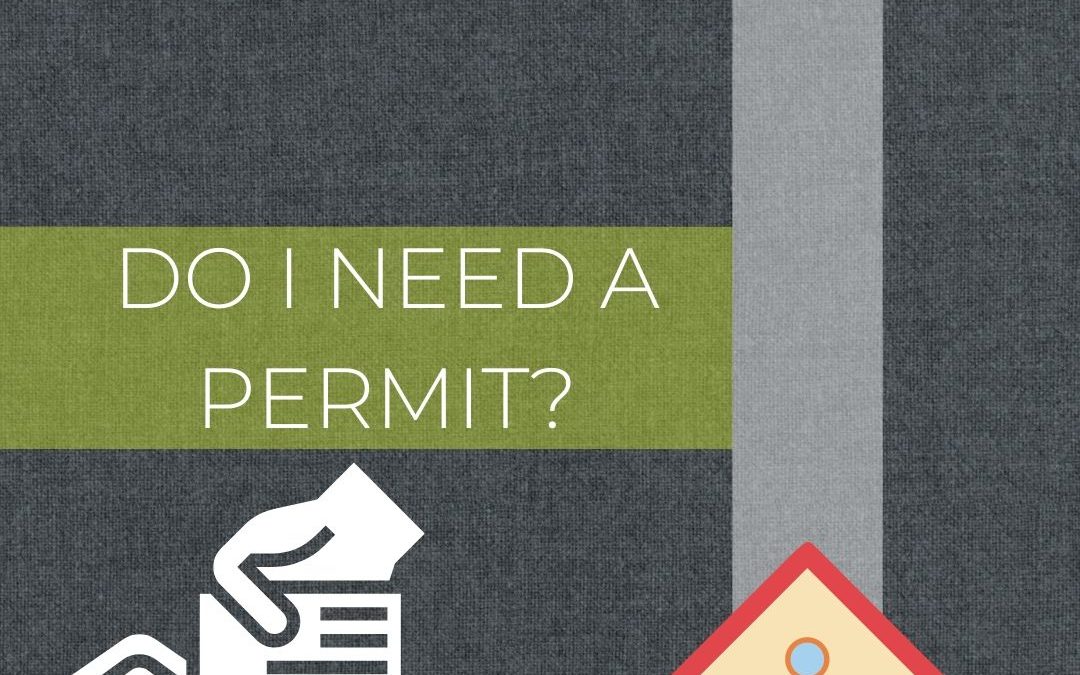 Do I need a permit for my remodel? This is a very common question. Permitting a project can cause some delay and added cost. The inspections take time out of the schedule. Permits cost money and time, and the inspectors may find something that breaks the budget to bring up to code. With all of these concerns why not just do the work and avoid the hassle?
Document Your Home Improvements
Firstly, permitting a project will document the work that you have done. This assures that the work you are paying for is of high enough quality to appease the code. If you plan on adding any square footage, upgrading some components that may need electrical or plumbing service, or repairing a damaged area, the permitting process assures that this work complies with modern building codes and meets the industry standards.