Hire Sustainable Design Build for Your Basement Remodel
Denver Basement Remodeling has never been easier! Basements have an amazing potential for homeowners. Therefore, by creating an additional conditioned space, they offer significant increases in property value. Our clients have found that working with Sustainable Design Build not only receive fair pricing but also the comfort having their very own assigned General Contractor handling every part of the job. 
Basement Remodel is a Great Return on Investment
On average, basement remodels have shown to provide 70%-75% return on investment! It is one of the, if not most, valuable renovations. For example, if one were to spend $1,000 on basement finishes it should return about $700 in property value instantly. All in all, a homeowner's property is just waiting to have its value unlocked through a basement remodel. 
Basement Remodel Offers Flexible and Practical Features
The possibilities are near limitless to what a newly finished basement can offer. Unfinished basements can be entirely new floorplans. Also, homeowners that are looking for more breathing room and space to stretch their legs can add bedrooms, bathrooms, even a fancy media room! Even more, rooms like additional guest bedrooms or recreation rooms to keep the children entertained. Ultimately, these types of renovations and remodels are the perfect exercise for homeowners to create their own unique space. 
Why Work with SDB on your basement remodel
Sustainable Design Build is the perfect company to hire for your next basement remodeling project. SDB will be your primary source acting as the general contractor overseeing all aspects of the work. Importantly, basement remodels require a lot of different trades, property owners will find significant value and ease when hiring SDB. Also, Sustainable Design Build is fully licensed and insured providing confidence to our clients with proof of professionalism. We deliver high quality services with integrity and honesty. Sustainable Design Build is the Denver Basement Remodeling Contractor for you!
Contact us today to schedule your own free consultation for your home's new project.
We guarantee all of our work and your satisfaction!
Basement Finishes
Tile

Hardwood

Carpet

Drywall

Baseboard and Trim

Framing

Electrical

HVAC

Plumbing

Doors / Windows

Foundation / Excavation

Mold Inspections

Full Service Demo and Trash Removal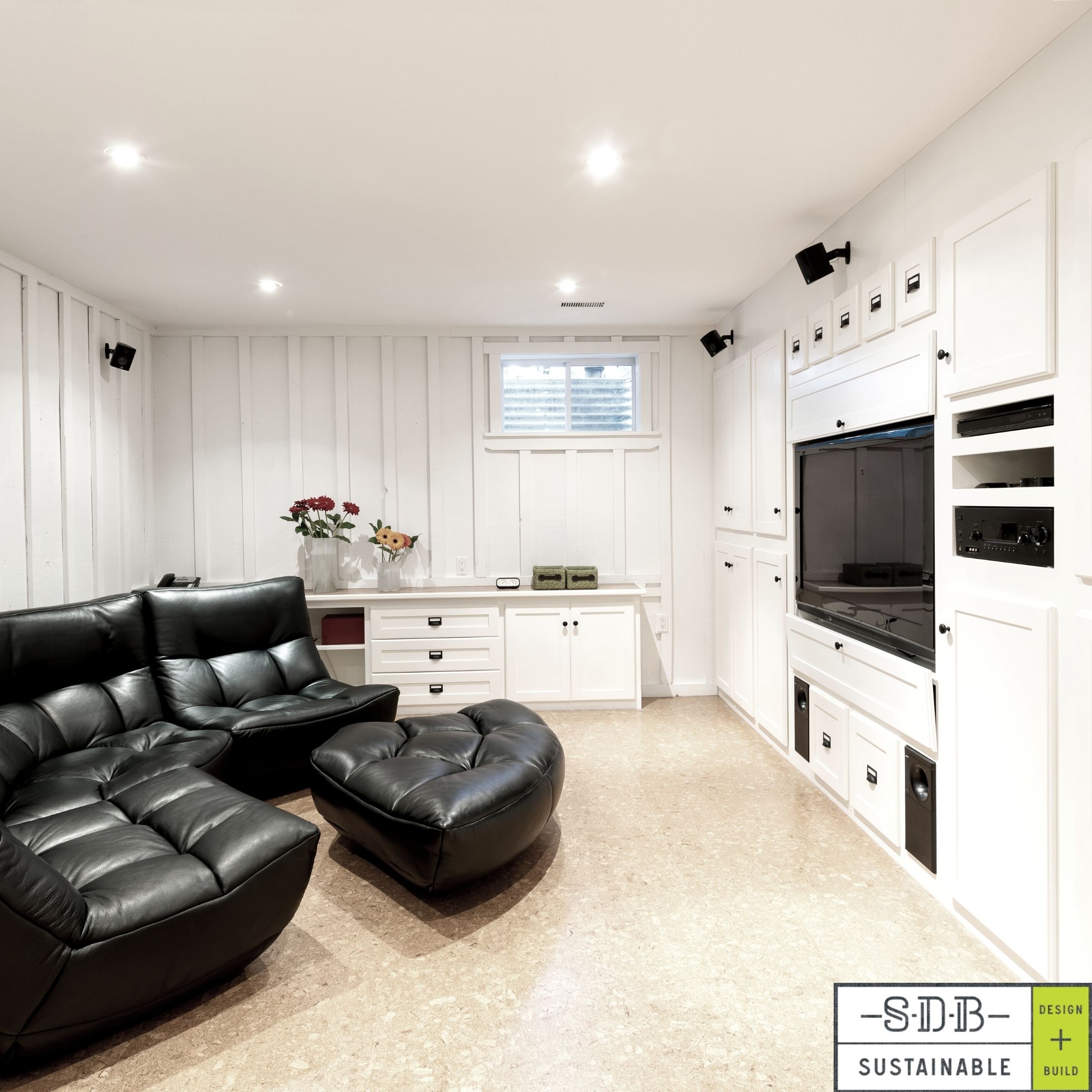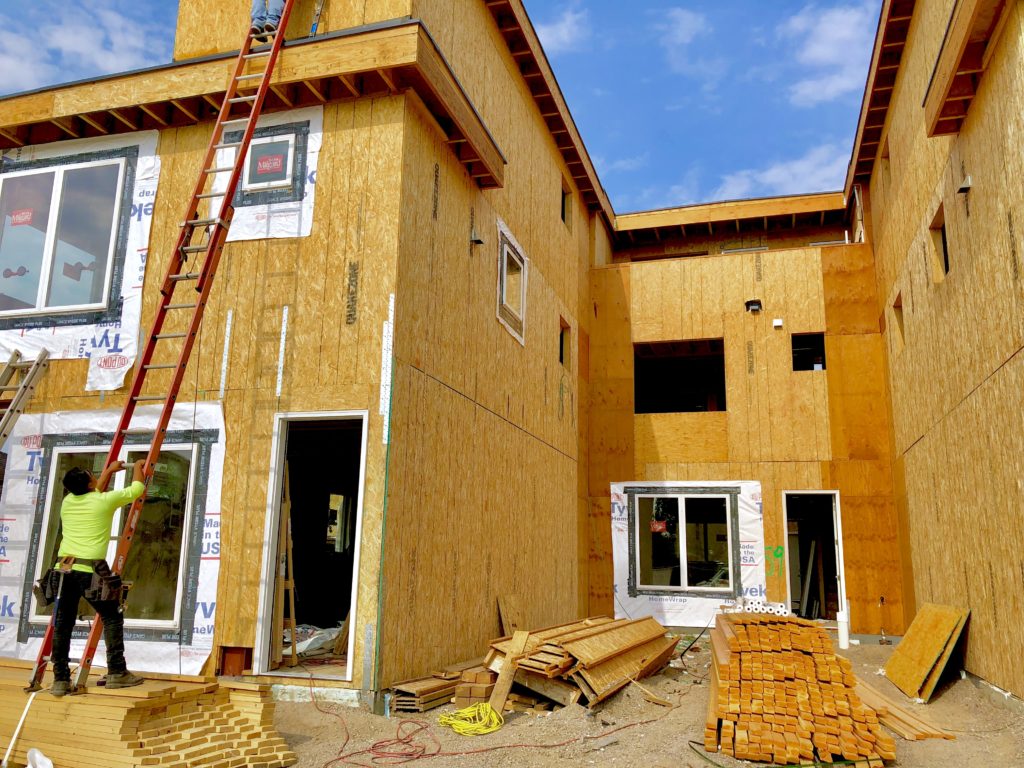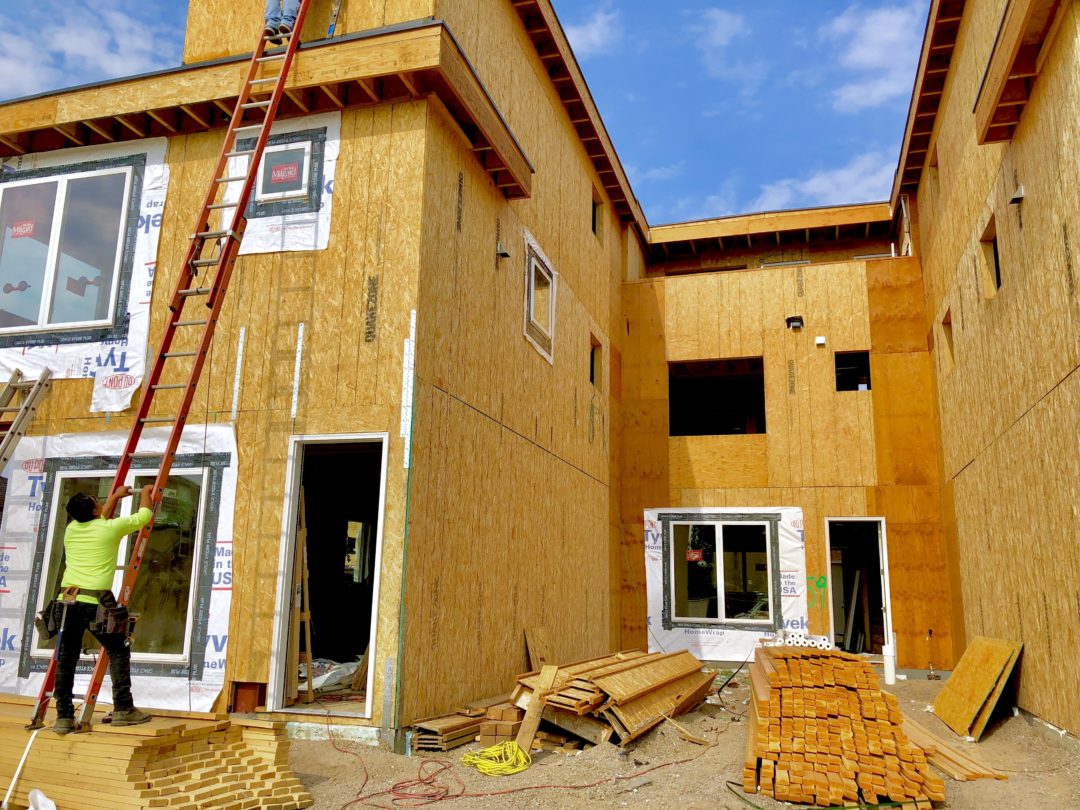 Connect With Us
Planning your next renovation, or maybe you are looking to do a complete remodel for your home? Whatever the task, it can't hurt to ask. Reach out to our team through this form.
We can schedule a free consultation and discuss everything you need to get your project moving in the right direction. Did we mention, it's absolutely free?
No time like the present to get started on turning your house into the home of your dreams.