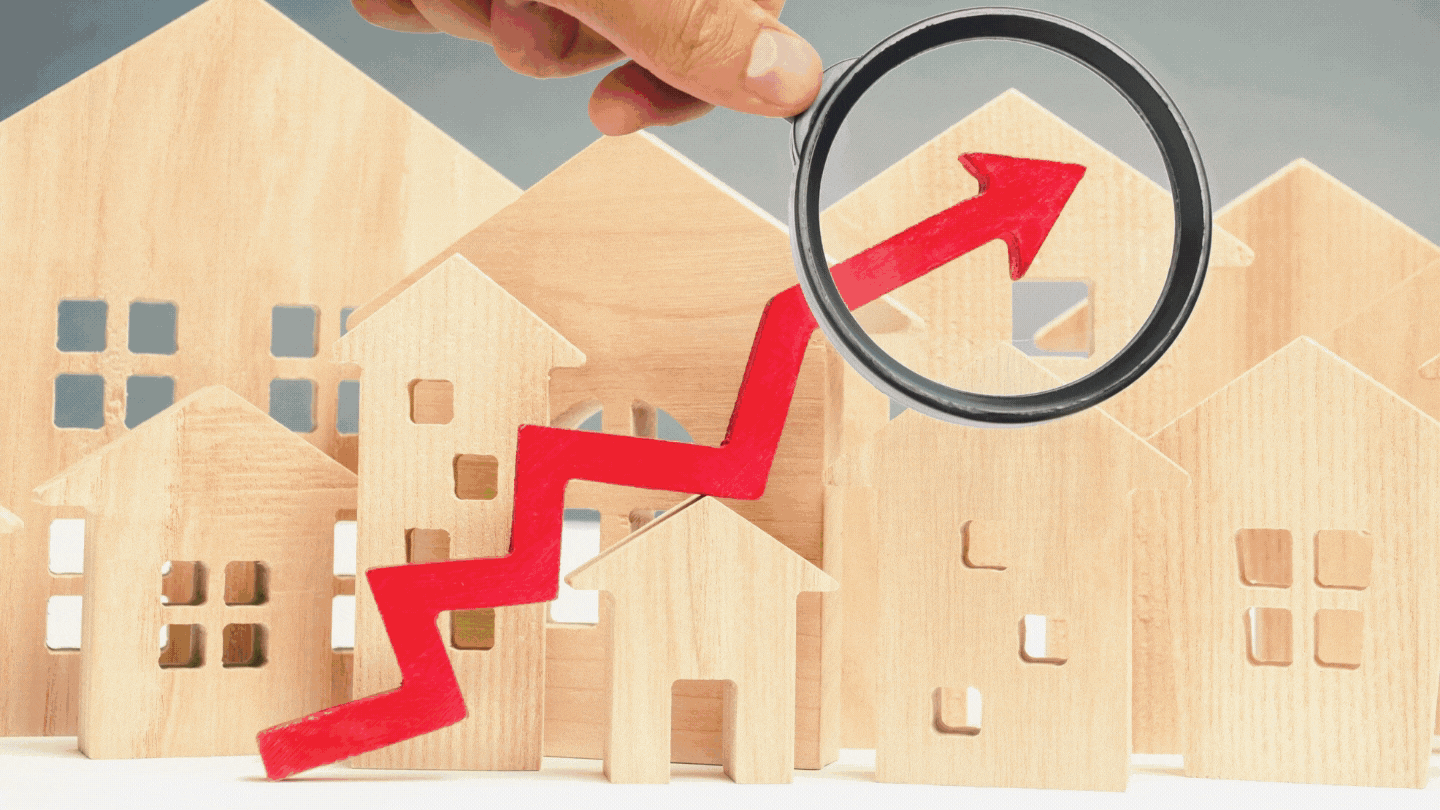 The pandemic has certainly hit close to home, now homeowners seek solutions to create personal workspaces, suites for relatives, and rooms for family enrichment.
Coronavirus creates an unprecedented interests in adu focused home improvements
ADUs or Accessory Dwelling Units, additions, and studio sheds are not a new concept of the American home. But thanks to the pandemic of this year, many homeowners are focusing inwards to their own homes and what they can build. The pandemic, introducing social distancing and safety concerns has made many rethink the possibilities of what can be achieved at home. Homeowners are now creating dedicated spaces within their properties to venture out on this concept. And as such, is putting the demand in materials, labor, and related contractors into overdrive for production.

Seattle-based, Modern Shed, which makes modern prefabricated studios in the form-factor of a shed has seen general interest and orders increase nearly, "four times the normal". Colorado's own Studio Shed has seen similar interest as well. However, both of these manufacturers are only creating spaces that come up short of what can be considered "habitable" and "conditioned" square footage. There are benefits and disadvantages to these types but for some homeowners, they need something constructed beyond a basic shed.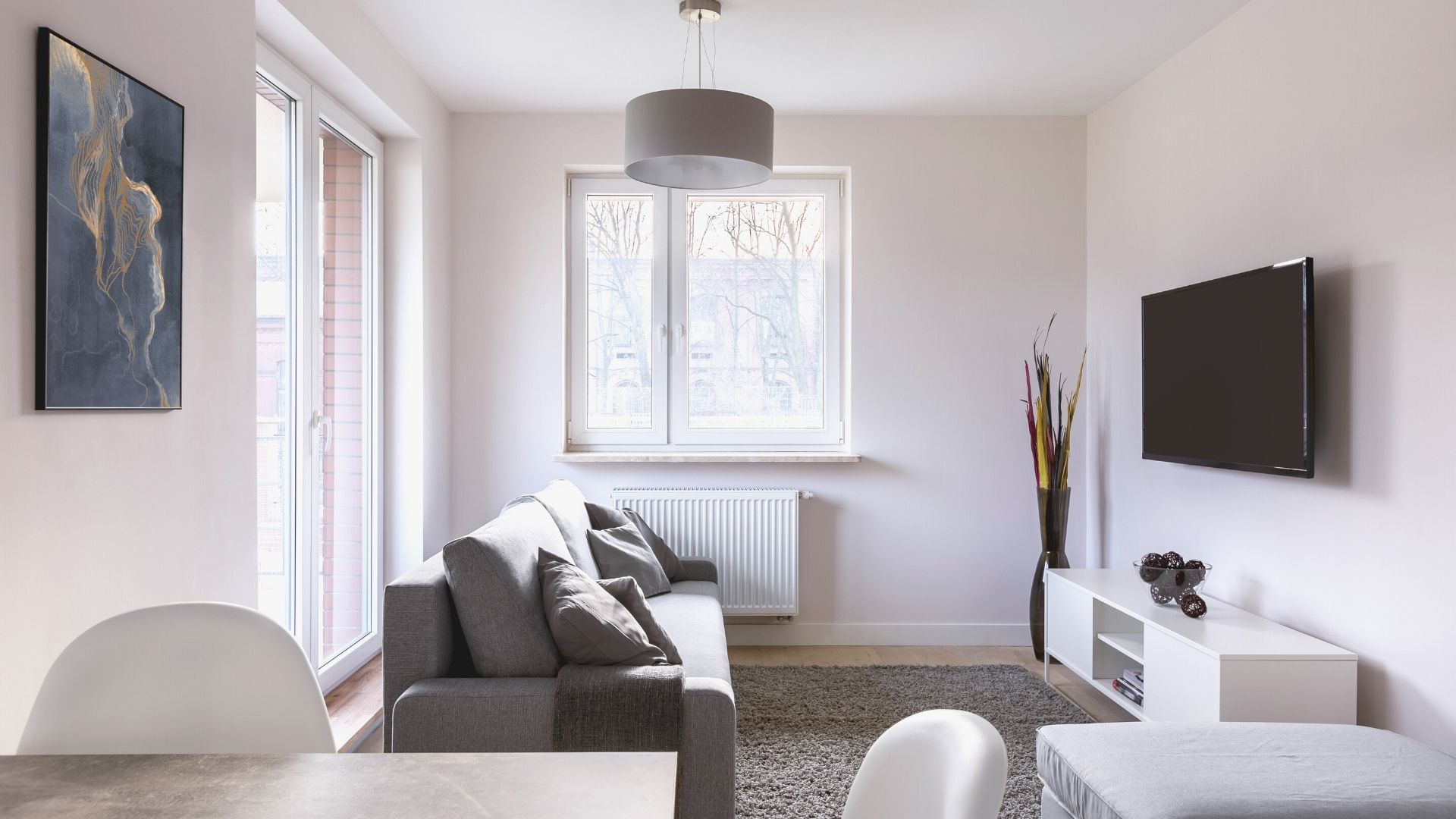 Compact spaces with a small footprint can fit easliy on home property lots providing seperate livable dwellings.
ADU Builders can help get families closer together
As mentioned before, a studio sized shed may not be the answer some are looking for their home. There is still a need for a detached livable dwelling, sometimes this to convert into a rentable unit or oftentimes seen as a way to get the parents or relatives closer to home. Accessory Dwelling Units are the perfect way to have the older relatives or those who need to be closer to home for care. During this pandemic, it makes sense to have at-risk family members nearby so that they can be cared for and avoid any issues. Other types of family like those who may have recently been furloughed or under in rent/mortgage can be aided with this type of housing. All of which are perfectly legal and a legal address, unlike the cheaper shed option..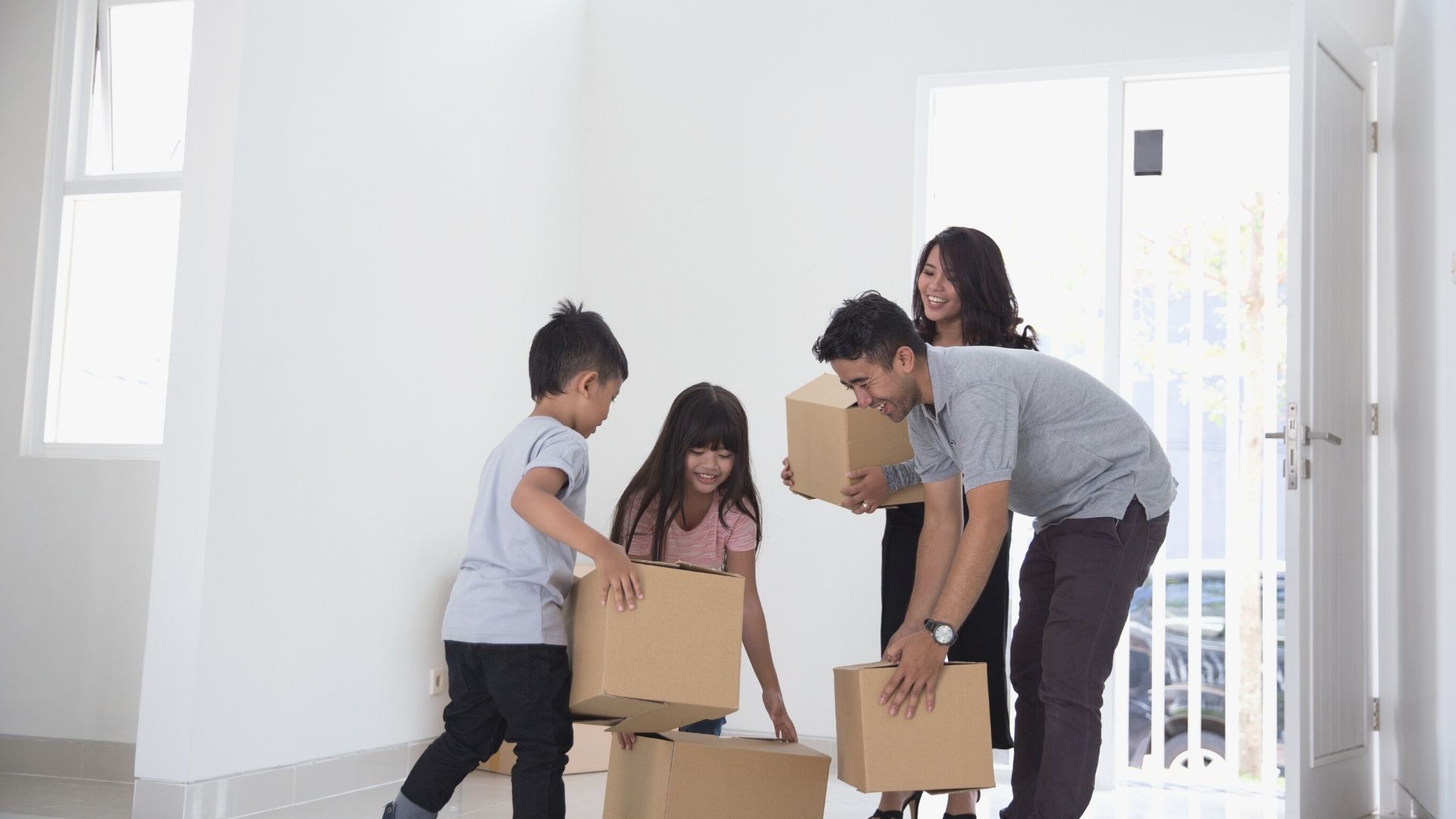 ADU builds are Growing in Popularity
Home prices are seeing swift increase in prices due to the pandemic. Not only that, but many sellers are struck with uncertainty about how the current market will hold. These two factors, when combined, create the perfect storm of competitive housing market trends. The lack of inventory makes it difficult for buyers to make appropriate offers while the high demand is easy to take advantage of for those selling which creates a stiff rise in unattainability. Specifically in Denver, the community has seen these exact trends and no sign of slowing down is in the future.

This is where ADU, Accessory Dwelling Units, come into the neighborhood scene. These options make it so someone can essentially have an entire (yet smaller) house right on your property.  This idea has grown in popularity, Los Angeles went from issuing 15 ADU permits in 2013 to 6,747 in 2019, for example. But other states are following the trend; Denver and its civil planning department have been slowly pushing to allow for more ADU construction in the surrounding areas. The demand and increase of permits has been very apparent, even entire neighborhood associations are seeking to rezone for ADU construction.
Prohibitive costs and process
ADU building and construction is a large scale project despite the footprint of the actual structure. It differs from Additions and renovations of existing spaces. The simple reason for that is building a brand new structure has compounded cost-per-square-foot as opposed to renovation. The additions of framing, site prepping, length of construction, and more drastically rise prices from a traditional basement renovation or room addition. So it is important to see what options are and what construction companies are available to use. All it takes is a couple calls with the local municipality and some companies to get the general picture.
Connect With Us
Planning your next renovation, or maybe you are looking to do a complete remodel for your home? Whatever the task, it can't hurt to ask. Reach out to our team through this form.
We can schedule a free consultation and discuss everything you need to get your project moving in the right direction. Did we mention, it's absolutely free?
Schedule a free consultation