 With remote work becoming the new norm, people are looking for separation between work and home through backyard sheds.
Working from home. Many have dreamed of the opportunity to do it and some others have absolutely dreaded the idea. Regardless, with this year ushering in a new era of social distancing many are getting the chance to do so like it or not. Moreso, many are starting to realize that they need more space to comfortably adapt to these new daily norms. Living rooms shaped into impromptu meeting rooms for zoom calls. Kitchen counters have been cleared to give space for monitors and spreadsheets. Second bedrooms converted into distance learning classrooms. Keeping everything in the house has started to give some cramped feelings about their new lifestyle. As a result, a growing number of homeowners are looking into the growing trend of a ADUs in Denver and adding backyard studio shed.
Booming Designs for Colorado Homes
Custom prefabricated sheds are flying off the shelves (so to speak) and landing into Colorado home's backyards. Boulder-based company, Studio-Shed, has seen sales rise five-fold since the novel coronavirus hit. And nearly all of those who purchased a shed have said that they intend to use it as a home office or work studio. Sheds like the aforementioned Studio-Sheds product are available in numerous sizes and include interior finishes (even electrical connections) when delivered. Homeowners can expect the shed to be built and shipped within about a 10-13 week lead time.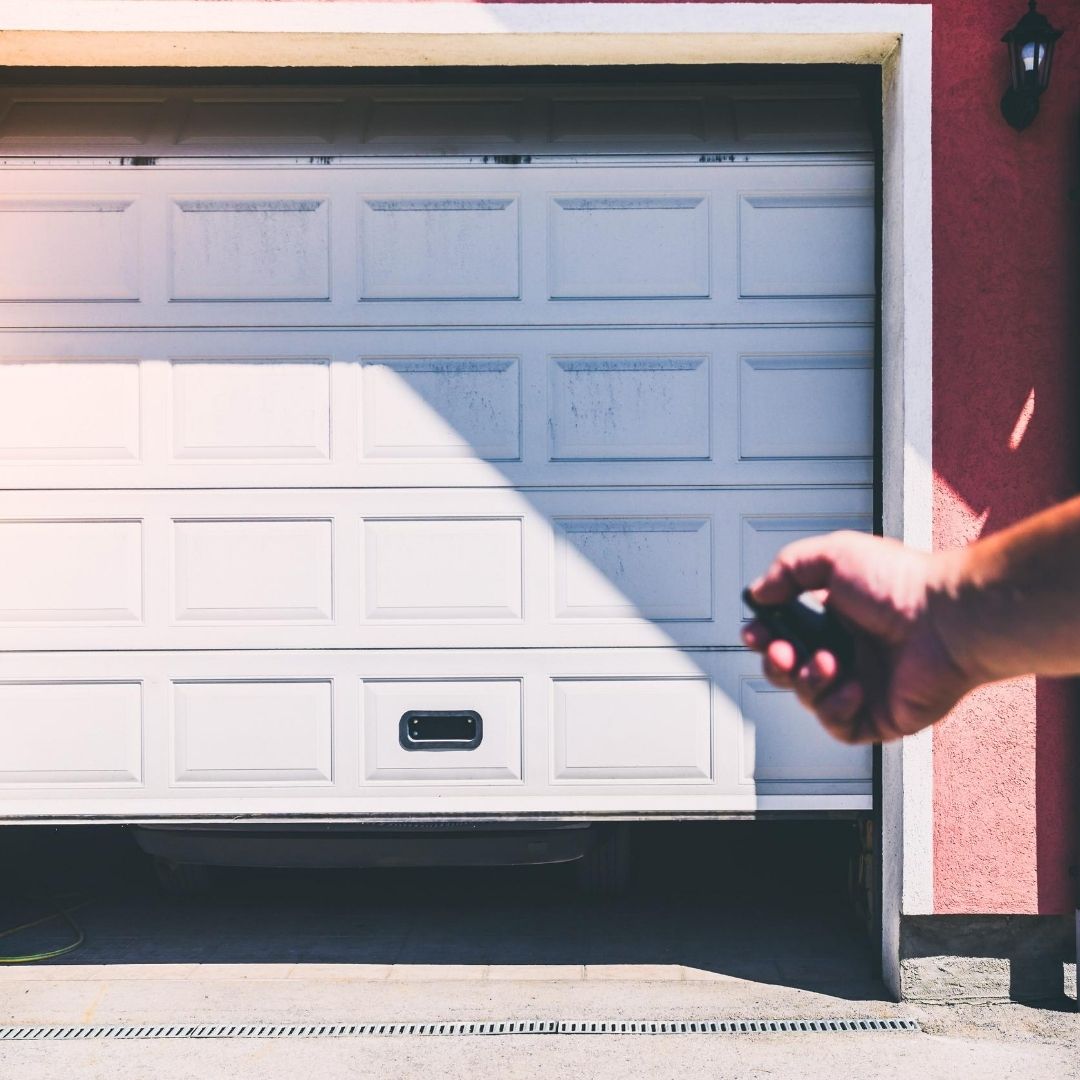 The appeal of prefabricated is often touted as being both affordable and faster. However, when  comparing, the creation of a 16×10 shed shows little differences between a general contractor and factory. Depending on the location and the ground a home is located on, it will most likely need a foundation laid down to place the shed onto. This usually means a contractor will need to be hired regardless – with that said design build companies or remodelers can mostly likely construct something for your home on demand. Also, a design build can make sure the structure built will be custom fit to your home. So a prefabricated shed is not the only option available for homeowners.
Some homes are not zoned for ADUs in Denver
While this idea of building an ADUs in Denver create a backyard escape seems like a no-brainer. There are a couple restrictions and concerns to consider. Checking with your local municipality is important before making any moves on your new office studio. (in Denver, if your home labeled with a 'TU' or '1' then you can have detached dwellings).  Even if you have the space for an accessory structure your neighborhood might not allow it. 
What would a Studio Shed be considered as far as Zoning is concerned?
This is the kind of nuance that can make things a little bit tricky. According to the Denver Development Services website, "These structures are not intended to be habitable space or dwelling units." So when you build a shed that has more than electrical lines it becomes a habitable space.
The commute across your backyard
Bottom-line, the average American is seeing a lot more time at home. Working from home is quickly becoming something closer to living at work. The need to remdodel and create designated spaces is becoming a trendy trait for homeowners. Constructing a studio shed that sits just under the designation of 'dwelling' is an affordable and clever way to appease this pandemic-induced need. 
While sheds seem to be a simple answer to the need of adding more space, ADUs in Denver are limited by zoning codes and all other municipalties probably suffer the same issues. Constructing an addition would be the only route some homeowners can go with. Whatever homeowners choose, it would be wise to see options from both prefab factories and general contractors who do design work.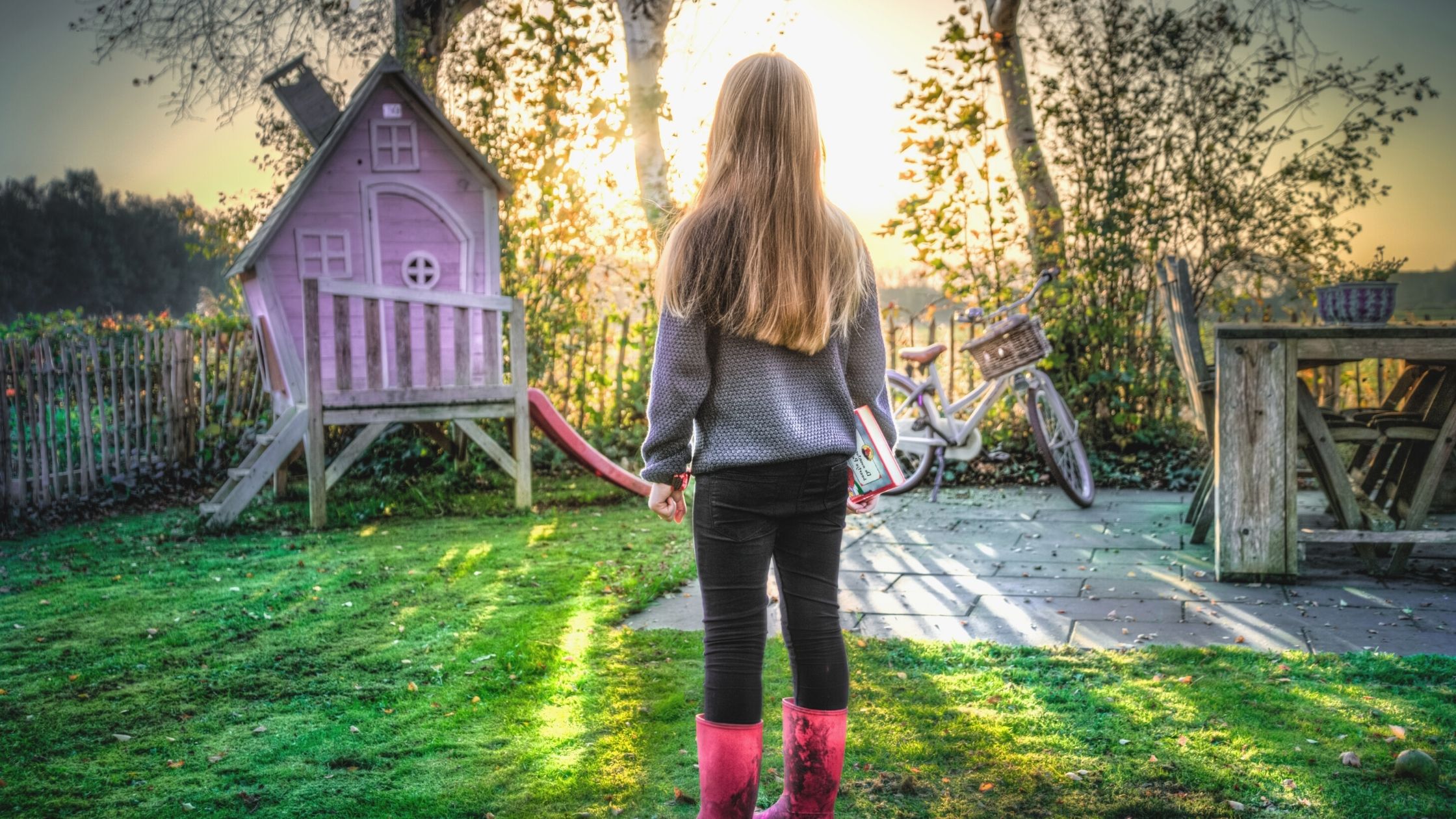 Connect With Us
Planning your next renovation, or maybe you are looking to do a complete remodel for your home? Whatever the task, it can't hurt to ask. Reach out to our team through this form.
We can schedule a free consultation and discuss everything you need to get your project moving in the right direction. Did we mention, it's absolutely free?
Schedule a free consultation