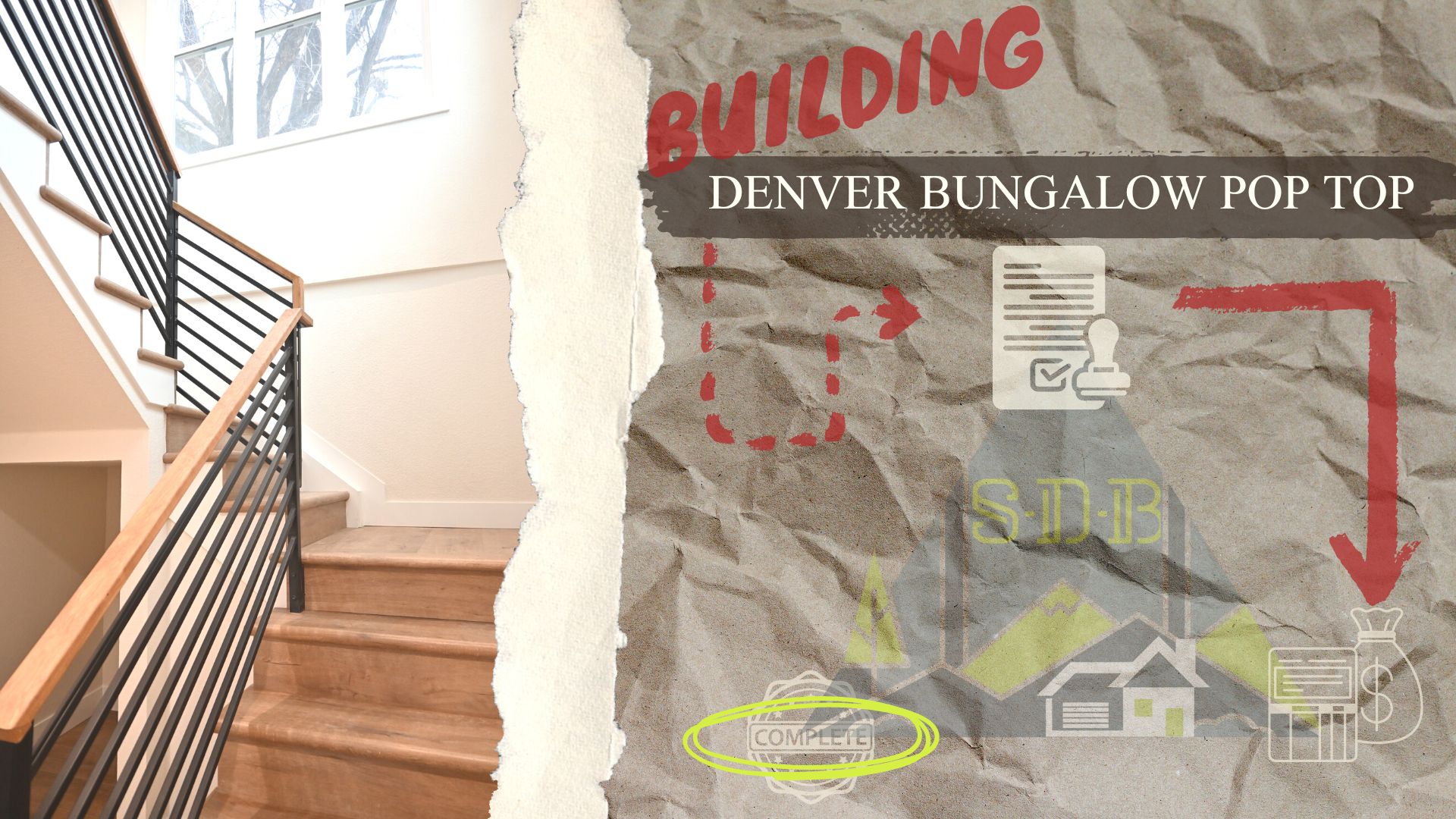 Many of the homes throughout Denver's neighborhoods share a quality that can be described as balanced and well-proportioned. Generally small in footprint and size while placed on a spacious lot, these homes are known as Bungalows. With beautiful front porches, these homes give Denver's residential areas a warm and inviting face. However, despite their ubiquity, these homes still have a lot more to be desired when it comes down to space and modern day home utility. Which is why we at Sustainable Design Build have seen a large influx of clientele looking to start a Denver Bungalow Pop Top project. A home improvement that is perfect for a growing family or one that is looking to get more square footage without selling and moving. By adding a second-story addition to a Denver Bungalow, residents can still enjoy the timeless charm of their home and be in Denver without sacrificing space. Let's take a closer look into what a Denver Bungalow Pop Top project is all about.
What is a Denver Bungalow?
A bungalow-style home is considered a type of house, cabin, or cottage that is either a single-story home or a 1 and a half stories tall. Bungalows are essentially small-footprint single-family homes that make up most of Denver's inner neighborhoods. Denver bungalows definitely have a noticeable charm and aesthetic, once identified it is hard to miss:
Low pitched roofs

Compact square footage 

Open Floor Plans

Front Porch

Craftsman Architectural Style
Bungalow-style homes have been built around the world for quite some time, as far back as the 17th Century. But they made their way in popularity here in the United States during the early 20th Century. Primarily in South California, where the LA urban sprawl created a large demand for affordable single-family homes that could be constructed quickly. These homes were praised for their aesthetic appeal and cost-effectiveness which quickly spread all over the United States. Denver of course has its own urban sprawl circling the city and Denver Bungalows can be found on every street.
Why would I want a Denver Bungalow Pop Top?
Denver Bungalows, as mentioned, was designed to be compact and efficient with the square footage of their property lot. A full-sized lot in Denver is typical, 6,250 Sqft, and commonly seen Denver Bungalows only take up to 60% of that area. This makes it very hard for large and growing families to have enough space for themselves. By popping the top of a bungalow with a second-story addition, families will be doubling their space. This also presents realistic possibilities for families who have to weigh the pragmatic options:
Selling and buying a home is not feasible

Remodeling a home is not enough for their needs

Zoning code and property line is limiting the home from expanding outward 

Demolishing and building a new home is too much
This makes the home improvement project of popping the top of a bungalow and building a second-story addition the best option.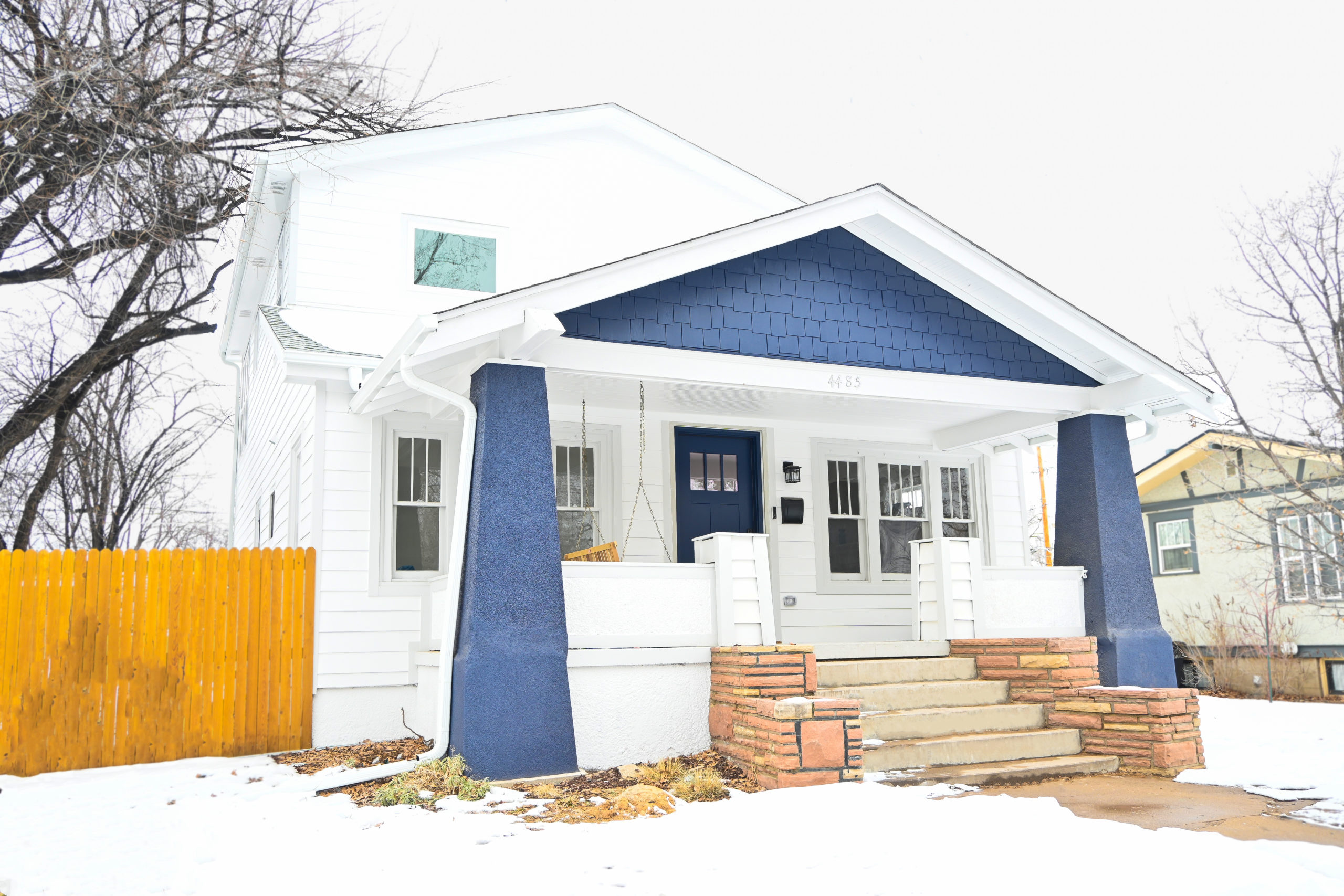 How much does a pop-top addition cost?
A Denver Bungalow pop top addition can cost a wide range depending on the finish selections made by the client and the pre-existing conditions of the home. However, this type of project will likely include structural work in order to support the new story – this will heavily affect the build price per square foot. The average cost to build a pop-top addition in Denver can start at $400 to $450 a square foot. This would mean adding a 1,000 sqft addition over an existing home can reach about $450,000 or more. 
Naturally, there will be opportunities to save in construction costs and that is wholly dependent on the designers, architects, and general contractors that are brought on to lead the project. Sustainable Design Build offers a design-build process that allows them to manage the entire project and oversee architects, engineers, as well as contractor trades. This level of control offers the ability to identify more affordable construction methods.
How long does it take to build a second-story addition?
A Denver Bungalow pop top addition is a very intricate residential construction project. The overall construction of the second-story addition can about six to eight months on average. But there are a few factors that can determine the overall project timeline which can shorten or lengthen its duration:
General Contractor or Building Company

Permitting and City Building Inspections

Material and labor delays

Weather
A large part of the project timeline will be centered around Denver's Average Plan Review Times which can be found directly on the City of Denver's official website. The time to permit approval is recorded here based on the average time all the current plan review requests needed to complete their building permit. This is broken down into three categories; minor, intermediate, and major construction. A pop-top addition in Denver will be categorized as a Major Residential Project. At the time of writing a Major Residential Project takes an average of 253 Days to complete the permitting process. 
Research your options
Not every Denver Bungalow is going to fit with a second-story addition. Sustainable Design Build has helped families throughout the neighborhoods with kitchen additions, basement dugouts, and accessory dwelling units. See some of our recent work in performing a pop-top addition.
Our expertise can be shared during the first meeting when we walk through the home and discuss your ideal finishes and dream home goals. Reach out to Sustainable Design Build today to see the design-build difference.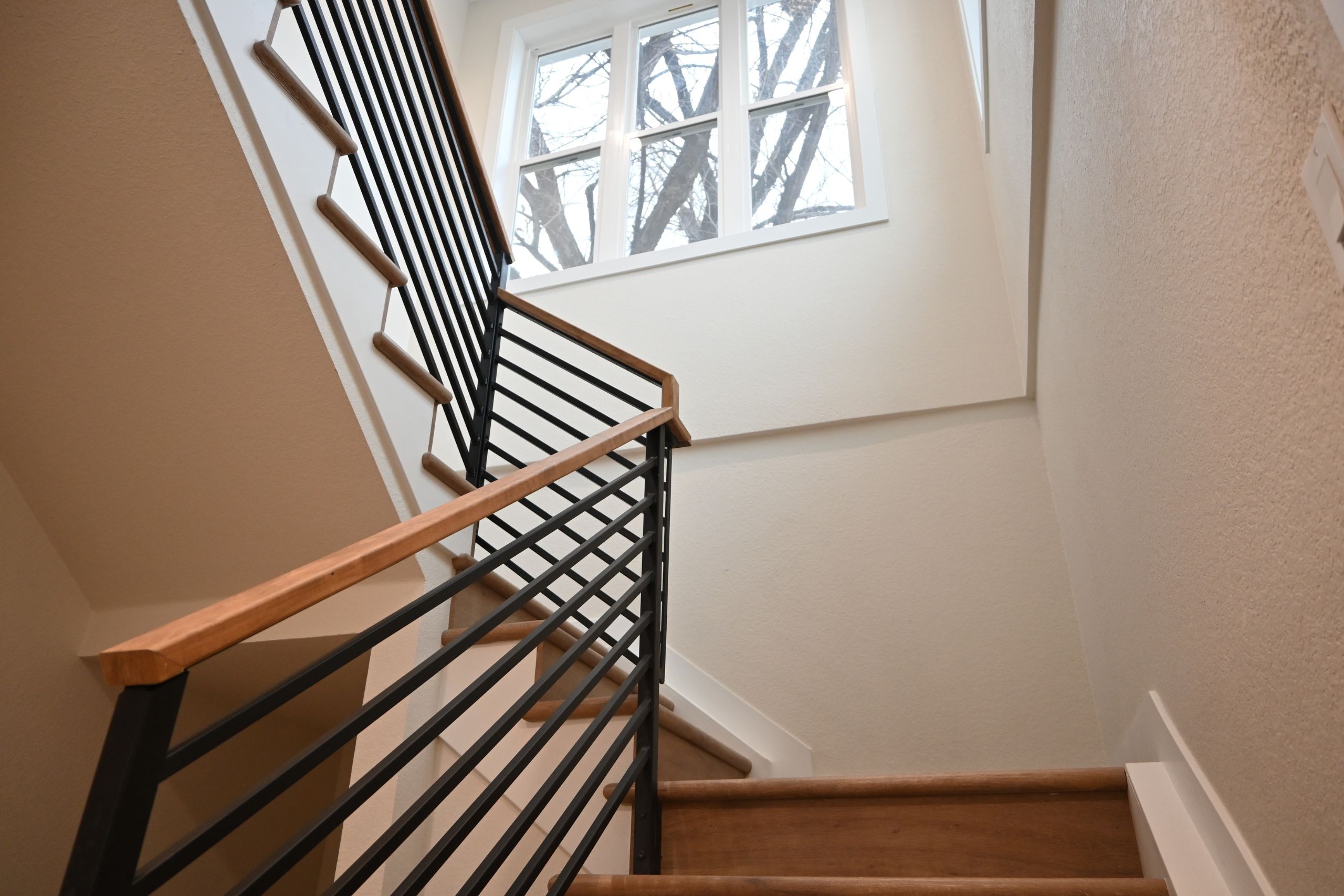 Connect With Us
Planning your next renovation, or maybe you are looking to do a complete remodel for your home? Whatever the task, it can't hurt to ask. Reach out to our team through this form.
We can schedule a free consultation and discuss everything you need to get your project moving in the right direction. Did we mention, it's absolutely free?