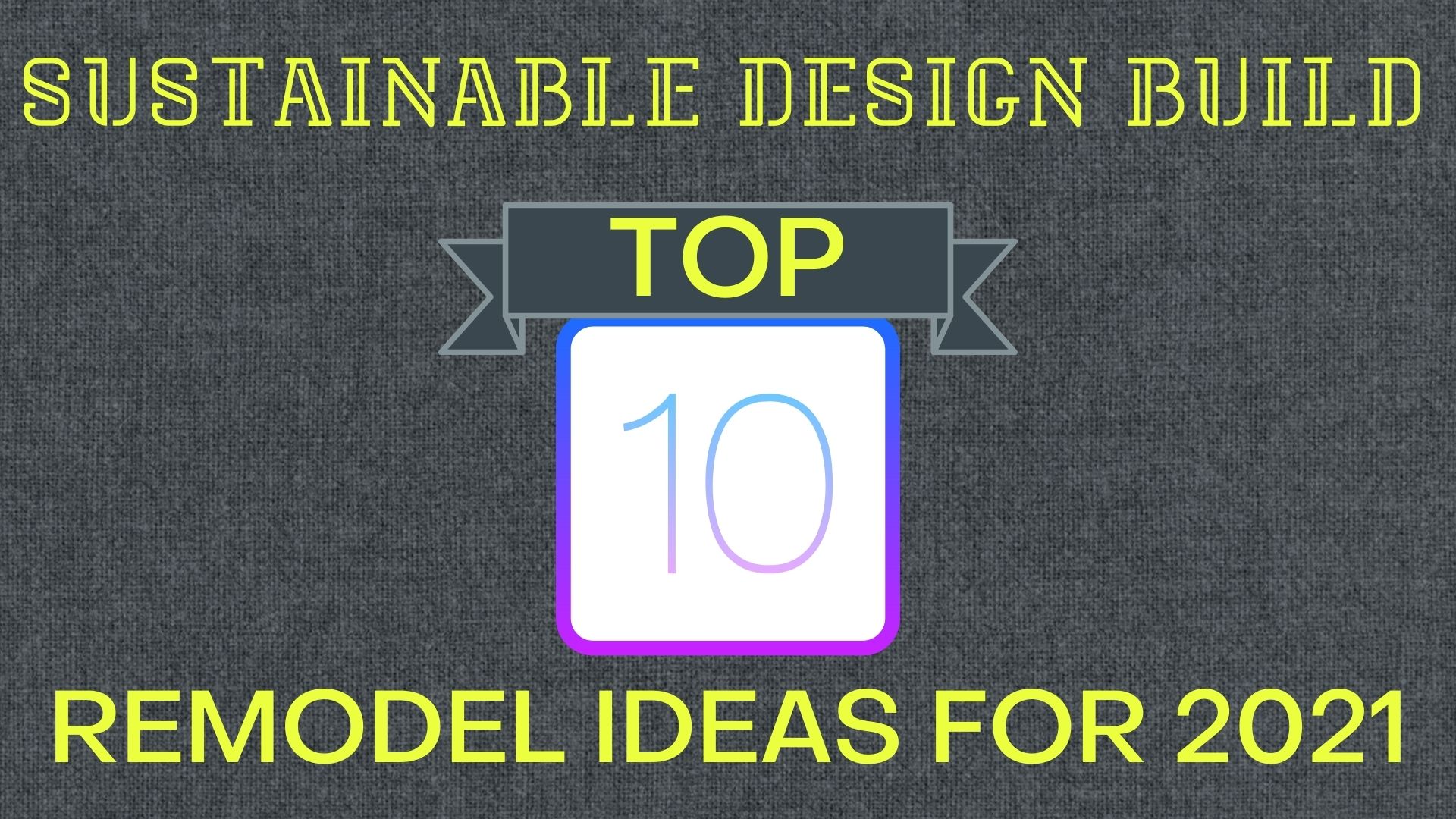 2020 left us at home and gave us time to think… about our homes. Homeowners all around found themselves face-to-face with a lot of things that their spaces were lacking. Since we are now distanced from the usual fast-paced lifestyles, the things homeowners didn't see on a regular basis became a glaring project. Some are taking the initiative to start the year 2021 off right and working on their home. Here is a list of the most trending home remodel projects in 2021.
10. Manufactured Stone Veneer
First impressions can be everything. So when it comes to the face-value of your home, you will want to put your best foot forward. Manufactured Stone Veneer is a material that is both affordable and sustainable that combines cement and aggregate to create a stylishly finished surface. This can be installed over your home's exterior siding and can create an upscale look from the street.
9. Garage Door Installation
The garage door might not be the first renovation you think of doing. It might even seem kind of boring for a home improvement but it turns out that this particular replacement has one of the highest returns you can get. You'll get back almost exactly as much as you spend if you plan to sell in the future. This goes on the list for one of the top trends to remodel in 2021, for its return on investment and immediate aesthetic improvements.
8. Entry Door Replacement
Again, first impressions matter – that's why a solid, attractive steel entry door is worth the cost. You can get an expensive-looking door installed for cheap and then recoup almost all the money you spent buying it Also, it is worth replacing the weathered trim around your front entry door to make the most out of your time for this particular remodel in 2021.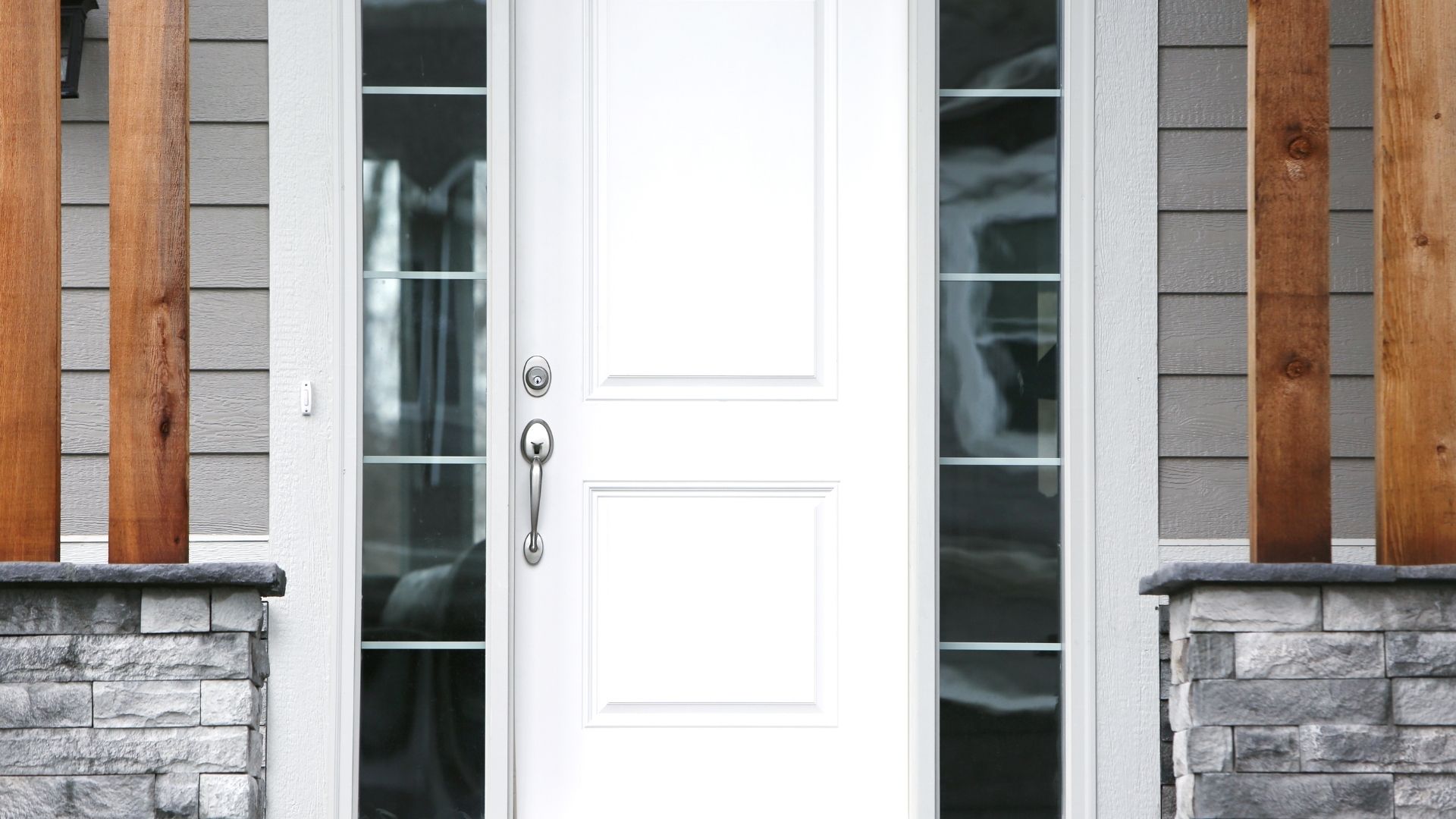 7. Backyard Deck Patio
Homeowners are almost always looking for space to entertain themselves and that includes outdoor areas. A deck isn't cheap, but it will increase the value of your home enough to almost cover that cost. Sure you wanted that pool… but having a deck that doesn't gift your feet with splinters is probably more pragmatic than chlorinated water. Also, Colorado just has nice weather overall – so build yourself the perfect backyard oasis for enjoying the sunshine, rain, and snow. Whatever Colorado is feeling like that day.
6. Minor Kitchen Remodel
When it comes to kitchen remodels, the sky's the limit as far as costs are concerned. But rather than gutting your existing kitchen down to the studs and starting from scratch, you can do a minor kitchen remodel in 2021 – which may include upgrades such as new flooring, new appliances, and refurbishing the cabinets – and get back most of the money you put in. 
Pro Tip: If you want new countertops to consider getting quartz or quartz-like stone! These products have high visual appeal and at the fraction of the cost of higher-end stone offerings. No one will be the wiser if you got something that looks like Carrera marble with it being quartz.
5. Siding Replacement
Siding isn't the obvious thing people think of when it's time to remodel, but it makes a big impact on the overall value of your home. Replacing the siding is a renovation that's well worth the money. Do you ever pass by a home that seems a little dilapidated? Well, that might very well be how other people see your home. Street appeal is a bigger deal when selling than simply updating but hey you choose how you want the world to see you, no judgment here.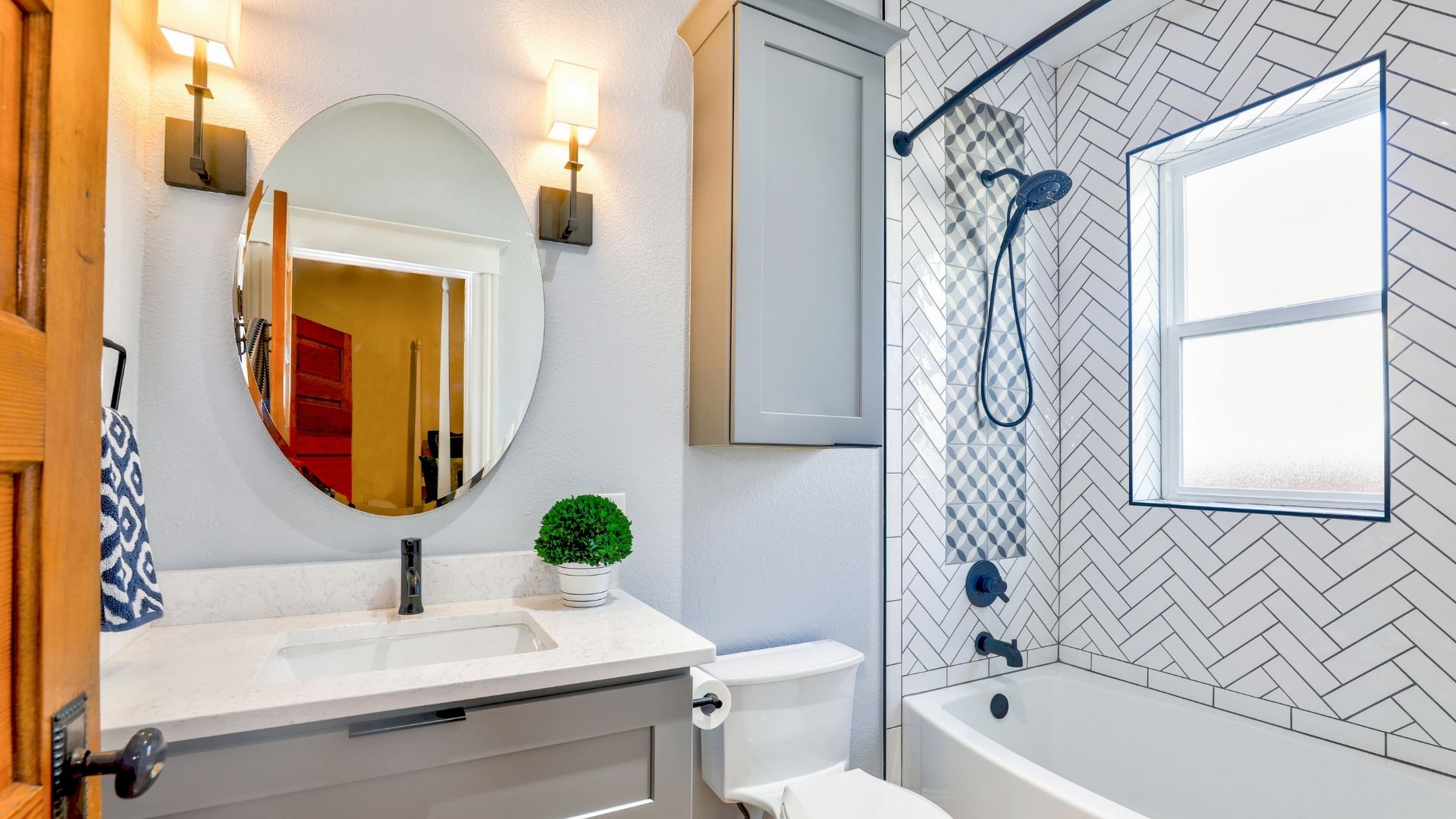 Cleanliness is important, after 2020 everyone is probably on the same page about personal hygiene. Remodeling an outdated or heavily used bathroom can bring the most out of our cleaning habits. No one wants to wash their hands out of a plastic wash basin surrounded by cracked tile. Having a fresh, bright, and clean bathroom is on the top of the list for the best remodel in 2021.
3. Bedroom Remodel
Everyone is spending more time at home so the need for a personal space that really helps you relax is guaranteed a great idea. What better way to achieve this than to remodeling a bedroom? Maybe add some more light, revamp the ceiling and walls or get that built-in-closet finally. Whatever helps you make your space truly tailored for your needs!
If you have the square footage and the desire, adding to your home's existing structure is entirely possible. Here at Sustainable Design Build, we have seen numerous requests for additions in the Denver Metro Area. The main reason you ask? Simple, they all need a little more legroom. Families have been finding the benefits of expanding their personal space. Making use of an extra hundred square feet makes all the difference in getting making a home less cramped.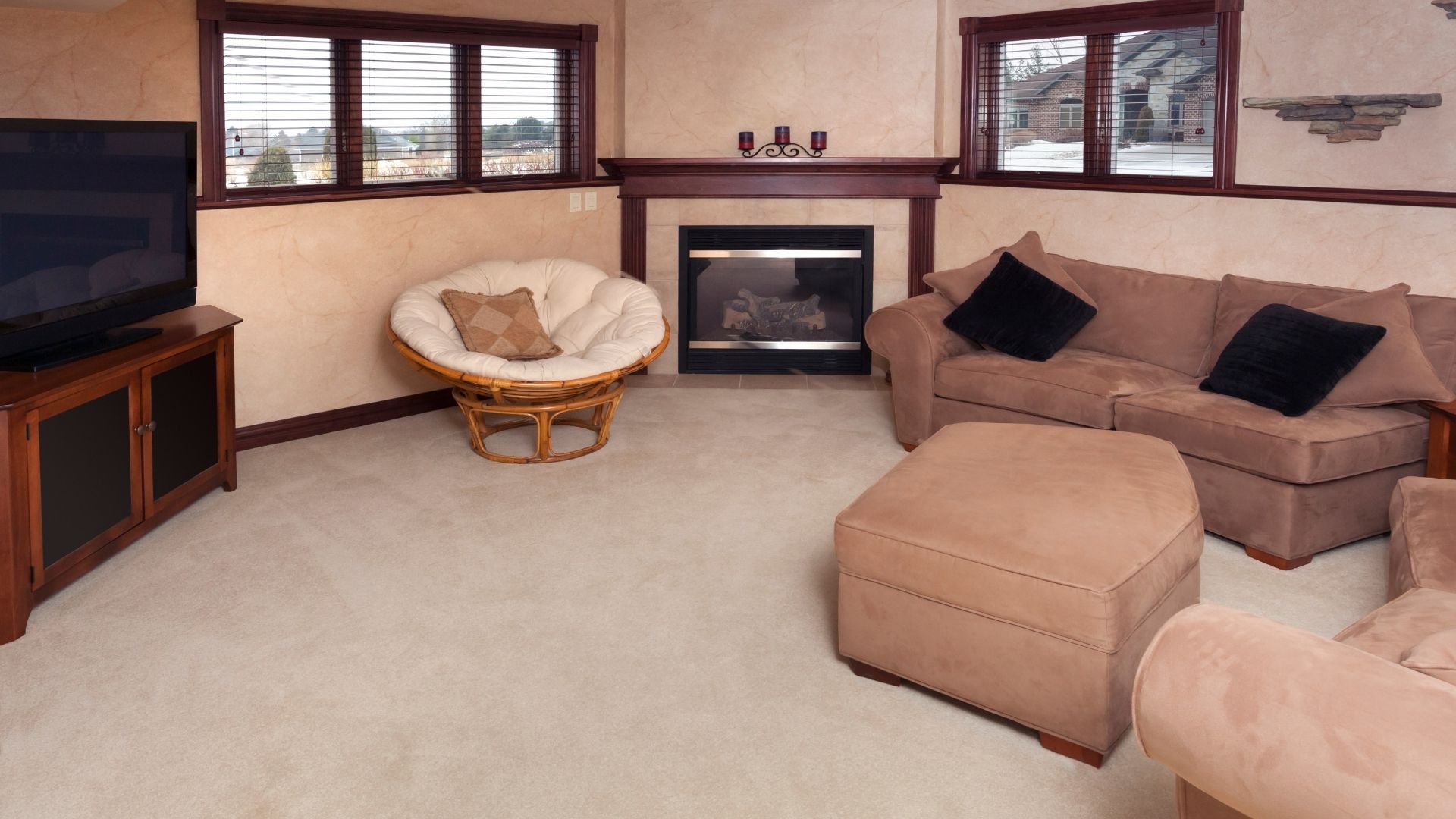 There is nothing more beneficial to a home than a basement remodels in 2021! An unfinished basement is largely in part an entire floor waiting to be used by you. Unlike the previous trend, Home Addition, a basement already has the framework built in your house. This makes it more affordable and more valuable for return on investment. Whatever your need is; bathroom, bedroom, more space, etc –  a basement remodel can be that answer for your Denver home. Even in other neighborhoods, these basements can be converted into Basement ADU s which allow families to use the newly remodeled basement as a rental or even Airbnb. The options available to a basement remodel or basement finish is almost endless!
Connect With Us
Planning your next renovation, or maybe you are looking to do a complete remodel for your home? Whatever the task, it can't hurt to ask. Reach out to our team through this form.
We can schedule a free consultation and discuss everything you need to get your project moving in the right direction. Did we mention, it's absolutely free?
Schedule a free consultation