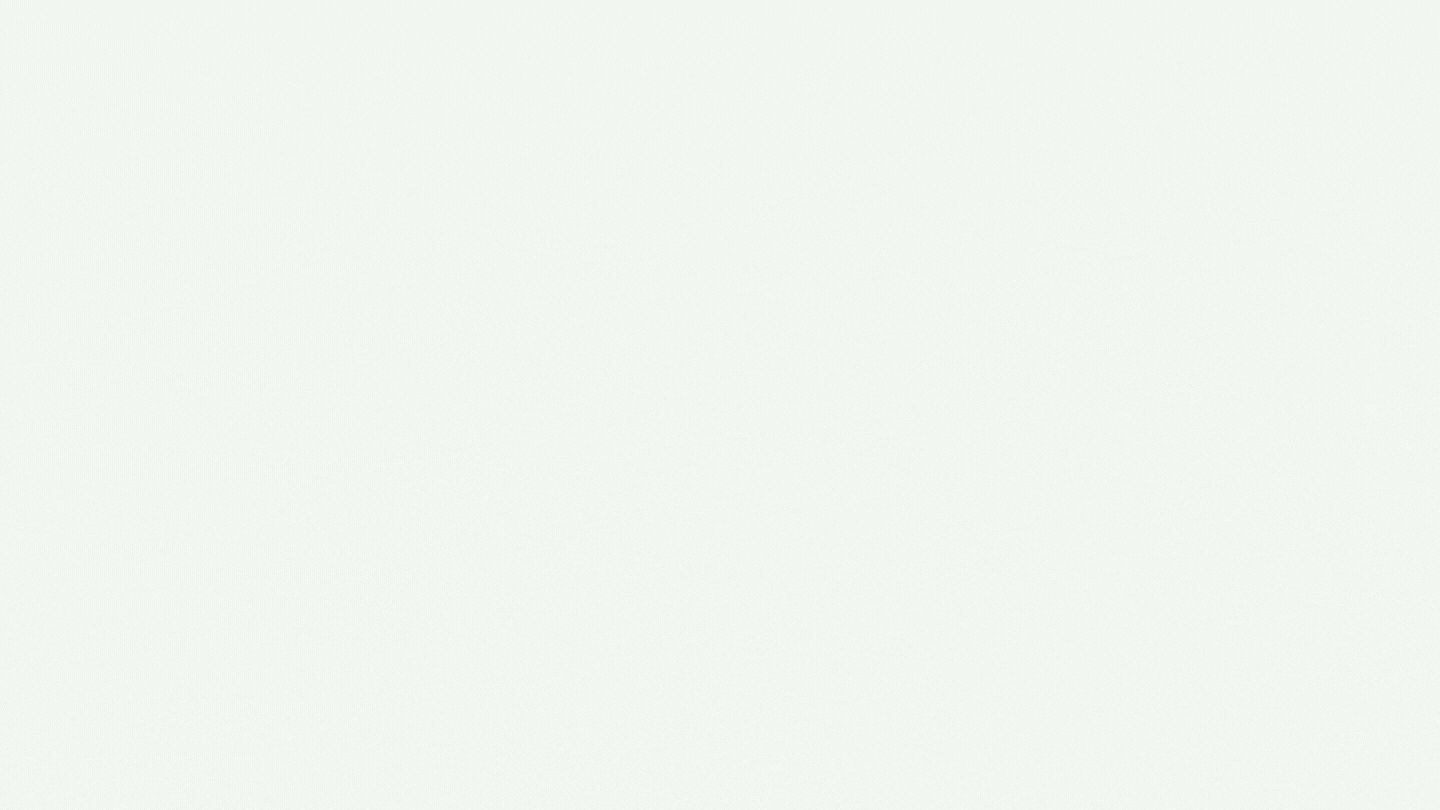 November 9th, 2020. A day that is quickly approaching and has been long-awaited by the Chaffee Park Neighborhood. Including councilwoman Amanda Sandoval, the organization will be meeting with the Denver City Council to vote on the allowance of building ADUs or Accessory Dwelling Units in northwest Denver by rezoning the entire sector. In fact, fellow council members are also taking the momentum to explore options for their respective neighborhoods. Chris Herndon and Amanda Sawyer are borrowing off of Sandoval's model to encourage building ADUs in the East Colfax neighborhoods as well.
Why doesn't everyone build an ADU?
There is obviously a clear interest in building an Accessory Dwelling Unit across the Denver Metro area. So why don't more people go and build one for their homes? The city of Denver currently only allows for about 25 percent of the total homes to have the ability to build ADUs. This is dependent on the home's existing lot zoning code which dictates the form and footprint a structure(s) can have within the property line. The remaining 75% of people who may have an interest in building an ADU have to go through a process of rezoning their lot which is generally accepted as long as the lot itself meets the standard requirements.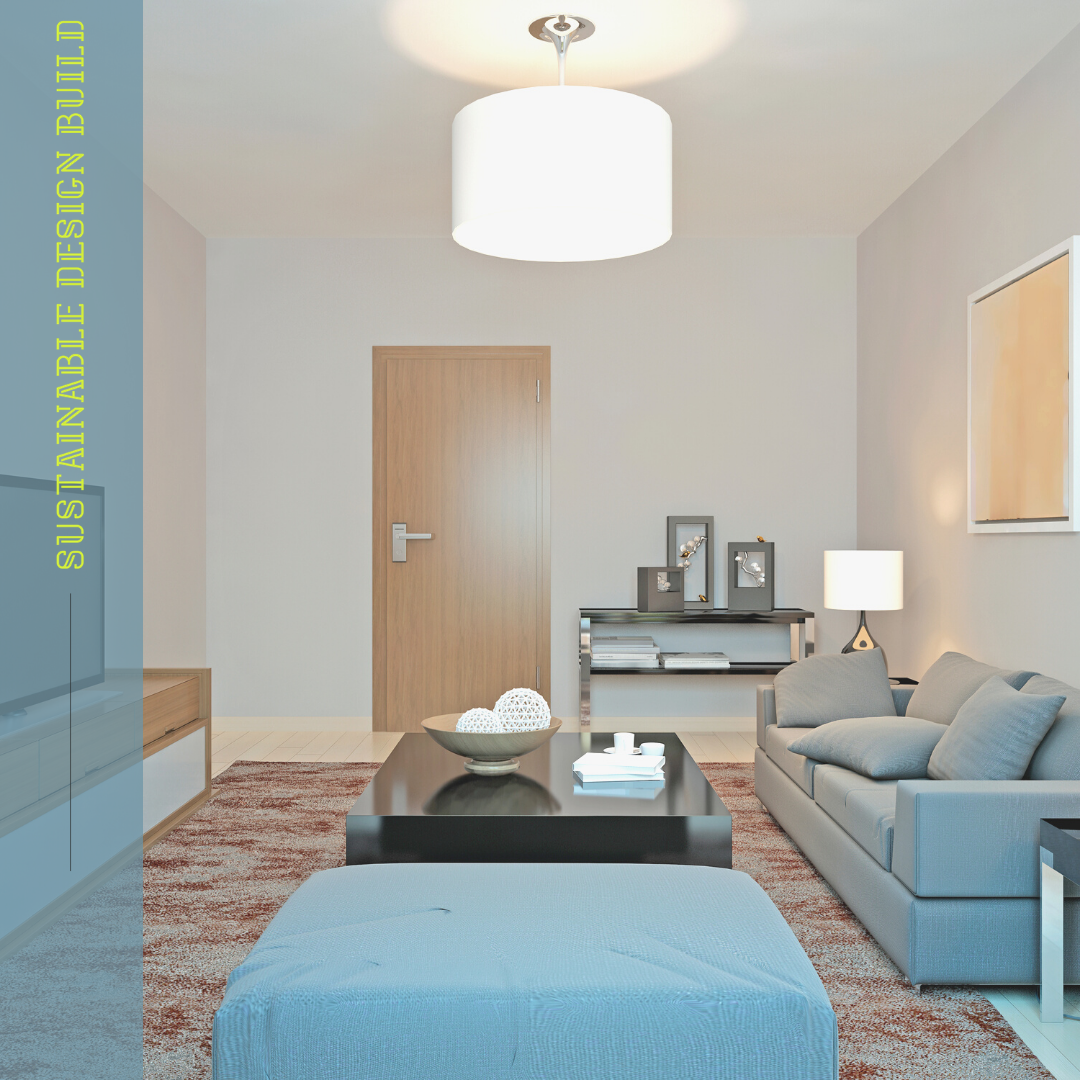 Compact spaces with a small footprint can fit easliy on home property lots providing seperate livable dwellings.
Why should anyone build an ADU
Also known as in-law flats, carriage houses, auxiliary dwelling units; these spaces increase housing density within a single-family home lot. Denver has been encouraging the developments since the rollout of Blueprint Denver, which is aimed to help grow the population density and transportation infrastructure in a responsible manner. On a personal scale, these builds are viable options for those with low to moderate-income levels regarding wealth-building and passing along generational wealth. These ADUs can be used for short-term rentals like Airbnb or even house family members seeking easier living conditions at easier costs. An Accessory Dwelling Unit is seen as an answer to all of these issues and needs from the City and its citizens. However, there is a fair amount of people who reject this notion, claiming that it is detrimental to the quality of life of neighborhoods by pushing overpopulation or manipulation for money.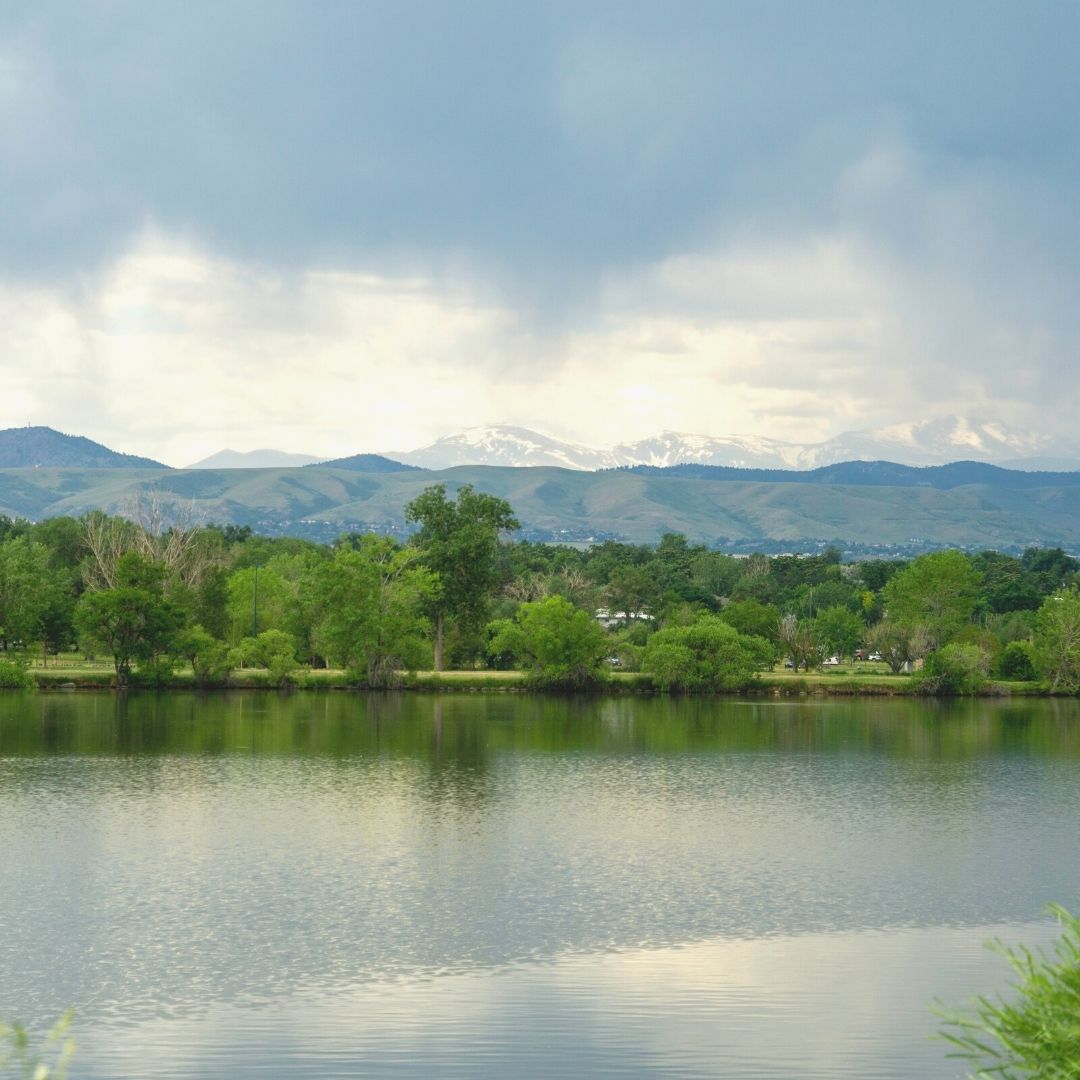 Citywide ADU Rezoning Amendments are in Progress.
According to a statement found in the Denverite, Laura Swartz, spokesperson for Community Planning and Development says, "a project was planned next year to develop citywide zoning amendments to realize Blueprint Dever's housing recommendations… This would include allowing more housing options such as ADUs". Large zoning changes do not happen overnight and there are a lot of factors to be considered when planning amendments to increase the number of unrelated people who can share a home.
Connect With Us
Planning your next renovation, or maybe you are looking to do a complete remodel for your home? Whatever the task, it can't hurt to ask. Reach out to our team through this form.
We can schedule a free consultation and discuss everything you need to get your project moving in the right direction. Did we mention, it's absolutely free?
Schedule a free consultation