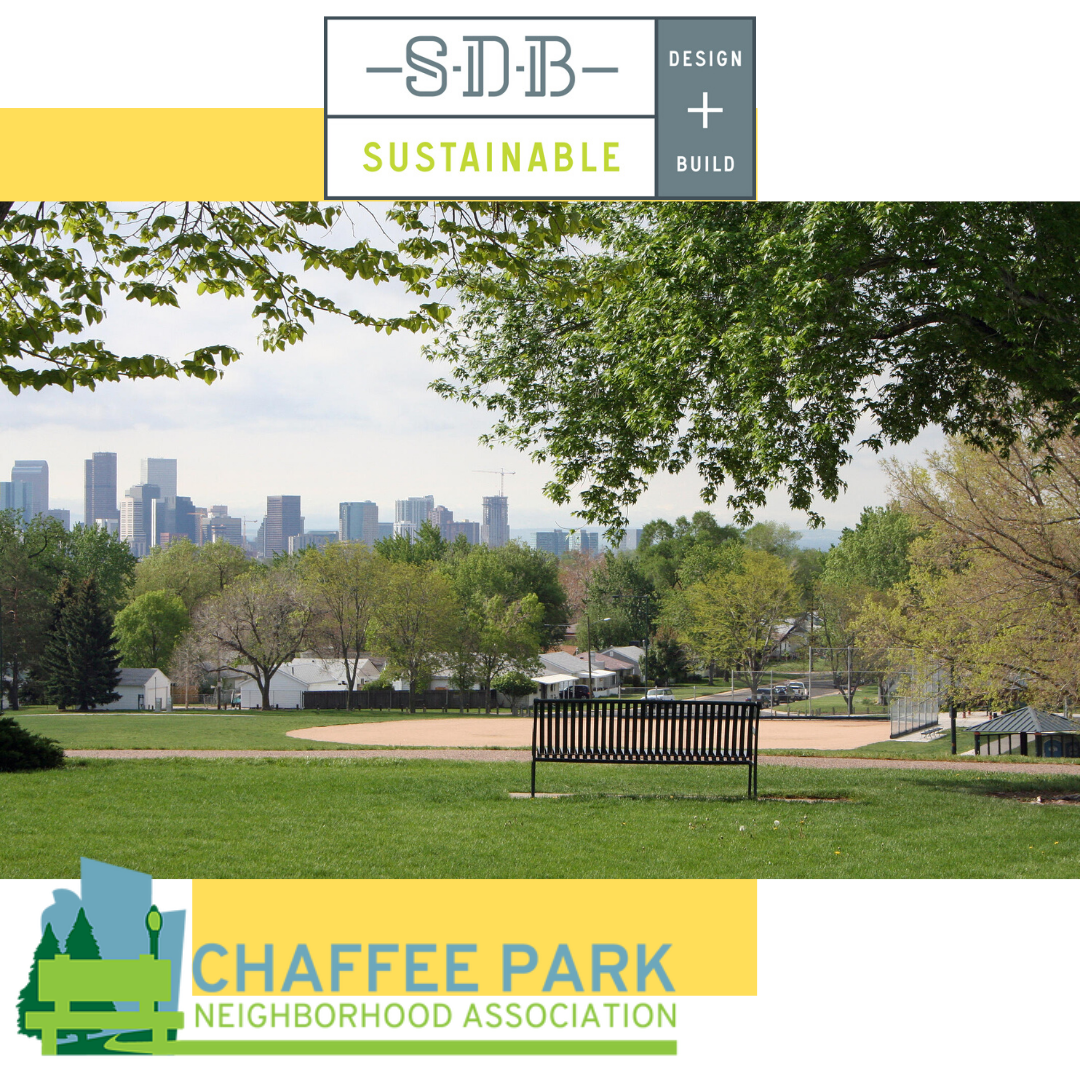 ADUs in Denver On The Rise
As we have mentioned on here before, Accessory Dwelling Units are coming back into the market. ADU is Denver offering homeowners an attractive method to generate additional wealth and unlock value within their homes. The Chaffee Park Neighborhood Association is seeking to have homes within the neighborhood rezoned to allow ADUs. This proposal is gaining a good amount of traction. With the help of Councilwoman Amanda Sandoval, homeowners will see no cost for the rezoning.
ADUs offer homeowners many benefits that can maintain and increase quality of life. Even more, homeowners can either use a second unit themselves, rent it out, or move into it to free up their primary house for others to use as a rental.
The BeneFIts of an ADU in Denver
Chaffee Park's Registered Neighborhood Organizations proposal, https://www.chaffeepark.org/adu, showcases various benefits and distinctions of what a ADU has to offer:
Neighborhood Character: ADUs allow for preservation of existing neighborhood character while allowing a growing city to accommodate increasing density
Family Strength: ADUs provide existing residents the ability to house additional family members, allows older generations to "age in place", and keep families together which can also save on senior living and/or childcare costs. 
Neighborhood Stability: Extra income from ADUs can help people stay in their homes despite rising housing costs. This creates more affordable housing for generations to stay in the neighborhood. 
Reduced Crime: Backyard housing promotes safety by bringing "eyes on the alleys." 
Neighborhood Vitality: More people living in Chaffee Park makes it more likely that stores, restaurants and other things we want come to our existing commercial areas.
An ADU Can Be The Solution
Whether it be a "Mother-in-law-suite" or "Carriage House", an ADU in Denver has a lot to offer. Furthermore, including the rising costs of housing, constructing one of these units may offer solutions that can ensure stability for many. Additionally, Sustainable Design Build just wrapped up a large Denver remodel project just south of the Hilltop Neighborhood. They were hired as a General Contractor to convert a garage into an ADU for a client's elderly mother.
Sustainable Design Build Can build ADU in Denver
Summarizing, Sustainable Design Build believes city's should grow sustainably. And is happy to be a part of that growth through the building of Accessory Dwelling Units. If you ever have considered constructing an addition or accessory dwelling on your property, reach out to Sustainable Design Build. They will schedule a free consultation with you, to allow the appropriate amount of attention on your project. SDB's knowledgeable staff can help you discern what zoning requirements your home has and what maximizes your home's value.