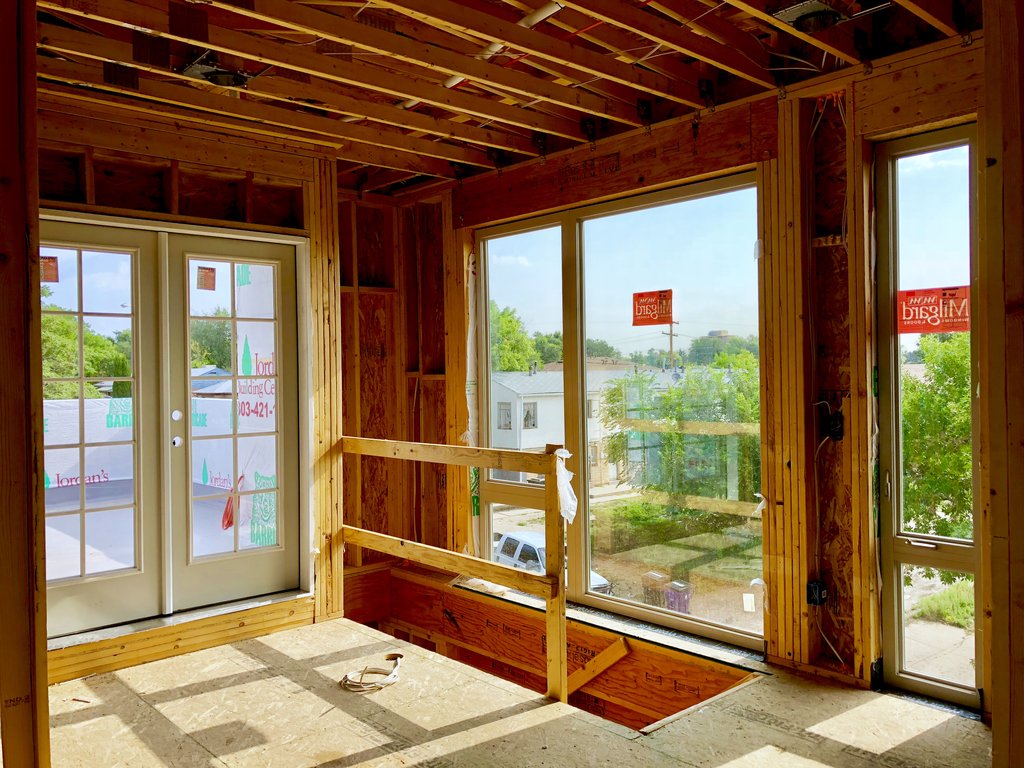 SDB for your Denver renovations and additions
Are you looking for a Construction Company in Denver for remodeling, renovations, and additions? Whether you are planning for a basement finishing or adding a complete new addition; reach out to Sustainable Design Build for assistance. We have been offering Denver renovations and additions services as a builder for residential construction since 2016. 
Sustainable Design Build is fully licensed and insured in order to provide professional services to every client who works with us. The SDB team will also include all permits and completion dates in writing. With our experience and knowledge of the industry, you can have confidence in hiring us.
Contact us today to schedule your own FREE estimate for your home's new project.
We guarantee all of our work and your satisfaction!
Services
Remodels
Additions
Pop-Tops
Large Scale Residential Project
Deck, Porch, and Patio
Permits
Additions
Completing a new addition to your home can be a large undertaking, let Sustainable Design Build assist with our expertise. We can supply a bid that will encompass the contracting, management and scheduling of adding new construction to your beautiful home. Please take a moment to reach out to us now for more information and to start a quote!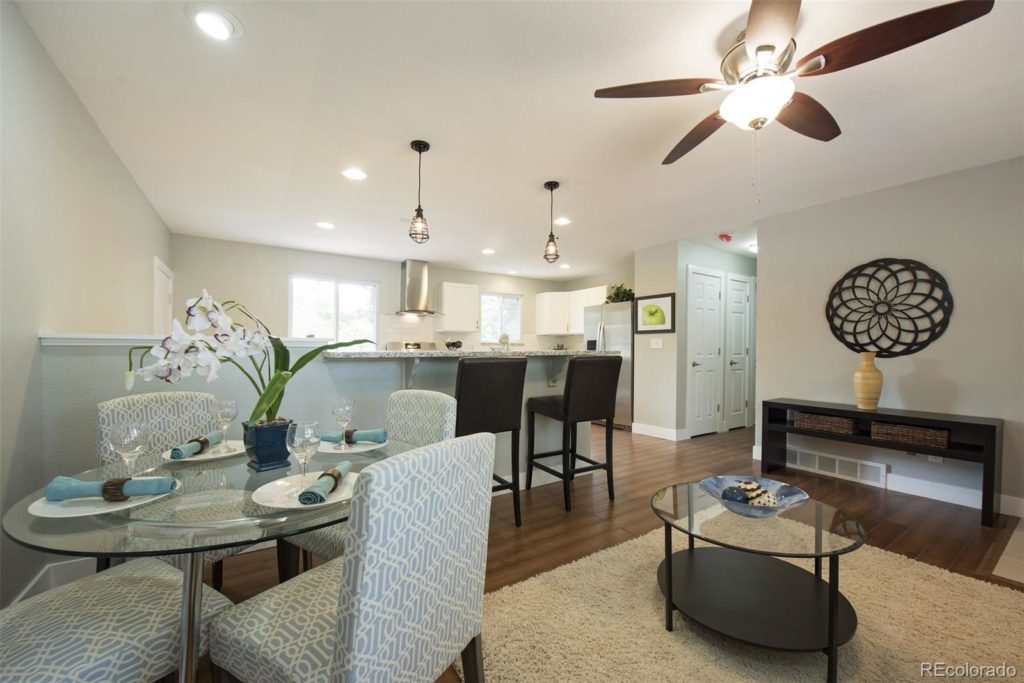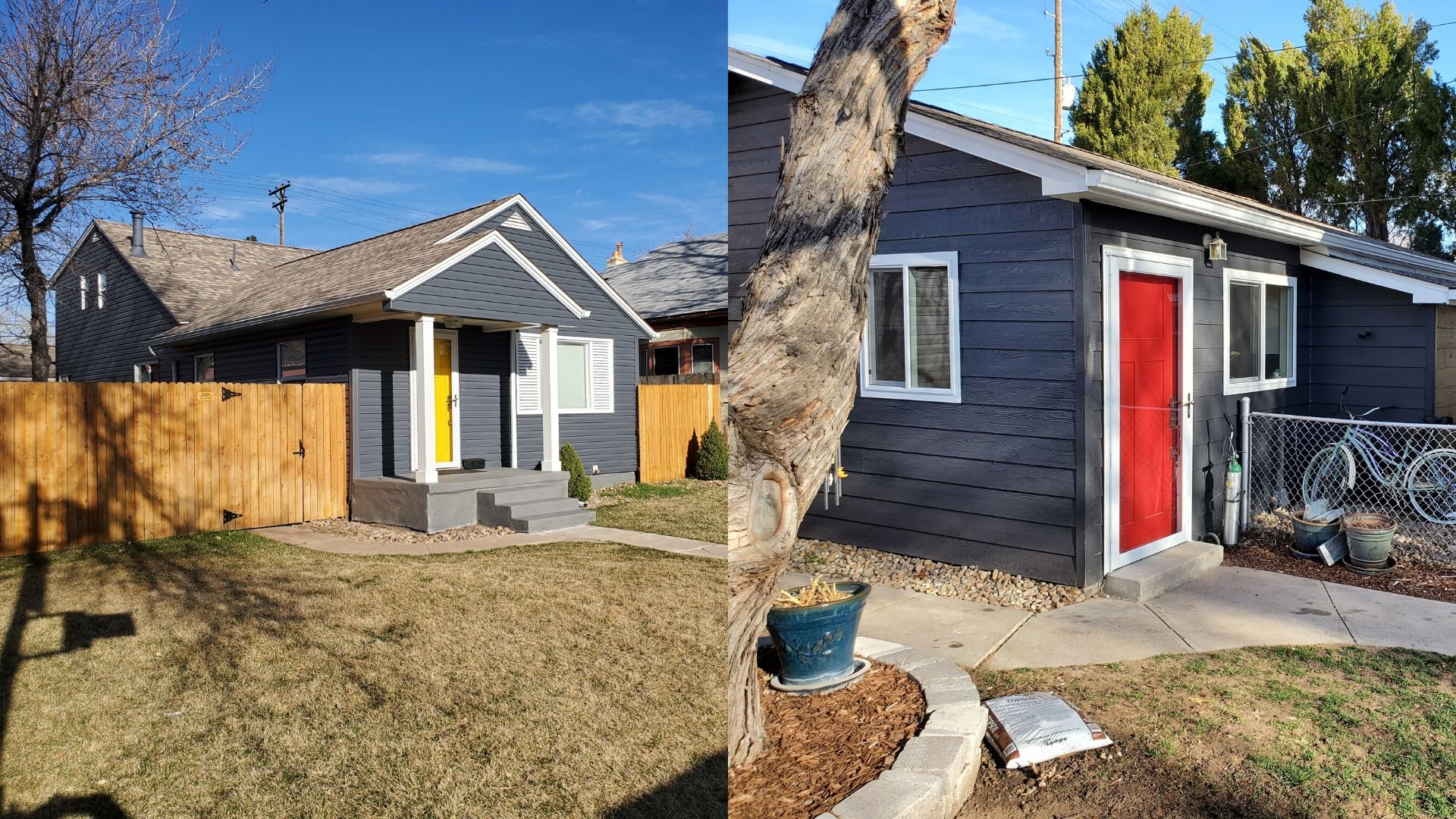 ADU 
If you are looking to expand on your property or simply maximize your space – an ADU might be the best solution. Reaching out to SDB can get you started on the first steps to finding out what will be right for you. Or if you already have the plans, send it over to us for a quick turn around on a quote!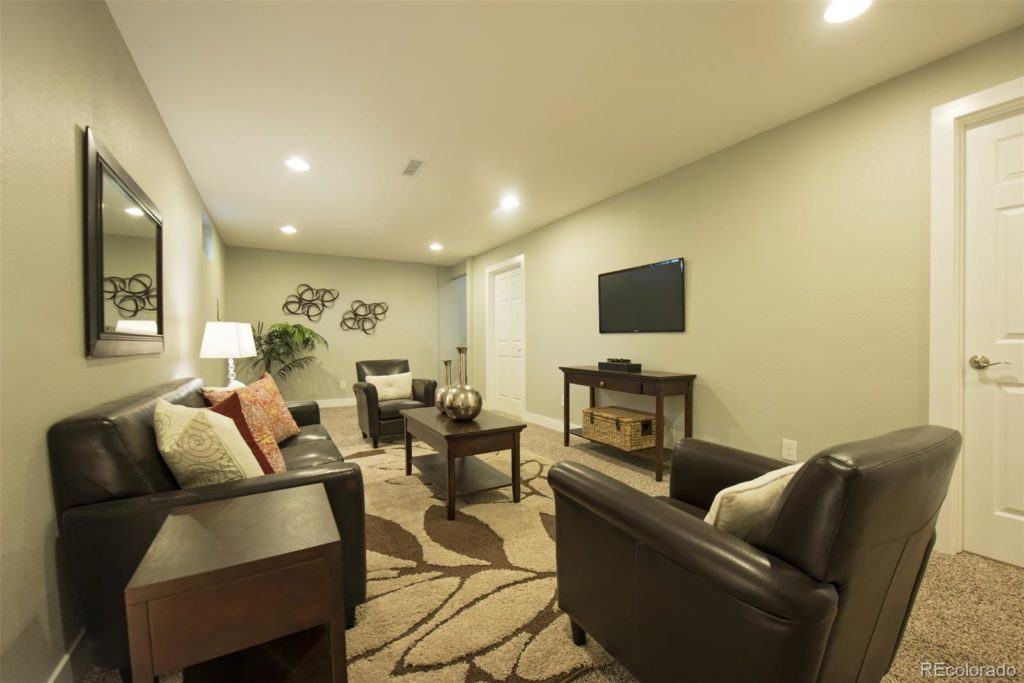 Basement Remodels
Sustainable Design Build has built homes from the ground up and more. However, we are more than interested in performing remodels of single family homes. Sustainable Design Build is capable and is specialized in custom work that will fit all of your needs. Check out our services for basement finishes!
Connect With Us
Planning your next renovation, or maybe you are looking to do a complete remodel for your home? Whatever the task, it can't hurt to ask. Reach out to our team through this form.
We can schedule a free consultation and discuss everything you need to get your project moving in the right direction. Did we mention, it's absolutely free?
No time like the present to get started on turning your house into the home of your dreams.
Schedule a free consultation