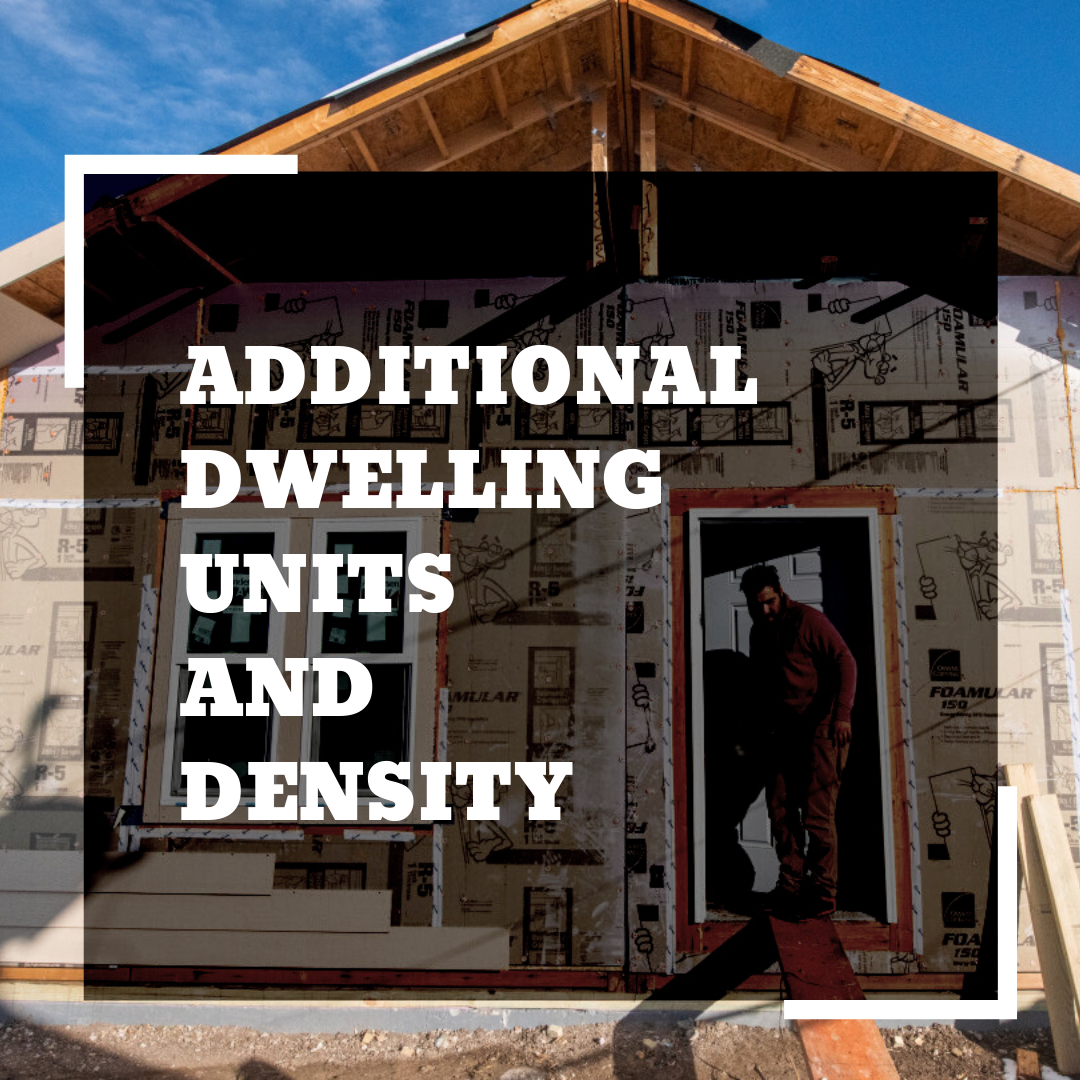 Additional Dwelling Units and Housing Crisis
Accessory Dwelling Units are coming back into the market offering homeowners methods to generate wealth and ease Colorado's Housing Crisis. According to The Colorado Sun, the popularity of these builds has spiked in this market. The popularity of ADUs faded from the past and many zoned them out of existence due to concerns of population density, added traffic and concern of impact on property values. While those are all very reasonable concerns, local residents are responding to the constraints the current housing market has created.
Accessory Dwelling Units battle rising prices of housing
The rising prices and property taxes in the surrounding neighborhoods are posing a serious threat – homeowners are watching their returns dip. Combining that with the increase in rent prices state-wide, gives homeowners reason enough to find ways to generate wealth and respond to a demand their community has been calling for. This alone is driving the trend for the return of ADU construction here in many Denver neighborhoods. In other cases,homeowners have entertained the idea of building an ADU for an aging parent, children in-between their next home, and even as a short-term rental property (Simpson, 2019).
New Construction that does not expand
Not everyone is in favor of the return of the Accessory Dwelling Unit. "Critics push back against ADUs with arguments that they increase population density, put further strain on infrastructure and exacerbate traffic and parking problems. Their use as short-term rentals, especially by absentee landlords, raises further concern. And in some cases, opponents contend, they open the door for developers, who may be more likely to afford the high cost of construction." (Simpson, 2019). However, these are people who are hoping to maintain the residential image of their neighborhoods and as all of Colorado knows, there is no stopping the growing population and demand. An ADU may be the solution for many homeowners trying to stay above rising costs and taxes.
Accessory Dwelling Units stabilize Existing Family Housing 
According to Martinez-Stone of West Denver Renaissance Collaborative, "Each new ADU stabilizes the household of the primary residence by providing, in many cases, an income-producing asset. It also benefits the eventual renters with affordable housing; figure an average of three tenants over the 25 years of the program. Finally, the original homeowner can survive the rising property taxes thanks to the extra income — and perhaps even pass the property on to the next generation." (Simpson, 2019).
While there are some who disapprove of the growing population density and demand of housing, Coloradans are faced with a choice to keep ahead of the market and pass down generational wealth. Constructing an Accessory Dwelling Unit can be the solution right now, just as it was in the past. We are starting to see more affordable and attainable options available for builders and homeowners alike along with municipalities shifting zoning limitations allowing for the construction.
Simpson, K. (2019). Colorado cities want to embrace "gentle density" of granny flats, but they're hitting speed bumps. The Colorado Sun. Retrieved from https://coloradosun.com/2019/11/12/adu-urban-housing-crisis-colorado/