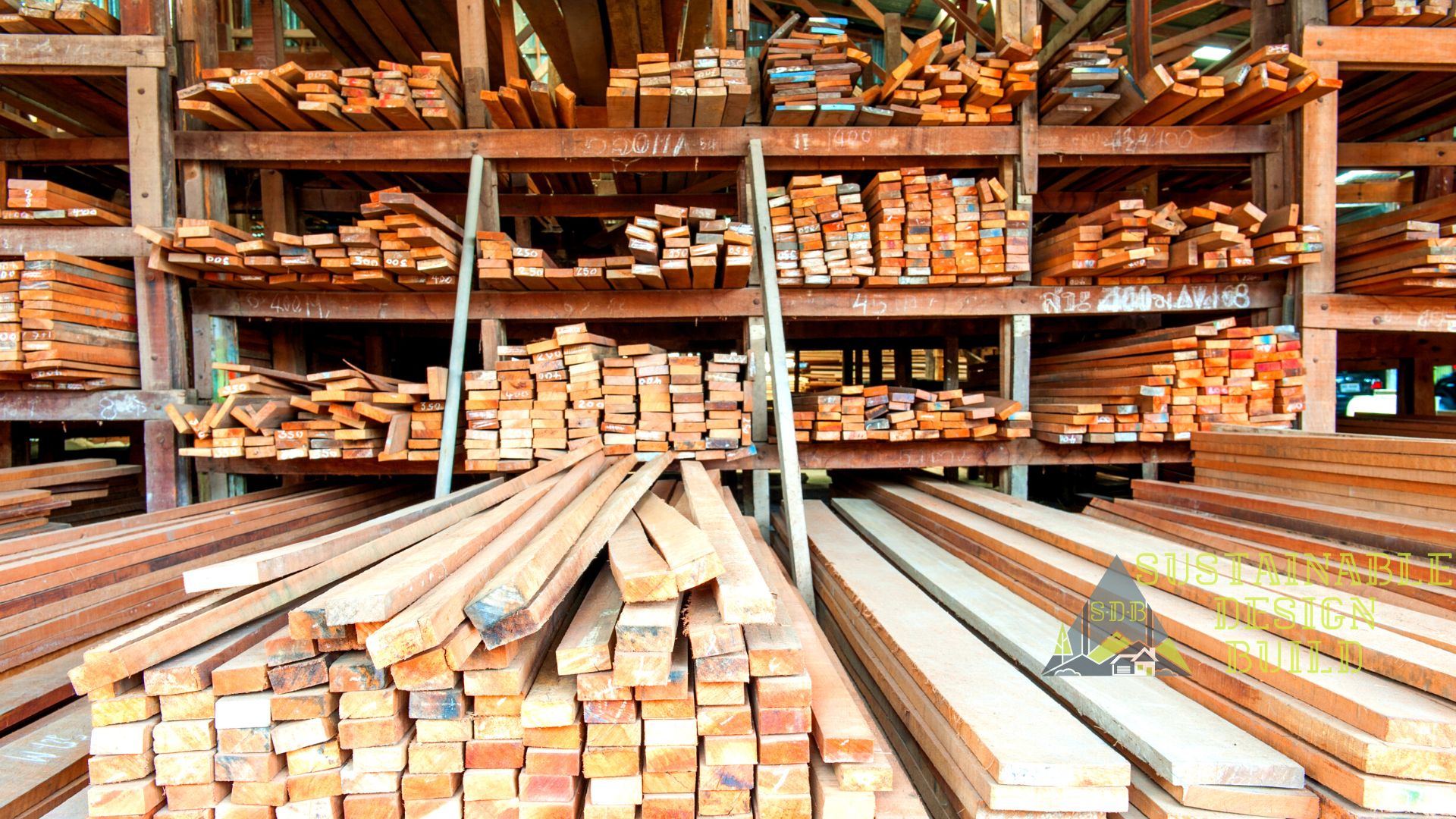 In 2021,

lumber prices skyrocketed

due to supply chain issues and economic factors following C-19; reaching a high of

$1,481.50

in May 2021.

In 2022, lumber prices fell and rose again to only begin a swift decline in price well into the new year. Lumber prices fell 66% last year – making it 2022's worst-performing commodity.

Now, in Jan. of 2023,

lumber prices

sit at $420.20.

Rising mortgage rates caused the US housing market to stumble, which decreased demand.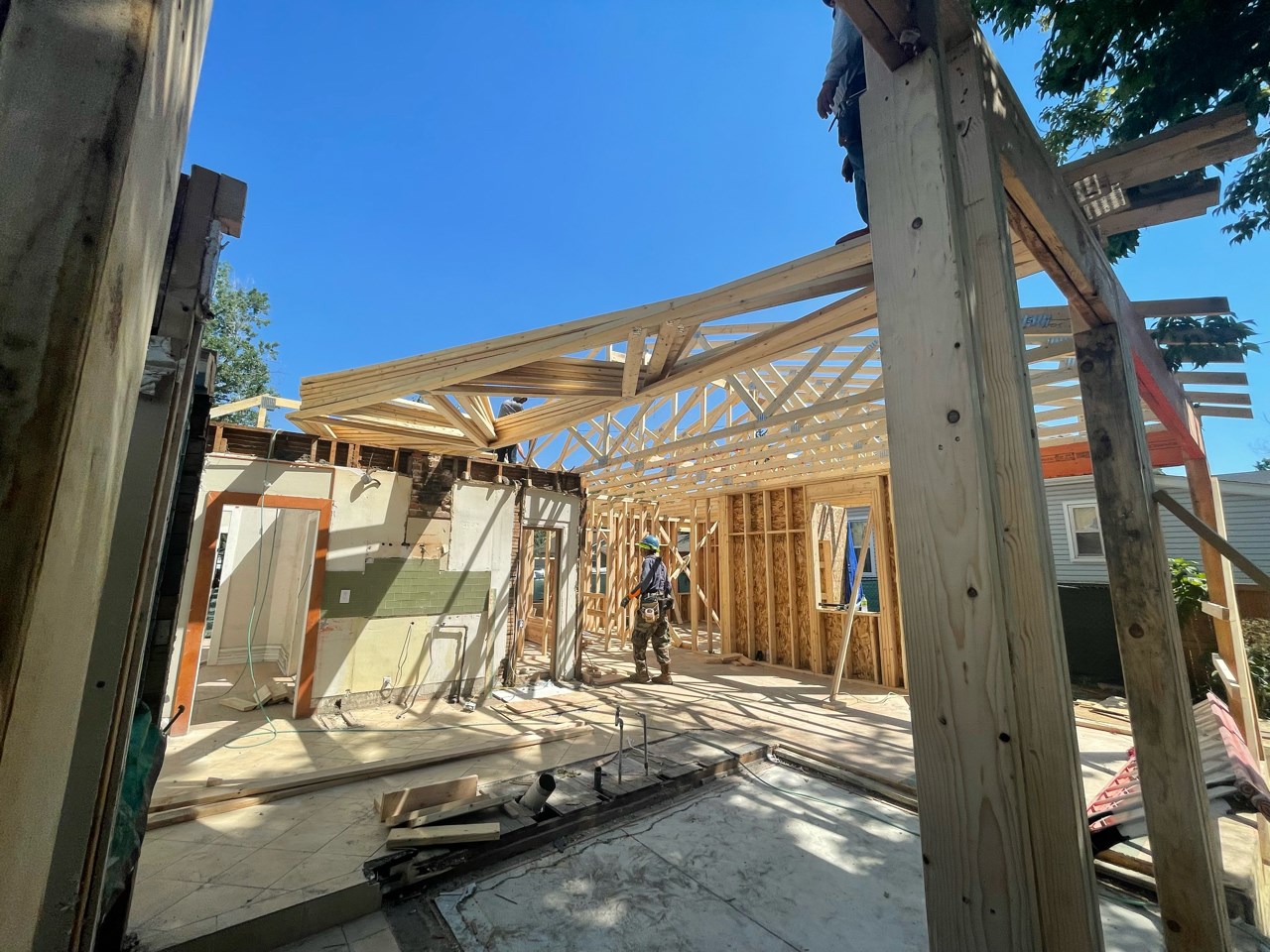 Lumber prices have been on a wild ride for the last three years. Since the pandemic hit, builders, homeowners, and investors have seen the US Commodity rise to astronomical prices. In 2021,  lumber prices skyrocketed to $1,481.50 in May, the cause of this sudden increase was the fallout of the pandemic. A combination of supply chain woes and an unintended demand in housing and construction caused a demand far greater than anyone could have anticipated. Since then, we saw lumber prices fall and return to their previous highs in 2022. However, halfway through 2022 lumber prices plunged around 66% into the new year.
Interest Rates to blame for falling prices
The housing market across the US was hotter than ever before. Even some analysts speculated that the housing market was in a bubble that was about to burst amidst growing concerns of swift inflation. The Federal Reserve positioned itself to take on inflation and reached toward mortgage rates. Raising the rates, the average 30-year mortgage rate doubled in 2022 to 6.42%. With future moves planned by the FED to tackle the economy's inflation, many market strategists believe Lumber pricing will continue to see downsides.
What does that mean for custom home construction and builders?
Unfortunately, there seems to be little relief for anyone hoping to build a custom home, buy a new home, or do any other major residential project. While the prices for Lumber have fallen back down to pre-pandemic levels that potential savings are invalid when facing higher interest rates. The Fed has signaled that it will continue raising the cost of borrowing money and loans until inflation falls to around 2%. So any saving to be had with the fallen lumber prices is taken by the driving mortgage rates. 
Should you start custom home construction now?
While the outlook for 2023 seems to be set in stone, this shouldn't dissuade homeowners and custom home builders from starting a custom home construction project. The US housing market will always be in motion with various factors. There is little anyone can do when it comes to 'timing the market' but homeowners and those looking to build custom homes can choose who to work with. By choosing the best general contractor or design-build company to lead their project, they can have the opportunity to see real savings in both time and money. Sustainable Design Build has worked with homes throughout the Denver metro area with great success. Our design build process allows for the utmost transparency and communication. Those building custom home projects with us will always know where their budget is. Backed with our years of experience we can help navigate the bloat that is imposed on a residential construction project that many other general contractors would stumble over. Learn more about the value and savings Sustainable Design Build can bring by simply reaching out today!
Connect With Us
Planning your next renovation, or maybe you are looking to do a complete remodel for your home? Whatever the task, it can't hurt to ask. Reach out to our team through this form.
We can schedule a free consultation and discuss everything you need to get your project moving in the right direction. Did we mention, it's absolutely free?