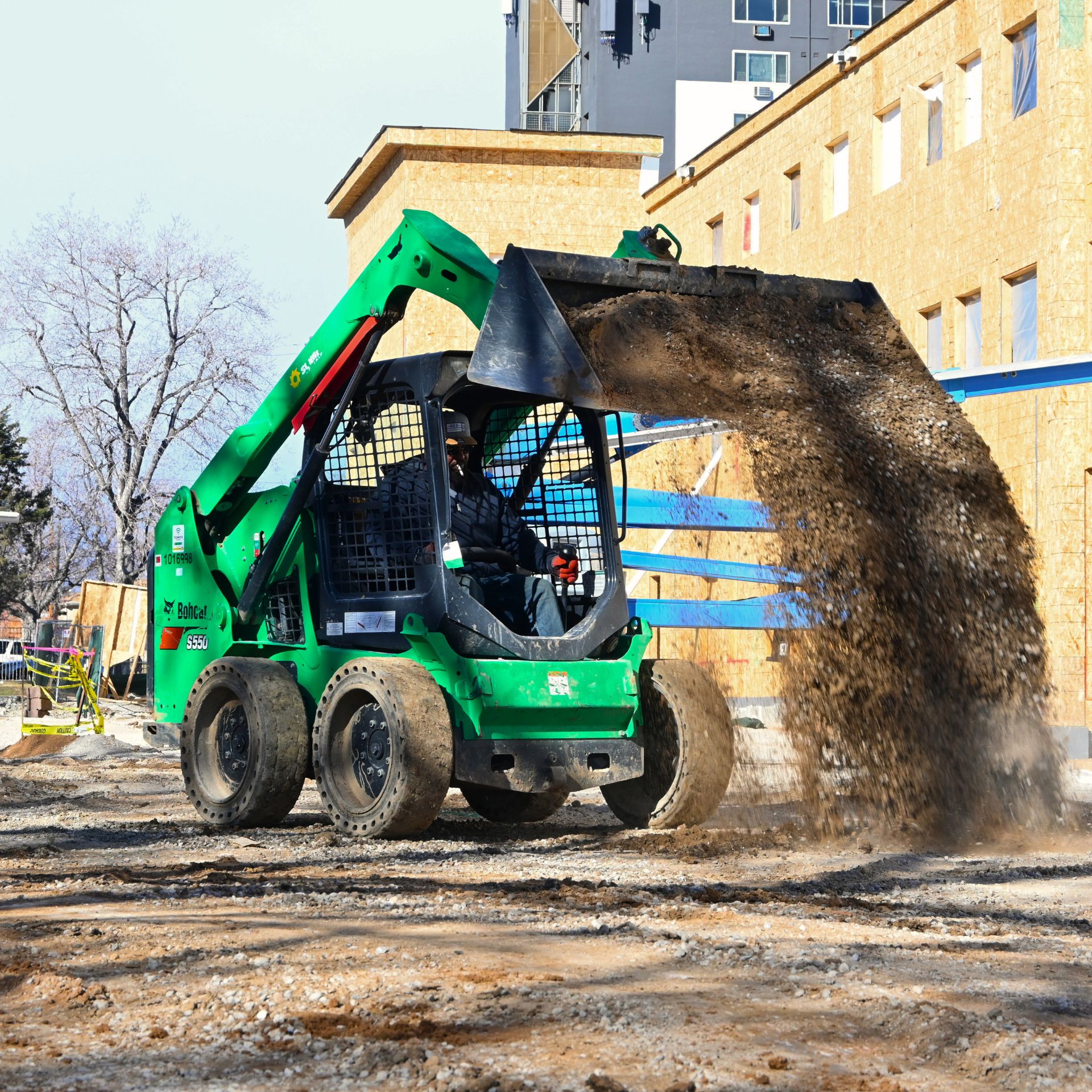 From a recent Bisnow Denver article, Denver claims its Permit Times has been cut almost in half since November of last year. If this is true, this will be a great benefit for residents and builders looking to perform some kind of construction soon. Denver's Community Development and Planning Department have long been plagued with a notorious problem of extensive delays surrounding its permit approval times. In fact, the most recent record number of delays was seen just a few weeks ago when the Average Time to Permit Approval reached well over 300 days. 
Denver is not the only city facing a large permit review backlog. In San Francisco, developers are waiting an average of 627 days to have their permits approved, according to the San Francisco Chronicle. Permit review times in Portland have stretched upward of 200 days, Oregon Public Broadcasting reported. Those days may be behind us all now.
While this is great news reported about Denver's construction industry, Sustainable Design Build still wants to warn residents who are seeking to start a major residential construction project such as a home addition, Accessory Dwelling Unit (ADU), or even a whole luxury home remodel. The process for designing and permitting a project to start construction can still be expected to take upwards of a year long. These claims by Denver only apply to the first initial plan submittal step, with numerous more barriers and hurdles to clear before actually obtaining a building permit.
City Staff claims project volume is down and so are wait times
Plan review times for commercial projects took about seven weeks for city reviewers to complete in November 2022, but now, it takes nearly four weeks. According to Laura Swartz, a spokesperson for the Denver Community Planning and Development Department, Review times for residential construction projects are seeing a similar decline in review times from an average of 16 weeks to about 8 weeks.

Initial Review Times are down but not Time to Permit Approval
An important distinction to make about this good news is that this review time being cut in half is only the first of many reviews that are required by City Officials. Additional Resubmittal Reviews are needed after the Initial Review is requested for plan submittals. Even though they share about the same duration, in recent experience, homeowners and land developers can expect quite a few resubmittal of their Site Development Plans.
Overall, there is still a significant delay when calculating the total Time to Permit Approval. For Major Residential Projects the current time for all reviews and permitting sitting at 282 Days. While Major Commercial Projects are slightly below that number at 266 Days. These are significantly better timeframes than two weeks ago when the city's website reported a whopping 318 Days to complete the process for residential projects.
So even though there are slight improvements reported by city officials, there may still be a long road ahead before Denver can reach a level of control on the runaway permitting times that have been a problem for more than three years.
CPD's combined efforts might be helping shorten times
Denver experienced a significant increase in permit review times during the pandemic due to a noticeable shortage of staff. With around 50 vacant positions out of a total of almost 300 staff members at CPD between March 2020 and April 2022, this problem was easy to identify. However, the situation has since improved as the city has implemented several initiatives aimed at simplifying the plan reviewing process, such as increasing staff, enhancing efficiency, and partnering with third-party companies. Although delays were understandable, they could negatively impact the primary clients of the service, including homeowners and developers. With a substantial backlog of permits, developers may face additional expenses, which can cause a promising project to stall and deprive Denver residents of a potential home.
Developers also struggled with permit backlogs
In 2022, Denver developers delivered more than 9,400 units, which was about the same as they did in 2021, according to Yardi Matrix. Developers have more than 31,900 units under construction and another 132,000 in the permitting stage.
Meanwhile, the average cost per unit increased by 10.7% year-over-year to more than $336K, according to data.
More work to be done but everyone is on board
There is no doubt between any party, the issue with the long permit and review times is a complex issue and one that affects all. During Bisnow's event with Denver Deputy Mayor Laura Aldrete on April 13th, The city is looking into ways to move certain permits through the process faster. As adaptive reuse projects for unused office spaces could move through the entitlement process. Other ways include city employees suggesting creative solutions to address building code delays regarding egress, fire, and other elements that may be outdated.
Connect With Us
Planning your next renovation, or maybe you are looking to do a complete remodel for your home? Whatever the task, it can't hurt to ask. Reach out to our team through this form.
We can schedule a free consultation and discuss everything you need to get your project moving in the right direction. Did we mention, it's absolutely free?