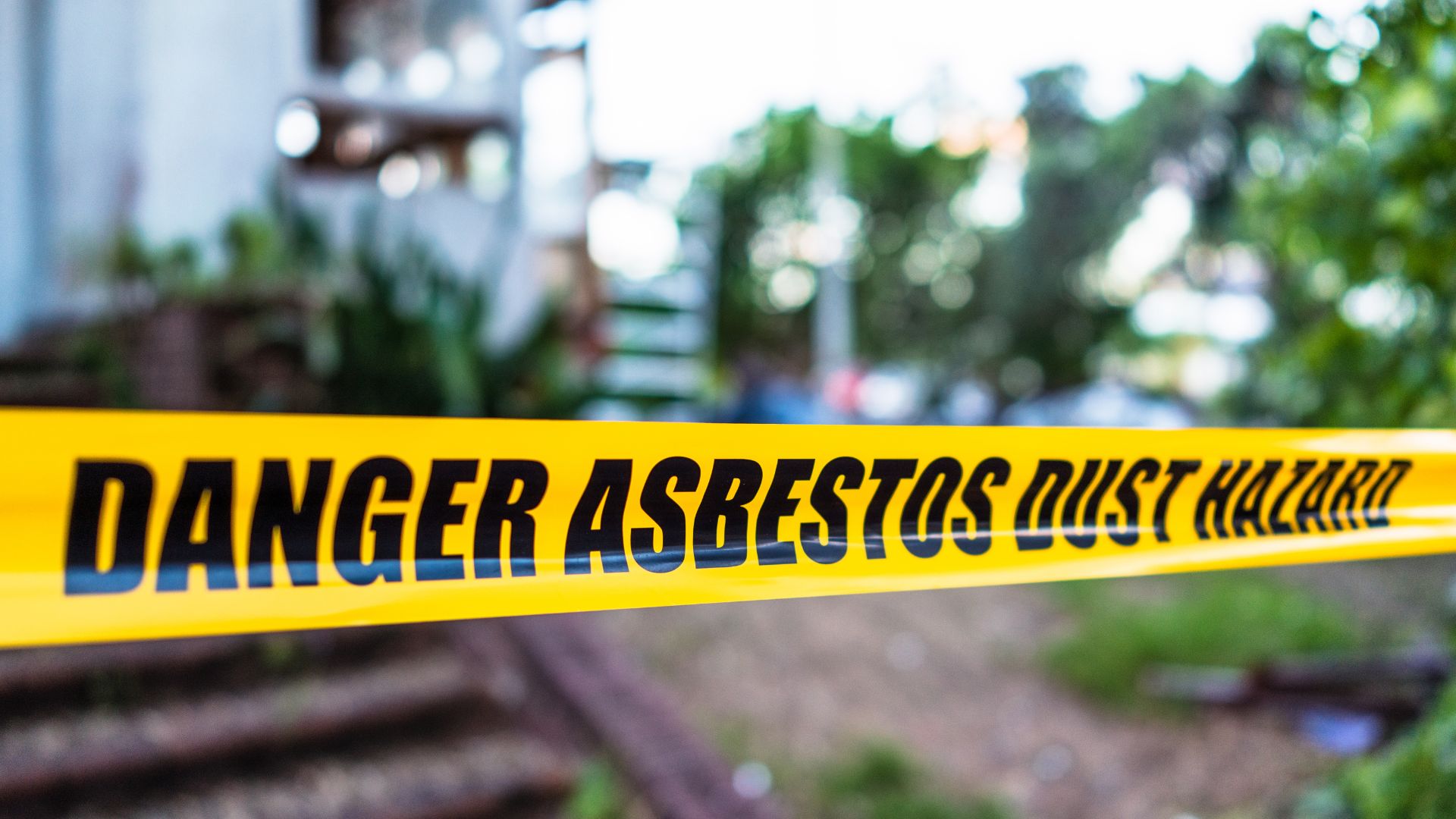 Sustainable Design Build is committed to providing Denver and the surrounding communities with a higher level of service when it comes to building homes. That also includes providing a better sense of security through tried and true safety protocols. Many of the home Sustainable Design Build work on with clients can be older homes that contain hazardous materials, commonly this comes in the form of asbestos. As one may know, asbestos was originally used for providing insulation to buildings but is now removed from homes and replaced with safe options. However, demolishing any part of a home can run the risk of increased exposure to asbestos. Therefore, there are certain safety procedures that Sustainable Design Build follows to safely build a custom home or finish a home remodel. 
What is asbestos doing in my home?
Asbestos is made of flexible fibers that are resistant to heat, electricity, and corrosion. These attributes made it ideal for use in many products in the past. Construction materials especially saw the use of asbestos because of the qualities it presented making it an effective insulator. Asbestos could be found in cloth, paper, cement, plastic, and other materials. However, it is now known that asbestos is a carcinogenic mineral that can cause health risks over a period of time. While having asbestos in a home is not generally ideal, it is when disturbing the materials that can cause a higher risk to both residents and workers. Because of this Sustainable Design Build follows a strict process of identifying, containing, demolishing, and remediating asbestos during a remodel or custom home construction project.
Asbestos during a design phase
Sustainable Design Build's process has the team a part of the project at all stages, this includes the early and conceptual design phase where a project must obtain permits. A requirement of   According to the City of Denver in conjunction with the Colorado Department of Public Health & Environment (CDPHE), an environmental test for hazardous materials is required before a home can perform any type of demolition work (partial or complete). SDB will oversee a third-party environmental testing contractor to test for any asbestos in the areas that are to be demolished. If there is any asbestos it will be determined that either:
The amount of asbestos in the area is

negligible

and does not need to be removed, or

The amount of asbestos present requires special remediation or quarantine during construction.
In the event, that asbestos is present at high levels, SDB will work with CDPHE and the City of Denver for proper and safe protocol.
Asbestos Safety During Your Home's Construction
Every home is different, from the construction materials used to the proposed home improvements each one will have different needs. That includes asbestos where a specialized plan will be put in place to handle the presence of the hazardous material. Sustainable Design Build will follow the necessary guidelines and safety methods to ensure a safe job site. That will include:
Proper permitting and licensing through city officials

Proper display of permitting and credentials onsite

Licensed and insured third-party environmental testing inspections

Post clear signage warning of asbestos

Providing employees with safety equipment (gloves, eye protection, and respirators)

Covering or containing areas of asbestos during a remodel 
Truth be told, asbestos is present in nearly every Denver bungalow and home that was built more than 30 years ago. The chances are fairly high for residential buildings all over, but that isn't something to be overly concerned about. With the right type of general contractor or builder, homeowners can accept this to be a natural course of action when performing residential construction projects. For more information about how SDB handles safety and health regulations for residential construction reach out to us via phone or our website!
Connect With Us
Planning your next renovation, or maybe you are looking to do a complete remodel for your home? Whatever the task, it can't hurt to ask. Reach out to our team through this form.
We can schedule a free consultation and discuss everything you need to get your project moving in the right direction. Did we mention, it's absolutely free?