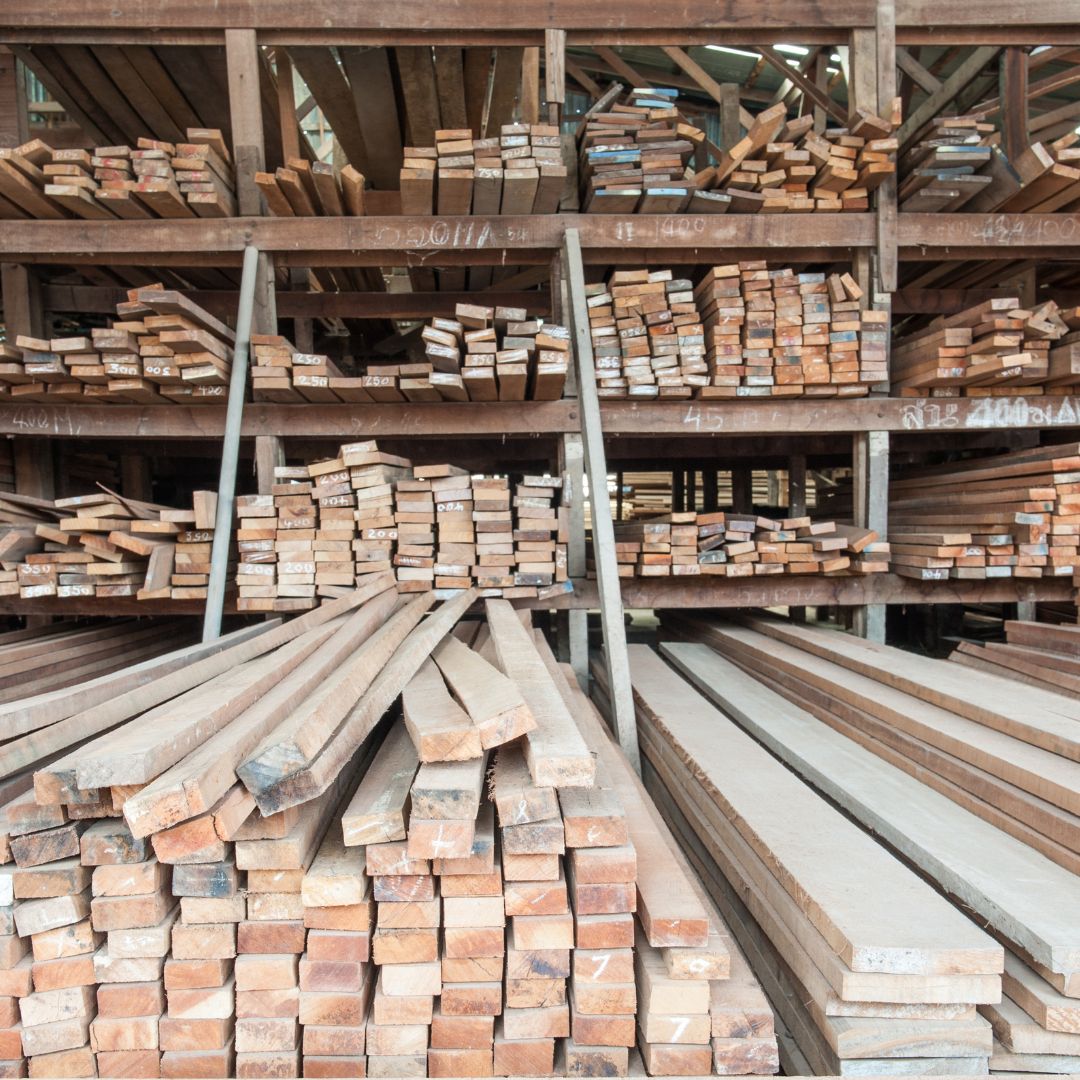 If lumber prices held you back from starting a home improvement project or residential construction, now might be the time to reconsider.
Lumber prices are falling hard
According to a number of financial articles, rising interest rates and low inventory for homes have potentially slowed the housing market. This has resulted in lumber prices, which have been visiting their near all-time-high prices again since last year, to fall dramatically. Last year during the pandemic, supply chain complications and the home remodel boom gave the nation a whirlwind of economic cause and effect. But now a year later, a shift in the macroeconomic environment has left the lumber industry in a puzzle. Lumber futures have dropped a whopping 52% since early March. 
Homebuilding, Materials, and Mortgages
According to Markets Insider, lumber prices have fallen to a nine-month low on Wednesday following the plummet in mortgage demand in the market. It has been recorded that mortgage demand fell to its lowest point in 22 years as rates climb above 5%. In summary, a traditional 30-year fixed mortgage saw average interest rates rise which resulted in a steep drop-off in demand as the cost to buy a home has risen considerably. Mortgage applications fell 7% and demand for refinancing mortgages has dropped around 6%. 
This slowdown in the market will undoubtedly affect the prices of homes, building materials, and so on. This also includes home improvement projects and other residential construction projects like custom home builds. Home sales overall should see relief in the affordability crisis that has been long stressing homebuyers and homeowners. However, analysts still suspect it will take some time (years perhaps) for home sale prices to lower. During the intermedium, we can expect homebuilding materials to fall.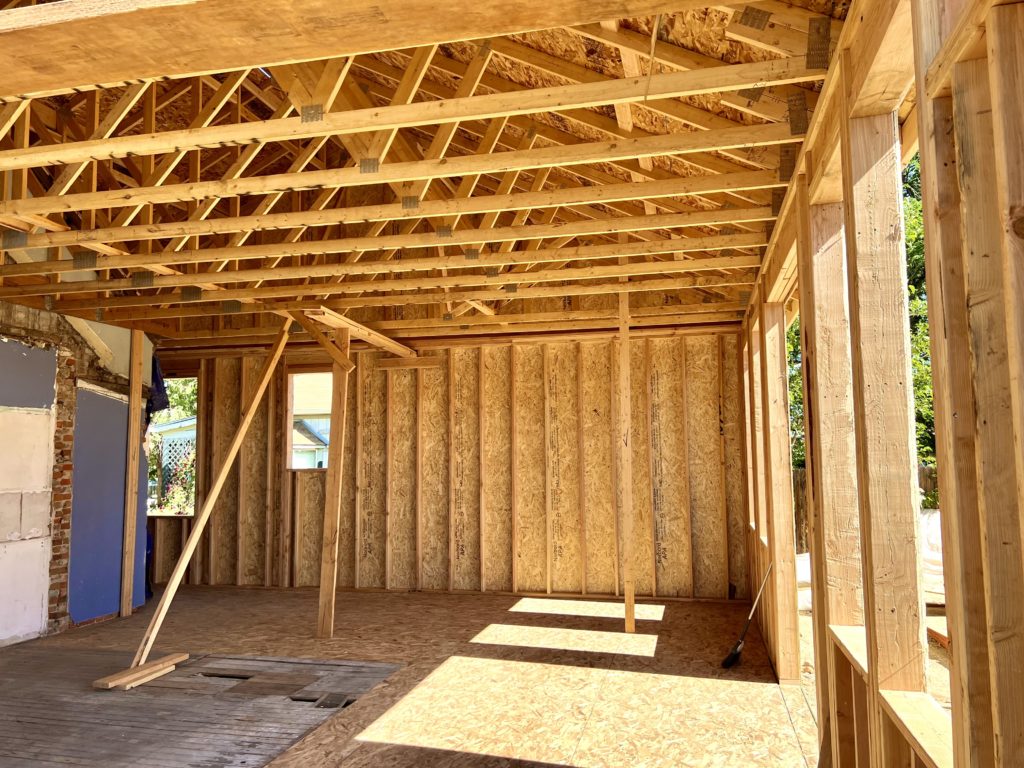 Sustainable Design Build's latest addition project started this year and is now going through framing at this home addition project.
Homeowners Consider Resuming homebuilding projects
With the prices seemingly hitting the top and falling, homeowners are feeling more confident in starting or resuming their homebuilding projects. Here in Denver, Colorado – homeowners are taking advantage of the material prices to build a home addition and expand their existing square footage. Home addition projects during this time seem to be a very beneficial investment as home prices are slower to fall than building materials which could incentivize homeowners to sell their homes with more value. On the other hand, potential homebuyers who were priced out of the market or didn't want to go into bidding wars are readying to build their own. Buying a lot and building a custom home is now much more possible with the falling prices of lumber and more.
Connect With Us
Planning your next renovation, or maybe you are looking to do a complete remodel for your home? Whatever the task, it can't hurt to ask. Reach out to our team through this form.
We can schedule a free consultation and discuss everything you need to get your project moving in the right direction. Did we mention, it's absolutely free?