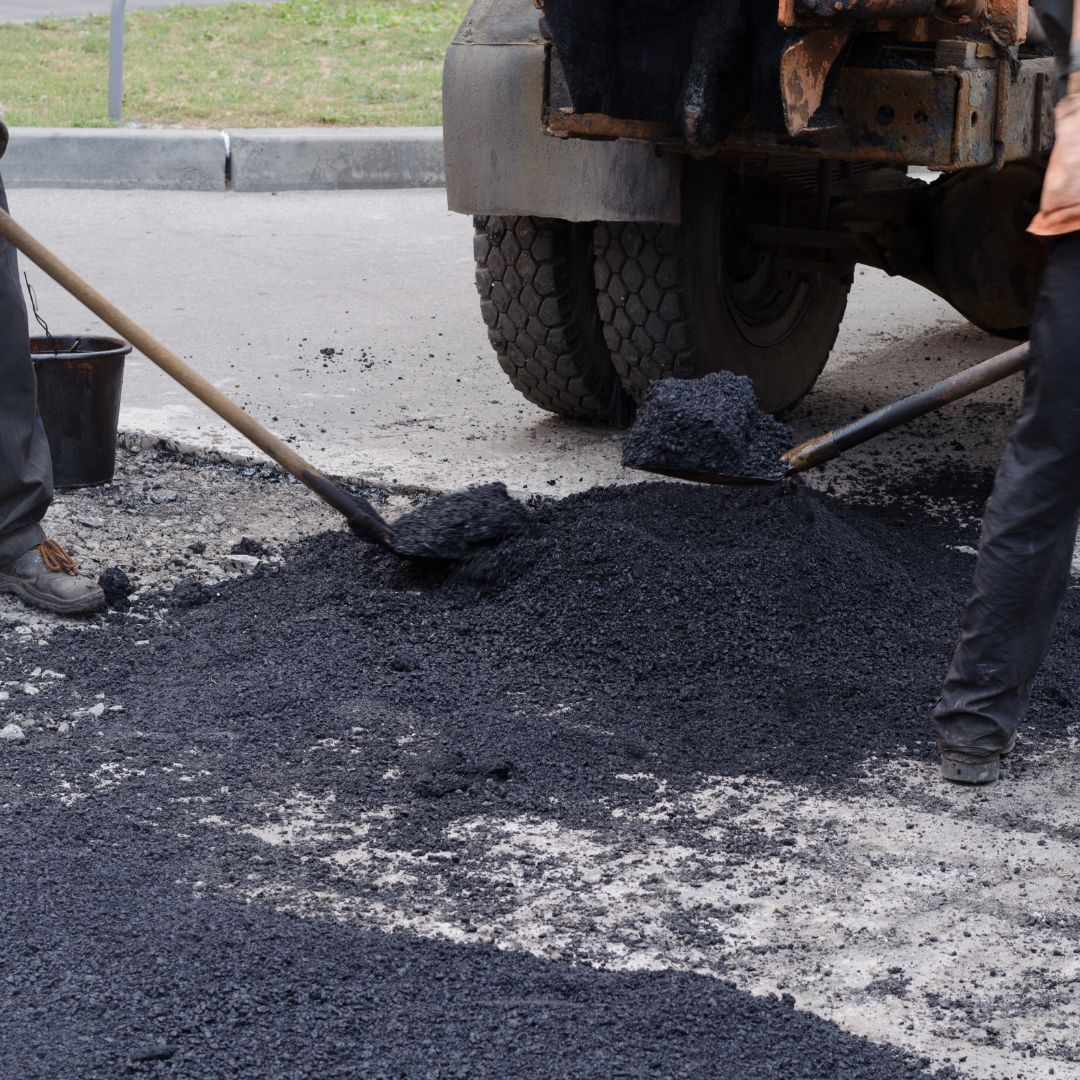 Yes, that Federal. The long famous stretch of road going along Denver will be starting construction this week. Commercial construction will involve improvements to infrastructure and the road itself. According to the Denverite and the City's own webpage, this long-awaited improvement will last from this Summer to the end of November. Specifically, Federal Boulevard going from Colfax Avenue to I-70 will be seeing improvements to both the sidewalks and the asphalt. The commercial construction improvements will add new 2.5-inch layers of asphalt and new ADA-complaint curb ramps.
CDOT says there will be delays on Federal Boulevard
According to the press release by CDOT, the construction will cause delays to standard traffic routes throughout the project. Ultimately, this is for the best as CDOT claims the result of this commercial construction overhaul to the roadway will lead to better travel conditions. This reader hopes so, for the last time I went down Federal Boulevard I nearly mistook a pothole for a sinkhole. The high trafficked stretch of Federal Boulevard located in the City and County of Denver will have a smoother and safer drive as well as improved sidewalk accessibility.
The project will not be repairing or building any new sidewalks along Federal Boulevard. Curb ramp replacement work will happen during daylight hours and last through August, requiring some lane closures. More disruptive closures will be needed for the resurfacing part of the job, which will start in August. Those closures will be taking place during the evening and overnight to avoid high traffic times.
Connect With Us
Planning your next renovation, or maybe you are looking to do a complete remodel for your home? Whatever the task, it can't hurt to ask. Reach out to our team through this form.
We can schedule a free consultation and discuss everything you need to get your project moving in the right direction. Did we mention, it's absolutely free?