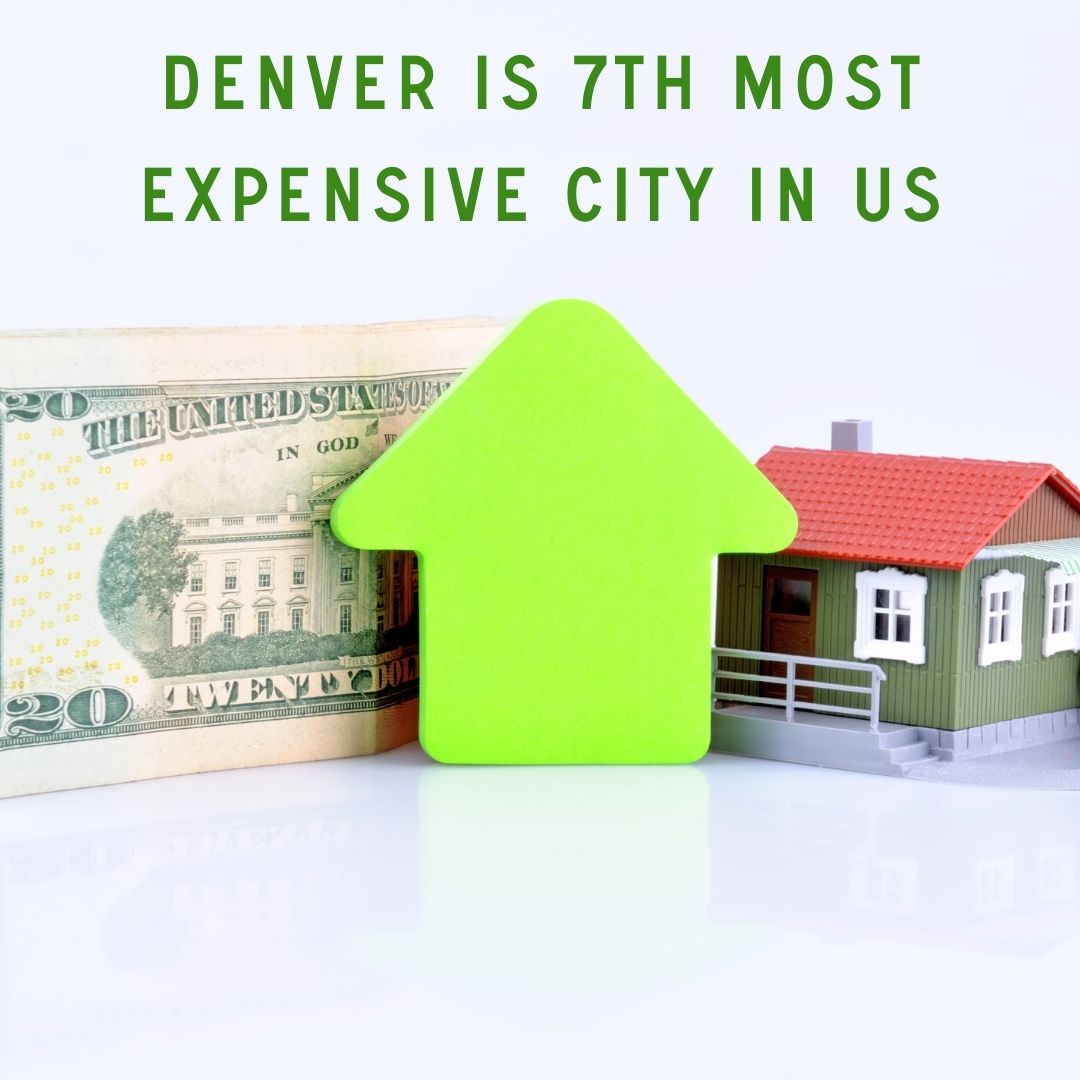 Denver home prices continue to rise, resulting in some of the highest rates in the U.S. Resulting in homeowners looking to tap into equity and leaving prospective buyers scrambling.
Denver's home prices have risen considerably in recent years and are now more expensive than anywhere else in the States with the exception of a handful of coastal metropolitan areas.
According to Fox 31 News Denver (KDVR), Anytime Estimate, a housing finance calculator compiled home sale prices for the 50 top U.S. metros from 2000 to 2022. The data from this study confirm that nearly all cities saw home prices doubling in the last 20 years. Denver ranked the seventh most expensive city among the other metro areas, with an average home price of $598,233. Boston, Seattle, San Diego, Los Angeles, San Francisco, and San Jose beat Denver. 
Denver ranks 13th for the percent its home prices have increased since 2000. With a 204% increase over 22 years, it ranks among other high-growth western cities Phoenix and Salt Lake City.
Denver homeowners tap into the equity for home remodels
Following the pandemic, Denver's home values saw great amounts of growth. In addition, homeowners who felt cooped up within their abodes began to feel the need to improve their existing homes. So naturally, homeowners decided to tap into the newly acquired equity of their home and make some residential construction projects. A remodeling boom started last year and has little signs of slowing down. Homeowners are able to pull Home Equity Lines of Credit or other lending solutions with the help of recently low-interest rates. While this is a great opportunity for those looking to improve their homes and increase value, this also stains the housing inventory which again fans the flames for increasing home prices due to demand.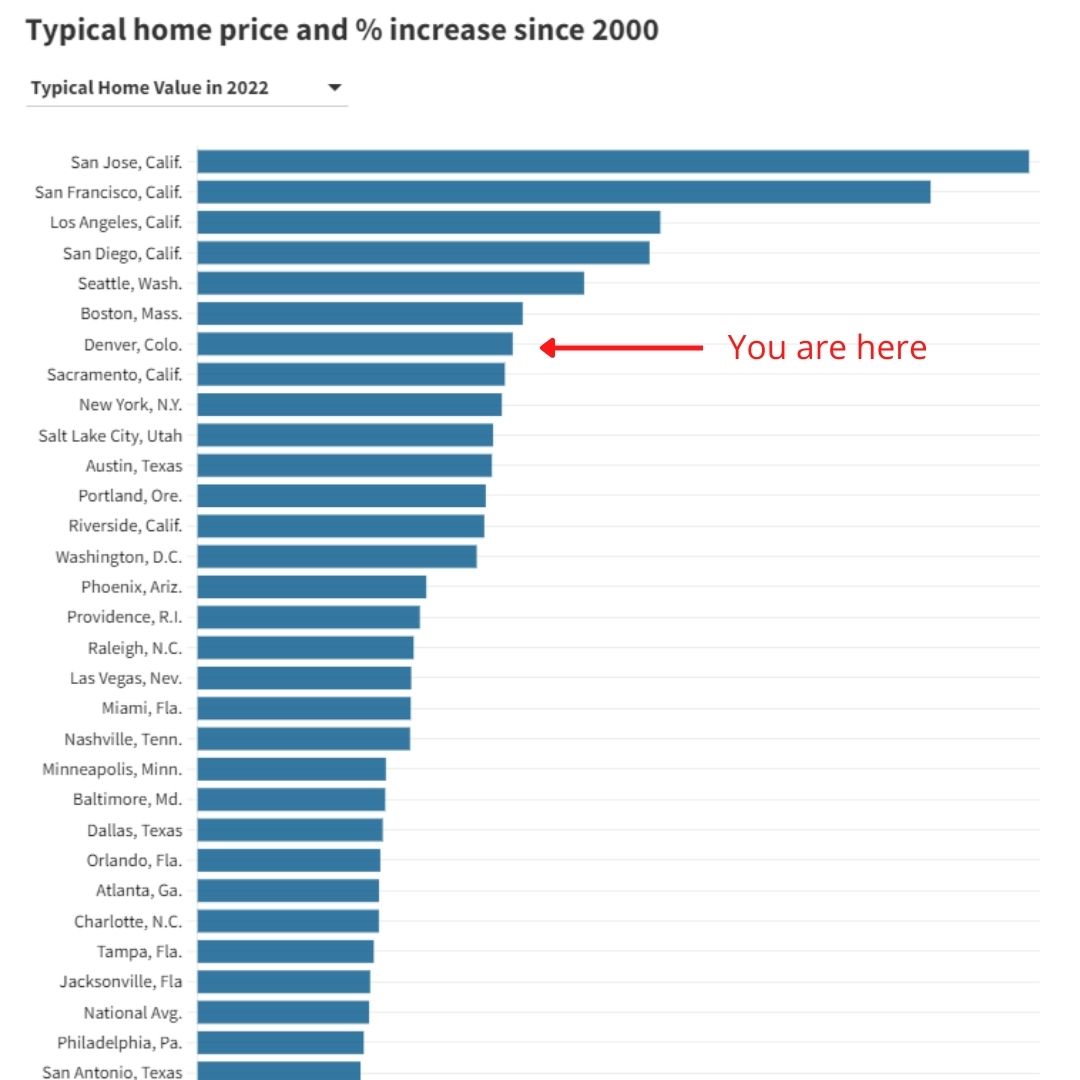 Connect With Us
Planning your next renovation, or maybe you are looking to do a complete remodel for your home? Whatever the task, it can't hurt to ask. Reach out to our team through this form.
We can schedule a free consultation and discuss everything you need to get your project moving in the right direction. Did we mention, it's absolutely free?
Schedule a free consultation