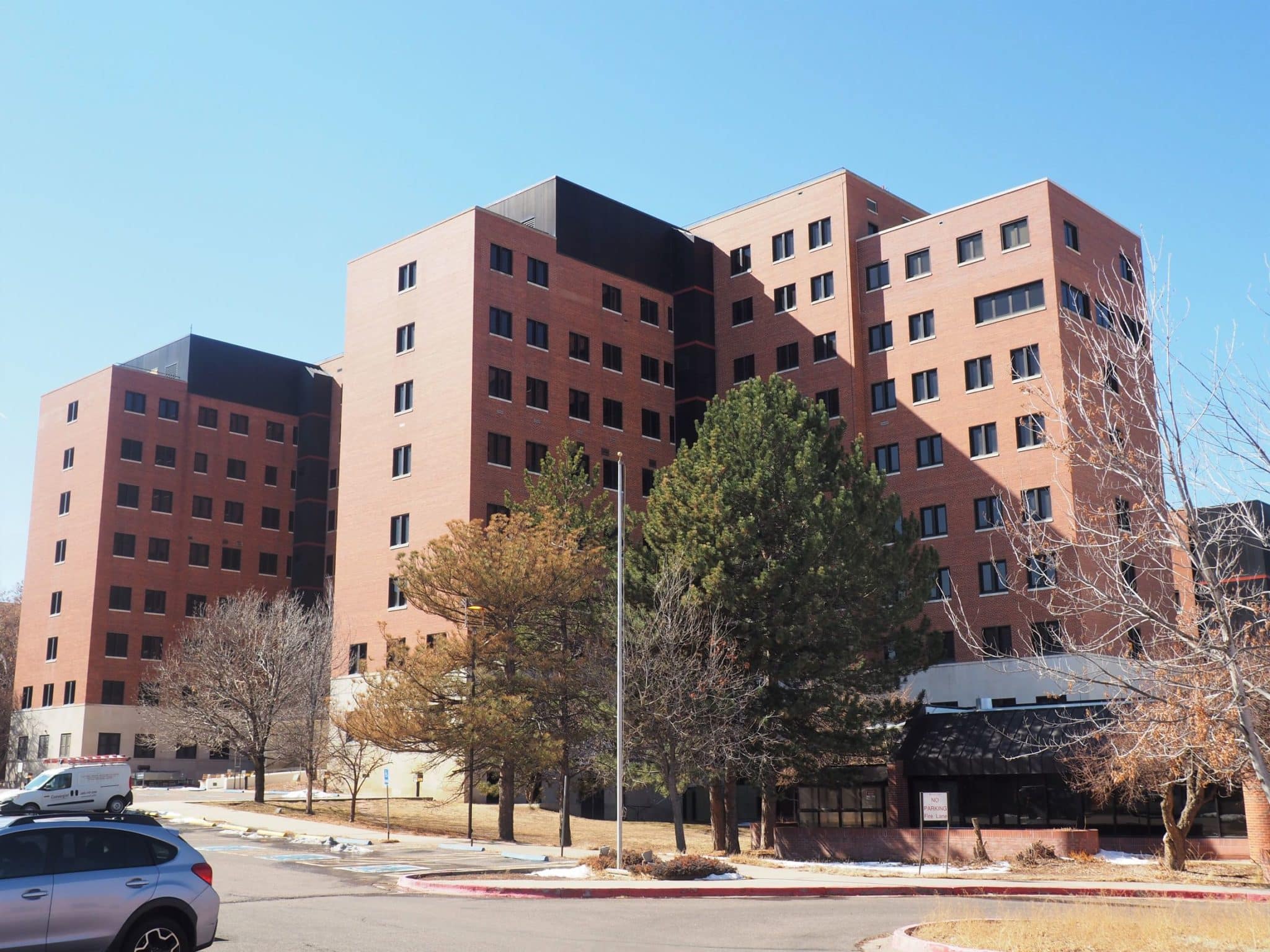 *This article originally appeared in BusinessDen March 9th, 2021 by Thomas Gounley.
The Federal Government has officially listed the former VA hospital campus located in the Hale neighborhood of East Denver. This listing comes finally after the opening of the new VA hospital Facility in Aurora back in 2018. A spokesman for the Department of Veterans Affairs said it will open eight acres of the campus to General Services Administration. The GSA operates as an agency to manage the government's real estate by unloading or cleaning the facility. The VA facility is also under a brokerage firm called Savills.
The property is off of the corner of 9th and Clermont Street, 1055 N. Clermont St. with the government owning 12.98 acres of the site which consists of three separate parcels according to the Denver County Assessor. Interestingly, the government is not looking to sell all three parcels but only two with goals to retain the southernmost parcel. The entire Denver VA Medical Building is comprised of 18 buildings with some reaching 10-stories tall and includes an eight-story parking garage. Currently, all of the buildings are vacant.
The new VA hospital in Aurora, known as Rocky Mountain Regional VA Medical Center, opened in July 2018 after its construction exceeded original estimates by more than $1 billion. The sale of the former VA hospital campus was recommended by the Public Buildings Reform Board, a panel convened by the government in 2016 and tasked with finding real estate assets that could be sold. The board zeroed in on the former hospital and 11 other holdings in a 2019 report, saying they were collectively worth between $500 million and $750 million. The other properties are in California, Idaho, New Jersey, Pennsylvania, Washington and Maryland. 
Connect With Us
Planning your next renovation, or maybe you are looking to do a complete remodel for your home? Whatever the task, it can't hurt to ask. Reach out to our team through this form.
We can schedule a free consultation and discuss everything you need to get your project moving in the right direction. Did we mention, it's absolutely free?
Schedule a free consultation