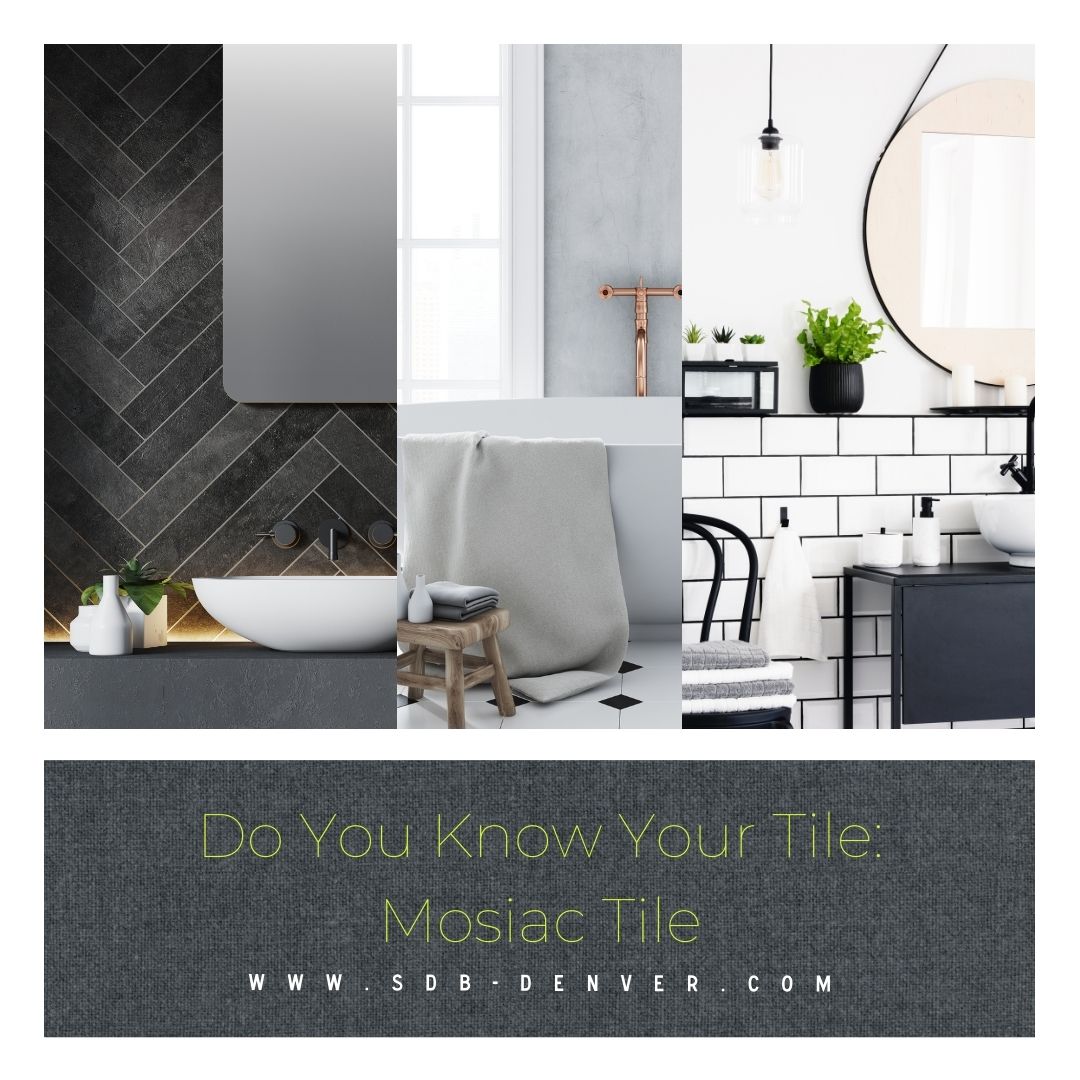 From statement vignettes to wall-to-wall style, mosaic tiles never disappoint.
A certain employee here at Sustainable Design Build has been known to fawn and drool over some of the tile finishes that past clients have chosen to have put into their home remodels. Our guy here argues that each type of tile offers unique benefits to achieve unique looks for any room. Therefore, it's only fair to provide a little insight into the various tile options homeowners have for their future home remodels. Also in hopes, our team here at SDB can see more impressive tile designs. Doing a mosaic tile remodel finish are an inexpensive and creative way to change the appearance of a room.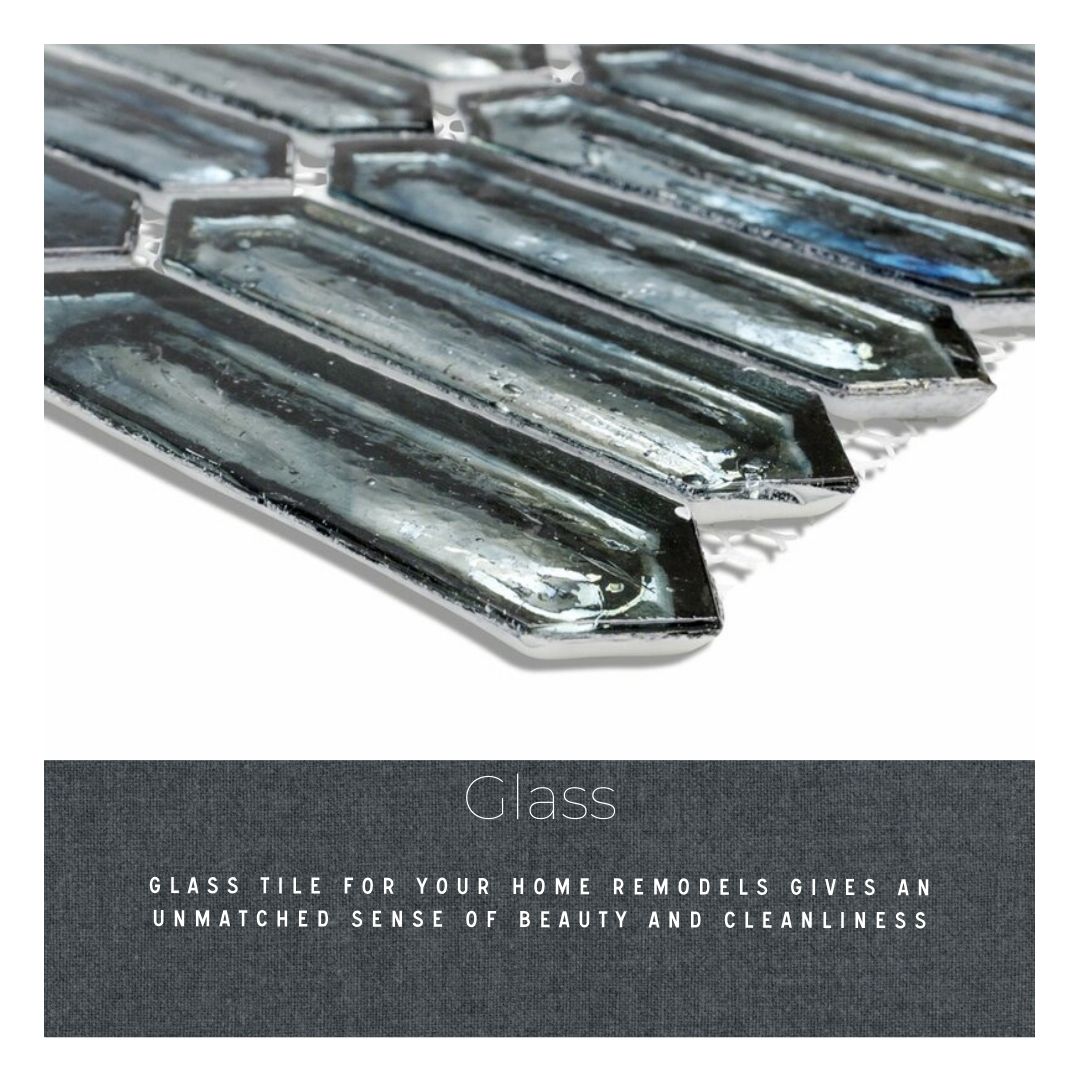 Glass Tile
Glass tile for your home remodels gives an unmatched sense of beauty and cleanliness. Glass tile comes in all shades of color and different finishes. With the wide spectrum of choices available there is no doubt a glass mosaic tile remodel finish that will catch your eye. Glass tile also makes spaces feel much larger, this is largely in part to the glass creating visible space from the surface and helping bounce light throughout the room freely. One of the amazing perks of glass tile is that is inexpensive and the upkeep (cleaning) is super easy. 
Pro Tip: Glass tile is also 100% eco-friendly, it can be recycled 100% and that jives well with us here at Sustainable Design Build.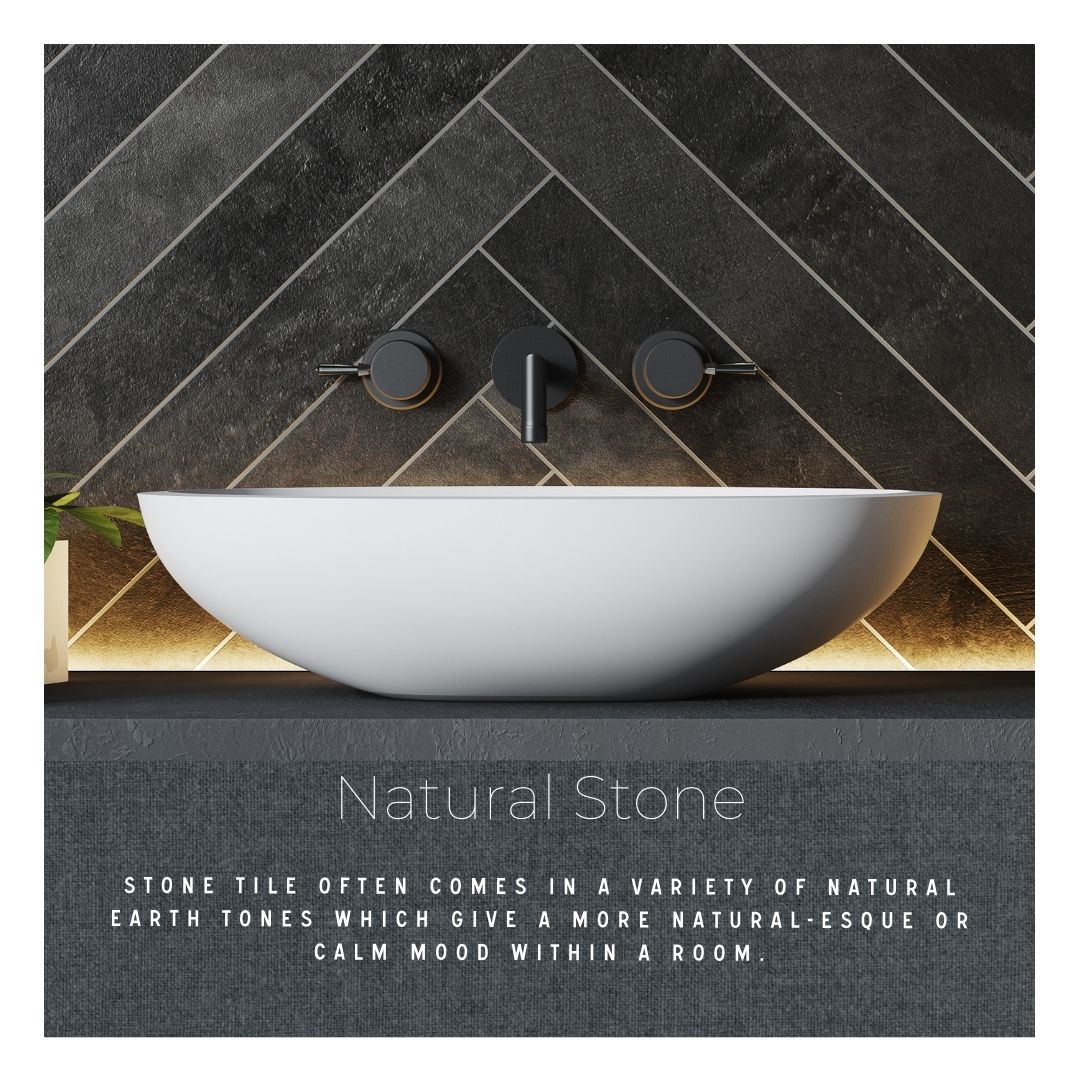 Natural Stone
Natural stone has been slowly coming back into style recently as we see homeowners wanting to ground their modern designs. A natural stone mosaic tile remodel finish provides a durable and environmentally friendly finish. Stone tile often comes in a variety of natural earth tones which give options to homeowners wanting to create a more naturalesque or calm mood within the room. One interesting fact about natural stone tile is that certain types can absorb ambient temperatures meaning it can store heat or even be cool to the touch depending on the air conditioning. This gives a sense of luxury with ambient air conditioning and why it is so popular for homes with heated floors, hallways, basements, or bathrooms. For even greater luxury, polished marble is the pinnacle of material excellence. 
Pro Tip: Stone Tile is also 100% recyclable making it a great sustainable design material for your home.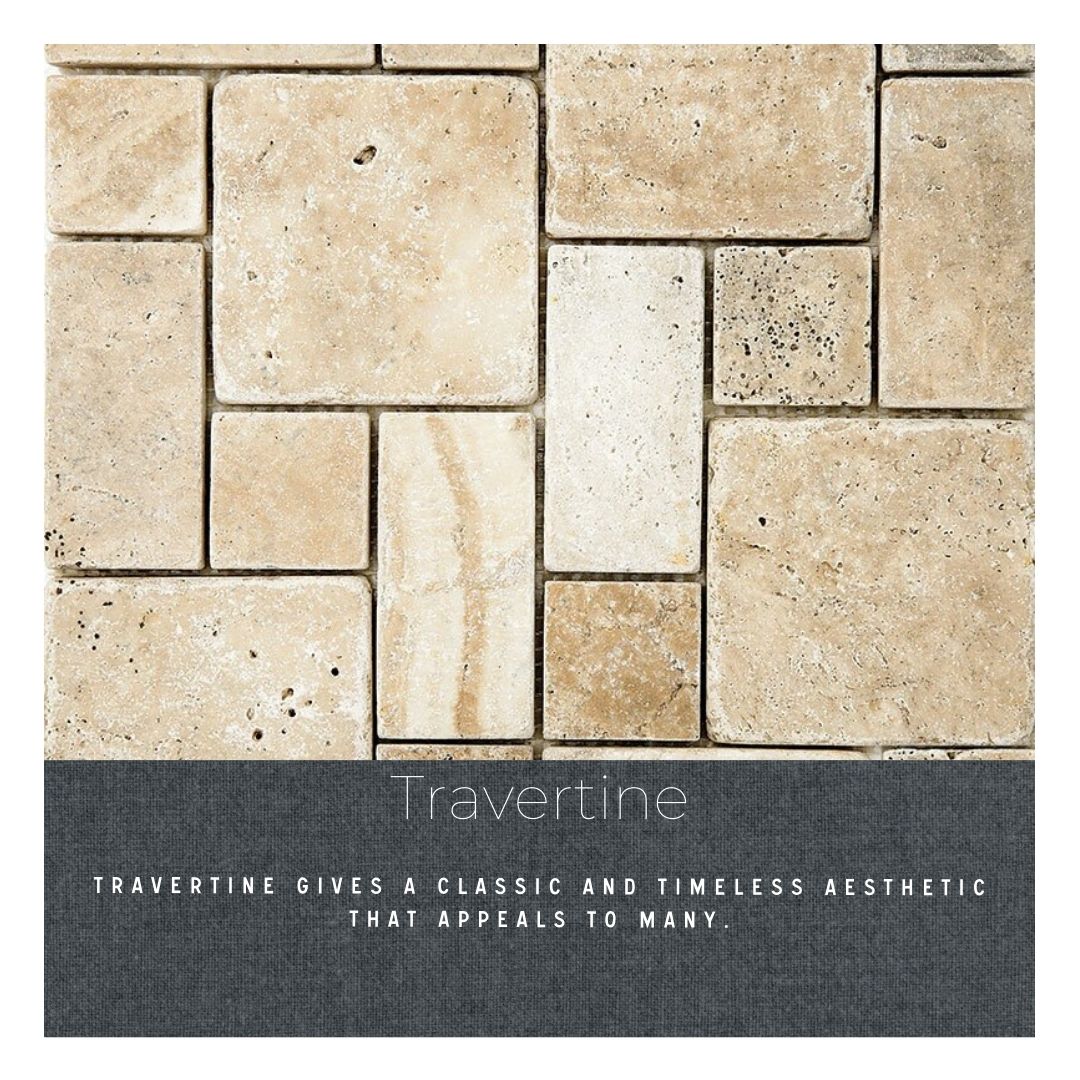 Travertine
Perhaps you want to enjoy earthy tones without all the "earth" and its characteristics for roughness and variation? Travertine tile mosaic remodel finish would be the best choice for your home then. Still, a natural stone derived type of tile, Travertine tile flooring is highly popular for remodels and renovations. Travertine gives a classic and timeless aesthetic that appeals to many. It still gives off a 'weathered' characteristic but comes in many forms of finish which lends itself to be universal.
Pro Tip: Our guy at the office here says that the best travertine tile look is one that is polished, cut small, and in a pale dusty rose color… whatever that means.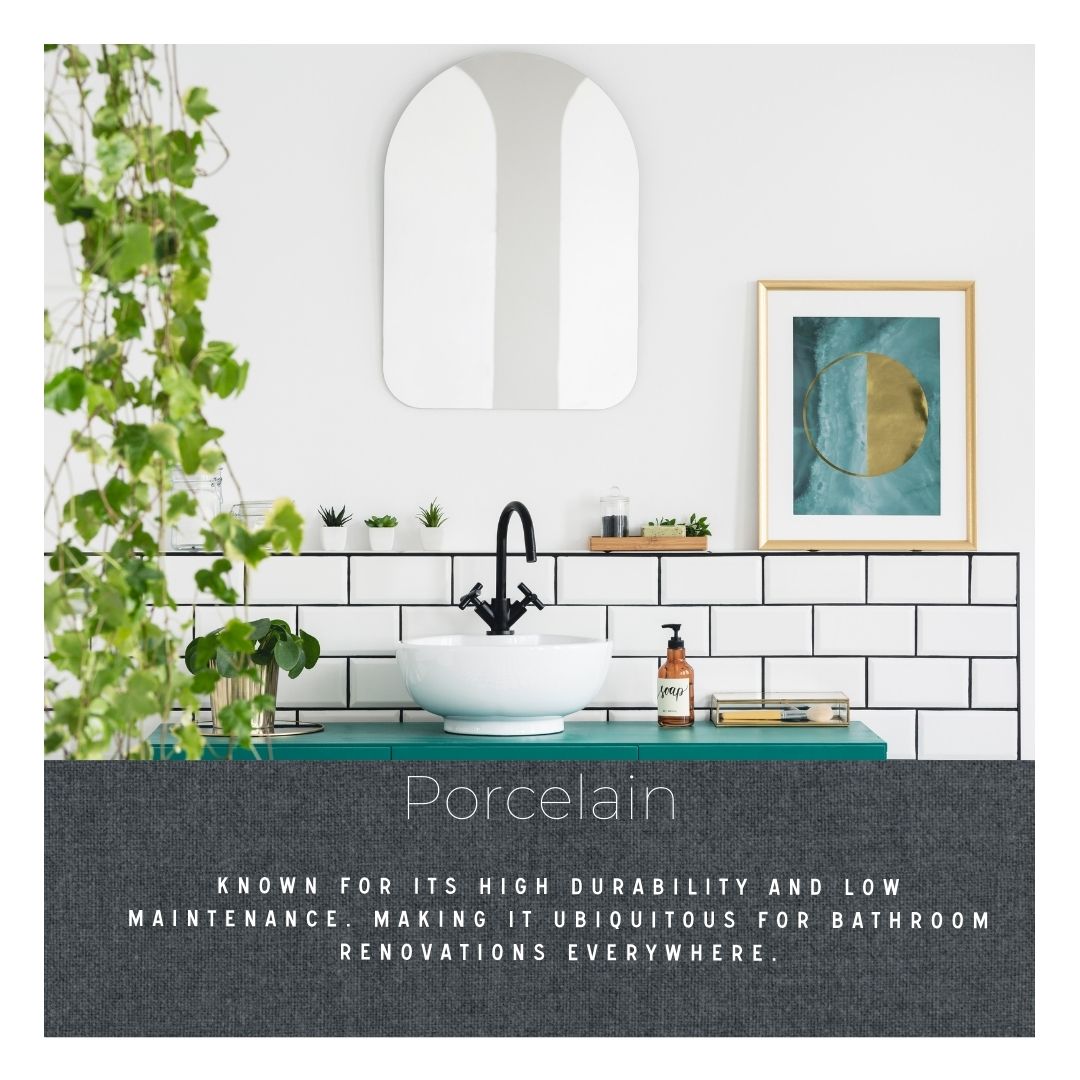 Porcelain
The tried and true client favorite. Porcelain tile is known for its high durability and low maintenance making it ubiquitous for bathroom renovation tile finishes everywhere. Home remodels benefit greatly from porcelain due to modern fabrication techniques. A porcelain mosaic tile remodel finish can mimic just about any natural pattern and color variation from woods, concrete, and even metal. Yes, other stones too. Do you think you can see the difference between real Carrara marble vs. a porcelain replica at a glance? Porcelain can achieve great things for your home renovation at great savings too. Recently, Sustainable Design Build has seen trends for basement remodels to really brighten up backsplashes and bathrooms with blindingly white subway tile finishes. The lighter shades combat areas that do not have a lot of natural light flowing in.
Pro Tip: Quartz and Quartz-like products also are a go-to for those seeking a little more depth but the same range of color and pattern.
Regardless of your home renovation and remodeling needs, a nice tile selection will accent all of the hard work and sweat you have put into your new looking home.
Connect With Us
Planning your next renovation, or maybe you are looking to do a complete remodel for your home? Whatever the task, it can't hurt to ask. Reach out to our team through this form.
We can schedule a free consultation and discuss everything you need to get your project moving in the right direction. Did we mention, it's absolutely free?
Schedule a free consultation