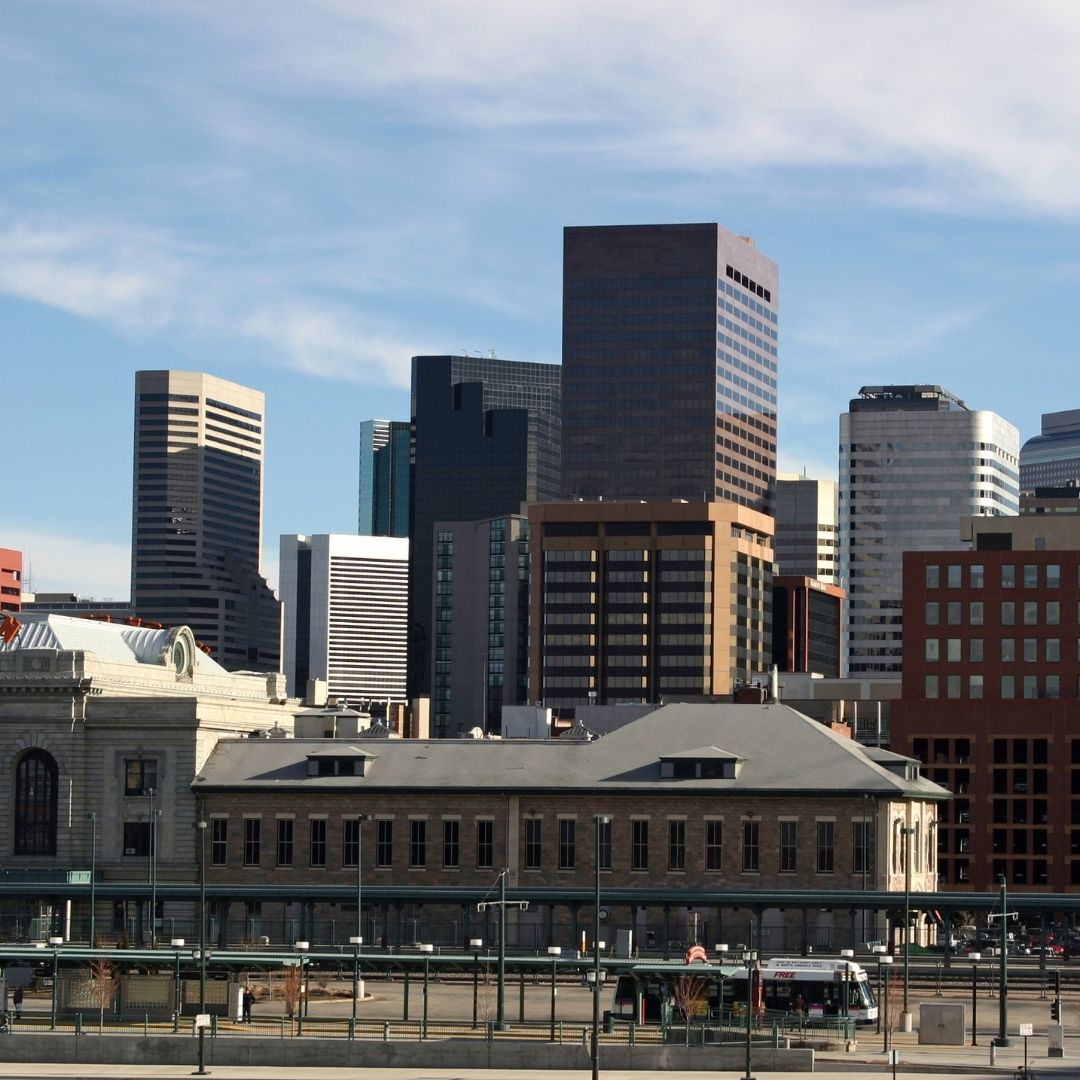 There is no doubt, Denver is seeing a slew of new construction popping up all around downtown, RiNo, and more. The skyline of Denver as we know it will be growing bigger and bigger coming this 2022. As Denverite has pointed out, a few of these developments and commercial construction development projects are from out-of-state developers. Kyle Harris, the writer for the Denverite, has composed a list consisting of ten of the high-profile commercial developments currently ongoing here in Denver. 
As it turns out, RiNo will be receiving most of these developments and with Sustainable Design Build being based out of RiNo Denver as a builder we are excited to learn more about these ambitious projects.
2950 Arkins Court
Holland Partner Group, they are known as an international developer based out of Vancouver, Wa.
Their project will be a mixed-use building that will come to be eight stories in height with an offering of 365 riverside apartments. Completion is expected to be in Spring 2022.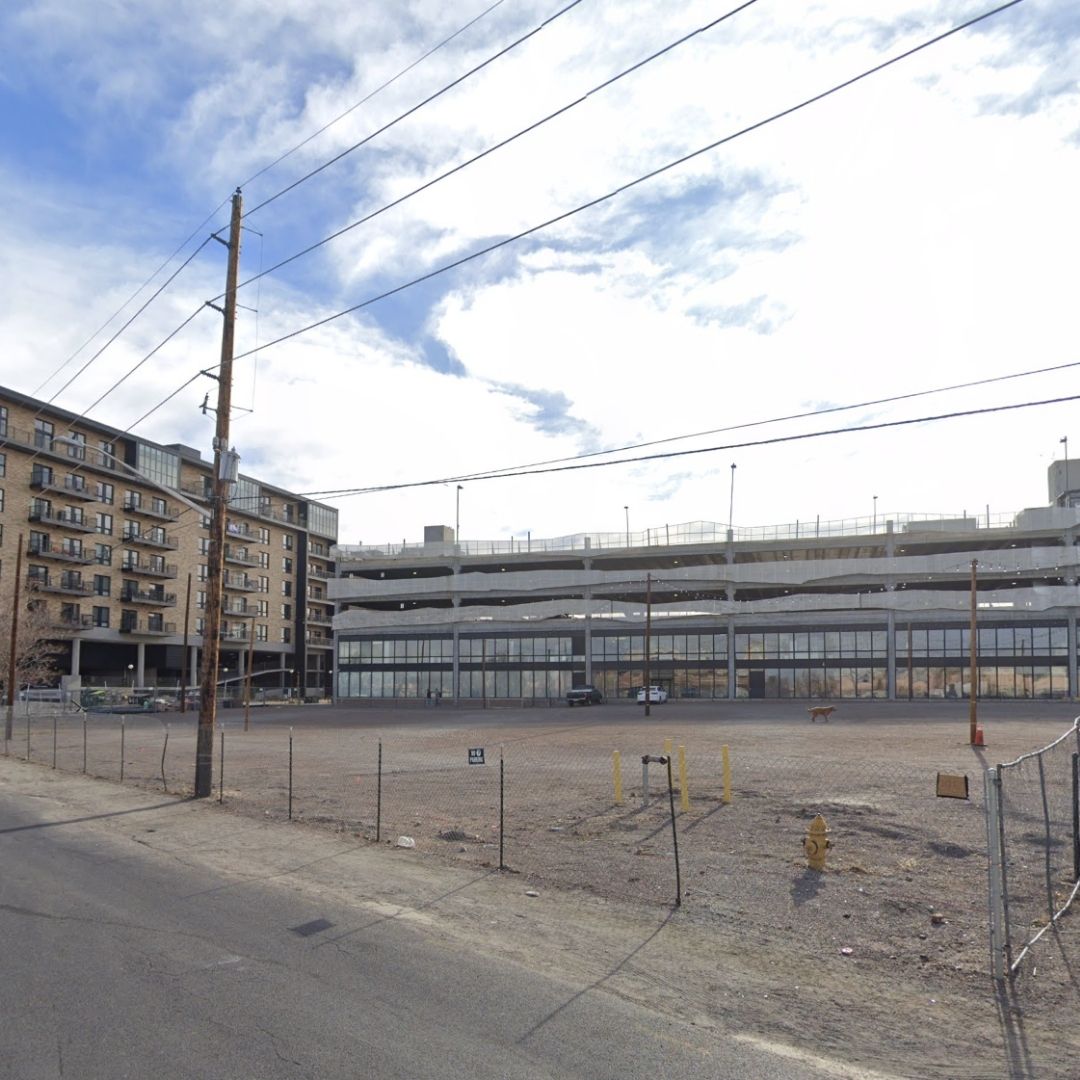 Denargo Market
A mixed-use neighborhood is planned here in RiNo by Golub & Company (Chicago) and developer Formativ (Denver). The planned community block will offer new housing, retail, commercial and open-air space. Tryba Architects and design firm Sasaki are also on the team for design.
Flora
Headed by Denver-based Brock Fleming of Belay Development and architecture firm Studio Completiva. This mixed-use project will bring 92 apartments with office and retail space to the Five Points' RiNo Art District. Located off of Chestnut Place and 35h Street, this development will have its own restaurant and office space.
FoundryLine
McWhinney, another Denver developer, is behind the commercial construction development project FoudryLine. This project will become a 17-story building home to 348 apartments. In addition to the developer, Craine Architects are also a part of the commercial development project making the entire development team a local. The project will have 14,000 square feet of restaurants, shops, co-working space, and 30 units dedicated to affordable housing.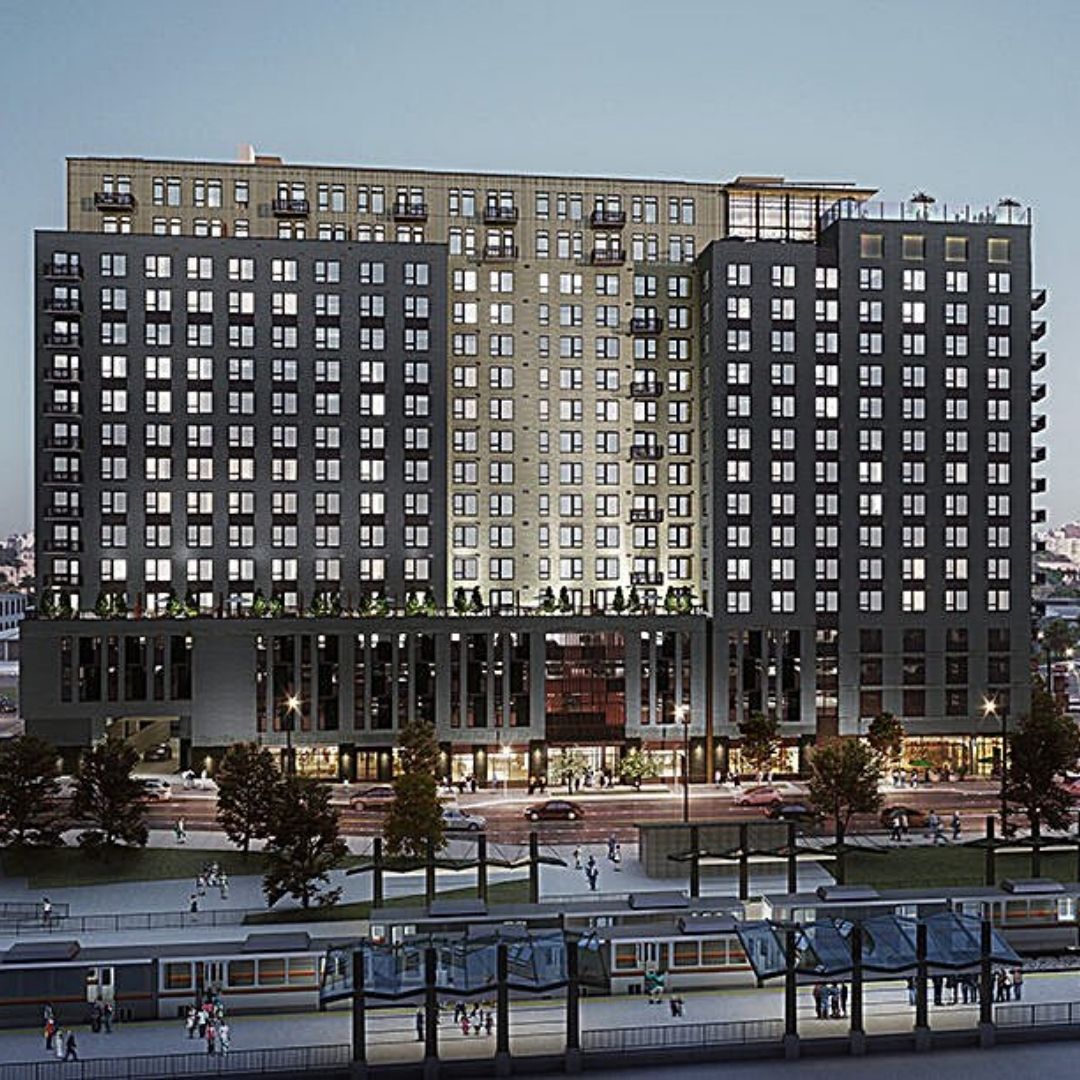 McGregor Square
McGregor Square is probably the most talked-about development project for the Denver Downtown area. It has recently opened this year on the corner of Wazee and 19th street. The complex comprises three buildings and according to Denverite, " with a stunning central plaza for watching sports and hobnobbing, already houses thriving businesses, including a stunning Tattered Cover outpost. The structure also includes the Rally Hotel and 103 condos…". This large-scale commercial development was led by Rockies owner Dick Monfort.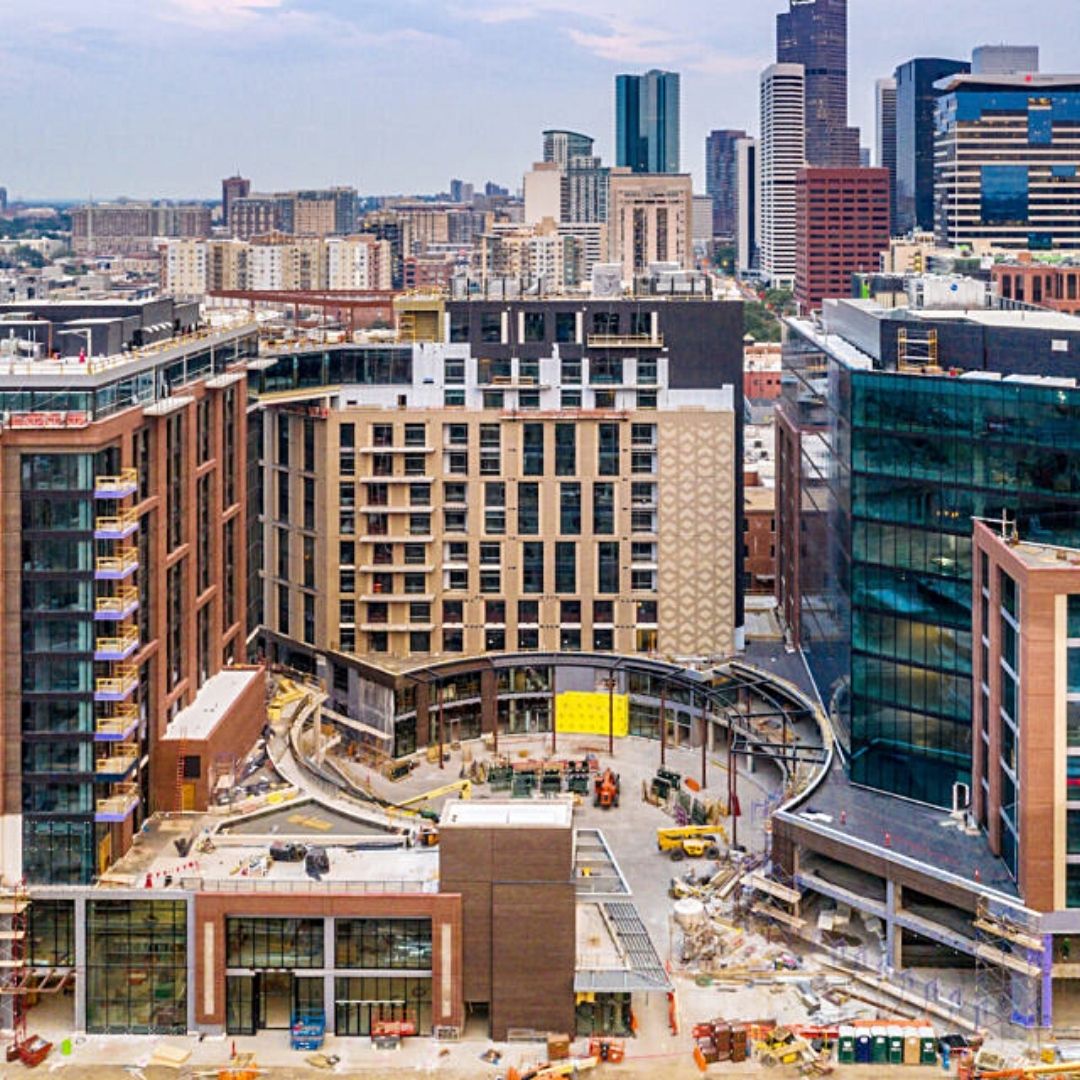 One River North
Another highly anticipated development project for RiNo Art District, One River North is an ambitious project that has world-renowned architect Ma Yansong of Mad Architecture. This has resulted in a vision that incorporates organic elements throughout a high modern urban building. The project has just broken ground and is setting its sights for 2023 to begin offering 187 apartments along with mixed-use space.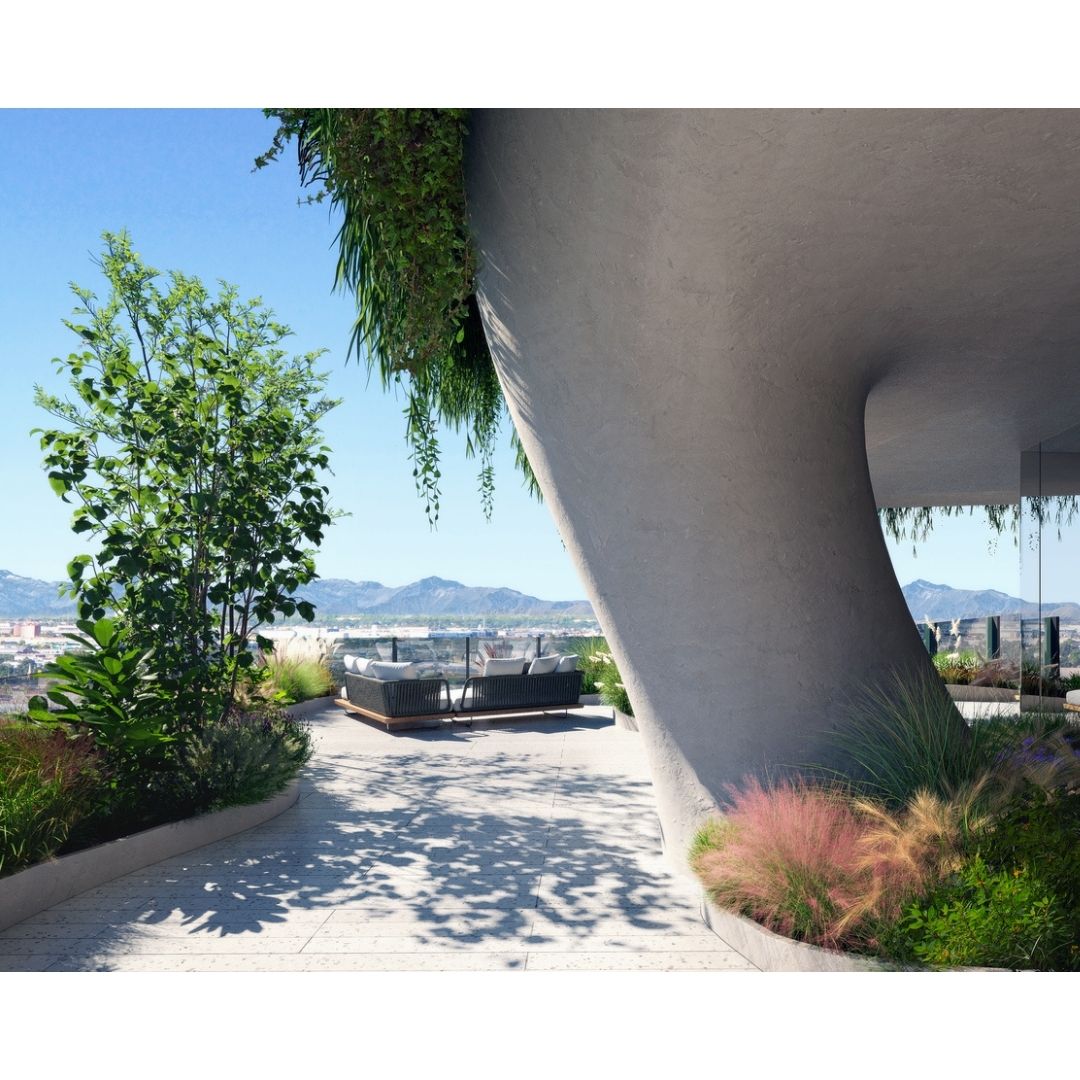 Connect With Us
Planning your next renovation, or maybe you are looking to do a complete remodel for your home? Whatever the task, it can't hurt to ask. Reach out to our team through this form.
We can schedule a free consultation and discuss everything you need to get your project moving in the right direction. Did we mention, it's absolutely free?
Schedule a free consultation