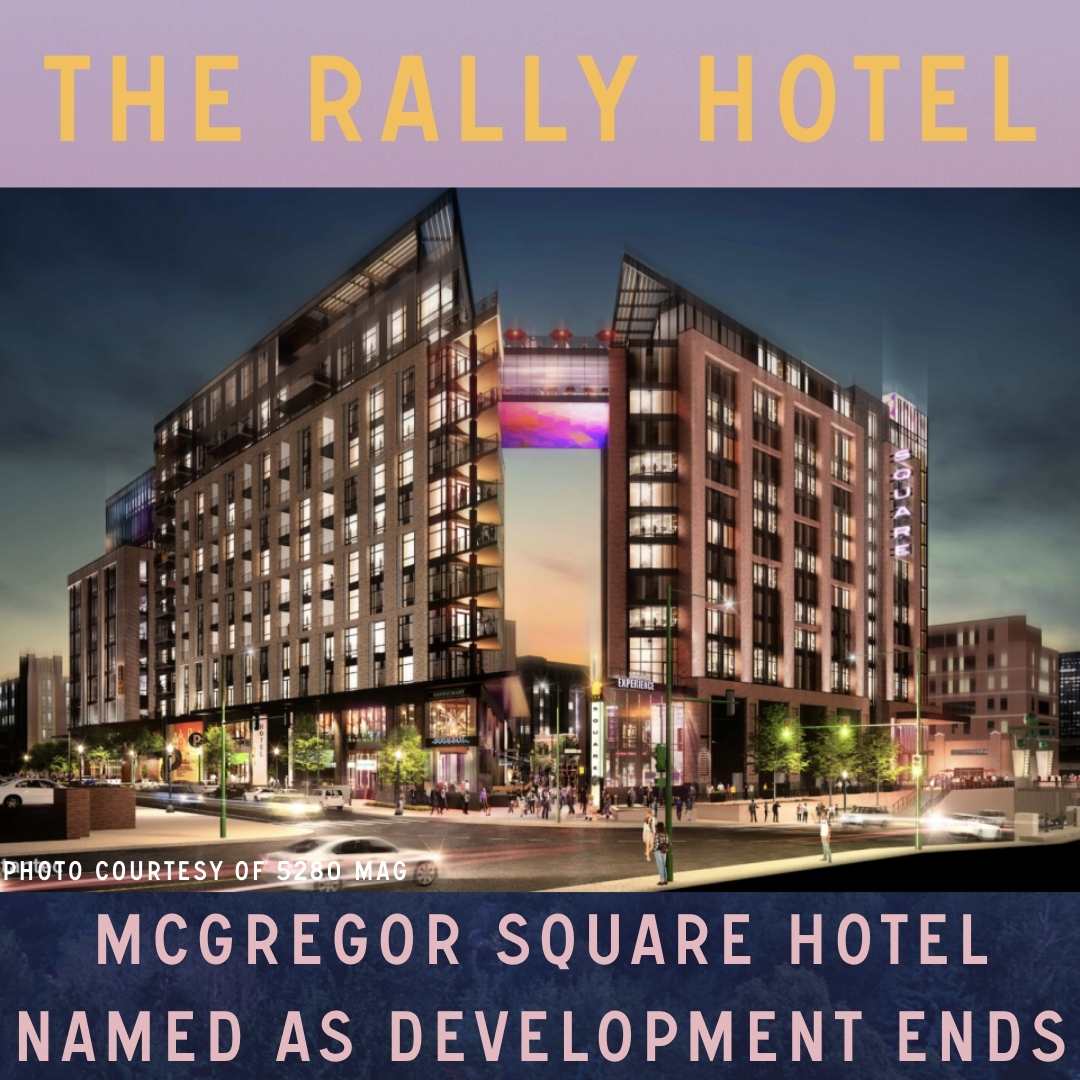 The long-awaited 13-story hotel development in McGregor Square has finally been named as it reaches its end goal of construction. The development team, Sage Hospitality Group, will be naming it, The Rally Hotel. 
Development of hotel themed after Rockies
As reported from Businessden, Sage Hospitality Group chose the name and theme of the building to resemble a baseball's rally cap. The development is right next to Coors Field and its namesake now based on baseball, the themes, and finishes chosen for the building come together. This includes an entire floor of rooms, that reach the notable 5,280 feet in elevation, being outfitted with purple and majestic colors that resemble the Rockies, just as Coors Field does with their own row of stands.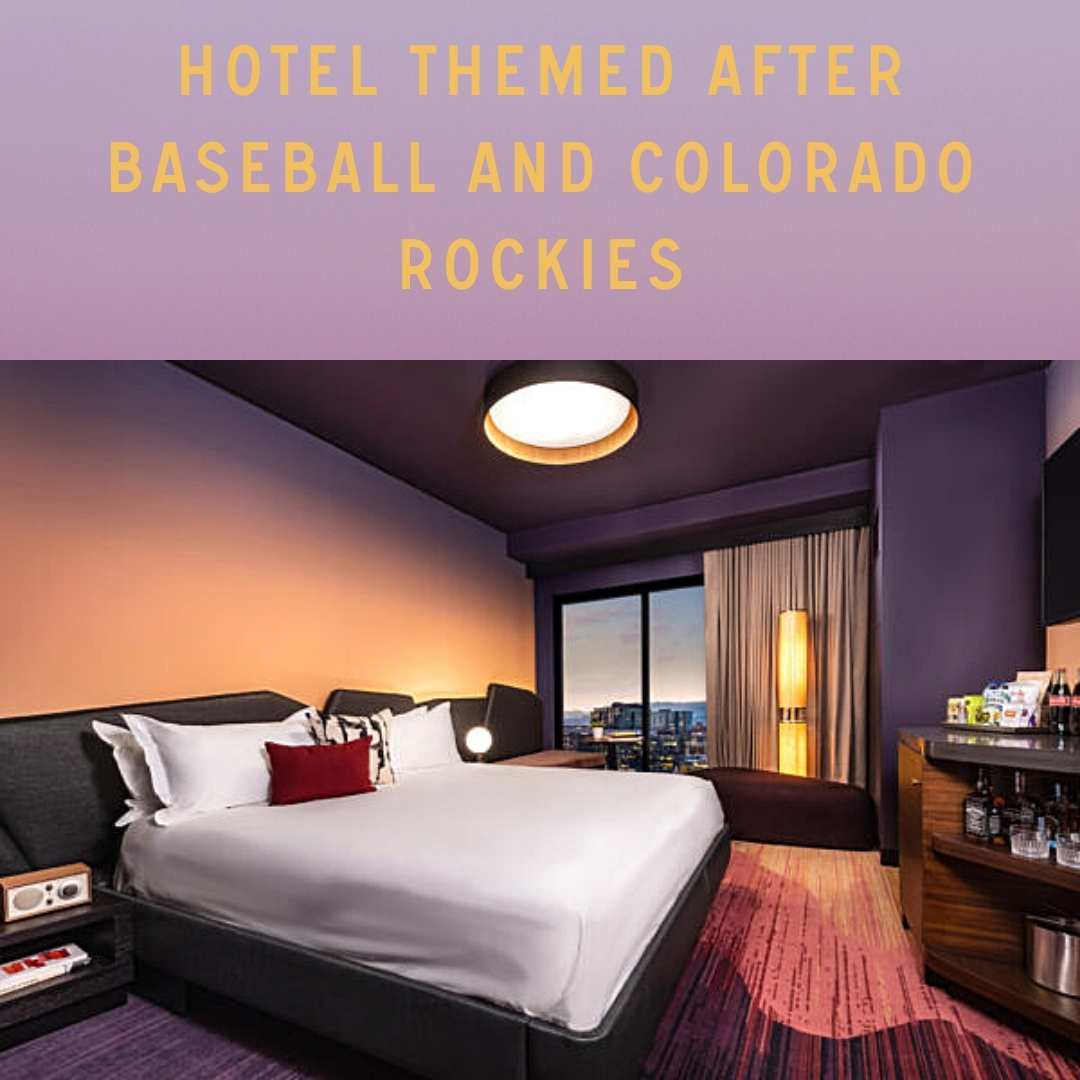 Hotel a part of an entire block of development
Expected to open next Spring of 2021, the hotel development hopes to bring 176 rooms and 29 suites to downtown Denver. Sitting across the street from Coors Field, The Rally Hotel, is actually one of three buildings that are interconnected in one large mixed-use zoned block. 
The hotel will include a full-service restaurant, Coffee and Cocktail bar, a hotel bar, and a total of 21,000 square feet of event and amenity space. Beyond the hotel itself, the development boasts a sizable mixed-use space that has plans to bring in condos, office, and retail space. Among the retail space, it is expected to house Carmine's Italian Restaurant and a Tattered Cover Bookstore. 
The development has been led by a partnership of owners for the Colorado Rockies.
Connect With Us
Planning your next renovation, or maybe you are looking to do a complete remodel for your home? Whatever the task, it can't hurt to ask. Reach out to our team through this form.
We can schedule a free consultation and discuss everything you need to get your project moving in the right direction. Did we mention, it's absolutely free?
Schedule a free consultation