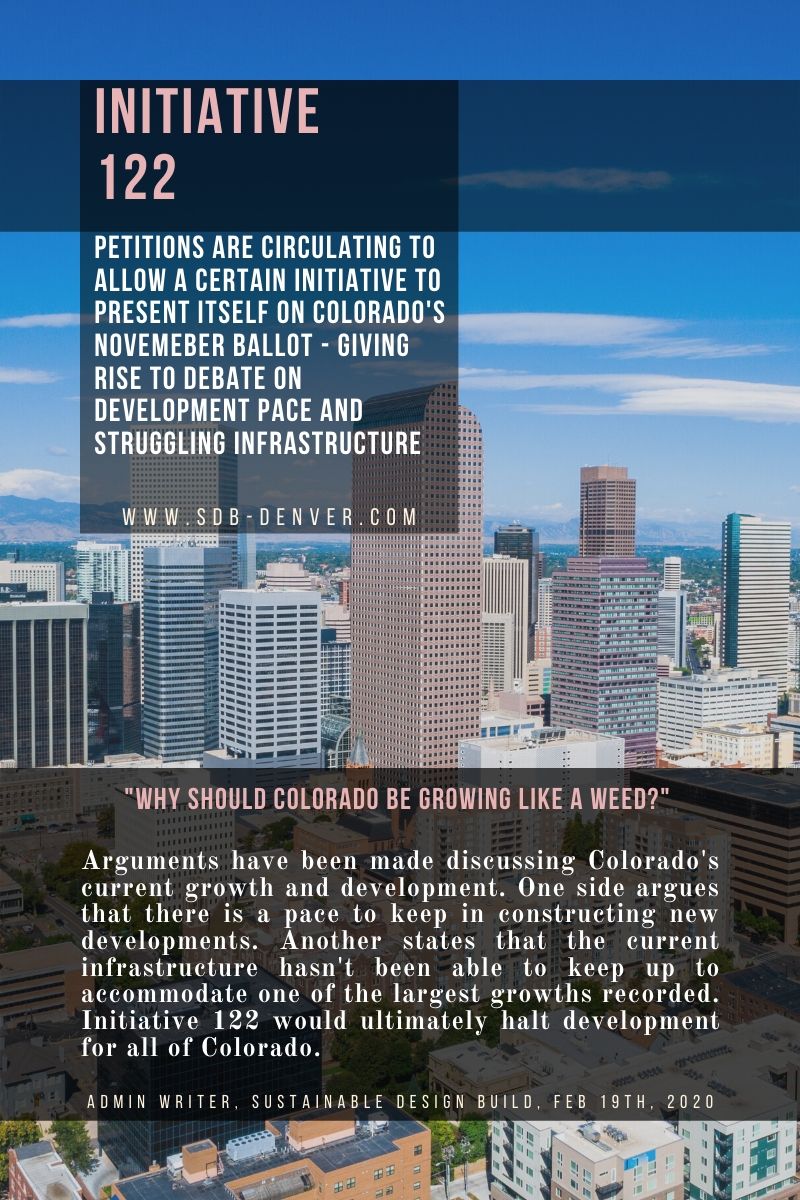 Proposal seeks to limit Colorado housing growth with Initiative
Many agree that Colorado is having issues updating the roads and infrastructure. The current pace of development has far outpaced the progress made to connect them all which has led to quality of life concerns. Those who agree are pushing petitions to allow Initiative 122 on the November ballot.
Proposed ballot to set aggressive growth limit at 1 Percent
The first version of the proposed ballot states that a growth limit of 1 percent of existing housing supplies in the cities and counties of Denver and throughout Broomfield, Adams, Arapahoe, Boulder, Douglas, Elbert, El Paso, Jefferson, Larimer, and Weld  counties. However, revisions have been made to amend the proposal to .3 percent more growth. Still the limit shows a significant call for halt on new home development.
Lakewood is following in Golden and Boulder steps.
It seems voters in Lakewood of Jefferson County started the push when they approved the 1 percent cap on housing construction. The voters stated that the desire for this was after viewing how Boulder has long standing growth limits for their area. Another area which instituted growth limits was Golden back in the 90's and the forerunner of the initiative was a one Daniel Hayes. Last year, he proposed a multi-county growth limit  but the initiative did gain any traction. Hayes plans to gather an expected 124,632 signatures by the June deadline set for Initiative 122.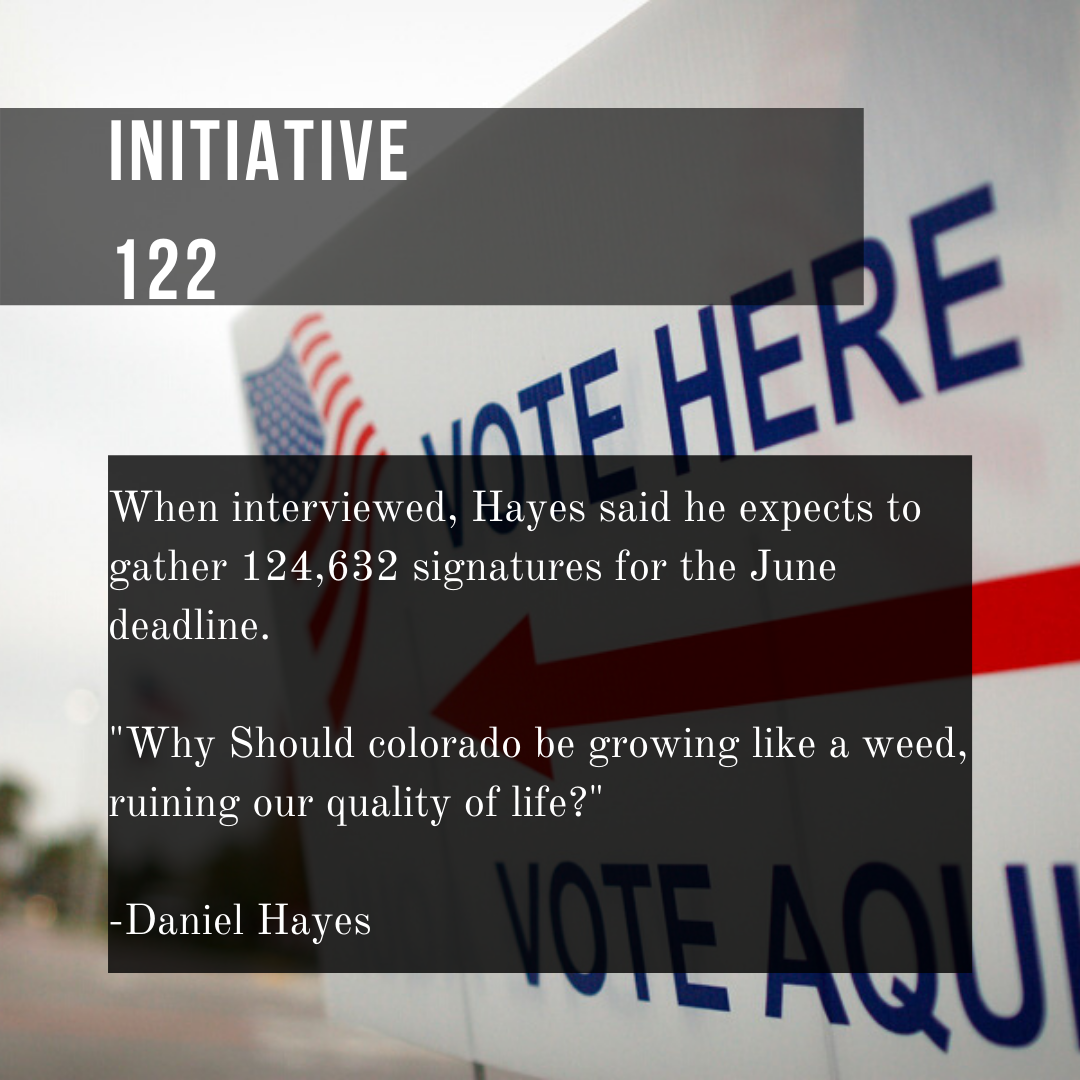 What are the benefits of growth limits?
Hayes said he believed that if growth was capped at 1 percent annually, communities would be able to raise enough property and sales taxes to pay for schools, roads and other infrastructure; that employers would be attracted by what he described as steady growth; and that wages could even increase because workers would be at a premium. And if his predictions are wrong, he noted that the measure would expire after two years.
Limiting development of residential housing will increase prices
Chief executive officer of the Colorado Association of Home Builders, Ted Leighty, acknowledges that if the petitions were to gain traction there would be a very real concern for the initiative to pass. If so, there could be serious complications to the home buying market which is already seeing a lack in current inventory. The panelists laid out the increasing costs of land, materials and labor along the Front Range, and said zoning and regulations made housing for families at various income levels hard to find. George said limiting growth would drive up costs.
Growth is not the culprit for infrastructure and quality problems in the community. The blame is on TABOR.
Concerns about traffic and other infrastructure problems that residents of Colorado call for action on is mostly linked to the Gallagher Amendment passed in 1992. Taxpayer Bill of Rights, or TABOR, prohibits any tax increase in Colorado without a vote of the people. In short, the amendment keeps property taxes down statewide. While this seems beneficial, it is this exact roadblock that hinders a good amount of fundraising to improvements for the Colorado infrastructure. However, these votes make any tax adjustments difficult to pass. If funded properly, the counties would be able to more efficiently handle the growth of new housing and still be able to gain necessary funds from property and sales tax.
Yes, there is an infrastructure problem. Yes, there is a growth problem. But the source of it all is from restrictive tax laws.
Bryson, D. (Feb. 15th, 2020). Limits on growth get attention during affordable housing discussion. Denverite. Retrieved from  https://denverite.com/2020/02/15/limits-on-growth-get-attention-during-affordable-housing-discussion/