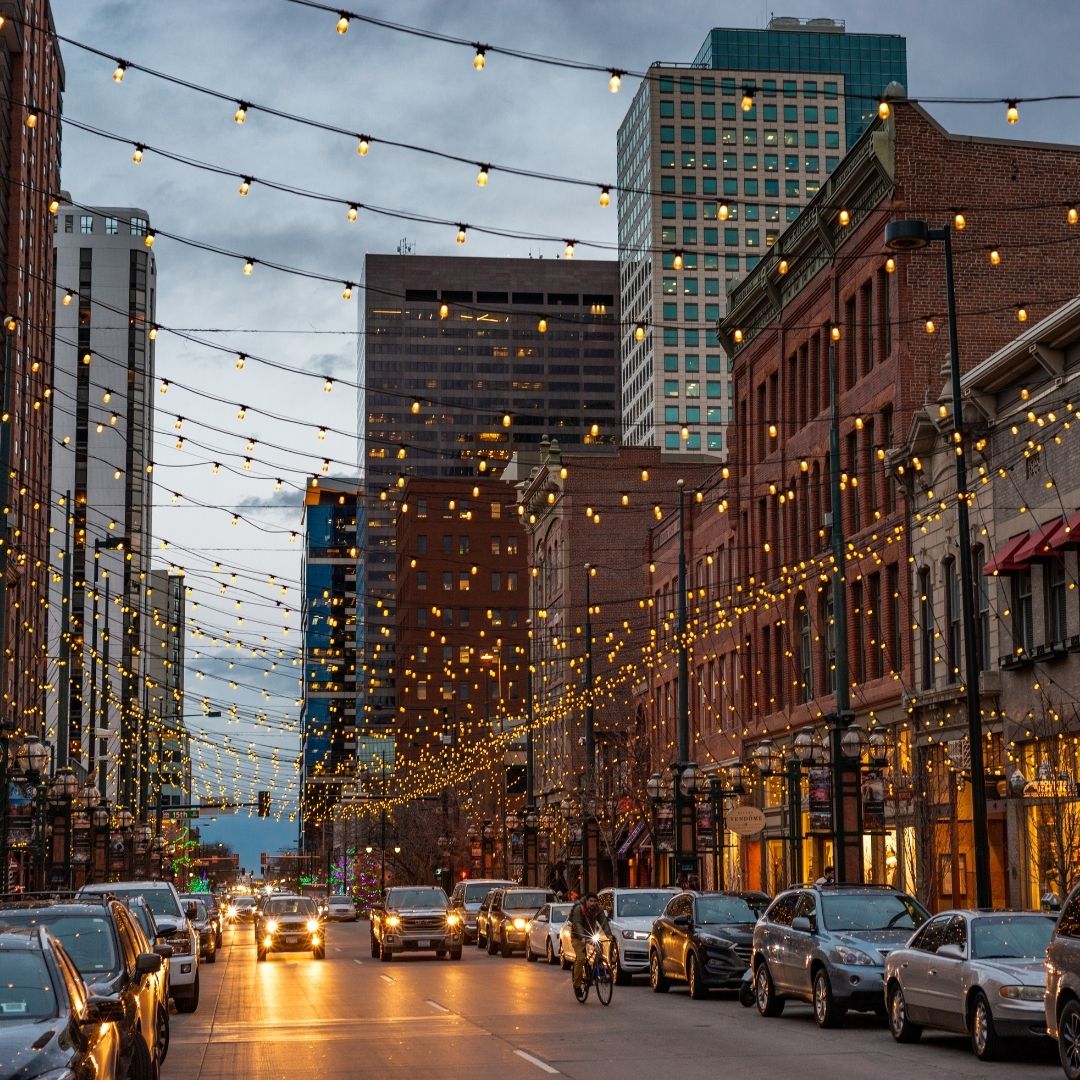 Denver's historic and famous block went up for sale earlier this year by Lee Hermanson, CEO of Larimer Associates. The group, who have owned Larimer square since 1993, announced that a deal was made with Charlotte-based Asana Partners. The total price for the deal closing come out to $92.49 million, according to public records.
What is included in the Larimer Square deal?
The deal made between the two groups lists all structures of the 1400 block of Larimer Street also including Larimer Square itself. The deal also lists properties which are located on the 1400 block of Market Street which also has a 306-unit parking garage in the package. The total square footage of properties in this deal comes out to 250,000 square feet of retail and office space.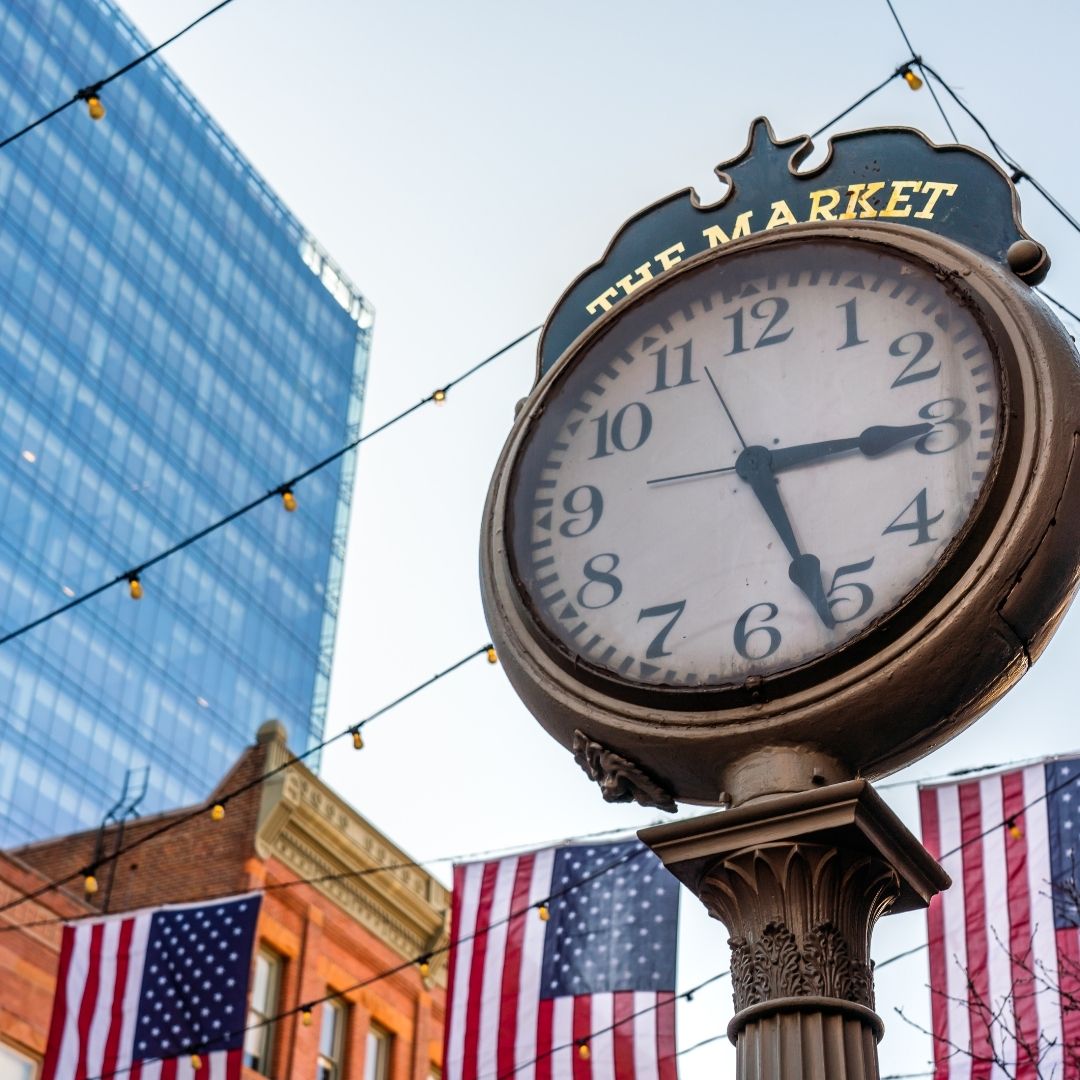 What is next for Denver's Larimer Street?
City planners and officials have been generous in their efforts to move towards the goals of Blueprint Denver. A plan was enacted in order to combat population growth, density, and housing issues. ADUs were a part of this plan, which is viewed to be a gentle way to ease these issues with the included consideration of transportation and land use. However, neighbors in the southern Denver neighborhood are very divided on this solution. One neighbor is for the ADU rezoning – stating that this would allow him to build an ADU for his aging mother and have her closer to home for care. While the adjacent neighbor expresses complaints about losing privacy, aesthetics, and peace. 
A neighbor interviewed by the Denverite, "The structure in question will be directly behind me, essentially a new house in my backyard within sight of our great room's large windows that look out into our yard directly into this back yard. I do not want to have a new stand-alone structure in my site view. This is a family neighborhood of single-family homes and was developed and built with that purpose in mind."
If passed this ADU Rezoning will signal changes for many Denver neighborhoods
Currently, Denver only allows an approximate 25% of lots for ADU construction. Denver officials have been generous on rezoning hearings for those who have requested them. However, very few neighborhoods, as a whole, who requested rezoning for all have passed. Recently, the Chaffee Park Committee was successful in its bid to rezone an entire neighborhood near Sloan's Lake. The main difference is that Chaffee Park was considered an Urban neighborhood unlike District 4. If this entire neighborhood gets the approval for rezoning, that would signal a larger acceptance for other neighborhoods, urban or suburban, to follow in suit to increase population density around Denver. While a great solution for homeowners seeking to build more wealth or value right on their homes – others fear the expansion of urban sprawl over their slightly more peaceful suburban homes. 
A vote with the full City Council will be conducted next month and will determine whether or not this neighborhood will be allowed to rezone. City planning officials have advised that this is a positive change and support the vote to allow ADU construction in this Denver suburban neighborhood since it meets the goals of the Blueprint Denver policies.
Connect With Us
Planning your next renovation, or maybe you are looking to do a complete remodel for your home? Whatever the task, it can't hurt to ask. Reach out to our team through this form.
We can schedule a free consultation and discuss everything you need to get your project moving in the right direction. Did we mention, it's absolutely free?
Schedule a free consultation