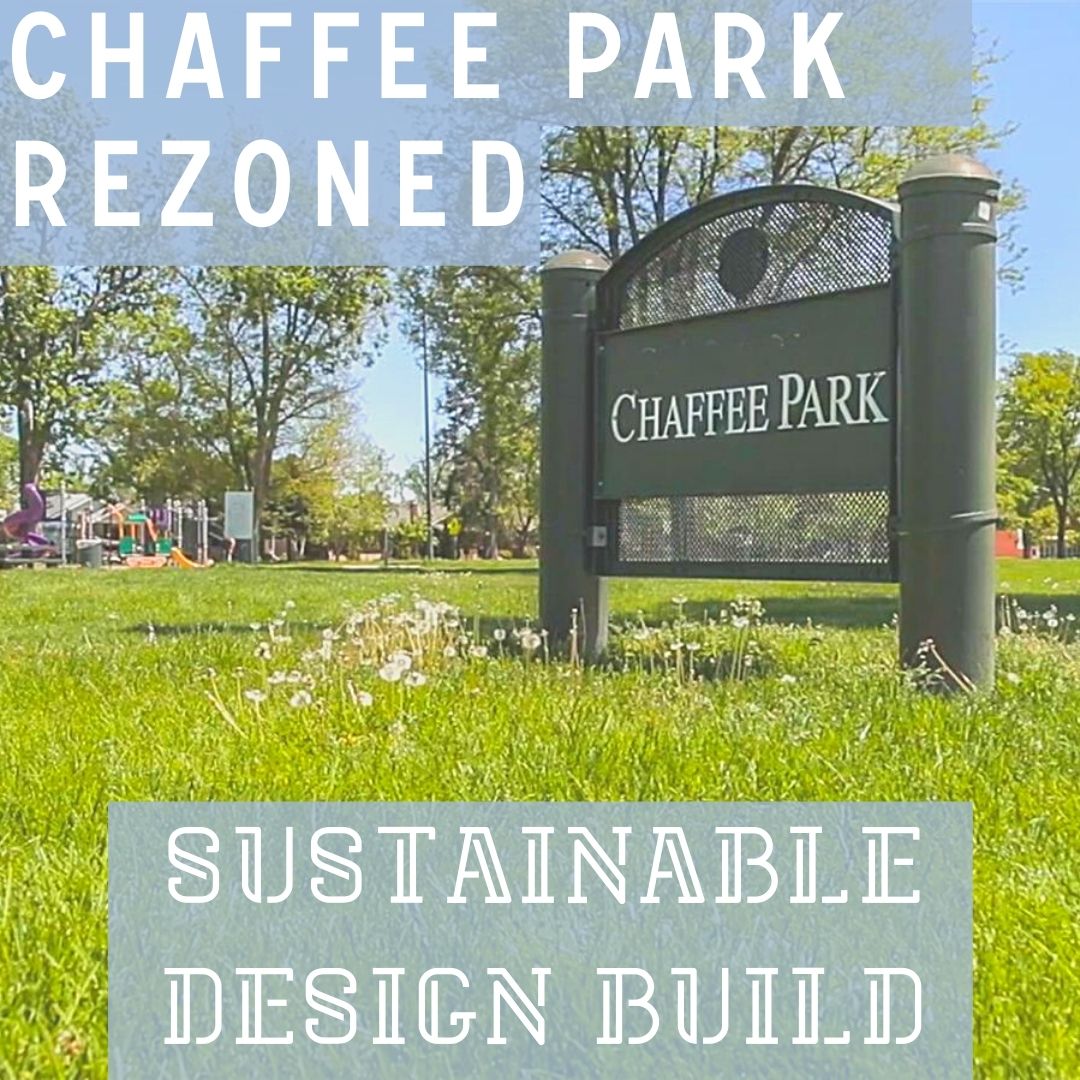 It has been years in the making, finally, a Denver city has been unanimously approved to be rezoned to allow construction of ADU, accessory dwelling units. Chaffee Park neighborhood of northwest Denver saw the Denver City Council make their final decision yesterday night. Headed by Councilwoman Amanda Sandoval, the vote aims to bring Denver homeowners more options to increase the livable square footage and provide new avenues to generate wealth from their properties. More importantly, this step to ease zoning makes noticeable steps towards the overall goals and aim of the City's Blueprint Denver, a land use and transportation policy that tackles the issues of population density and the future infrastructure in Denver.
ADUs or Accessory Dwelling Units are detached structures that can be built on the same lot of a single-family home. These come in the form of carriage houses, granny-flats, pool houses, English basements, and so on. These types of structures were at a point of controversy for Denver neighborhoods as residents often worried about overpopulation or the decline of their neighborhood's stability. But Councilwoman Sandoval and the Chaffee Park Neighborhood Committee have been long campaigning with the neighbors about the need for these structures and the benefits as a whole. The main goal is to provide more affordable housing to Denver in the face of great housing demand. A problem that not only affected renters but homeowners as well when facing the rising costs of single-family homes. Historically, ADU construction has been controversial as well as prohibitively difficult for homeowners to pursue.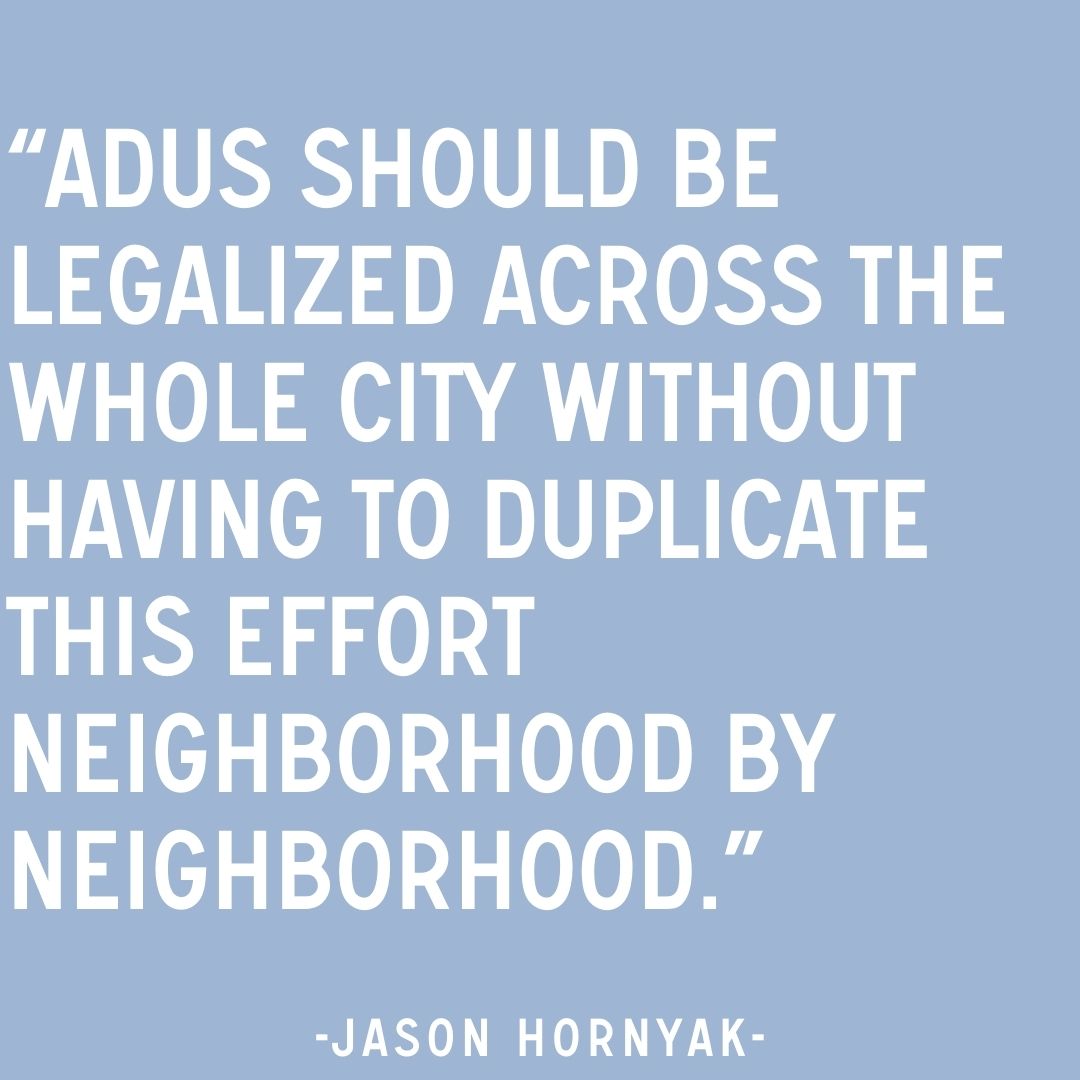 Current ADU Rezoning Processes are DIFFICULT
Jason Hornyak, a member of the Chafee Park Neighborhood Association, stated, "ADUs should be legalized across the whole city without having to duplicate this effort neighborhood by neighborhood," Hornyak told City Council members before their vote Monday evening. To date, there has been no other proposal presented to the city on this scale. However, there are initial talks about initiating processes to allow the same sweeping rezoning for the neighborhood of Sloan's Lake and East Colfax. Outside of committees, individual homeowners can request rezoning and the approval rate has been high. However, the process for one to complete approval is arduous and requires hearings which include other homeowners to voice their concerns about their project. Commonly, many homeowners do not approve of ADU construction in their neighborhoods.
ADU, a Solution For An Ongoing Problem
Currently, only about 25% of Denver neighborhoods are zoned for ADU construction. With the addition of Chaffee Park's 310 acres, that percentage is rising. While the push to let all of Denver's neighborhoods allow ADUs is gaining momentum, many homeowners are fearful or hesitant to allow those buildings. Denver residents can claim that allowing ADUs to have the potential to change a neighborhood's character, safety, property values, parking, and infrastructure. Of course, this is all true, which is why there has been careful consideration when rolling out such large rezoning initiatives. It is worth to note, that this push for ADU construction gained more initiative following the 2018 ban on slot homes and small form multifamily complexes. The need for more housing in Denver has never changed but the means to which it can be eased has been a topic of controversy.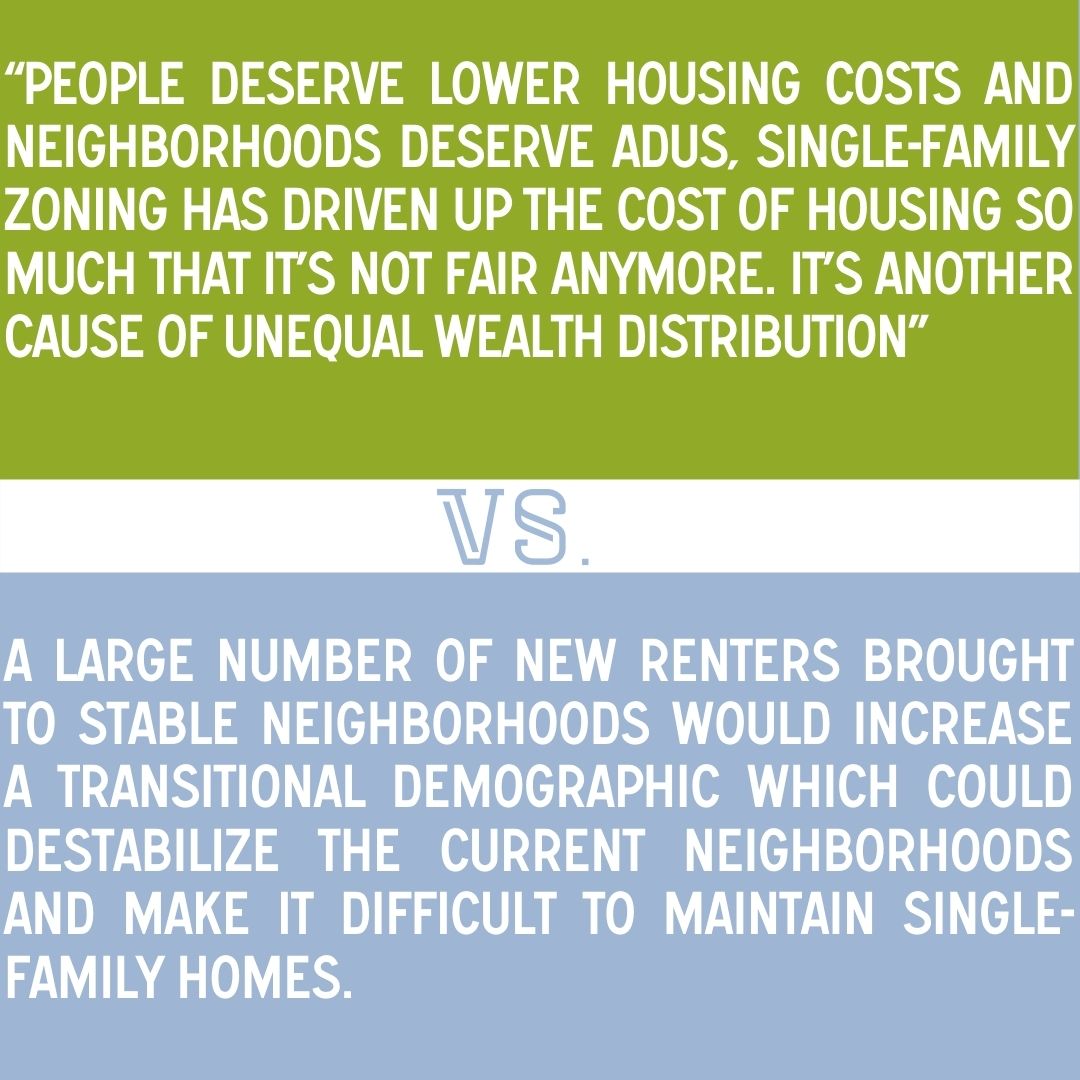 ADU Construction Was Introduced to Denver Before
Kevin Dickson, a Denver Developer who pushed for ADU rezoning back in 2010, stated he found strong opposition against the idea of introducing the small-form construction in Denver. When interviewed by Denverite's Donna Bryson he claims, "People deserve lower housing costs and neighborhoods deserve ADUS, Single-family zoning has driven up the cost of housing so much that it's not fair anymore. It's another cause of unequal wealth distribution". The opposition during this debate claimed dropping a large number of new renters into stable neighborhoods would increase a transitional demographic which could destabilize the current neighborhoods and make it difficult to maintain single-family homes. However, Dickson mentions, Cities are moving to eliminate single-family zoning. Stating that its zoning is unacceptably racist, causes costs to go up, and keeps renters out of the neighborhoods.
ADU Rezoning May Be Coming For All of Denver
As mentioned earlier, shifts towards rezoning in the Sloan's Lake and West Colfax neighborhoods have been increasing. With Chaffee Park being the first of its kind to allow this sweeping change, many other neighborhoods will be seeking to do the same. Sloan's Lake's initiative is also in Council Woman Sandoval's district. This seems to be the beginning of a new housing trend which claims to appease the difficulties in housing demand after the fallout of the slot home initiative of 2018 began.
Connect With Us
Planning your next renovation, or maybe you are looking to do a complete remodel for your home? Whatever the task, it can't hurt to ask. Reach out to our team through this form.
We can schedule a free consultation and discuss everything you need to get your project moving in the right direction. Did we mention, it's absolutely free?
Schedule a free consultation