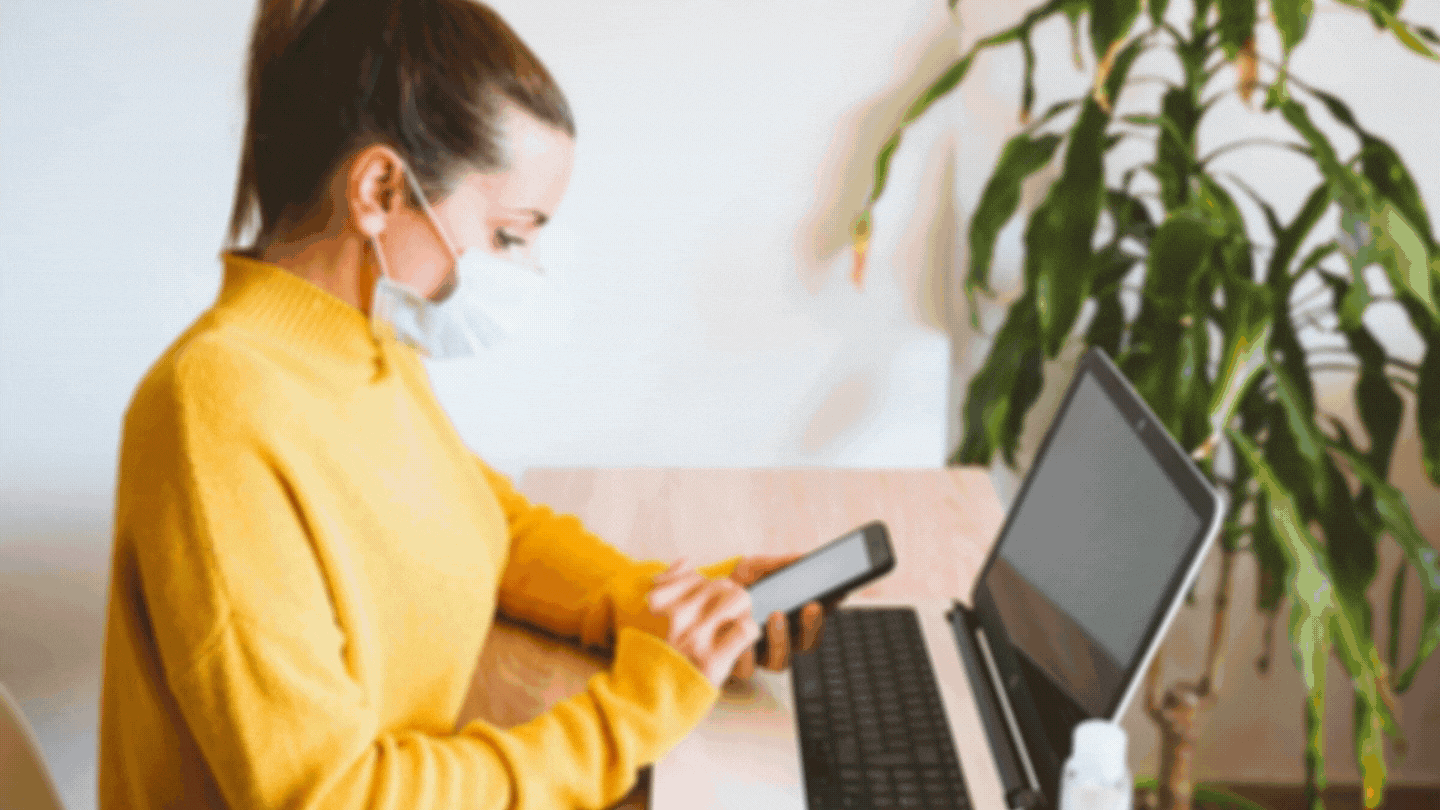 Many homeowners are seeking ways to improve their home with renovations, but taking a step back and realizing what is worth your time can save you not only money but also frustration.
Cabinets don't always have to be custom 
Custom cabinets look beautiful and can really be a statement piece in your home. However, the downside to custom cabinets is that they can be very expensive and also can sometimes delay or push out the completion of your home remodel project. 
Stock cabinetry is a great way to save time and money on your kitchen renovation. Though custom cabinets look amazing, they don't don't provide a great return on investment.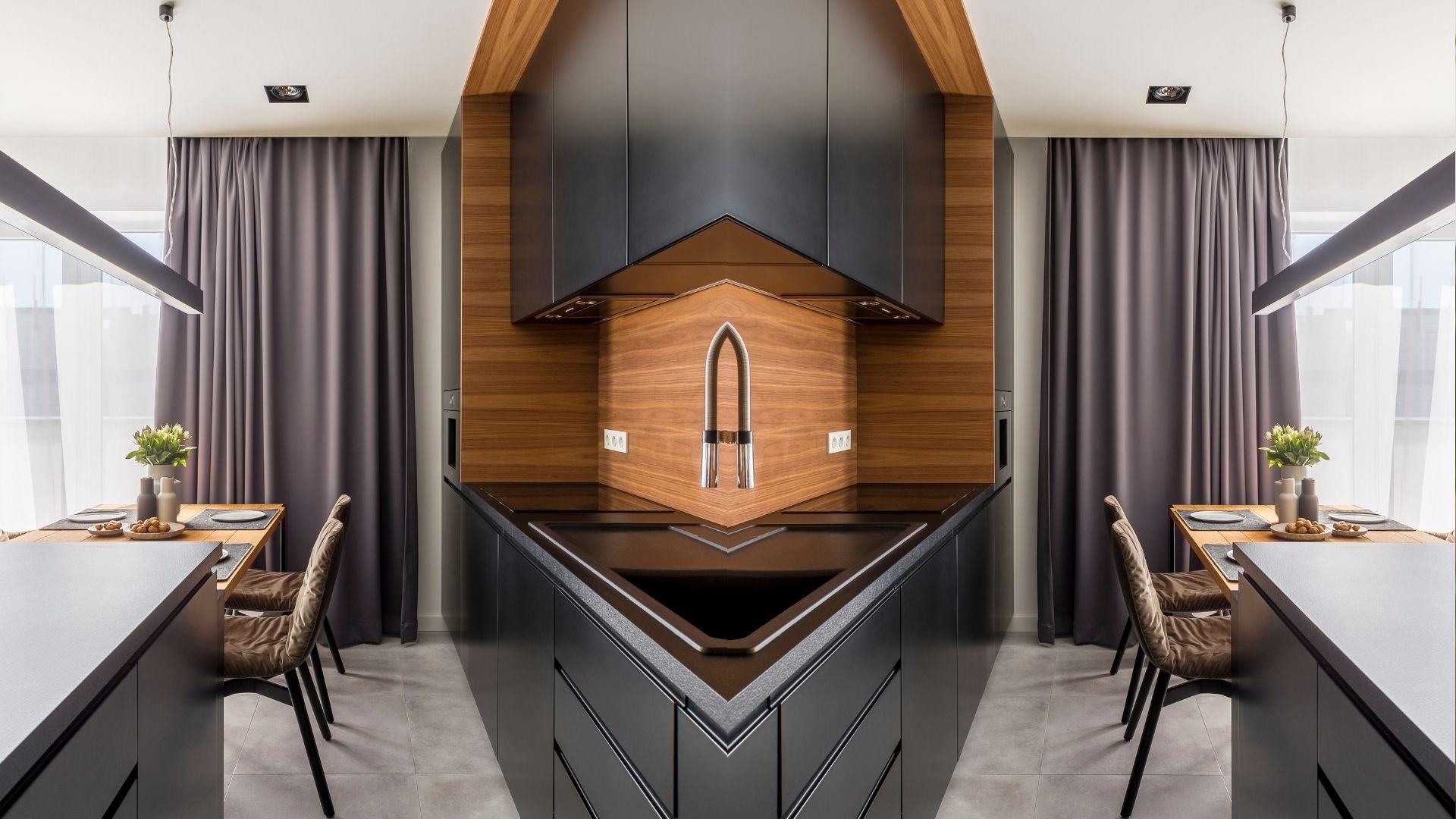 Leaving stock cabinets as the builder intended usually means less of a headache for you, the homeowner.
Accent tile can save you cash & add visual interest 
Bathroom renovation projects can often be expensive and tedious. A great way to have a big impact on the design on a fraction of the cost us using accent tiles. Rather than replacing all of the tile in a bathroom pick and choose areas where you can add bands of accent tile. This not only can modernize the space but can save money on a tight budget. 
Boho-style is an extremely fashionable trend that gives a pop of visual interest   that people love. Adding this type of tile in bathrooms leaves a bathroom with a playful, yet modern style. All around, this tile solution can more times than not be a big success.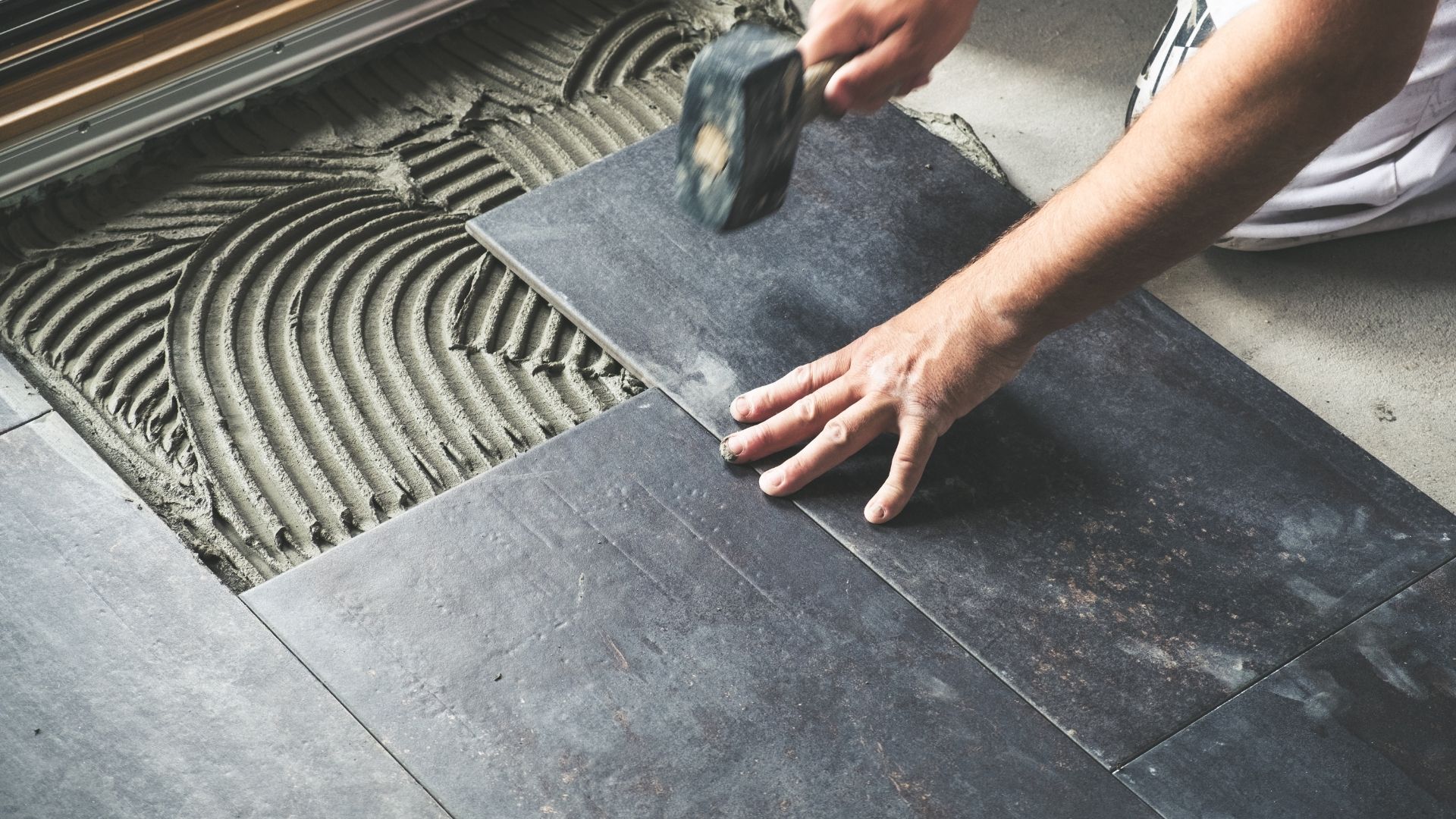 home OFFICE space
How could we not mention a home office renovaiton?!? With more and more Americans working from home, having a defined space for an office is something that has become important to many homeowners. No need to convert a whole room or build a new room in your basement if you have some extra wall space. Extra wall space can be converted into a built-in desk area. This can often be a simple and inexpensive fix you've been looking for the newly needed office or work space.
A black fence creates a modern look
A small way to update the exterior of your home is by painting or re-staining your fence. This updates the home considerably and if you're looking to sell, buyers tend to love the look!
Black or dark grey are two fantastic colors that bring a modern look.
 Connect With Us
Planning your next renovation, or maybe you are looking to do a complete remodel for your home? Whatever the task, it can't hurt to ask. Reach out to our team through this form.
We can schedule a free consultation and discuss everything you need to get your project moving in the right direction. Did we mention, it's absolutely free?
Schedule a free consultation