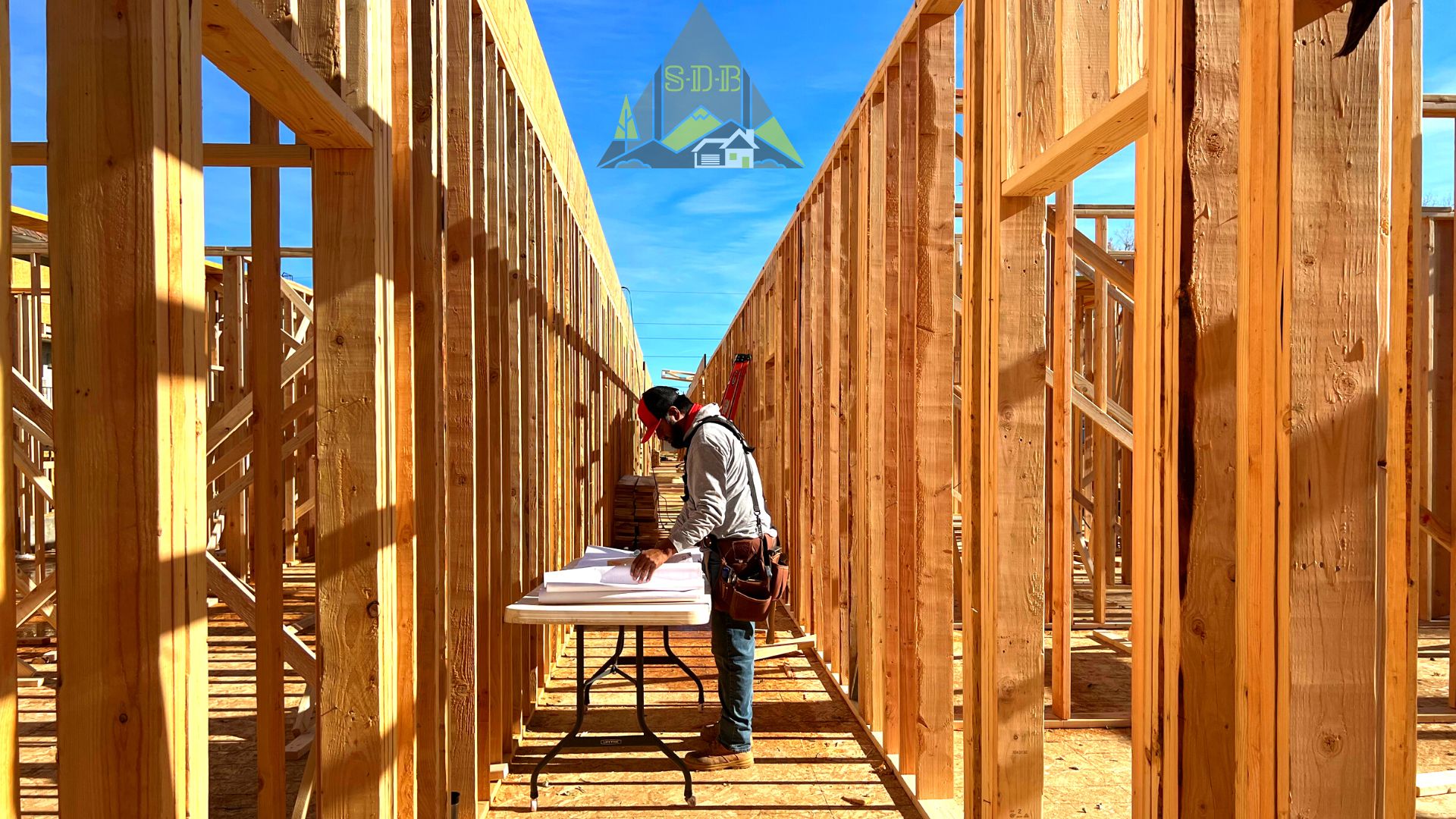 The housing shortage has been no secret, for years now Denver has been combating a large increase in housing demand and record dwindling lows for inventory. But with recent regulations and plans being announced by the local government, everyone is still wondering, "where are all the affordable housing options?". Denver apartment developers are everywhere and that is evident with the cranes that stand across the city's skyline, so why isn't there enough housing? A better question to ask is, "who needs housing the most?".
What is Denver's Missing Middle?
Denver's Missing Middle are aptly named as they are finding themselves stuck between a rock and hard place. This demographic of the community is employed individuals who make too much money to be awarded housing and financial assistance (such as low-income housing tax credits or low-income housing options). Even more frustrating, these members do not make enough to buy a home or pay less than 30% of their monthly income on housing.
Denver moves forward with affordable housing ordinance
Recently, Denver initiated a new Affordable Housing Ordinance which places greater requirements on apartment developers to provide affordable housing. While admirable in its goals, the newly passed ordinance has created three significant problems.
The Affordable Housing Ordinance only applies to the demographics who make 60% or less of the Area's Median Income. A far smaller community compared to the Missing Middle.

The Ordinance places a greater burden on apartment developers which ultimately passes that cost onto the target audience the developers are building for; the Missing Middle. Which makes it even more difficult for the missing middle to find affordable housing.

The new costs and requirements have dissuaded apartment developers from future construction in Denver for the time being.
Applications for commercial multifamily developments have dramatically fallen 88% in the following three months of the ordinance. Which is signaling some concern for future apartment and housing supply. A shift in sentiment is causing some apartment developers to make sacrifices in the short term to help establish a more stable future in the housing market. An idea that hopes will inspire lawmakers and local government to step in and assist.
Denver Developers Are Seeking Solutions for Middle income
According to the Colorado Housing and Finance Authority, To help the Missing Middle, a group that typically makes between 80% to 120% of the Area's Median Income, Denver developers are working together on a solution.
A handful or reputable developer groups have joined together to work with the State of Colorado and in doing so have created the Middle Income Housing Authority. Led by Sen. Jefff Bridges and Dominick Moreno; Continuum and Goshen Development are creating tools to help encourage housing providers make more middle income housing. The Middle Income Housing Authority is a mechanism for developers or other housing providers to work with the sate to be able to finance and build rent-stabilized workforce housing.
Developers Working harder in the meantime
Denver Developers are faced with the choice to either step up and provide housing which will cut their bottom line or ignore the problem. The latter might be preferred more as it can create a more healthy and stable housing market for the next decade or so. With the help of the Middle Income Housing Authority, some of that burden might be lightened on apartment developers. 
Sustainable Design Build is partnered with apartment developers in the Denver area currently but has yet to experience the new housing ordinance effects. Only time will tell how the new law will change the commercial multifamily construction industry here in Denver. But for the immediate future, it seems that there will be a concern for the supply of multifamily housing meant for Denver's missing middle demographic.
Connect With Us
Planning your next renovation, or maybe you are looking to do a complete remodel for your home? Whatever the task, it can't hurt to ask. Reach out to our team through this form.
We can schedule a free consultation and discuss everything you need to get your project moving in the right direction. Did we mention, it's absolutely free?