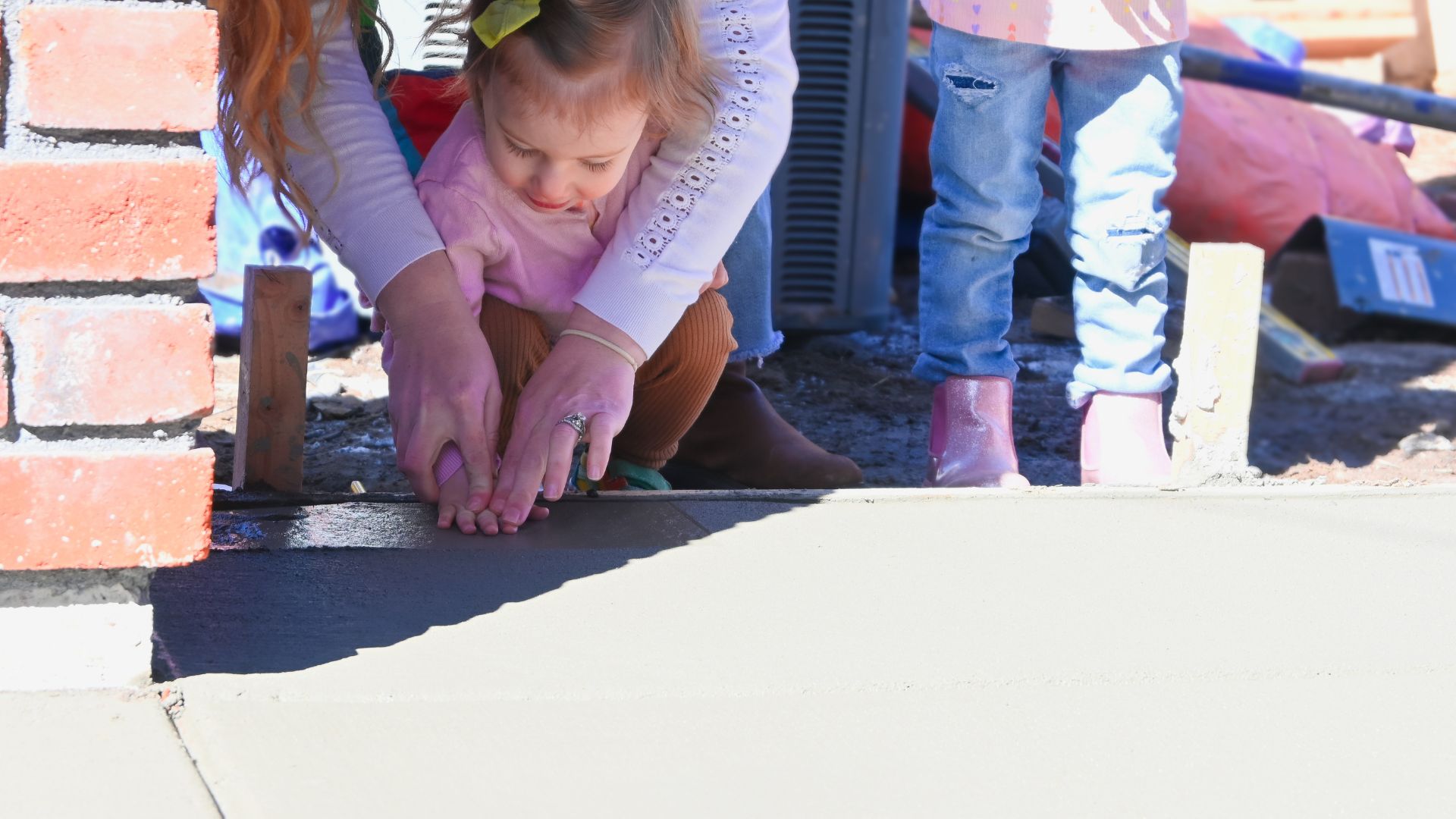 Sometimes builders and general contractors should take a step back and remember how personal their services are. When doing residential construction projects like home additions, remodels, and even ADUs, these projects are more than just another job. They are the homes of families who entrusted their space to be handled with care. That is why Sustainable Design Build approaches every residential construction project with a defensive mindset to ensure that absolute quality and safety are given to each home. And it is at times like these that our team here at Sustainable Design Build is reminded of that importance.
Leaving our mark and building memories
Our team helped make a moment possible for this family during the construction of their new home addition. Their children got to mark their space and leave their initials in the wet cement that will become their home's backyard patio.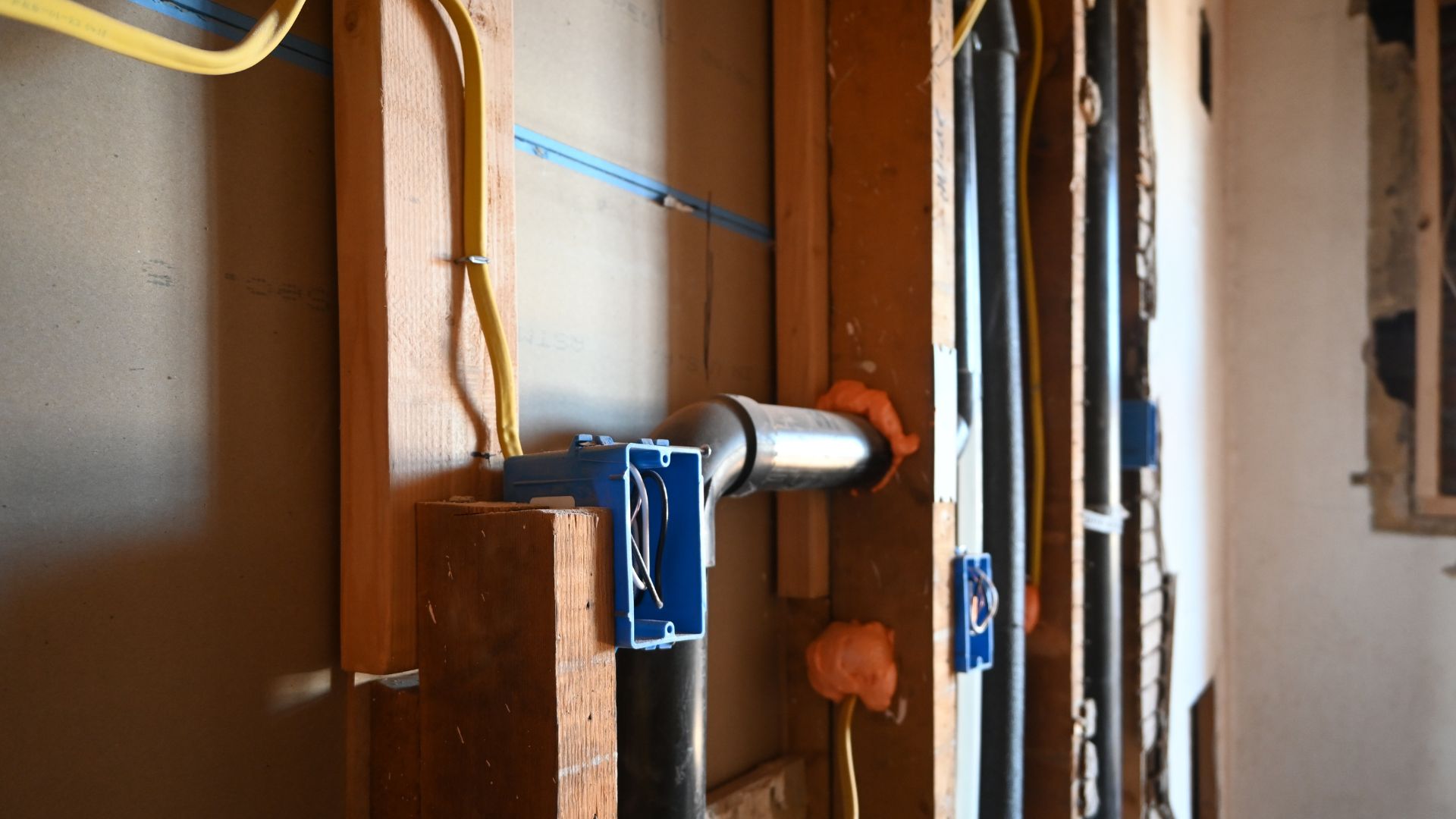 Building room for a growing family
The highlight of this residential project is the second-story addition which will be adding multiple rooms including a master suite. Currently, SDB has the second-story addition framed and ready to move on to the next phase. We can clearly see the layout for the three new bedrooms placed out towards the front of the house along with a new bathroom. There is also a master suite with a full-sized walk-in closet. Not only is SDB in charge of the second-story addition but also the remodeling of the rest of the existing home. A new dining area is being built along with a new living room, kitchen, and bathroom. What was showcased by the family earlier was the back porch area which leads out from the kitchen onto an elevated wooden porch and steps down into a nice concrete patio.
Building a home doesn't have to be all business
It is easy to get swept up in the craziness that is building a home in Denver. With permits, inspections, timelines, and budgets – a home improvement project can be hectic. But when a family has a reliable general contractor and design-build company like Sustainable Design Build, the process can go a lot smoother. Experience and knowledge of Denver's rigorous community planning and development department are needed to successfully deliver a project on time and within budget. Sustainable Design Build has been operating and specializing in custom home construction in Denver for over five years. SDB is confident they can handle the hard work so families can have more moments like these. Reach out to us today about your Denver home's construction project to learn more about what a general contractor-led design-build company can do for you.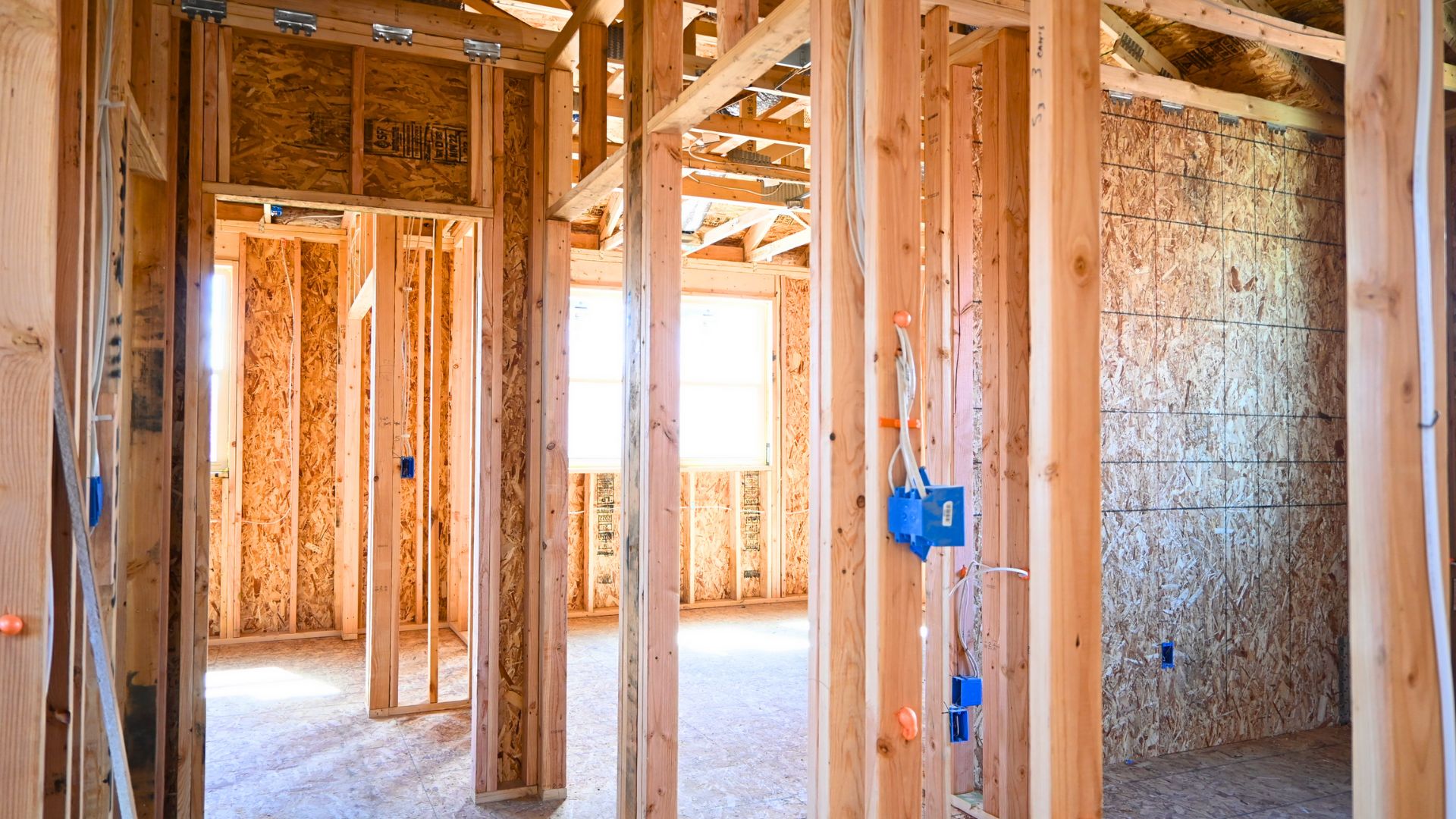 Connect With Us
Planning your next renovation, or maybe you are looking to do a complete remodel for your home? Whatever the task, it can't hurt to ask. Reach out to our team through this form.
We can schedule a free consultation and discuss everything you need to get your project moving in the right direction. Did we mention, it's absolutely free?