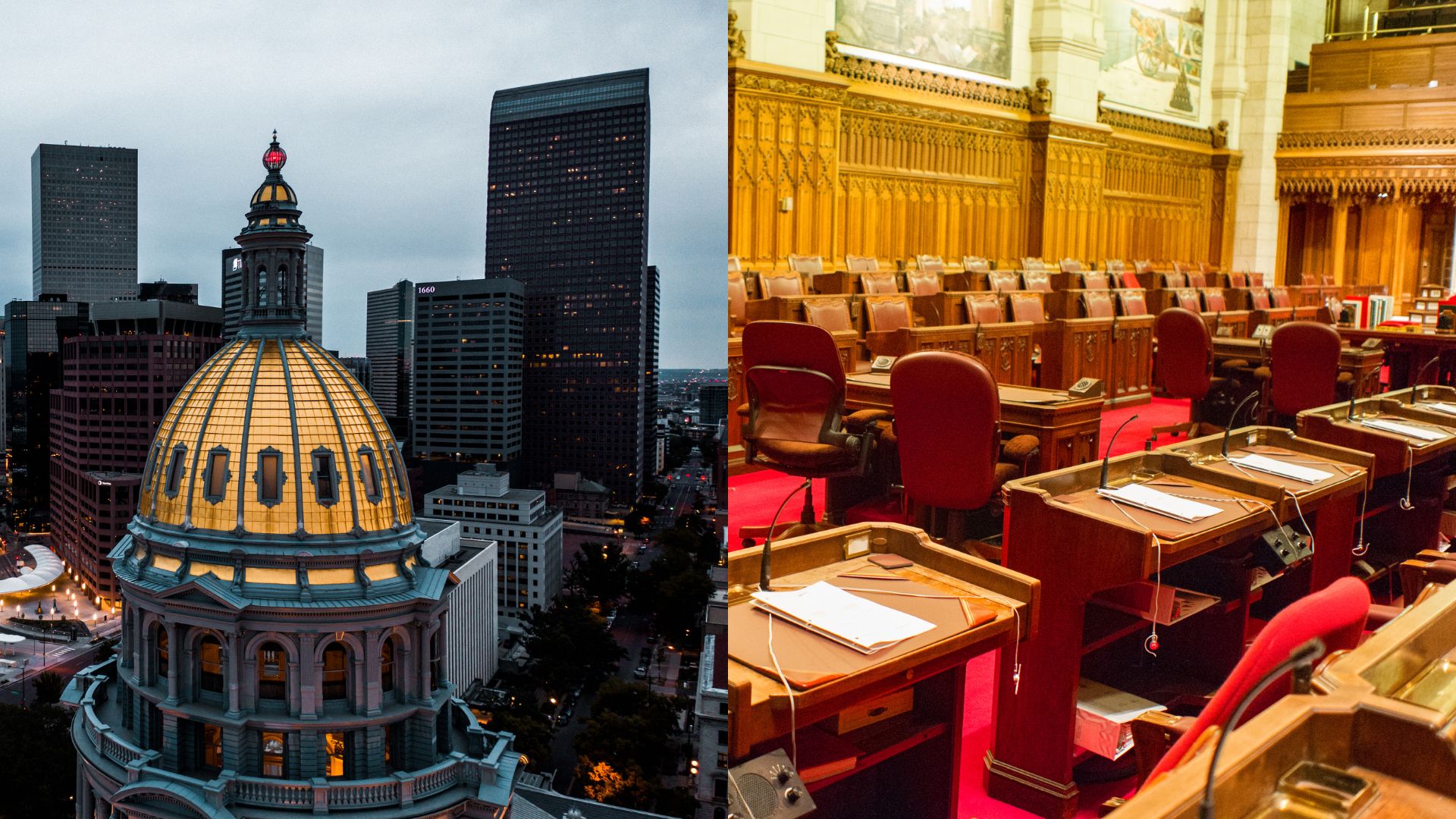 Senate Bill 23-213, or SB23-213, has passed just recently which aims to amend legislation to help promote Colorado Affordable Housing. While this bill is hailed as a great step in the effort for aiding dense populated towns and cities, many are saying there is more to do. Coalitions of advocacy groups are calling for the Senate House to add zoning regulations to the bill so that zoning will become a state government matter rather than a local municipality one.
What is this Affordable Housing Bill?
Senate Bill 23-213, backed by Governor Polis, proposes to require Colorado's more populated cities and towns to allow multifamily development projects and accessory dwelling units to be built in single-family home neighborhoods. In addition, the bill will include other steps and changes to help encourage affordable housing and population density. Colorado and Denver have long been plagued with an increasingly difficult housing shortage. With dwindling supply and skyrocketing home prices in recent years, little has been done to incentivize land developers and construction companies to build multifamily housing.
The local government opposes the bill
While the goal for more affordable housing is a shared concern for many, local governments are against the bill amendment and are worried about the government overstepping its bounds. Mayors and local governments opposed the state forcing the issue and called it a power grab from communities that have traditionally controlled local land use decisions. The bill seemingly removes local government restrictions on the construction of modular and manufactured homes. Even more the bill bars communities from setting residential occupancy limits for unrelated people, a category of residents that differ from limits set for families.
Will this bill help multifamily development in Colorado?
The solution to solving the housing affordability problem in Colorado is complex. Not one single action will lead to more affordable housing options with no downside. In its current form, the bill does seem to incentivize land development companies and construction companies that specialize in multifamily. By allowing multifamily construction to be performed on single-family zoned lots, land developers may find more available options where there was no feasibility originally. Gov. Polis' housing proposal would allow duplexes, townhomes, and ADUs across many cities in Colorado.
The bill is yet to be finalized
Senate Majority Leader Dominick Moreno, successfully passed a bill amendment last Friday, taking out the state preemption of local government zoning, and making the bill more focused on the Front Range and mountain resort communities. Saying that, "Working Coloradans are tired of being priced out of where they live, and SB 23-213 will help create more sustainable housing growth by linking housing, transportation, and land use planning across our state… this bill will help us gather badly-needed data, prioritize strategic growth across the state, and meet our housing goals so that every Coloradan can find an affordable place to call home."
A coalition of 22 housing, environmental, transportation, and energy advocacy groups continue to call on legislators and give the state the power to override single-family zoning limits.
It is uncertain if legislators will try to amend the bill and restore state preemption of zoning regulation. The deadline for this legislation is on May 8th, which is giving little time for any official to present opposition formally.
Connect With Us
Planning your next renovation, or maybe you are looking to do a complete remodel for your home? Whatever the task, it can't hurt to ask. Reach out to our team through this form.
We can schedule a free consultation and discuss everything you need to get your project moving in the right direction. Did we mention, it's absolutely free?