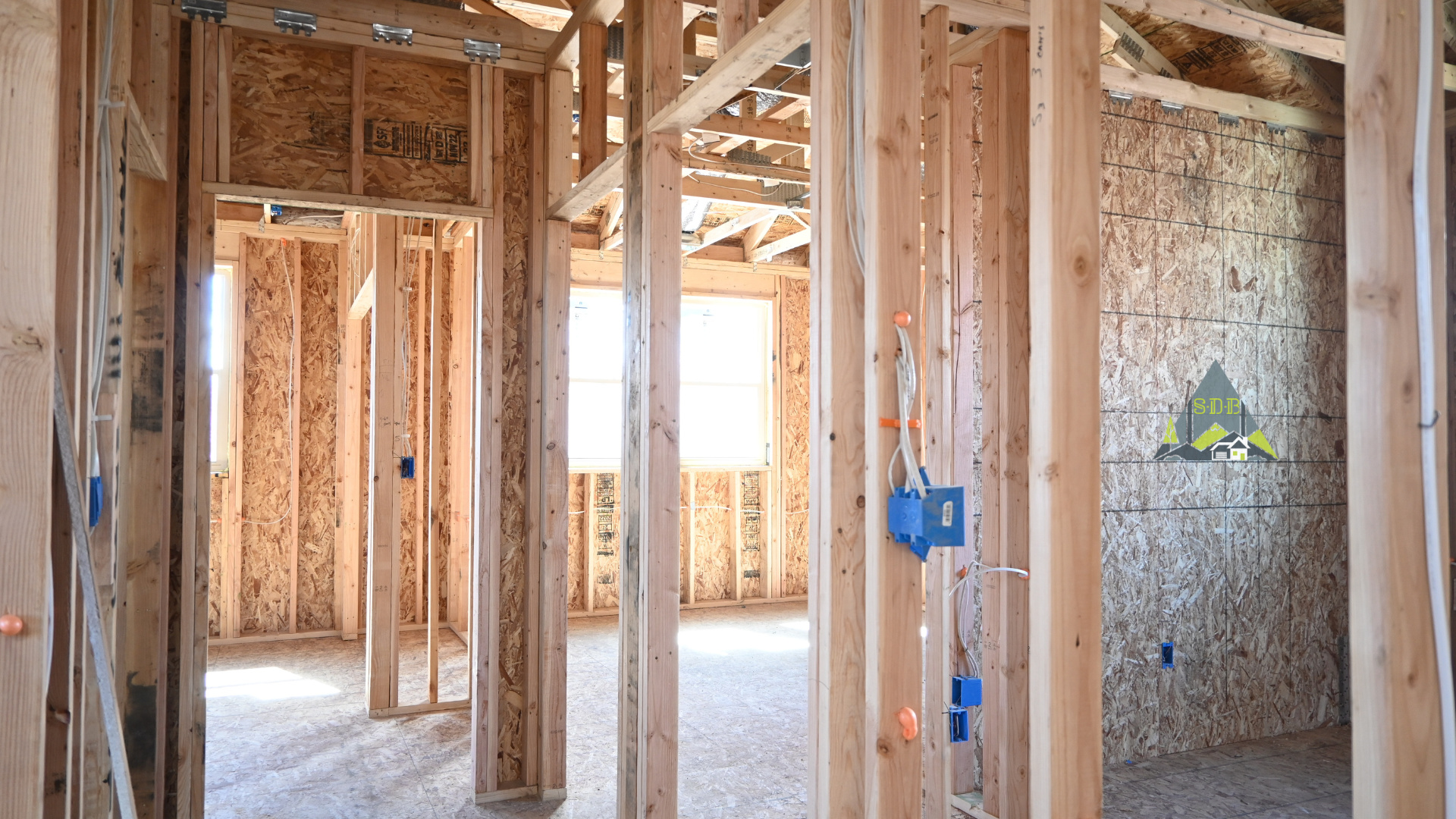 In response to the prevailing trends in the housing market, homeowners seeking home additions are striving to optimize their property space. In previous times, numerous families and property owners were inclined to reside in a home for a specific duration before selling and advancing to a larger, newly constructed home. This was considered both an economically sound and strategic decision, as the properties being sold were often older and more affordable, presenting an ideal opportunity to accumulate equity. This equity could then be utilized for trading up to a newer, more upscale home later in life.
However, the dynamics of the housing market, coupled with fluctuating interest rates, have introduced challenges to this conventional approach to homeownership. Escalating costs have excluded many potential home upgrades in the market, compelling them to remain in their current residences, regardless of their age or size. As a result, homebuilders are adjusting their strategies to contend with the amplified expenses of construction materials and the constrained purchasing power within their intended demographic. This adaptation involves constructing smaller new homes to align with the altered economic landscape. However, it seems there is still a sizeable demographic of homeowners who do not find smaller newly built homes desirable and are opting for expanding their current residences.
Housing Market Woes and Interest Rates
According to Census.gov the sale of new residential homes has been on the decline since June 2022. It seems that homes priced from $500,000 to $749,000 saw a drop of 25% in sales in 2023 compared to 2022. As it has been explained, the average single-family home value here in Denver and many of the metropolitan areas sits well in between that range at $563,324 according to Zillow's current numbers. Combine those prices with the recent mortgage rates that keep climbing to record heights, and it is easy to see why homes valued under $500,000 made up 65% of all newly built home sales.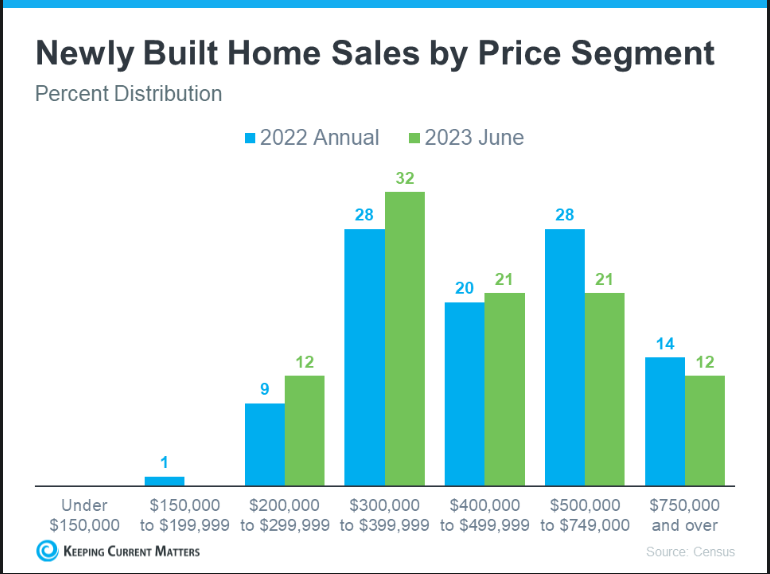 Before the notable surge in rates and expenses, the family had the capacity to manage a mortgage for a residence valued at $500,000 or higher. However, this once-feasible prospect has transformed into an unattainable reality. Despite the recent increase in equity from their current property holdings, families are finding it exceedingly challenging to upgrade within the present market conditions.
Expensive Construction and no demand means less square footage
Compounding the situation, the construction industry continues to grapple with supply chain challenges, causing fluctuations in material availability. While there are indications of increased stability and recovery, the enduring impacts persist, exerting influence over the cost of home construction. In response to this, instead of compromising on construction quality, homebuilders are opting to reduce the square footage of homes.
By minimizing the dimensions of homes, construction expenses are lowered, facilitating access to target markets seeking single-family residences. However, an inherent predicament arises: numerous families aspire to upgrade their living spaces, not downsize. While the allure of new construction is evident, sacrificing nearly 1,000 square feet of property in a trade-up scenario seems counterintuitive, especially for expanding households.
Consequently, an increasing number of homeowners are turning their attention to home additions as a solution to fulfill their expanding living requirements. This avenue provides a means to achieve the desired living space without the need to compromise on property size, addressing the needs of families looking to enhance their domestic arrangements.
Homeowners looking for home additions as the best solution
Home additions have gained immense popularity in the Denver area and its surrounding neighborhoods. This practical and efficient approach offers an excellent way to enhance both the overall value and square footage of a residence. The process also alleviates concerns related to embarking on a new mortgage or uprooting one's family for a slightly smaller dwelling.
Undoubtedly, home additions stand out as the most remarkable method for homeowners to augment their properties, as they bring about substantial value and transformative layout modifications. Among these, a "pop top" addition is notable, catering to families requiring additional rooms and bathrooms. Meanwhile, other projects, such as those undertaken by Sustainable Design Build, encompass master suite expansions. These endeavors involve opening up one side of a residence to introduce new bedrooms and bathrooms, showcasing the diverse possibilities within the realm of home augmentation.
If you are one of the many homeowners looking for home additions, reach out to us, at Sustainable Design Build we will provide a complimentary consultation to explore the initial possibilities for your home. Our design-build process is the perfect tool to completing your project on time, in budget, and as straight forward as possible!
Connect With Us
Planning your next renovation, or maybe you are looking to do a complete remodel for your home? Whatever the task, it can't hurt to ask. Reach out to our team through this form.
We can schedule a free consultation and discuss everything you need to get your project moving in the right direction. Did we mention, it's absolutely free?