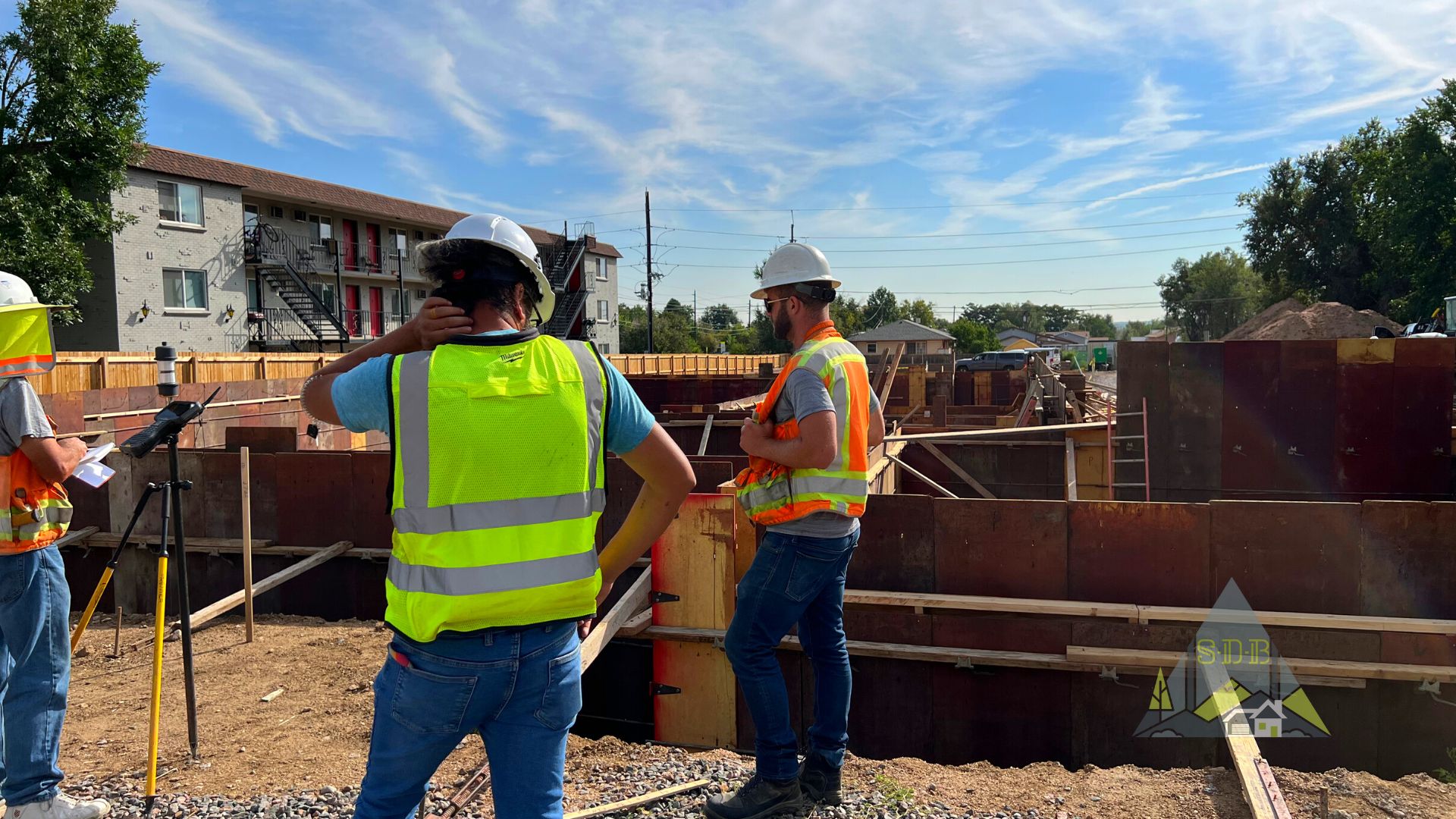 The ongoing dilemma that has plagued Denver's Building Permit process and the construction industry is continually sounding off alarms. This most recent news story published by Jon Murray of The Denver Post brings even more perspective to the worsening conditions of Denver's Community Planning and Development. Sustainable Design Build has consistently kept up with Denver's Average Plan Review Times and monitored the growing durations needed to perform even the most simple construction projects. In Denver Post's article, "Denver's efforts to build much-needed housing, and even its residents' attempts to make their homes more appealing, are running into delays that can last several; months as the city struggles to overcome the [plan review and permit] backlogs". These delays are causing issues in an already strained housing market and construction environment, leaving even recent progress for affordable housing to stumble. Thousands of new buildings, custom homes, and renovations are caught in an expanding web of delays at short-staffed community planning and development review and permit offices.
How long does it take to build in Denver?
With the current delays and obstructions placed by the Community Planning and Development office, larger projects can see well over a year in plan review times. To reiterate, that is one year or more to just receive comments and building permits. The Denver Post article states that pushing a new custom home for permits now takes about 15 weeks (105 Days). The competing information found on Denver's Average Review Time webpage is calling for 38 weeks (267 Days) as of today October 17th, 2022. 
Denver has announced they are well aware of the delays and complications of the process. City officials say that it will be months before they are able to get control of these runaway review times.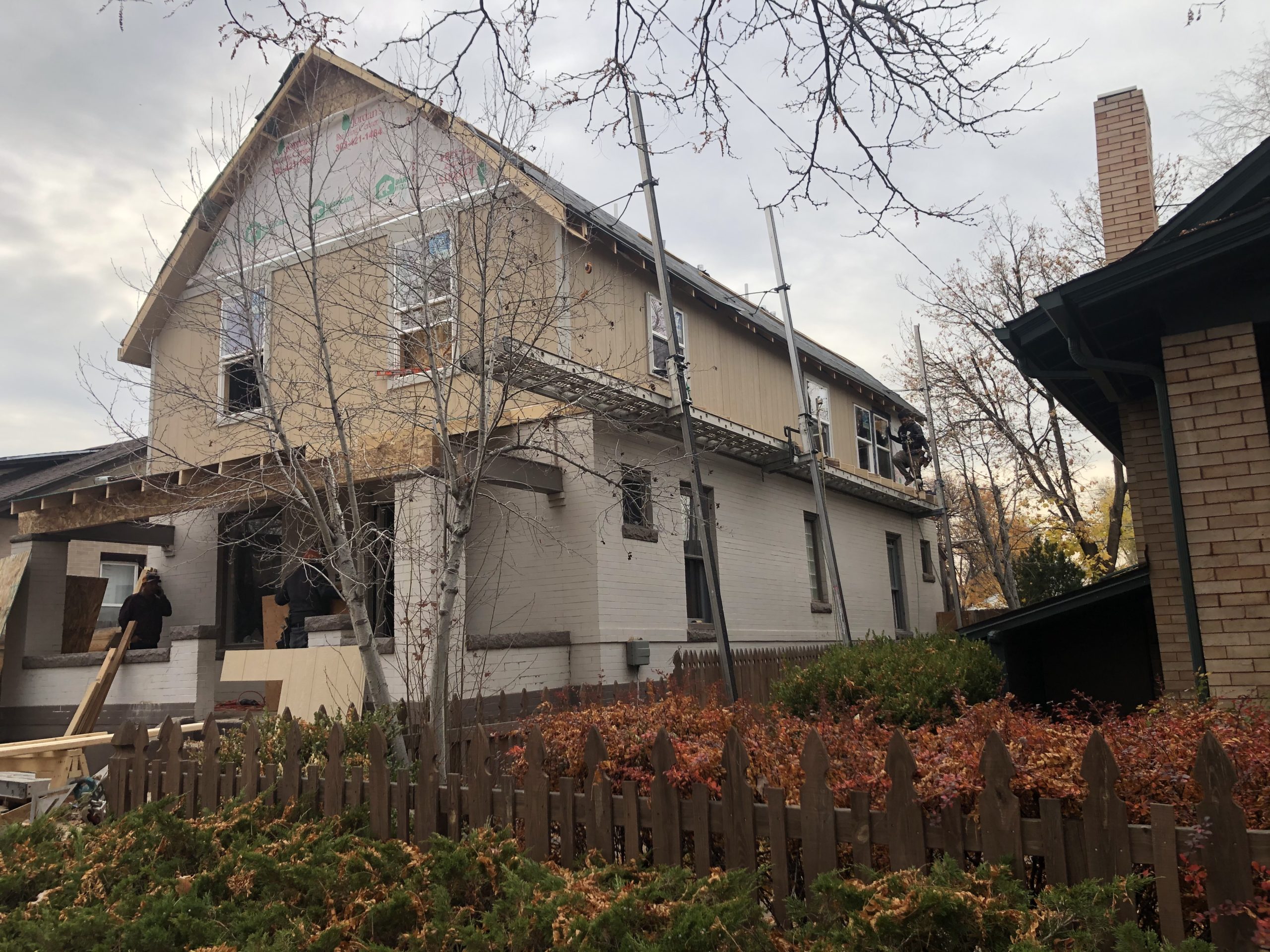 Why does it take so long to build a home in Denver?
Around the time when the pandemic started, Denver (like many other cities) saw a huge surge of interest in residential construction projects. Denver's Community and Planning Department was already anemic from work-from-home orders and other complications that adjusted the normal operations. Denver never fully recovered and added the weight of citywide pandemic budget cuts, a hiring freeze in 2020, and preparations for an incoming recession.  
The process for plan reviews and permitting is also to blame. In Denver Post's article, a homeowner who is navigating Denver's Building Requirements has faced every hurdle head-on. The family cites recurring delays as they trudged through the zoning permit process and the building permit reviews. "They would make simple changes or corrections requested by reviewers… and then wait for their submittals to get through weeks-long queues for sign-off." 
Long Permit Times Impact Cost of Housing
Denver is not alone in seeing permit backlogs in recent years, both among its suburban neighbors and other large cities out of state. Direct comparisons are difficult to come by, but an industry group says the city stands out locally due to the length of its delays and the sheer amount of development they affect.
"Longer permitting times directly impact the cost of housing," the Home Builders Association of Metro Denver said in a statement to The Post. "The interest that builders carry for a project amounts to thousands of dollars per day. Every day that passes adds significant cost to homes that will have to be passed on to homebuyers and future residents."
This family who was interviewed about their experience shared a complaint email sent to the permitting office, which notes that "at least $50,000 per house" from interest and other mounting expenses have been accrued due to the delays caused by the slow review times. 
Other municipalities have the same problem as Denver
The surrounding neighborhoods are also experiencing troubles with a high volume of plan reviews and slow turnaround times. Suburban cities like Aurora and Lakewood are also having to extend review times for simple residential projects. Albeit these other municipalities pale in comparison to Denver's condition which is the most glaring. For the foreseeable future, building a home or performing a large renovation here in Colorado will take a little bit longer and cost a lot more. Prospective homeowners and buyers can only do so much to combat this lengthy process but there has been successfully found in Denver Design-Build firms. The single point of contact and project management side of the Design-build process can streamline the review requirements.
Connect With Us
Planning your next renovation, or maybe you are looking to do a complete remodel for your home? Whatever the task, it can't hurt to ask. Reach out to our team through this form.
We can schedule a free consultation and discuss everything you need to get your project moving in the right direction. Did we mention, it's absolutely free?