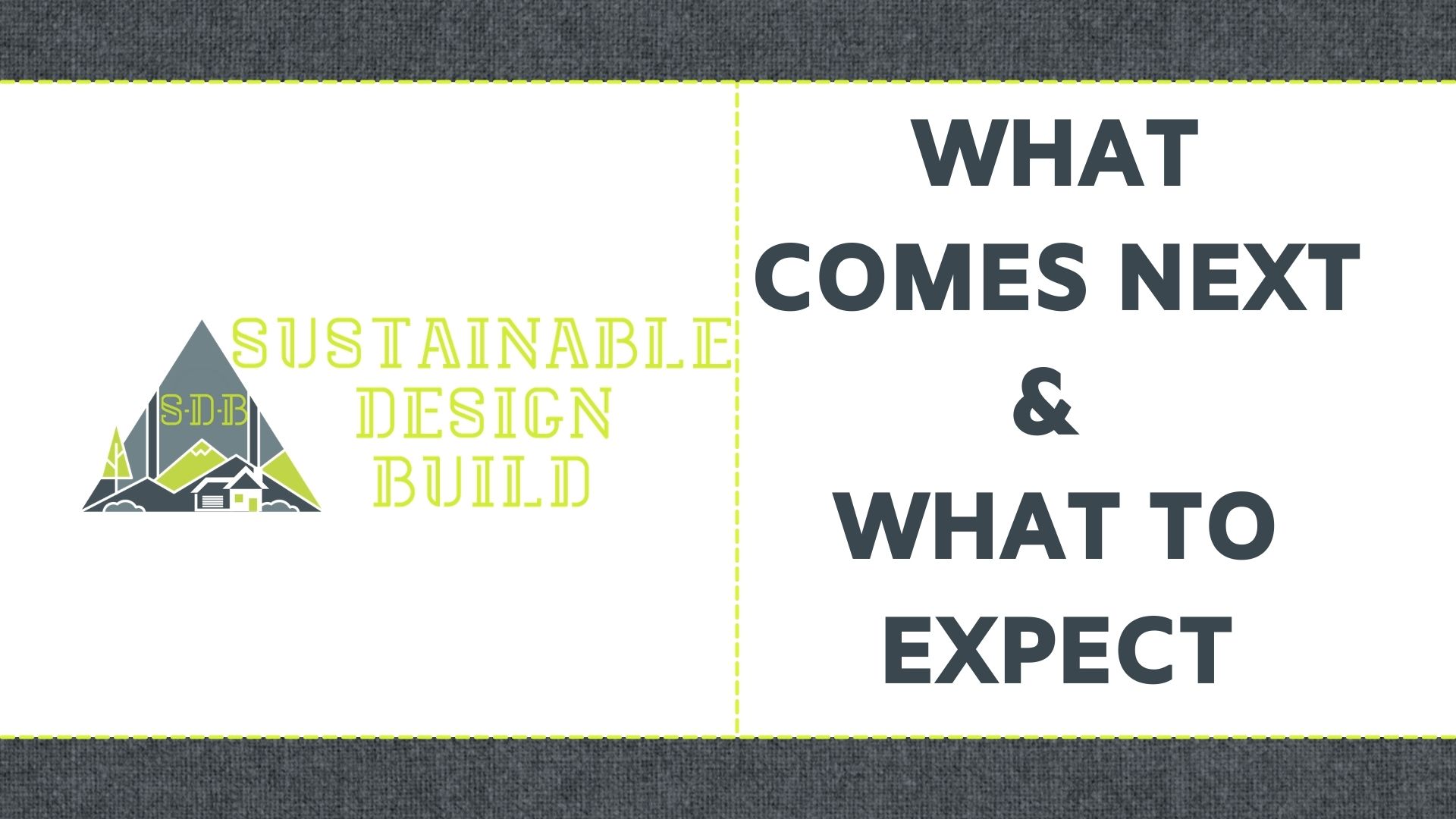 Sustainable Design Build looks forward to working with you and turning your dream project into your dream home! Here is a list of what comes and next and what to expect. 
Start Date & Projected Completion Dates
Congratulations! Your construction project is moving forward and will be starting soon! First things, first, we will apply for your permit. Permit times can vary depending on your city, county, and type of project. There will be several trades involved with your project that may affect the anticipated schedule. While we don't expect delays to happen, interruptions and intermittent stops in work can occur due to unforeseen factors. Regardless of the reason, your project manager or site superintendent will be in touch with you every step of the way, giving you clear and concise information about the status of your project. This will help to give you clear expectations about each week's agenda regarding work being performed. By staying transparent and having open communication, SDB will keep you updated every step of the way.
Licenses, Insurance, & Permits
Sustainable Design Build is a fully licensed General Contractor with Denver as well as many front range municipalities. We can provide you a copy of this license and or license number for your records. In addition to this, we can give you a copy of the required permits for your project to keep on hand for your records. Your project manager or site superintendent will retain the original copies for clerical purposes. Also please note, we can provide you a copy of our certificate of insurance. Sustainable Design Build has a $2 Million Dollar General Liability policy and full worker's compensation insurance policies. All of these procedures and documents are standard practices for Sustainable Design Build to ensure you have an approved and safe project. 
Payment Schedule
The payment schedule for your project can vary depending on the scope of work. All payment schedules are put in writing and agreed upon in the construction agreement. All projects will have a mobilization fee. It's important to be aware of this first payment as your project isn't put on the SDB schedule until it is paid. Your construction agreement will outline this payment amount along with all others. All payments and invoices are due upon receipt.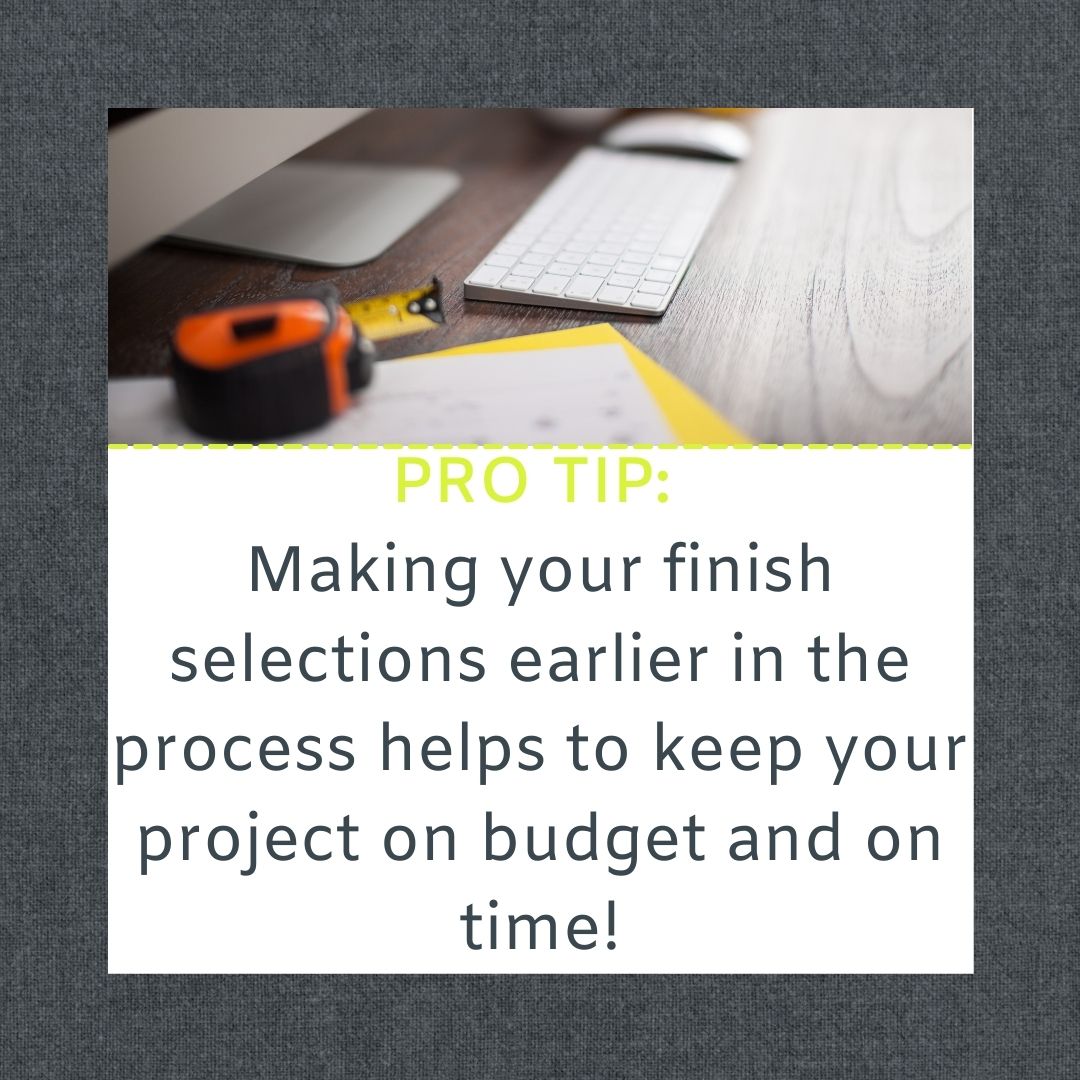 Finish Selections
Now that your project is on the schedule, it's time to start picking finishes! This is the fun part and really puts the finishing touches on your home. Your project manager is here to help you every step of the way. Pro Tip #1: Making your finish selections earlier in the process helps to keep your project on budget and time!
What if I Change My Mind?
If you change your mind on something and need to change the scope of work on your project, no problem! We deal with all change orders in writing to ensure everyone is on the same page before this additional work begins. All changes go through Sustainable Design Build and not subcontractors working on your project so just remember to let your project manager or site supervisor know what changes need to be made. This is the same if you need to change any of the finishes, fixtures, or aesthetics of your project. Please note that change orders almost always cause delays in construction as subcontractors which affect project timelines.
Contact Information & Communication
Communication is a vital part of our construction operations and is important for you to stay informed. Sustainable Design Build will assign your home a project manager or site supervisor who will oversee everything on your project. They will be providing you a single point of contact – a central hub for communication and information. Any concerns, questions, changes, work requests, schedule inquiries – should be sent to your project manager or site supervisor.
Noise
Drills, saws, power tools, and more will be used in helping to craft your dream home. All of these tools have something in common, NOISE! You might think this goes without saying but we find it's better to remind our clients that it is all a part of the construction process. Noise means work is getting done and moving you closer to a completed project. 
Construction Dust & Clean Up
Don't be surprised by construction debris or dust increasing during construction. This is all normal and a part of the process. We've got to kick up some dust before we can make things shine! Keeping a clean job site is very important and SDB will work to keep all construction areas as clean as possible throughout the construction process. Pro Tip #2: If you've put off cleaning those pesky vents in your home, this could be the perfect time to have your ducts cleaned!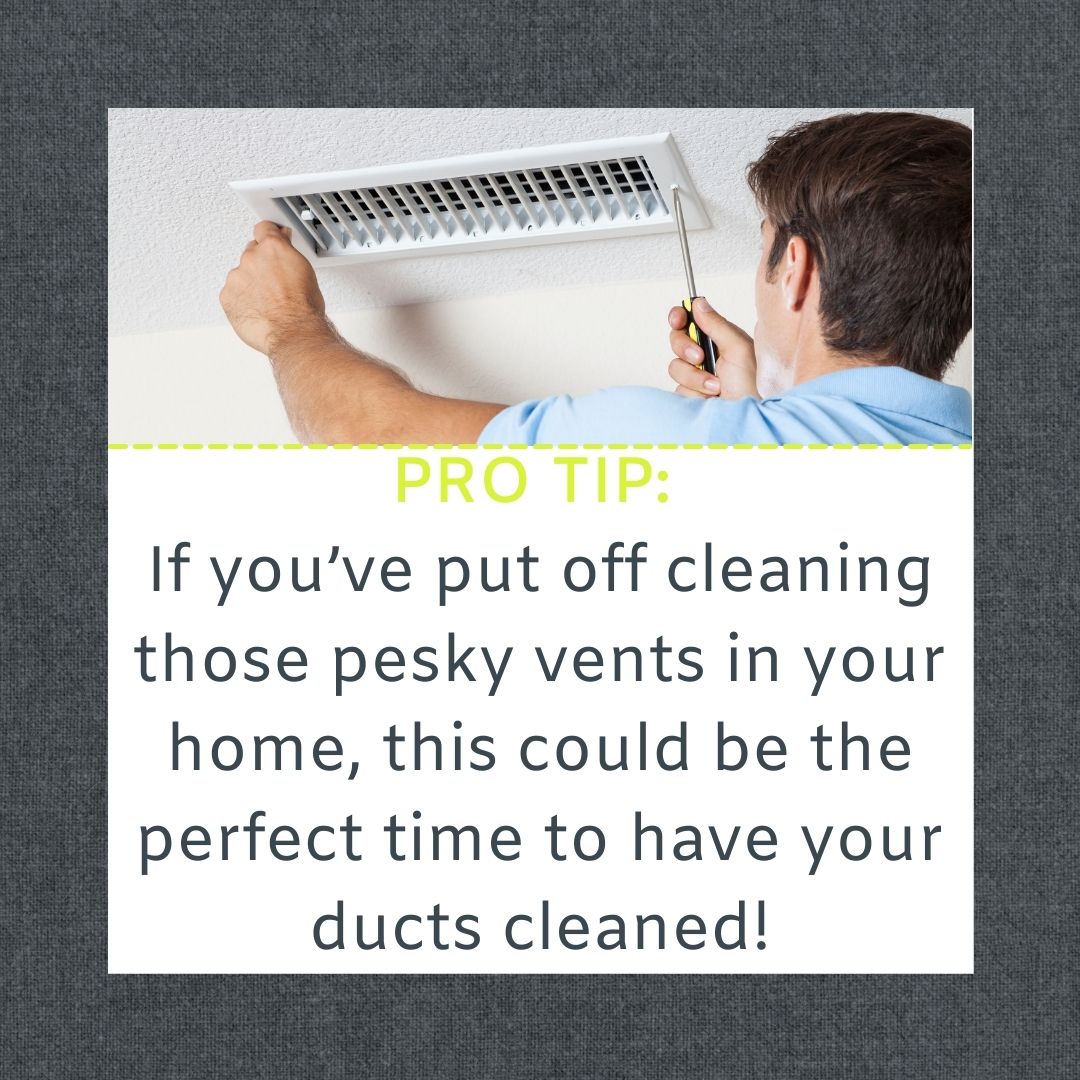 Connect With Us
Planning your next renovation, or maybe you are looking to do a complete remodel for your home? Whatever the task, it can't hurt to ask. Reach out to our team through this form.
We can schedule a free consultation and discuss everything you need to get your project moving in the right direction. Did we mention, it's absolutely free?
Schedule a free consultation