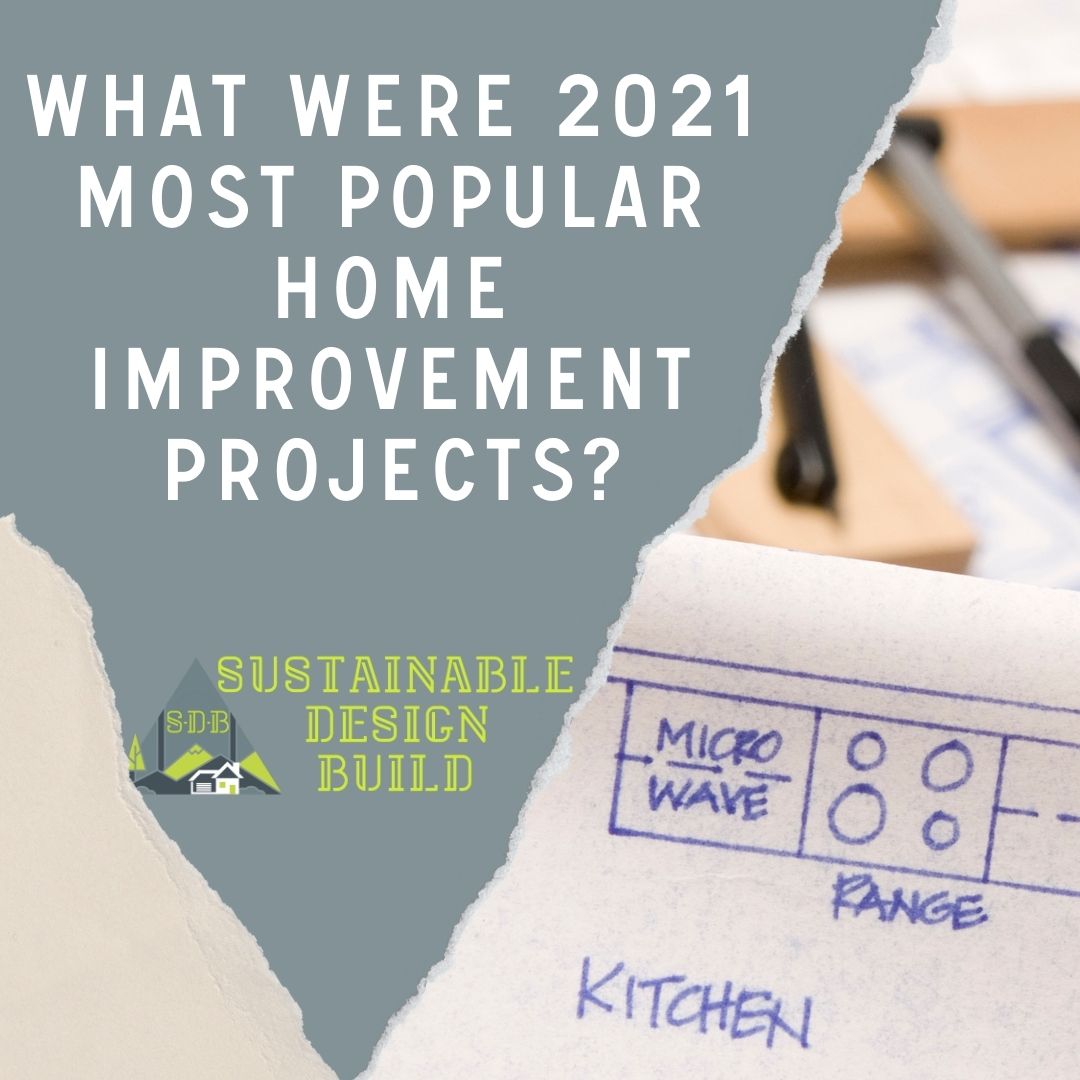 Homeowners all America all were in the height of the hype to remodel and do some work on their homes. That much is evident because halfway through the year materials and supplies seemed to dry right up. Homeowners who were inside working from home or without much to do were forced to face the things they wanted changed about their spaces. From reconstructing kitchens, installing new bath fixtures, or complete living space overhauls this last has inspired many homes. But as we all wind down the year here is a look at some of the most popular home improvement projects of 2021.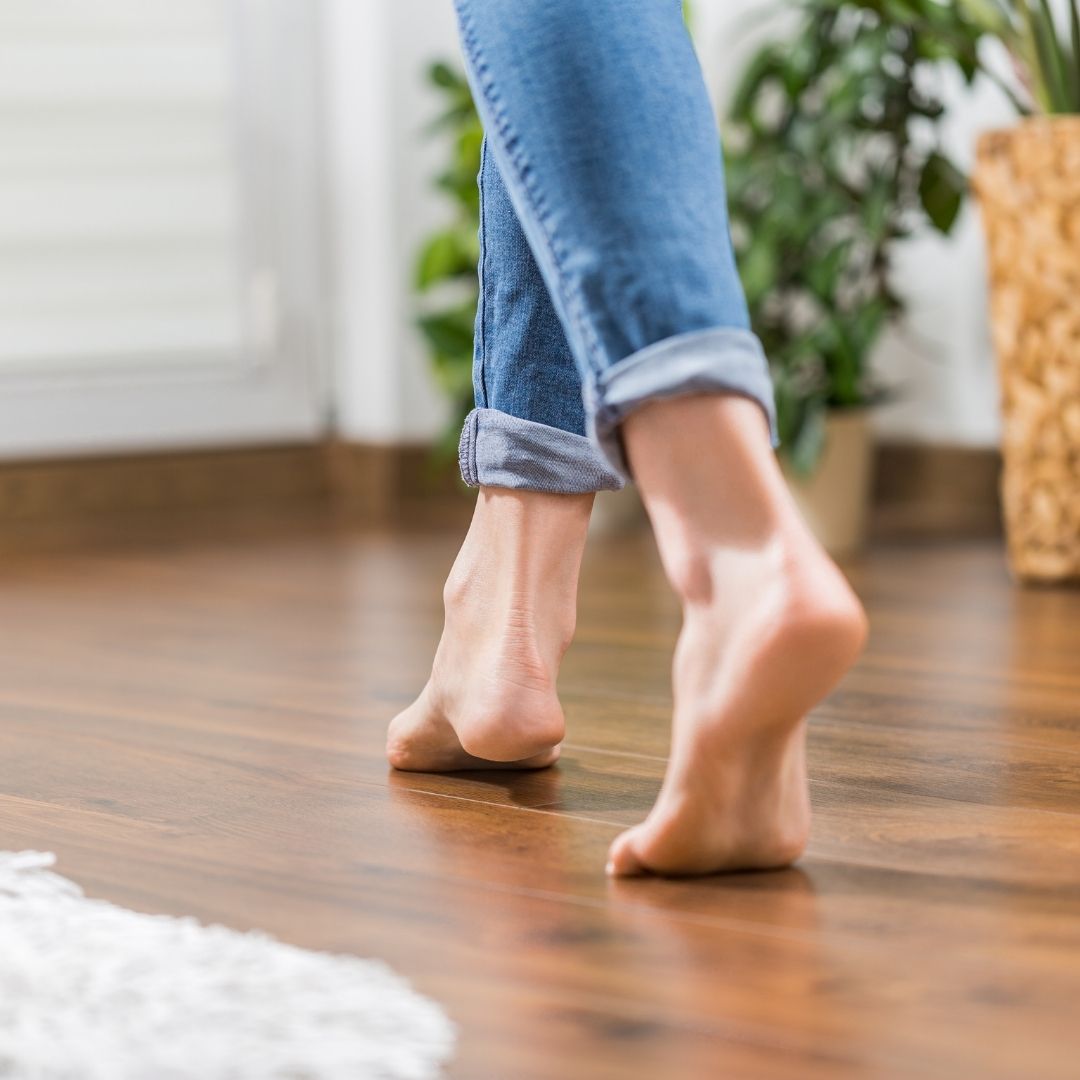 Floors and Ceilings
Floors are a main focal point for homes and their owners, they are also the most trafficked item throughout the house. This paths the way for dirt, grime, wear and tear which is bound to show up only after a few years of ownership. It's no wonder about 5.2 million homeowners replaced carpeting, flooring, paneling, and tiling.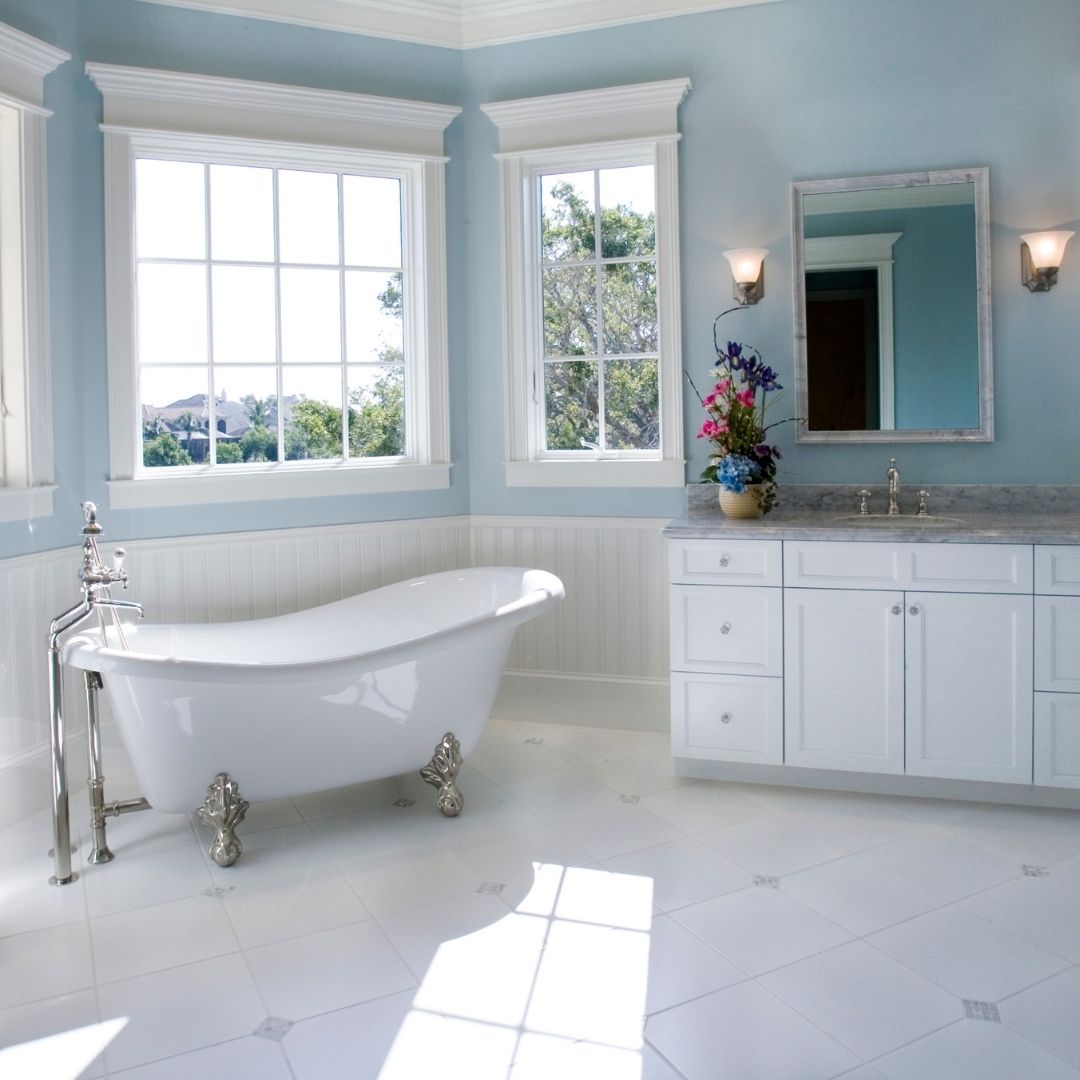 Plumbing Fixtures
The bathroom is the veritable throne of the home. It is a private space that both serves function and purpose to soothe. Which makes sense that homeowners felt the need to finally get that spa treatment quality in their own bathroom. Replacing sinks or built-in tubs for more ergonomic fixtures or even going full-lux with freestanding tubs. Homeowners wanted to make their cleanliness a priority which had the average spending about $1,360 on plumbing fixtures alone.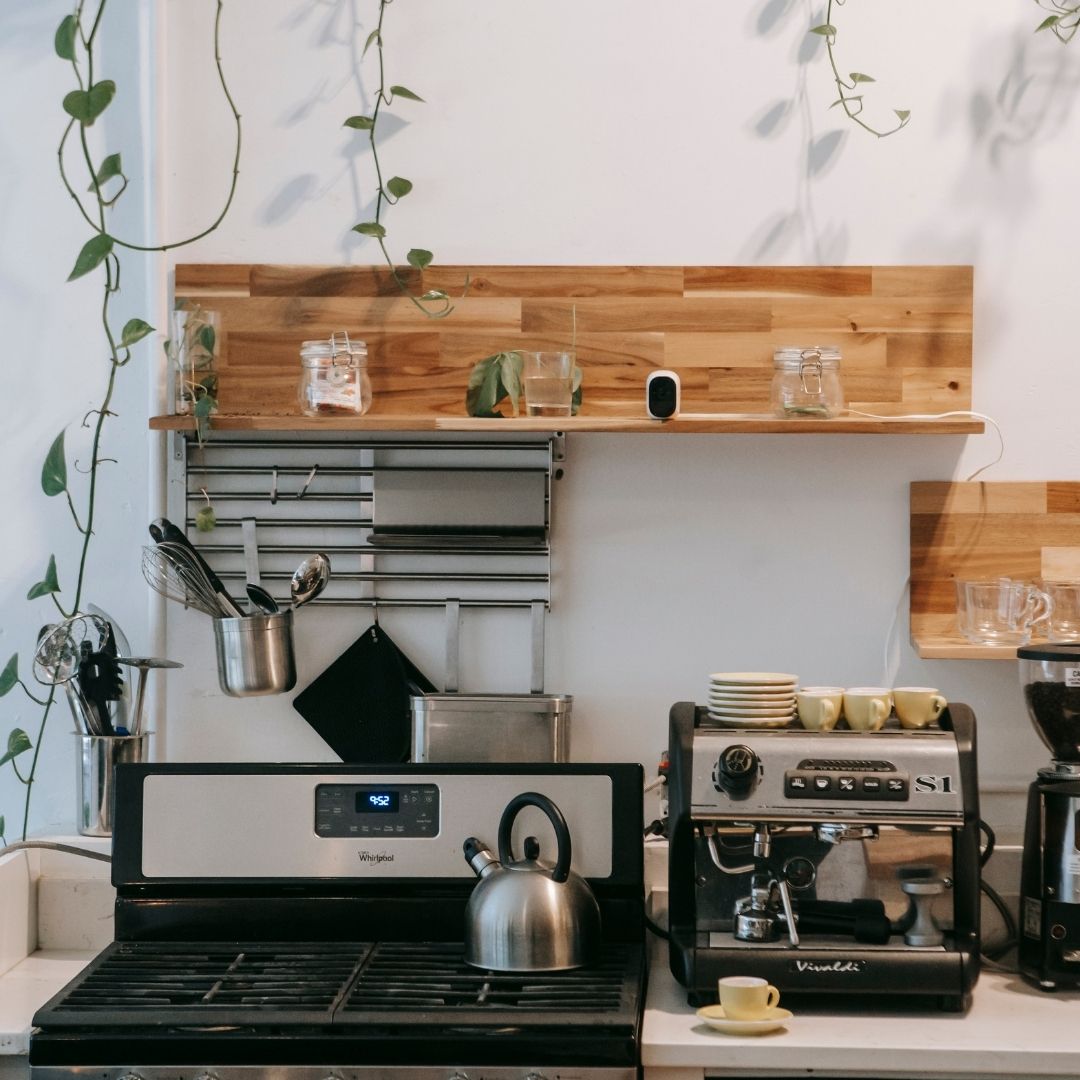 Appliances
The average American most likely saw an increase in home cooking these last couple of years. Therefore, it would make sense that an increased focus on performance or lack thereof in the kitchen would turn up. About 3.7 million Americans replaced their appliances in order to keep up with the demand of their finest culinary requirements.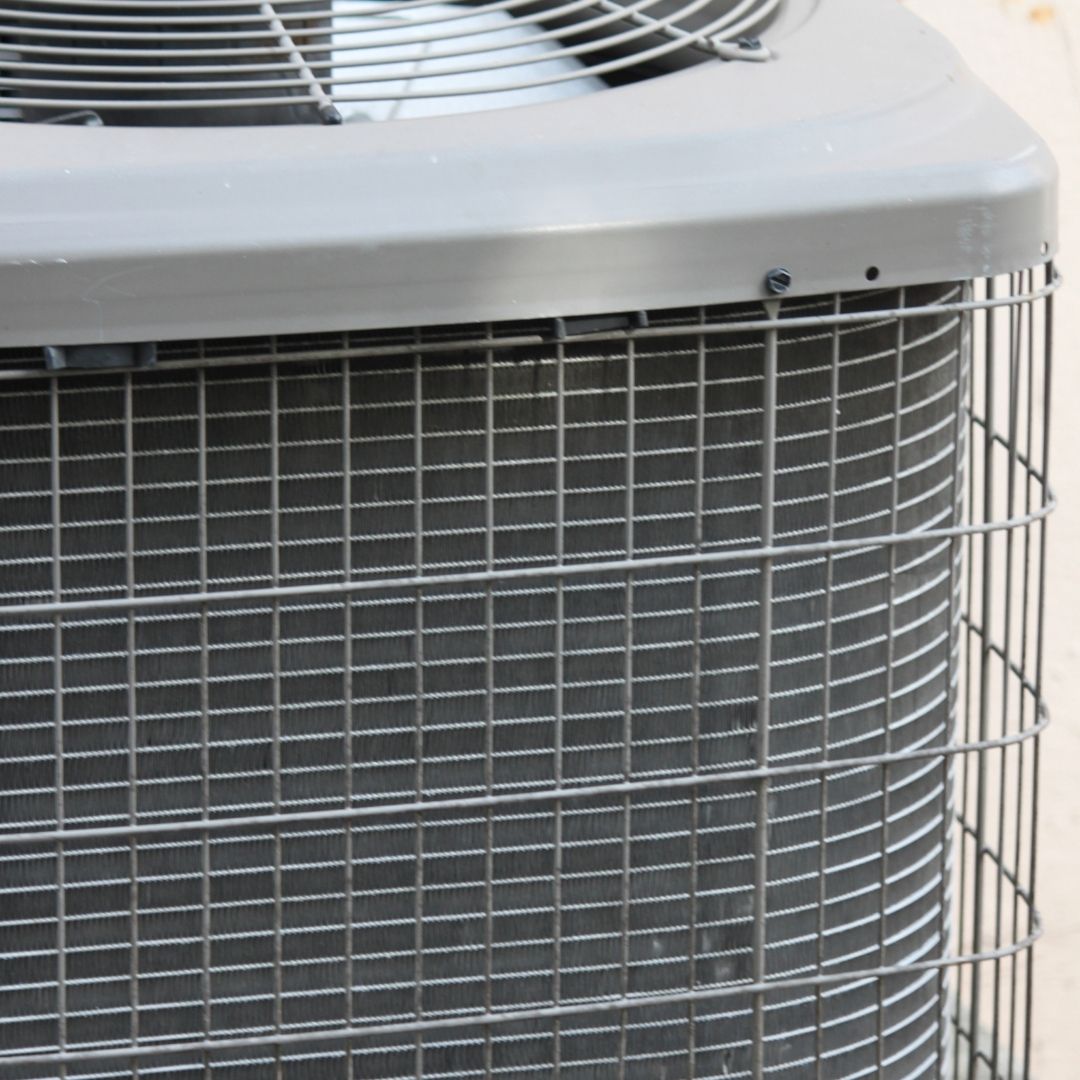 Air Conditioning
According to the U.S. Energy Information Administration, over three-quarters of American homes use central air conditioning. That number has undoubtedly risen due in the past year as comfort at home became more of a priority. 2.7 million homeowners decided to make the investment of around $5,113 on average to install central air conditioning in their homes.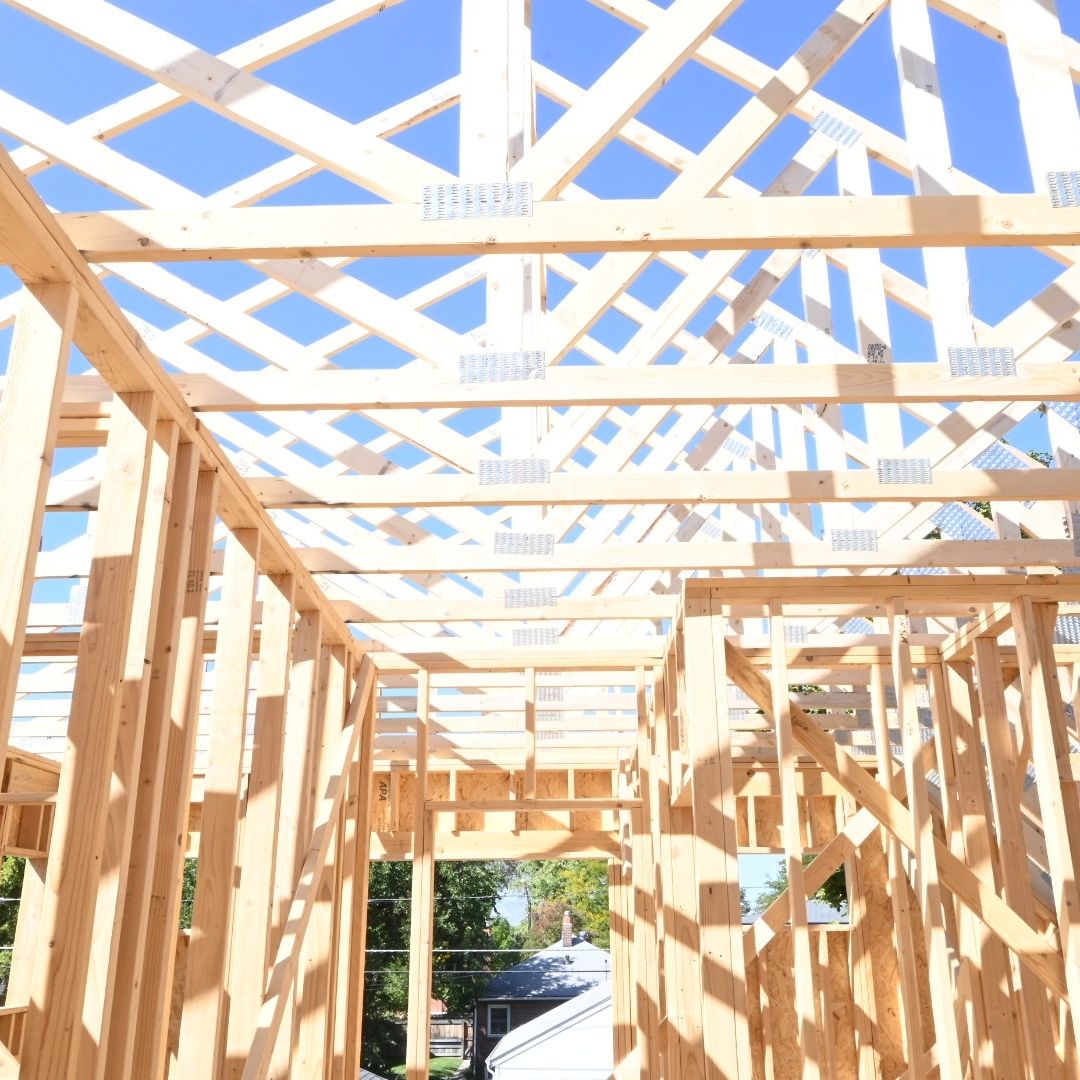 Additions
According to Houzz, many homeowners decided to invest in larger home renovation projects. Based on a survey with more than 70,000 households, respondents embarked on home renovation projects that focused on increasing space with a home addition. Mainly focusing on improvements of kitchens, home offices, and outdoor spaces like sunrooms – the American household has found the need for home additions. The amount of money people spend on home renovation projects grew 15% in 2020, according to the report, jumping to a median expense of $15,000. And what is morem these reasons look likely to continue well past 2021.
Connect With Us
Planning your next renovation, or maybe you are looking to do a complete remodel for your home? Whatever the task, it can't hurt to ask. Reach out to our team through this form.
We can schedule a free consultation and discuss everything you need to get your project moving in the right direction. Did we mention, it's absolutely free?
Schedule a free consultation