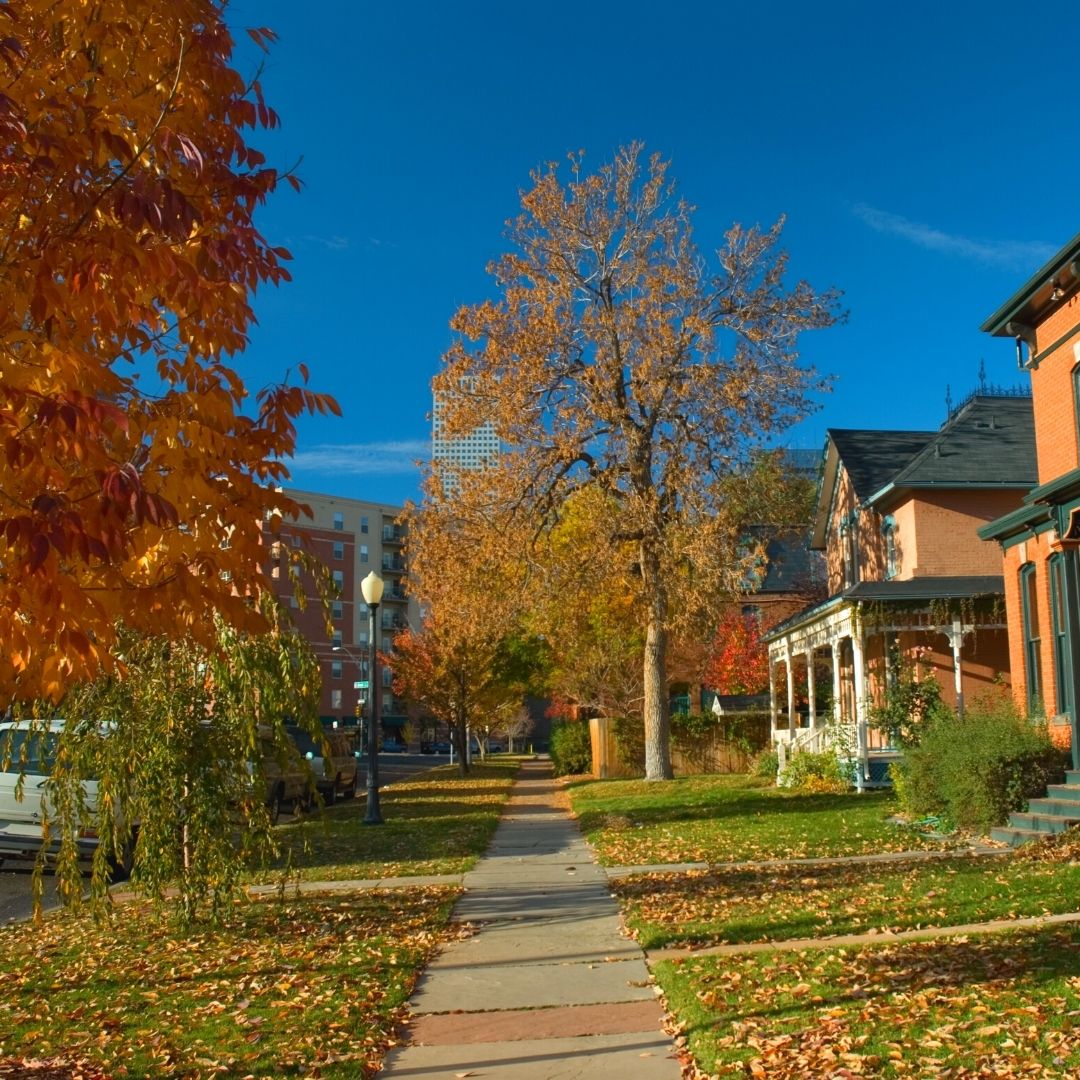 Sidewalks are standard routes of transportation. All neighborhoods have them and as it turns out they are a homeowner's responsibility to fix and maintain – but that may change.
Denver Department of Transportation Are Not In Charge of Your Sidewalk
If a broken sidewalk is reported, it can take an estimated 50 years to get it fixed. According to the city auditor, city sidewalks are your responsibility to fix even though they are in the public right-of-way. Due to a law made back in the 1950s, Denver made home and business owners responsible for fixing them and building them. This was the fallout to a push for updating the city's main mode of transportation which was decided by the government that cars would be the way. However, not everybody drives – even today.
$48 Million and 300 miles of Sidewalk
Sidewalks happen to be the Hancock administration's many climate priorities. Voters approved $48 million in order to fill in 300 miles worth of sidewalk. However, these initiatives did not work well enough. Completely building out sidewalks would take hundreds of years at the current pace. The demand for repairs on the sidewalk far outpaces the progress and funding.
Make Right-Of-Way A Responsibility of the Public Sector
Officials are looking for a solution to making Denver's Right-of-way department a part of the public sector – which means that funding can be done with city dollars. This is a way to provide permanent streams of dollars to help build and maintain Denver's crumbling infrastructure or at least one of the many aspects of it.
What does this mean to residents?
For a long time, Denver's Right-Of-Way has been notorious for reminding denizens of the city that sidewalk and alleyway upkeep are their own responsibility. The most common example, where custom home builds, additions, and ADUs are concerned; Denver ROW services will come around to instruct the owners to replace the sidewalk and/or alleyway. There is no guide for timelines on this improvement and can catch the owners off guard. Which results in costly additions to their project scope. Perhaps with the City Officials looking to bring Right-Of-Way services into the public sector – residents of Denver can have another initiative to help build.
Connect With Us
Planning your next renovation, or maybe you are looking to do a complete remodel for your home? Whatever the task, it can't hurt to ask. Reach out to our team through this form.
We can schedule a free consultation and discuss everything you need to get your project moving in the right direction. Did we mention, it's absolutely free?
Schedule a free consultation