This article and information originally appeared in Denver's Westword, Another Average Denver Home Price Record, Up $100k in a Year on Feb. 3rd, 2021.

This February Denver Metro Real Estate Market Trends Report by DMAR has released new information about Denver Single-Family home costs. Another record-breaking month has achieved detached single-family homes' average price exceeding $627,000 in January 2021. The record-breaking seems to have many factors in play causing the prices to increase during what is typically a slow month for real estate sales. It seems the current pandemic is affecting housing inventory and is combined with colder months which also constrain available inventory, is causing these new all-time highs in pricing.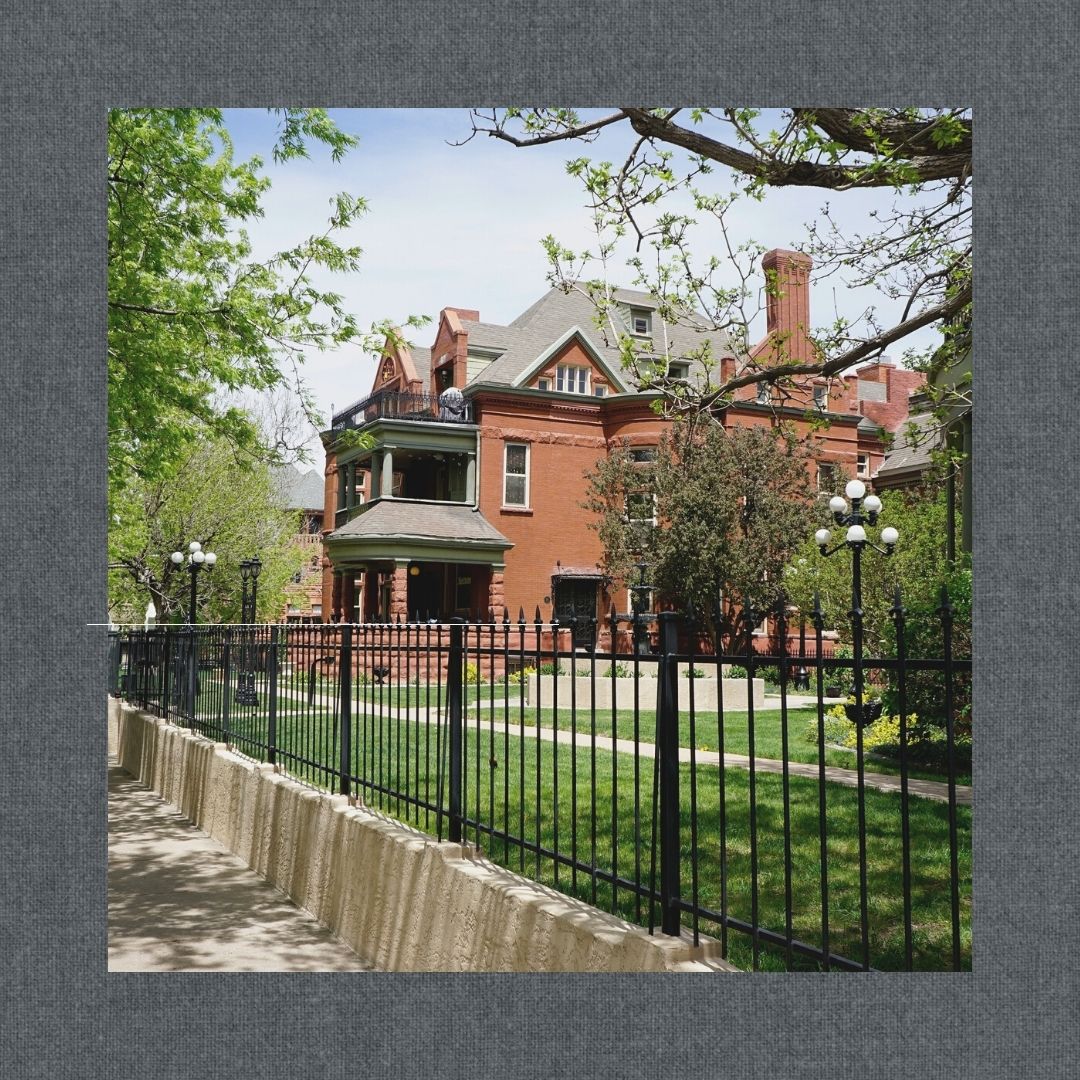 DMAR's reports for January also reveals that the Housing inventory is at the lowest level ever recorded by the organization. With active listings for detached single-family homes is now down 1,263 from the previous 1,316 in December – which is nearly half from the recorded January 2020 at 3,297. 
The demand has once again begun to rise while supply has been short, these factors are making the prices of Denver homes rise to $629,159, a 2.89% increase from the previous month of December. Even more, houses are being sold at an aggressive pace, where their time on market listings is shorter than ever. The competitiveness has been marked as the "new normal" for the housing market and analysts do not see a return in the next terms.
Home buyers on the market will be hard-pressed to make transactions by themselves in the market and would most likely need accredited representation. 
Connect With Us
Planning your next renovation, or maybe you are looking to do a complete remodel for your home? Whatever the task, it can't hurt to ask. Reach out to our team through this form.
We can schedule a free consultation and discuss everything you need to get your project moving in the right direction. Did we mention, it's absolutely free?
Schedule a free consultation