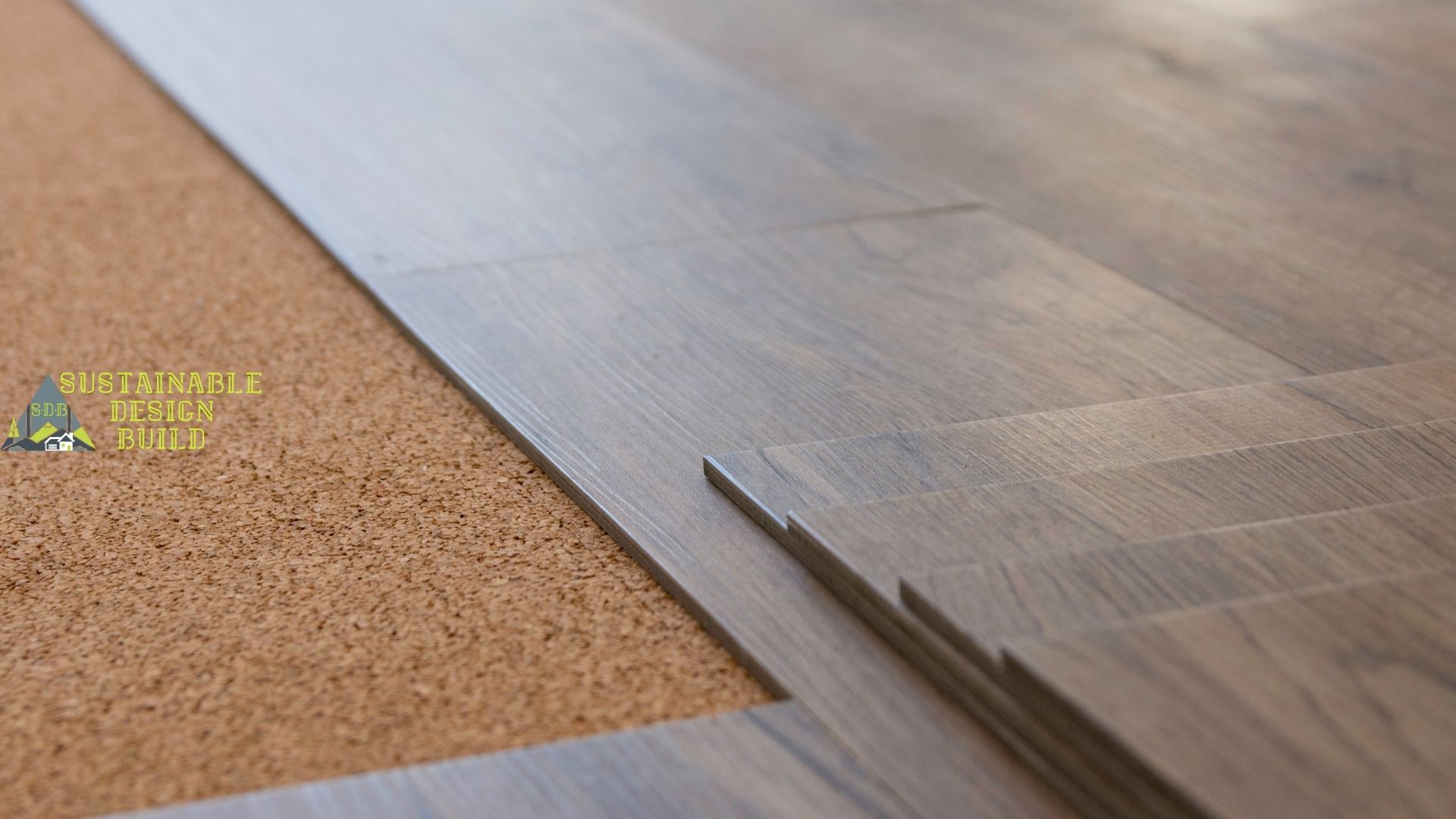 Sustainable Design Build has a lot of experience handling a broad range of materials and finish selections for clients' custom home finishes. Each room needs to bring a unique personality by having tasteful but long-lasting materials installed. 
While Sustainable Design Build does not have a preference for one material over the other. However, we do work with a lot of projects and a lot of different requests – which helps us see trending products that clients see to be happy with. One such product falls under the flooring category and it is called LVP. Our clients have found this finish selection to be both affordable and perceived value well worth it.
What is LVP Flooring?
LVP is a type of flooring material that is cost-effective and easy on the eyes. Also known as a Luxury Vinyl Plank. LVP has the benefits of being a durable, waterproof hardwood alternative that still gives the aesthetics of real hardwood. Even though it has the word "luxury" in it, many of SDB's clients have found the material price and labor costs to be fairly affordable compared to real wood competitors.
Why would I want LVP as a custom home finish?
No matter what your custom home finishes are themed; addition, basement, remodel, or new build – you are going to need flooring. But costs of materials all over the world have been completely volatile due to the economic impacts following the year 2020. With LVP, the main component of the material is vinyl which might offer a cost-effective solution to supply-chain squeezes or issues sourcing material.
LVP Flooring can have different finish options to suit your aesthetic
LVP has the ability to be manufactured to resemble any other hard surface material commonly found in a custom home finish. LVP has a variety of finish types, an example of this would be Floor & Decor exclusive product, NuCore:
Embossed-in-Register

Textured

Hand Scraped

High-Gloss

Smooth
The flooring of this utility can be a savior when dealing with last-minute changes to your home design and build. Homeowners can find just about every type of coloring as well. Want the look of a Douglas fir hardwood? Or maybe an all ebony flooring? Just about every type of hardwood species can be found with NuCore and LVP type materials.
LVP is capable of being waterproof flooring
 Although waterproof abilities are a feature common to many types of faux-wood flooring, including all vinyl surfaces, wood-look tile, and some laminate options like RevWood. And if you're curious about the difference between tile vs. laminate or linoleum vs. laminate, read up for more info!
How much is LVP on average?
LVP flooring generally ranges between $2.50 and $3.80/sq. ft.
Keep in mind that we're not talking about the cost to install vinyl plank flooring here. Generally, LVP installation costs another $2–$4/sq. ft. (if you hire a contractor). 
It's also worth mentioning that when it comes to vinyl plank flooring, you generally get what you pay for. There are budget options even among the best vinyl plank flooring brands. This pricing, though, is low for a quality brand.
Why do homeowners want LVP for their custom home finishes?
There are a few perks that homeowners enjoy when using LVP type products over hardwood flooring for their custom home build:
Backing Is Made of Cork, Which Is Quiet and Comfy
The backing layer is also made of cork, so it's quiet and has a tiny amount of giving that reduces impact force. This makes it sound-dampening and comfortable to walk on.
Note: the perks of cork backing shouldn't be confused with the pros and cons of cork flooring, as the two products are inherently different (check out the best cork flooring options and the advantages and disadvantages of cork flooring for more info).
LVP Flooring Reviews Say It's Easy to Clean (and Anti-Bacterial)
Even the best hardwood floors have special care instructions. But when working with LVP flooring, homeowners will find the benefit of it being waterproof. This attribute will help with the overall cleaning of the surface. The material LVP is made of is VOC compliant and the
LVP can look amazing, especially for the cost.
Despite being a substitute for the real thing, LVP can resemble even the most complex grain of wood and colors of hard surfaces. Seeing some of the choices our clients have made in the past, we can safely say that this product is definitely worth a homeowner's consideration. See some of the examples here and if you are interested in having LVP a part of your custom home finishes please contact us!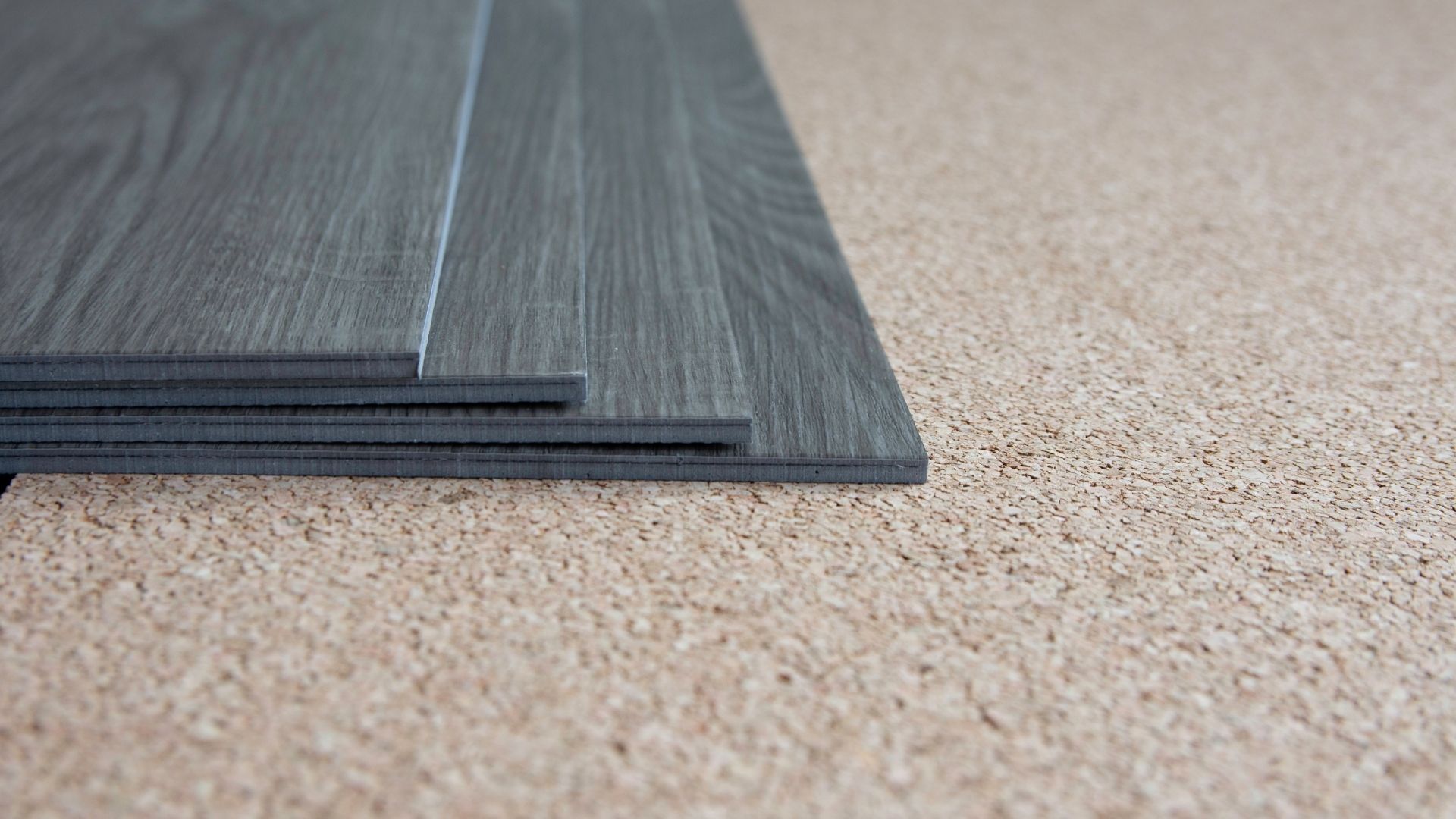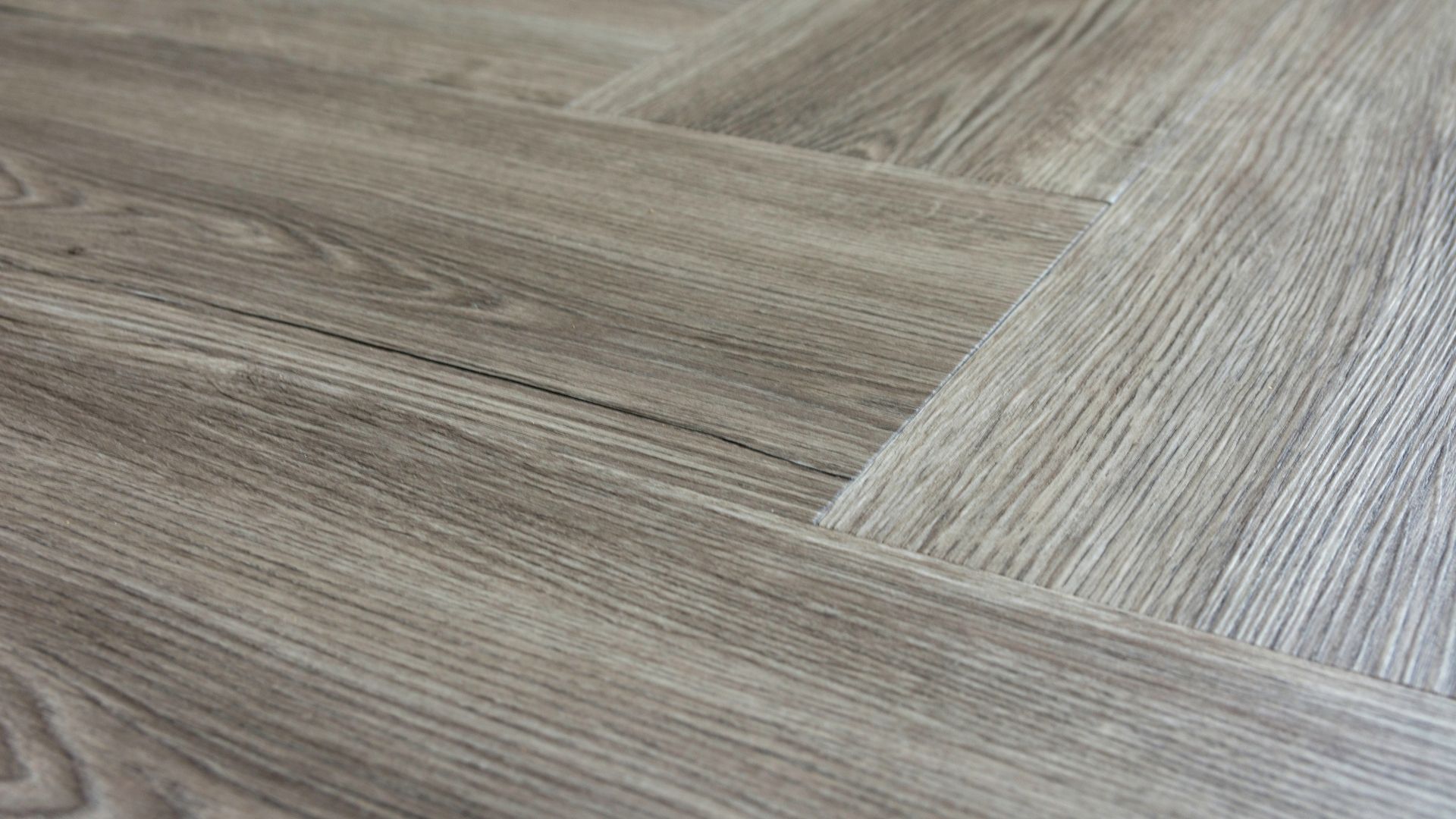 Connect With Us
Planning your next renovation, or maybe you are looking to do a complete remodel for your home? Whatever the task, it can't hurt to ask. Reach out to our team through this form.
We can schedule a free consultation and discuss everything you need to get your project moving in the right direction. Did we mention, it's absolutely free?
Schedule a free consultation