Before the pandemic, the American workforce had only 14 percent of workers telecommuting or remotely working five or more days a week. Fast forward to near the end of 2020 and the workforce landscape has shifted – drastically. Currently, the U.S. Bureau of Labor Statistics cites that about roughly 50 percent of Americans now work from home. But now that a majority is being stationed at their own homes, a question comes, what room makes the perfect home office remodel?
The BenefIts of Remodeling a Home for Office
Have you ever considered working from home? Or have you suddenly been relocated to your living room for remote work? Regardless of the reason on how you arrived at your couch conference room, you may be wondering if there are any real benefits to make the next step to a dedicated workspace. What seems to shock families the most is how stark the change is when adapting to home office from a kitchen counter. Here are some of the most noticeable benefits to remodeling a space into a new private home office: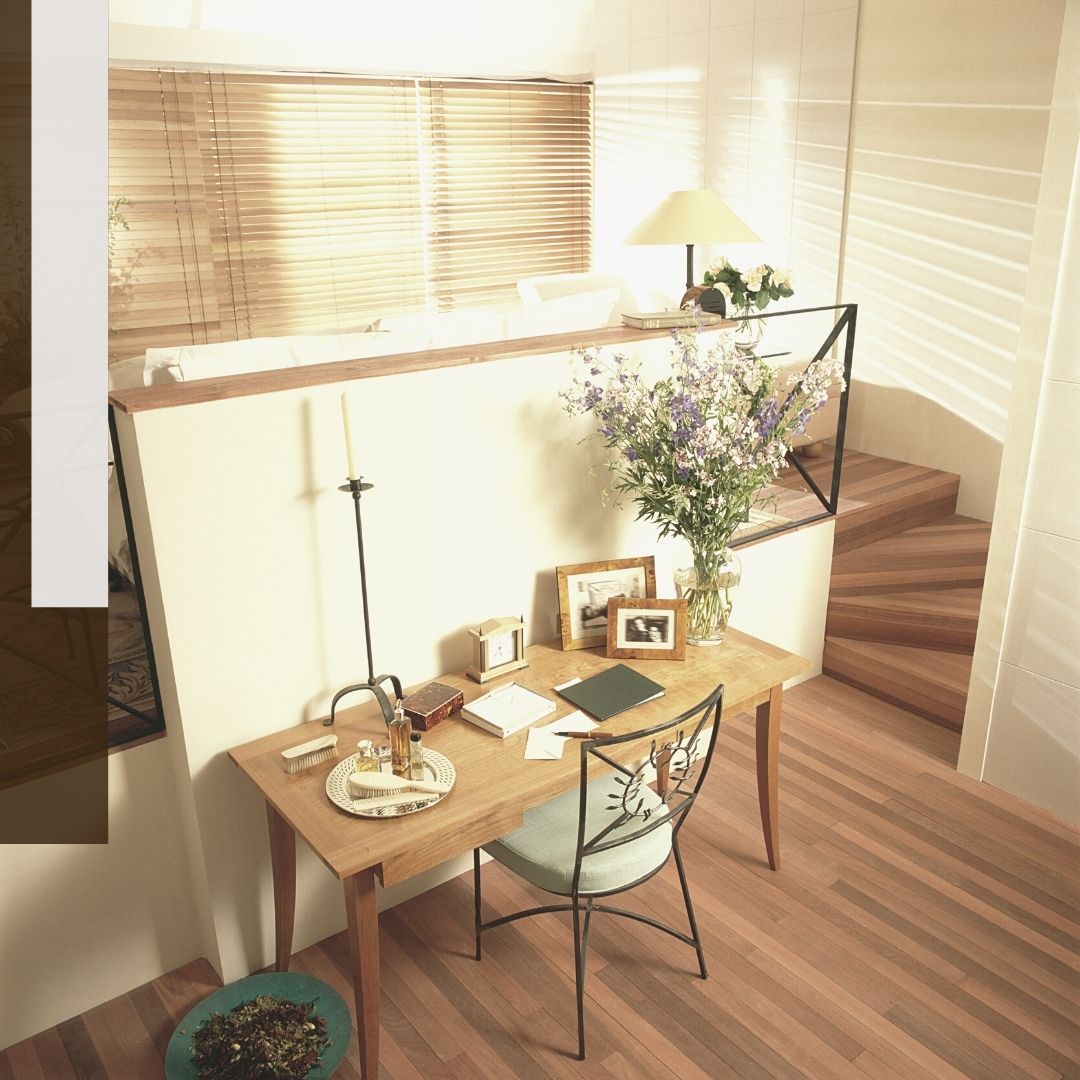 Compact spaces with a small footprint can fit easliy on home property lots providing seperate livable dwellings.
A private home office remodel can provide peace.
Peace and quiet, when you are miles away from the cubicle you will notice you have gained a more intimate secluded workspace. For families with children and spouses, simply adding a door and separating walls creates a private area away from any daily household distractions.
A home office remodel or ADU build eliminates morning rush hour
No longer will the commute take away your mornings and afternoons. At most some people will make the treacherous commute across their backyard when working remotely, using ADU or detached dwellings. But when working from home with a home office, your personal professional space is just a few steps away. According to the stats, that saves you around 200 hours or more per year from sitting in the car!
A home office remodel can partly be written off as a work expense
Tax benefits. Write-offs and savings, you can claim your renovations and new office equipment on your annual tax return. Need we say more? Deducting costs of office furniture is also fair game when within reason, so converting or remodeling your home's unused room into a functional business den just became a little cheaper.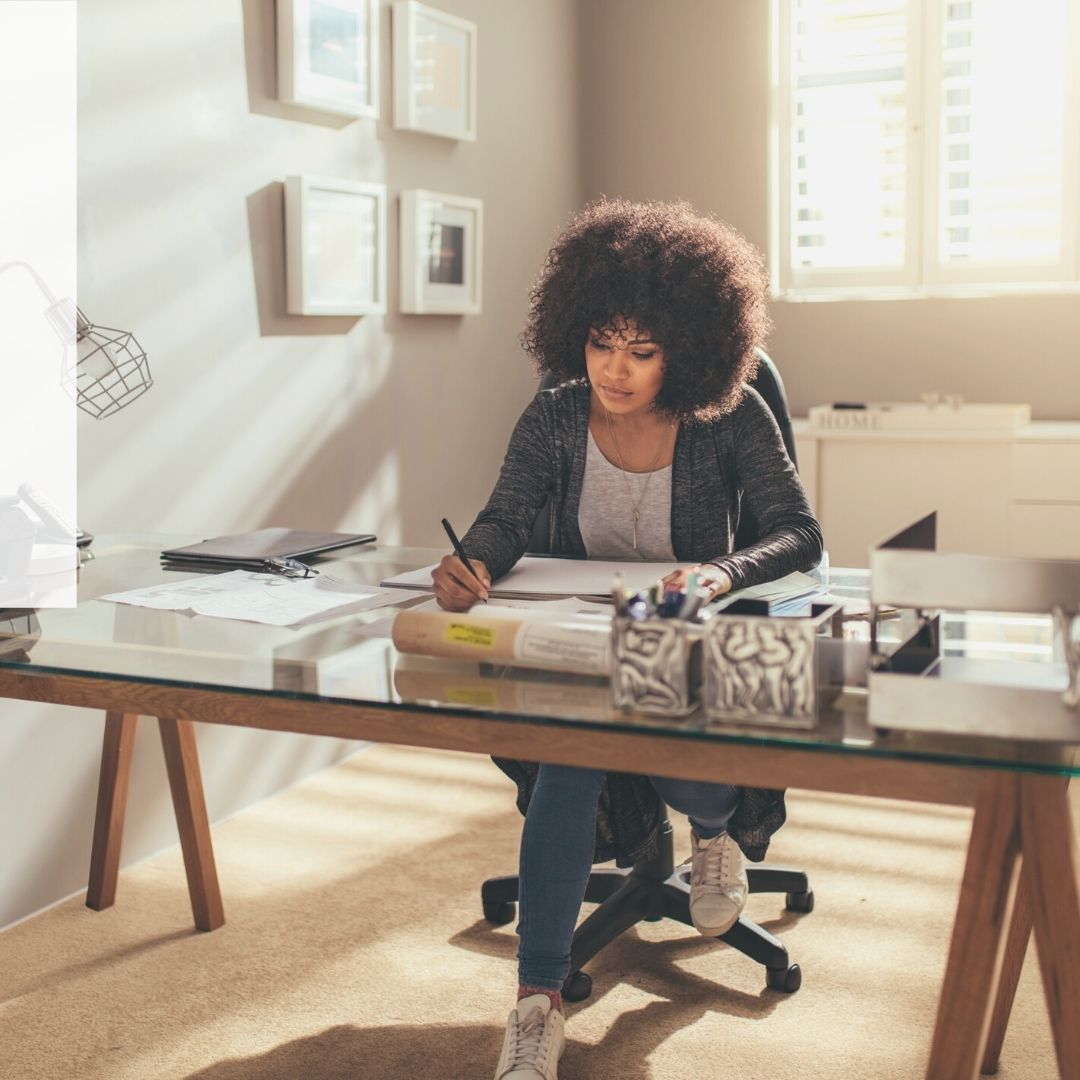 Choosing the right space for your home office remodel
Some homes have more options than others but if you are fortunate enough to have a spare unused space than nearly any room will do. If you do not have a spare amount of square footage lying around, don't fret, you may have the option to build an entirely new space to house your home office project. 
Finishing a basement can become a home office.
Basement remodels are a classic example, instead of creating an entertainment room, you can create a secluded home office (also basements typically have great soundproofing built-in). Unfinished basements are entire floorplans waiting to be created, the sheer amount of space allows homeowners to remodel their basements into multiple rooms. Why not make one of those rooms into a brand new home office?
Spare guest rooms can be reimagined 
Spare guest rooms are also a viable option. With social distancing in place, one might be seeing fewer visitors over. Why not take that space to create a nice office with good natural lighting and views. The lack of guests staying at your home leaves this room widely unused, therefore, you can take advantage of that to make a room that is truly unique for your needs.
Home Office in backyard
As we mentioned earlier, some people even make their way out to the backyard for their home offices. That's right; she-sheds, studio sheds, ADU, or Accessory Dwelling Units are also a viable option for homeowners. There is a bit more work that goes into an ADU and this can deter a lot of homeowners away from the option. But many homeowners in Denver have found, if they are able, constructing an ADU is a great investment on their property. When things normalize and the workforce moves back to the office buildings, homeowners with ADUs can rent out the space like a studio apartment. That gives homeowners both functionality and additional sources of income.
Connect With Us
Planning your next renovation, or maybe you are looking to do a complete remodel for your home? Whatever the task, it can't hurt to ask. Reach out to our team through this form.
We can schedule a free consultation and discuss everything you need to get your project moving in the right direction. Did we mention, it's absolutely free?
Schedule a free consultation