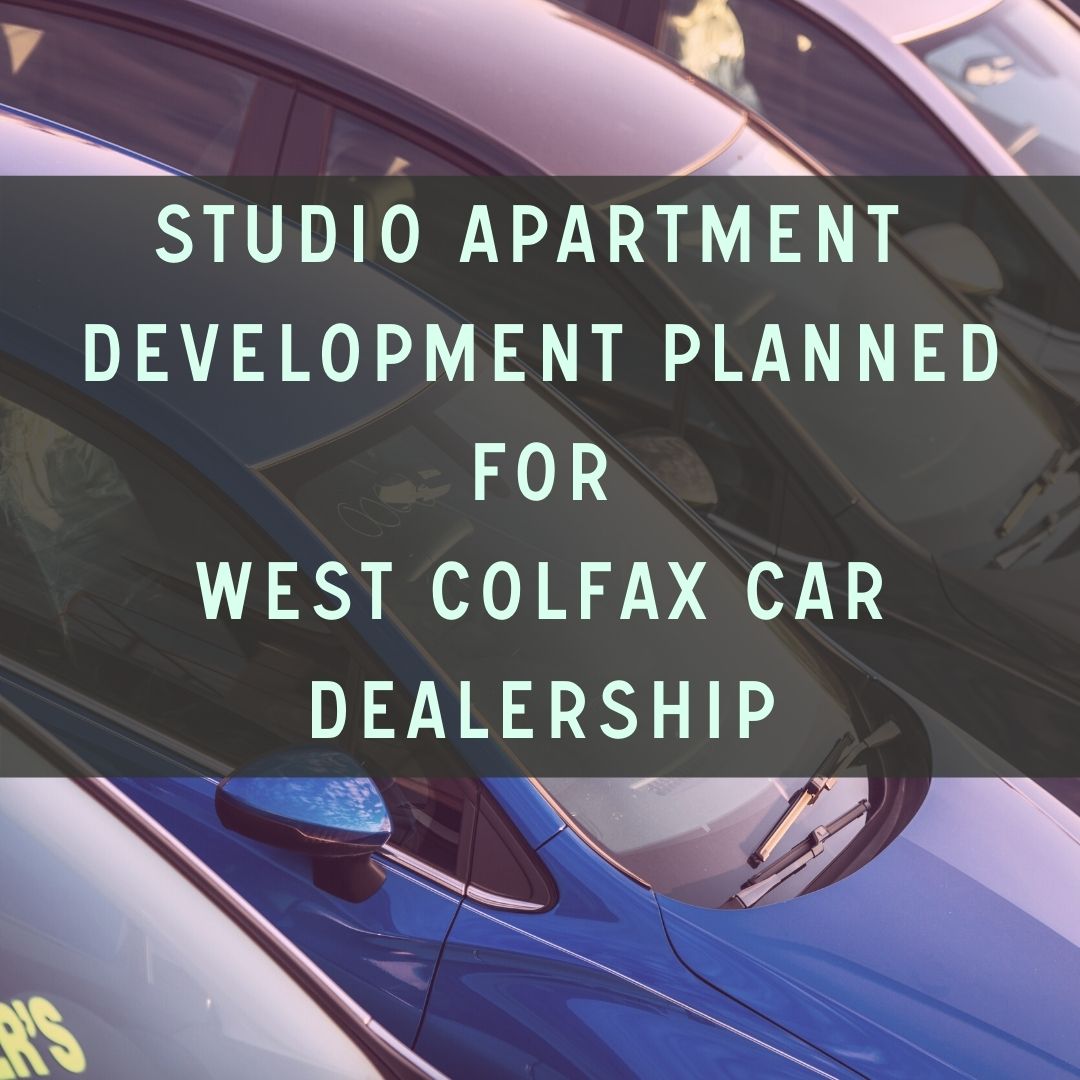 DENVER Developer PLANNING MULTI-FAMILY 80-UNIT APARTMENT 
An old car dealership, now a parking lot, in the West Colfax area of Denver, is planned for the development of a new apartment build. A five-story building with up to 80 small rental apartments will be built at 4190 West Colfax Avenue, Denver. The build which is slated to be ready for tenants in early 2023 will comprise mainly of studio apartment units, the project will lead by Texas-based Developer StoryBuilt. 
A representative of StoryBuilt discussed the specifics of the build where it would be across the corner from the Alamo Drafthouse Cinema in Sloan's Lake. In addition to the studio layouts, the complex will have a few one-bedroom floorplans and also include small retail space. As far as ROW is concerned, there will be a parking lot a part of this build. However, there will not be enough spaces for every tenant. This standard for mixed-use forms within the city. While the specifics of parking allocation are being determined, the Developer suspects that they can achieve at least one half a space per unit but that would most likely not be the final allotment.
Despite, uncertainties with the current ROW infrastructure, these new developements have been in the works for quite some time. The neighborhood of West Colfax and Sloan's Lake are growing more each year. Denver has been seeing an increase in developer activity with hopes to appease the population density concerns raised since Project Blueprint. Developers and builders alike are bolstering construction efforts in all of the surrounding areas of the immediate downtown location of Denver.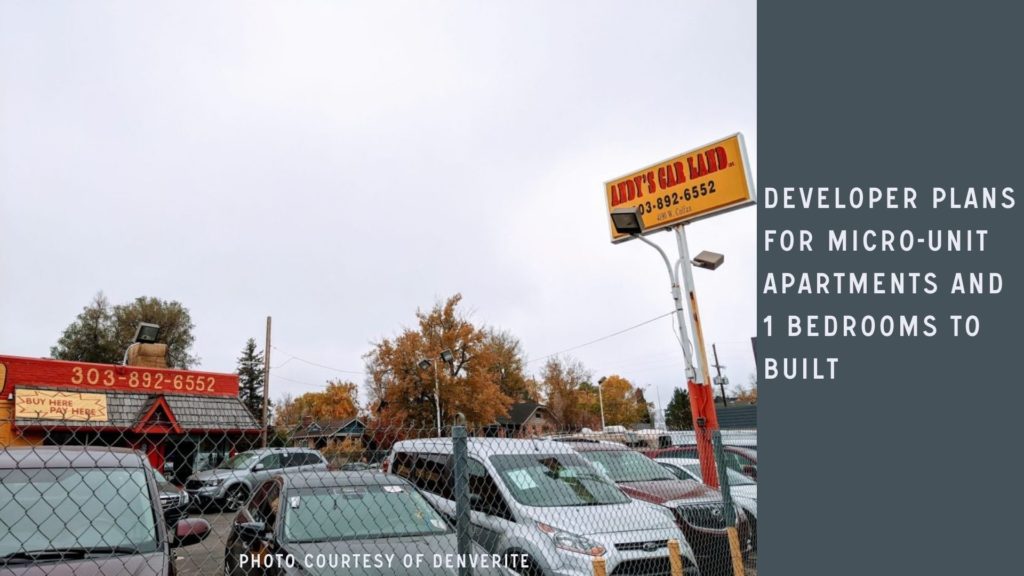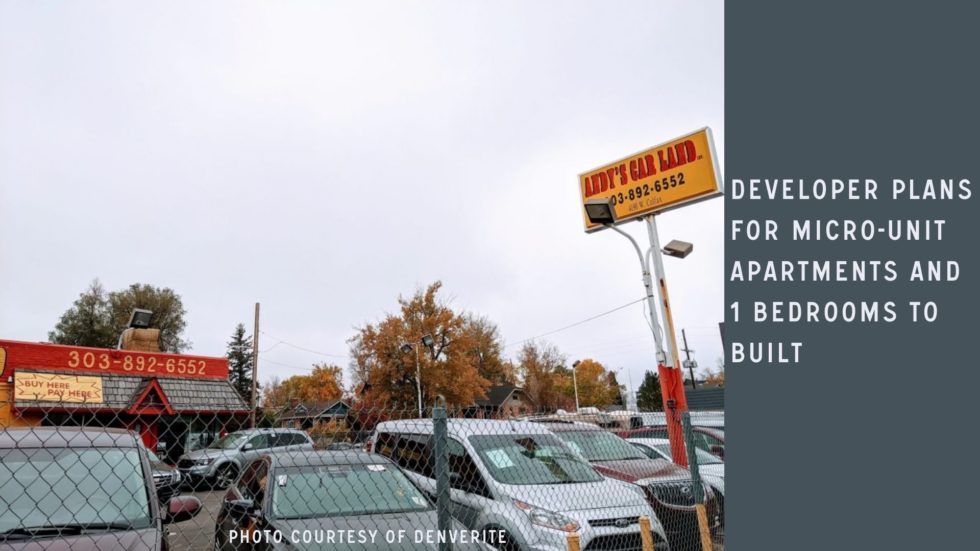 NOT THE FIRST MULTI-FAMILY for FOR THIS DENVER DEVELOPER
This build will be StoryBuilt's first development here in Denver. Prior to this, StoryBuilt has constructed multi-family developments in  Austin, Dallas, San Antonio, and Seattle.
The studio apartments will be averaging 475 square feet and cost $1,300 to $1,350 a month. The current median rent for a Denver apartment is $1,674 according to the site RentCafe. That is accounting for an average space size of 842 sqft. This information was updated during February 2020 and cites a 3% increase year over year.
Connect With Us
Planning your next renovation, or maybe you are looking to do a complete remodel for your home? Whatever the task, it can't hurt to ask. Reach out to our team through this form.
We can schedule a free consultation and discuss everything you need to get your project moving in the right direction. Did we mention, it's absolutely free?
Schedule a free consultation