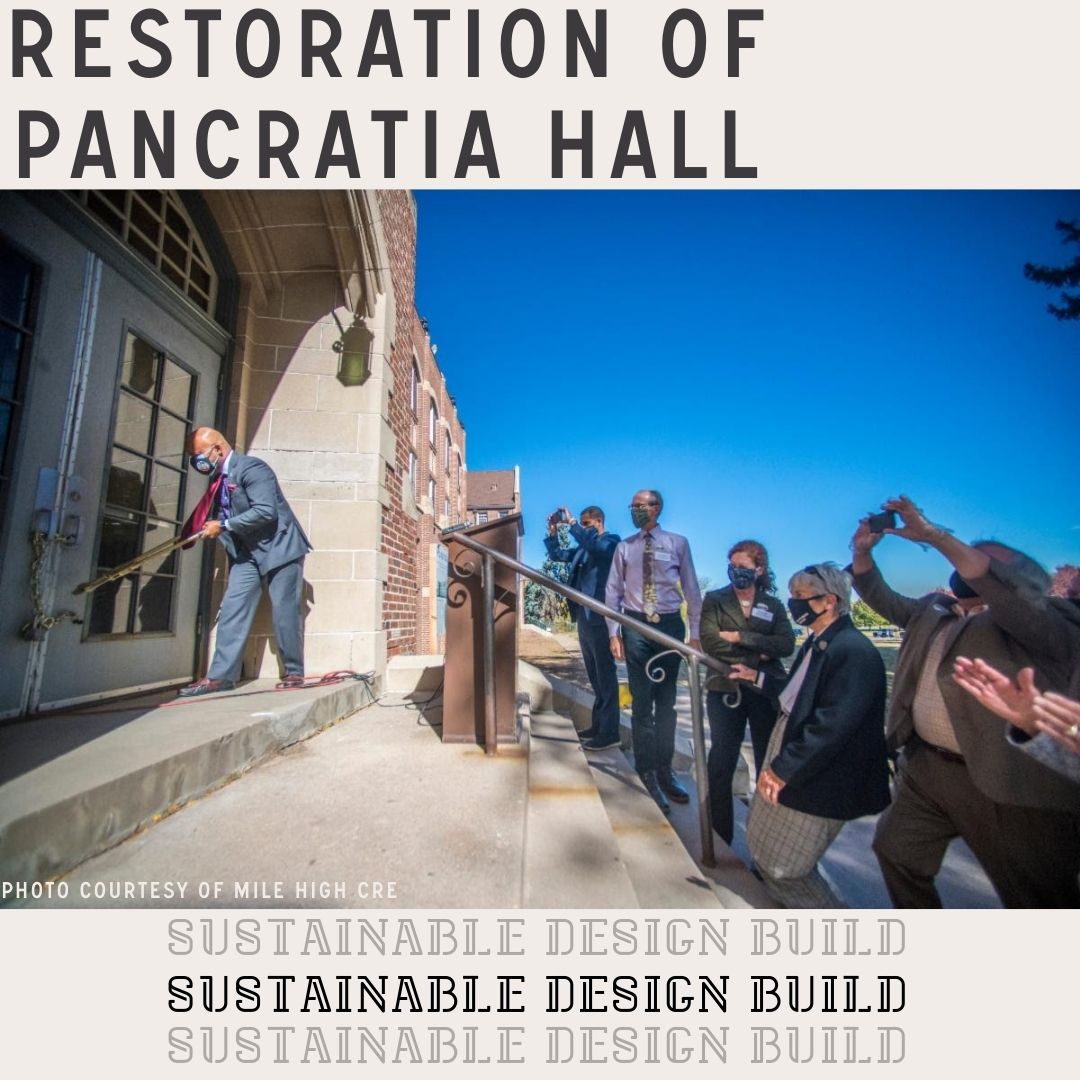 Just down the street from scheduled development at 2720 S Federal, the neighborhood is showing increased activity with multifamily construction. The historic Pancratia Hall, located at 3001 S. Federal Blvd has entered the first phases to convert the building into a large complex of affordable housing.
What is planned for Pancratia hall
The historic Loretto Heights campus on south Federal Blvd, headed by Westside Investment Partners', the Pancratia Hall will be converted into 72 units for affordable housing. The newly refactored building will be renovated and updated to create what will be called the Pancratia Hall Lofts.
The multifamily development is a large undertaking and it follows that there is a sizable partnership formed in order to handle its construction. Details mentioned from the Mile CRE article states that The project is being developed through the partnership of Hartman Ely Investments, Proximity Green, PNC Real Estate, and the Denver Housing Authority all of whom are collectively formed as the Pancratia Hall Partners. In addition to this team, a Denver General Contractor will be overseeing the development construction, I-KOTA.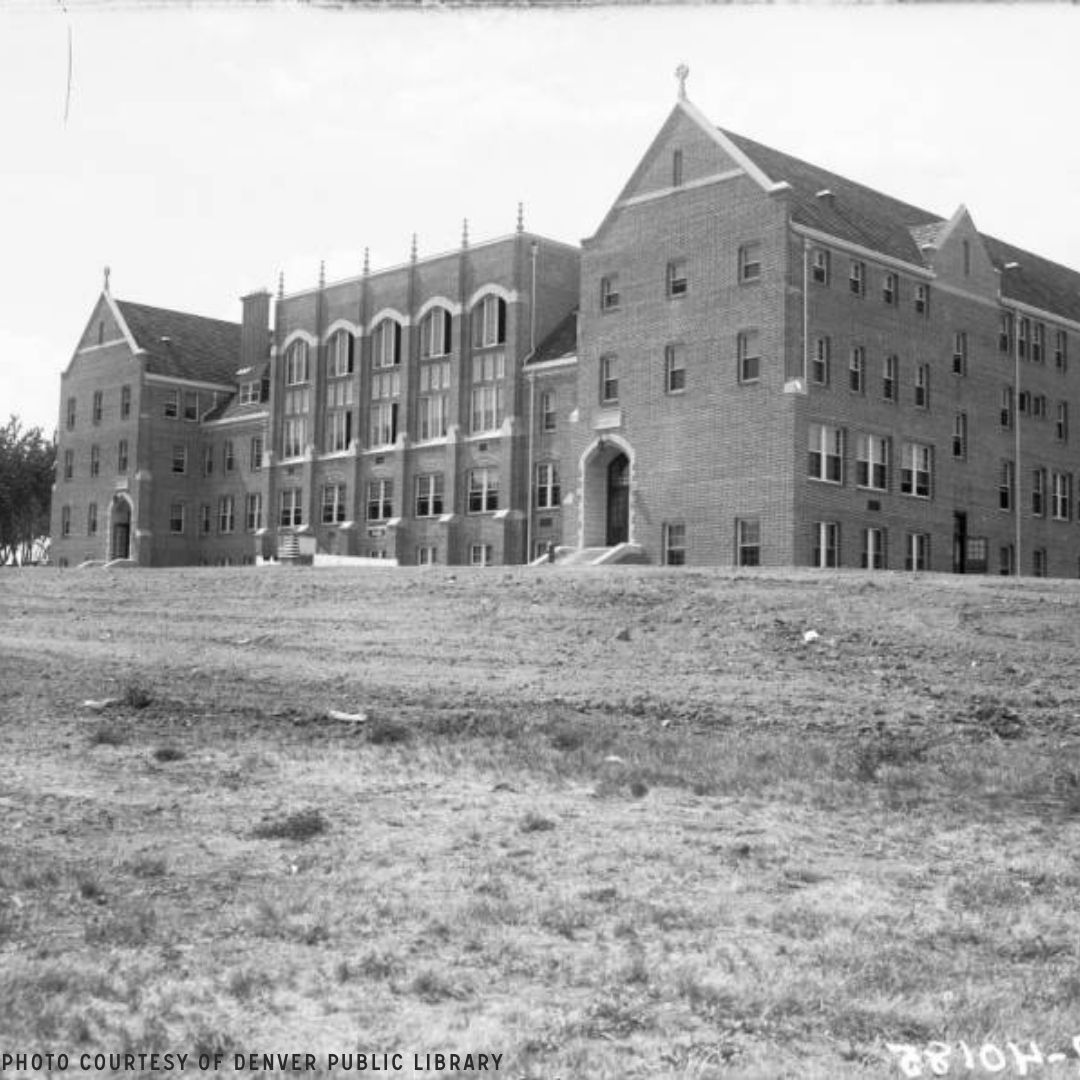 Above is a photo of the historic building, supplied by Denver Public Library
sustainable Multifamily development with unique features 
The impressive project seeks to offer units that will house families with large apartment floorplans. Of the mentioned units; there will be 4-bedroom apartments and 3-bedroom units. Interestingly, the chapel renovation will offer extremely unique floorplans for units some of which will be two-storied which includes spiral staircases and basketball hoops.
Even more, the Pancratia Hall Partners are seeking to create this development with Sustainable environment-friendly features to the multifamily development. To help in curbing climate change, the Pancratia Hall Lofts will be an all-electric building. This is to completely cut out any fossil fuel consumption. This is also paired with LED lighting installed throughout the building for efficiency and electric-vehicle charging stations.
Multi-family Development that creates value on both sides
Jim Hartman of HEI says, "The people of southwest Denver and the larger Loretto community have a strong emotional attachment to this campus, not only to the iconic architectural significance of the site, but more importantly to the spirit of Loretto and the thousands of lives that were shaped here," said City Councilman Kevin Flynn. "The transformation of Pancratia Hall into housing for the hard-working families of southwest Denver perfectly embodies that spirit and gives permanence to Mother Pancratia's vision for this prominent hilltop."
Connect With Us
Planning your next renovation, or maybe you are looking to do a complete remodel for your home? Whatever the task, it can't hurt to ask. Reach out to our team through this form.
We can schedule a free consultation and discuss everything you need to get your project moving in the right direction. Did we mention, it's absolutely free?
Schedule a free consultation